Better Buttercream: Stunning Techniques
Erica O'Brien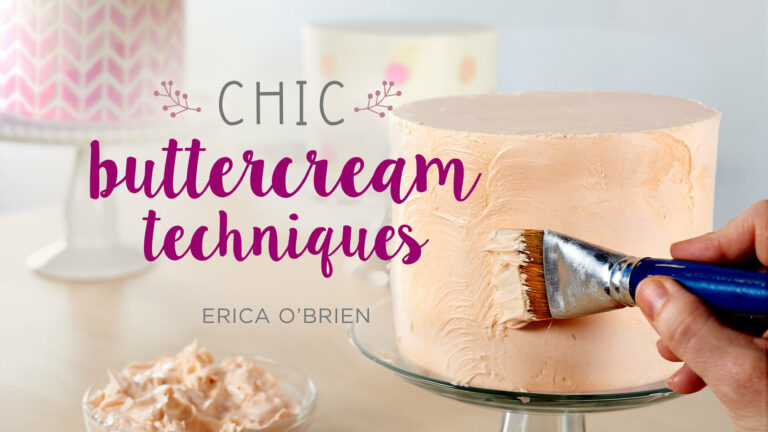 In-depth Instruction; over 119 mins
On-demand video access anytime
Bonus downloadable PDF resources
Access to class Q&A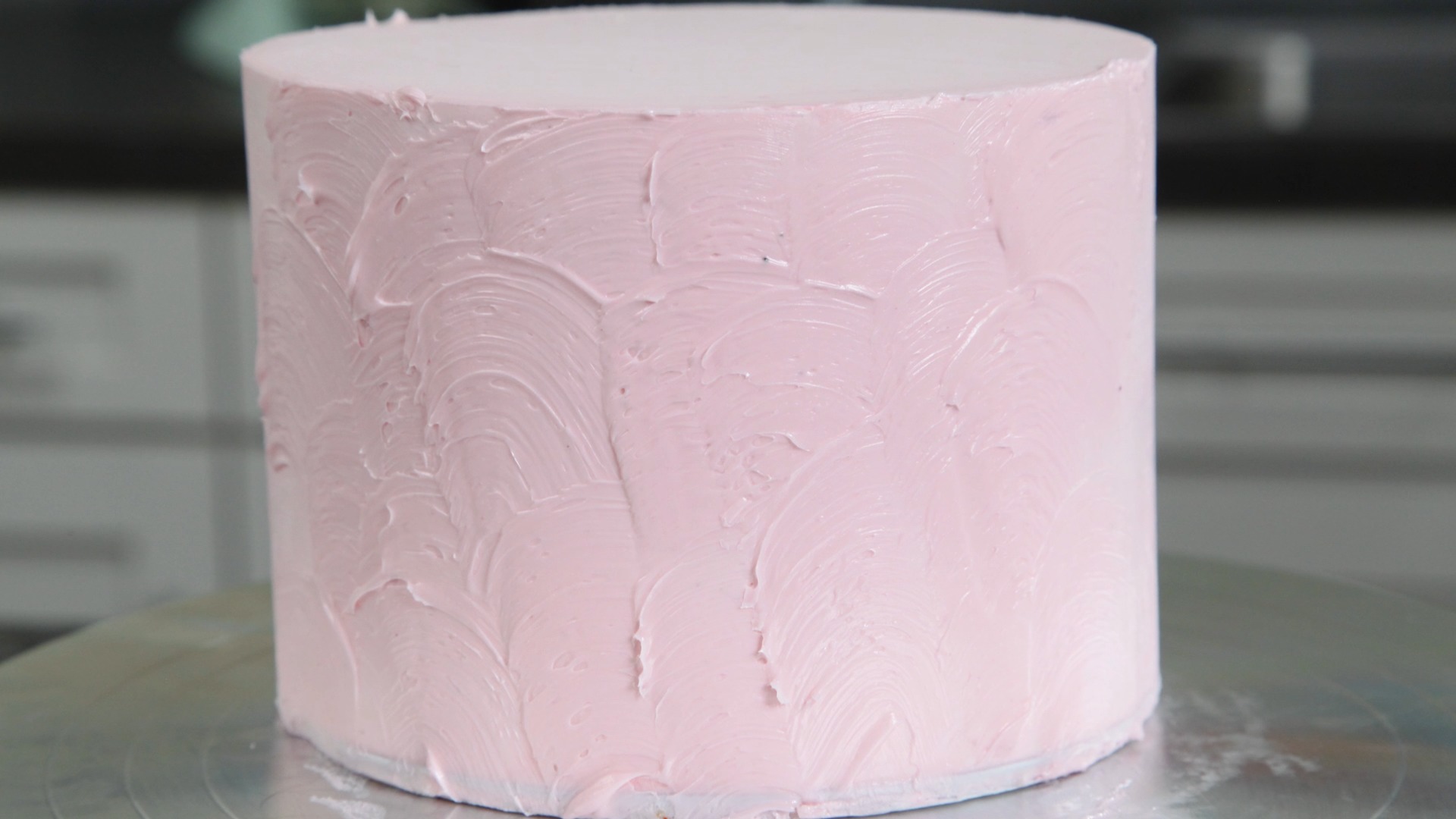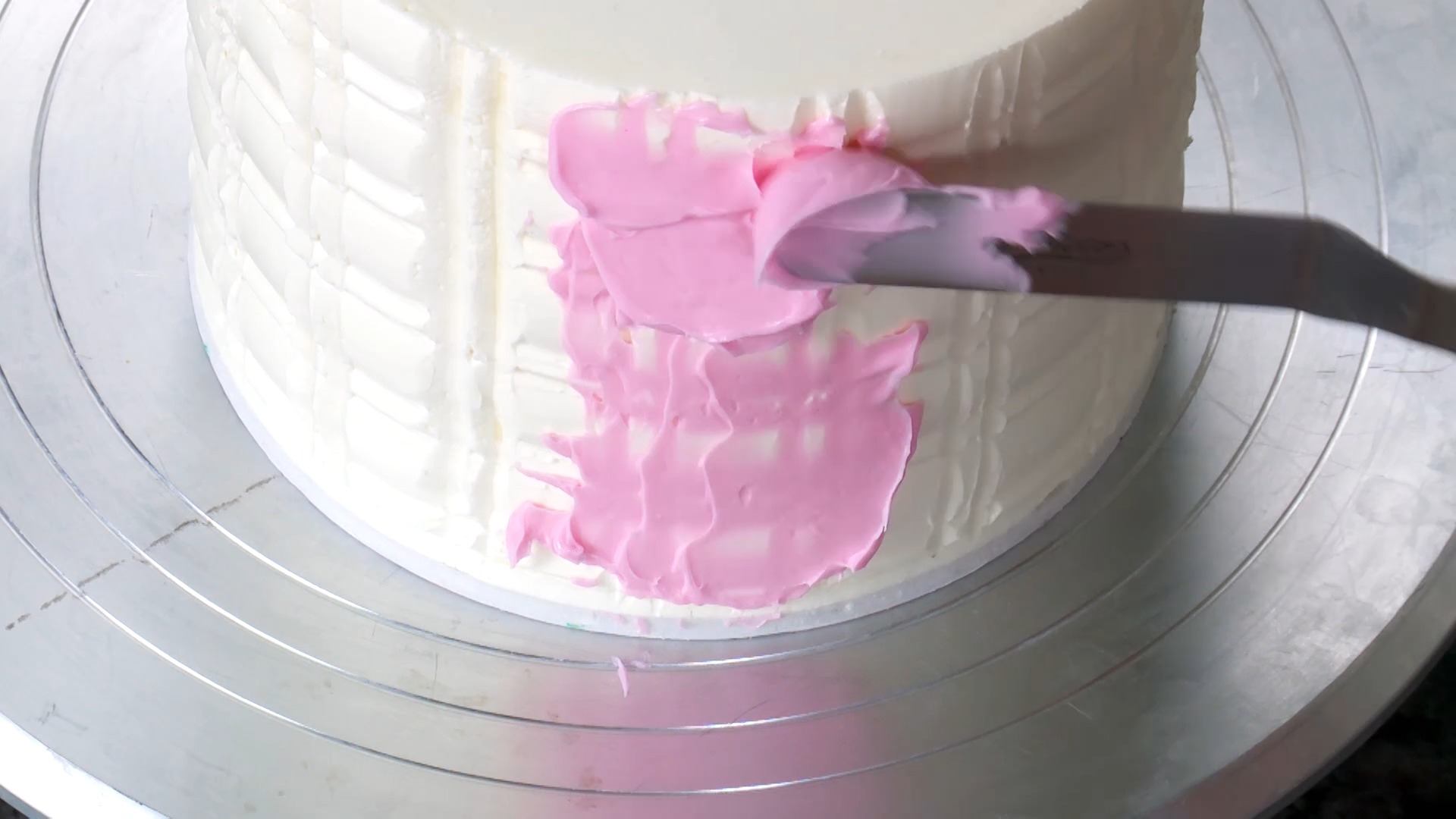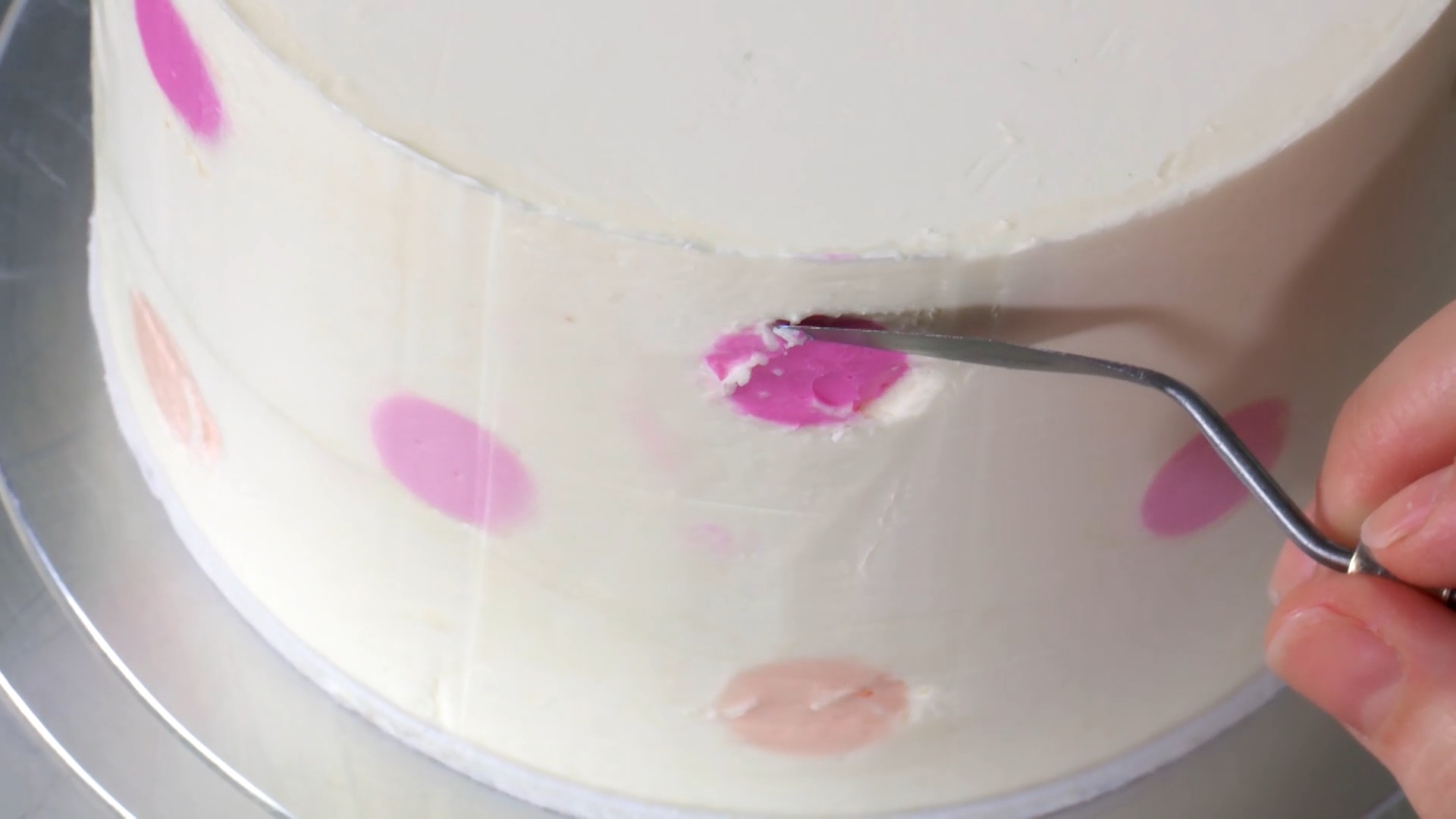 Inlays & Impressions
17:30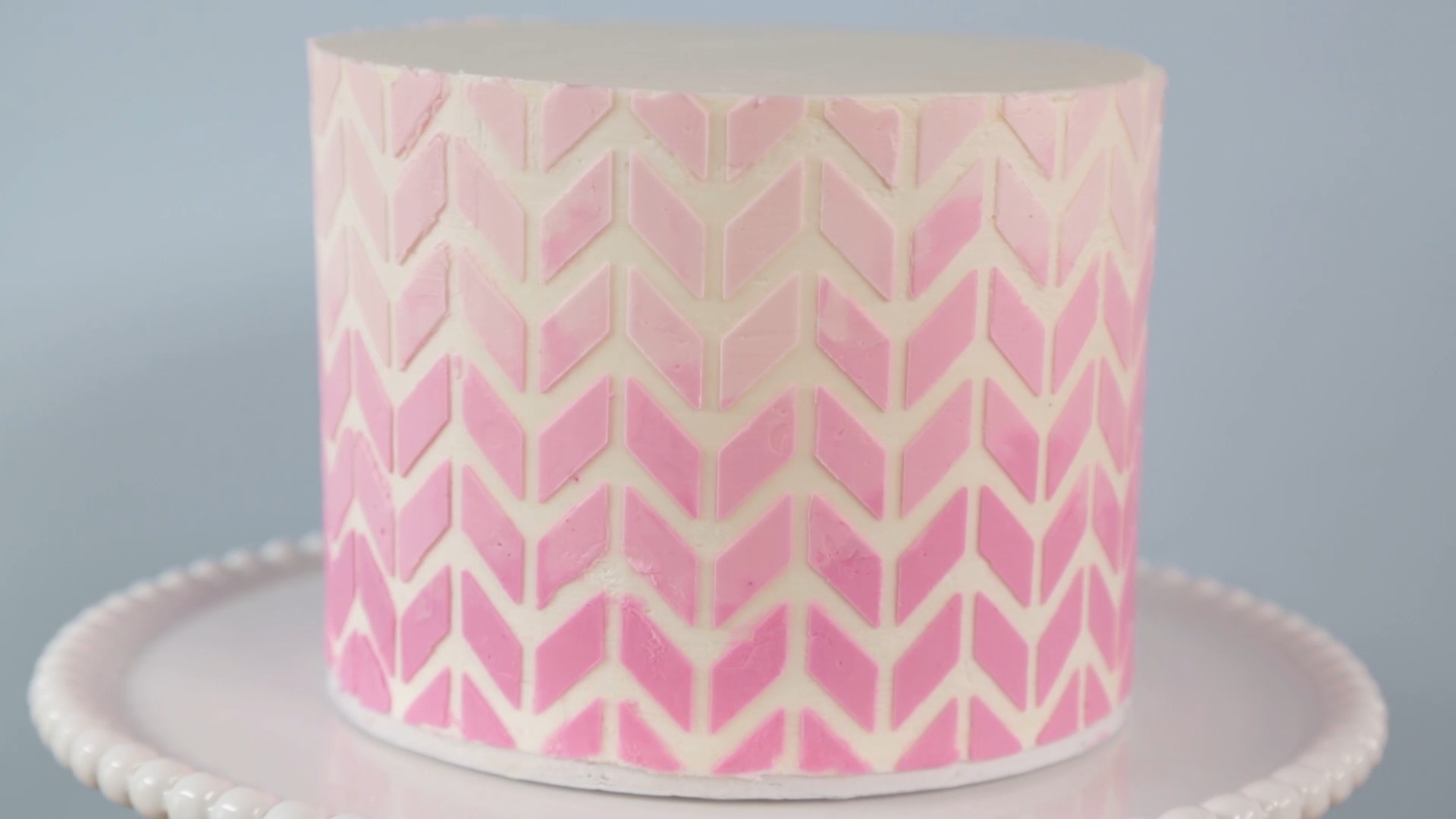 Chocolate Transfers & Stencils
29:17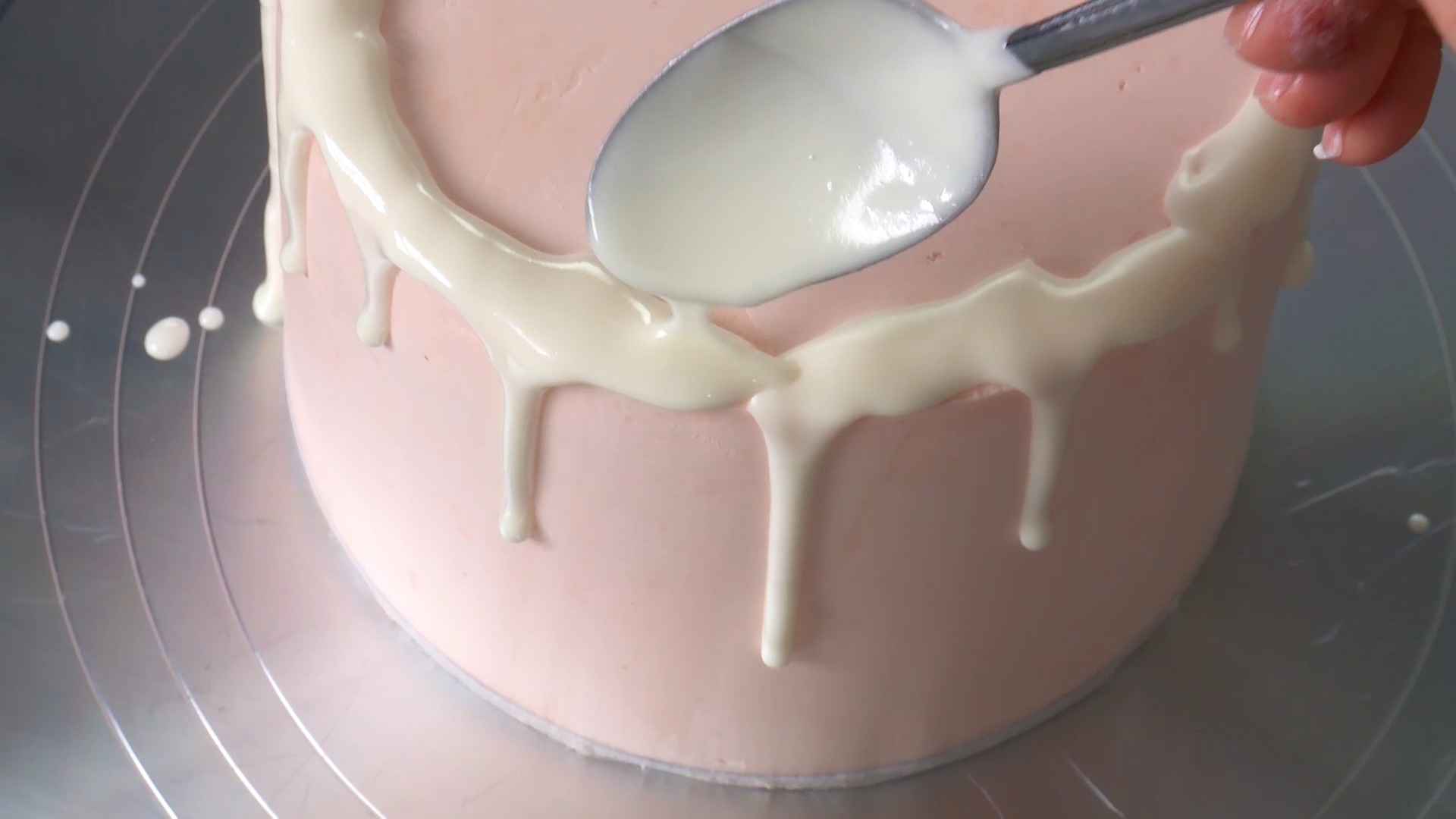 Liquid Buttercream Techniques
16:55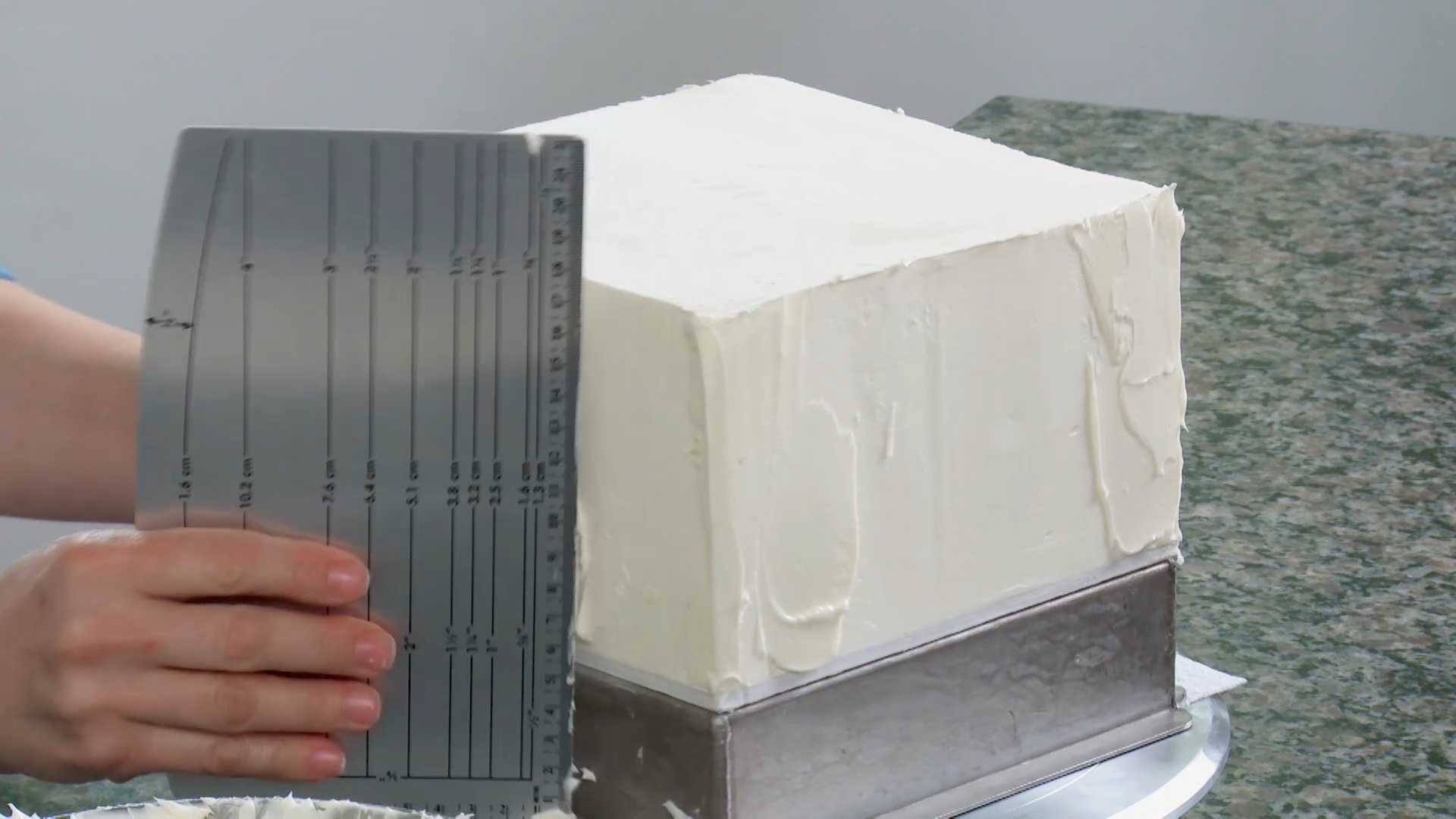 Square Cake Icing Techniques
16:26
Elevate your buttercream designs with inventive techniques and simple tools! Professional cake decorator Erica O'Brien is your guide as you begin by creating eye-catching brushed textures including vertical stripes and arches, and piped ombré ruffles. Then, add combed buttercream designs to your tool belt, from honeycomb effects and gorgeous plaid to impressive vertical designs. Erica will show you how to play with polka dot inlay using cutters as well as show you freehand inlay techniques. And, you'll experiment with the consistency of your buttercream for cakes with contrasting tops, poured buttercream shapes and painted looks. Plus, Erica will share her exclusive methods for achieving perfect corners when icing square cakes.
Erica O'Brien
Erica discovered cake decorating quite by accident in 1995 and quickly fell in love with the art. After moving to California in 2006, Erica began designing cakes full time and quickly gained national recognition. In 2011, she moved to Connecticut where her business, Erica O'Brien Cake Design, continues to grow. Today, Erica's designs have been featured in Brides Magazine, The Knot and many others as well as on many noteworthy blogs. She lives with her husband and two spunky, cake-loving daughters.

Bonus materials available after purchase
How do I know what the Class covers?
Can I view a Class on my tablet device or mobile phone?
How do I access the Bonus Materials for the class?
Can I print out Class details?
What are PDF downloads?
Are there any system requirements to view the Class video content?
How do I contact Craft And Hobby?