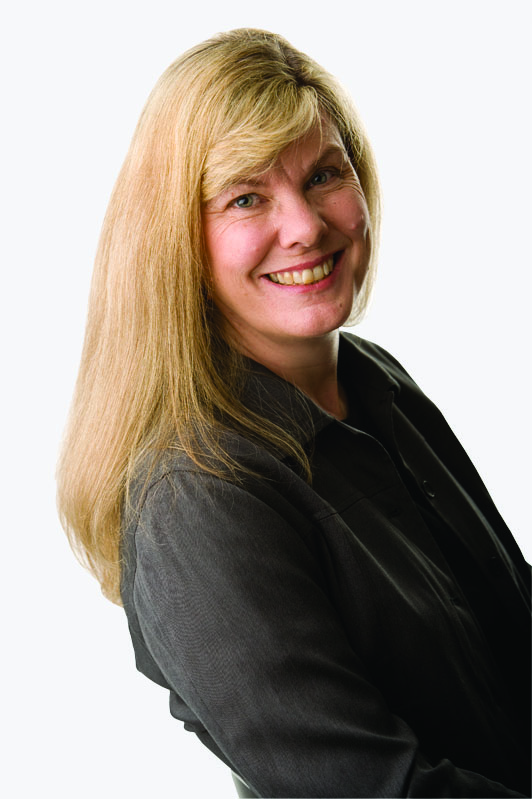 Buying the Best Sewing Machine for You
ZJ Humbach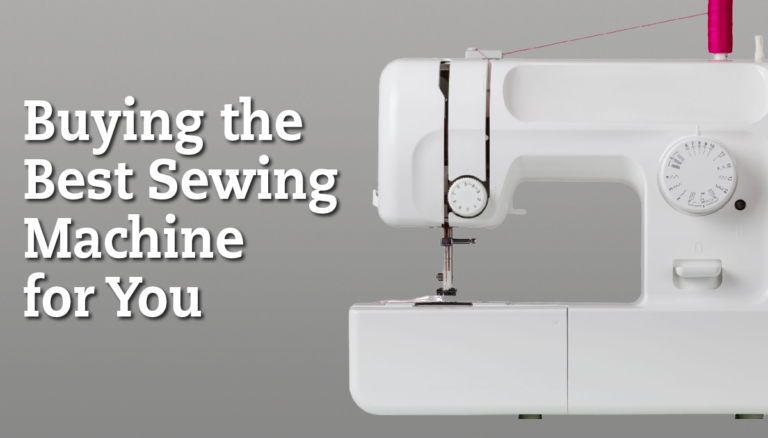 In-depth Instruction; over 85 mins
On-demand video access anytime
Bonus downloadable PDF resources
Access to class Q&A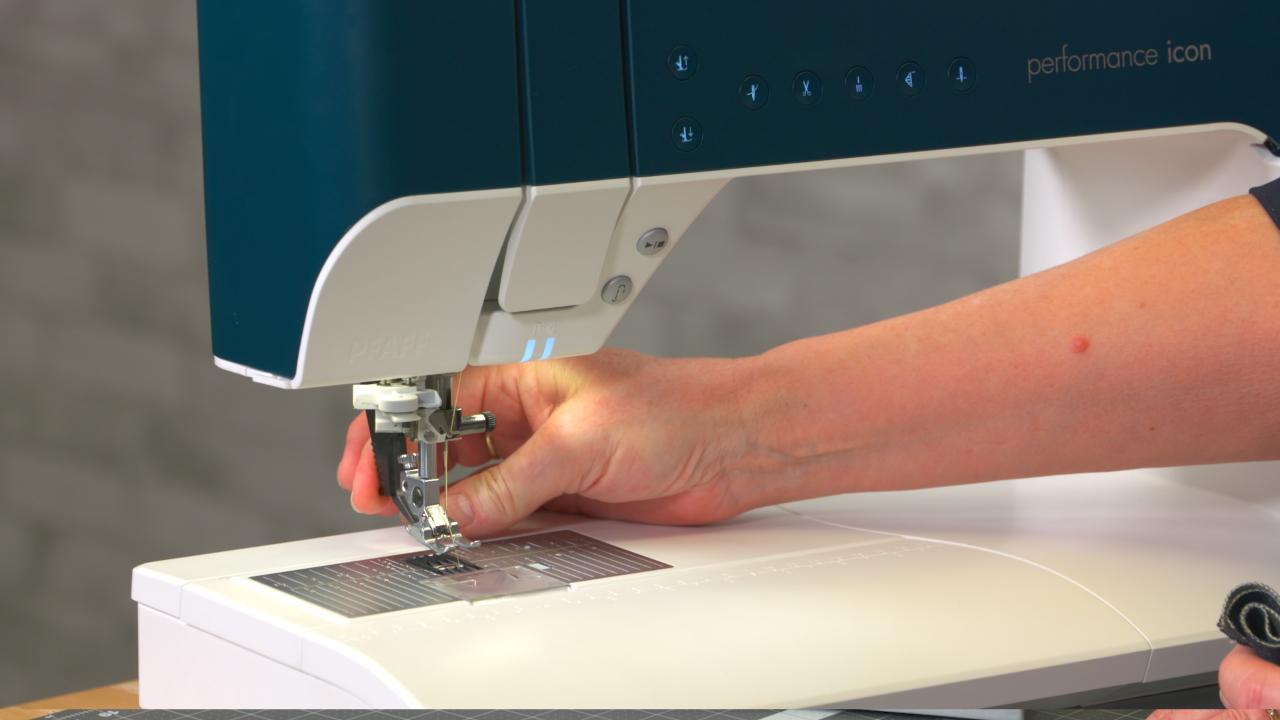 Session 1: Introduction
2:02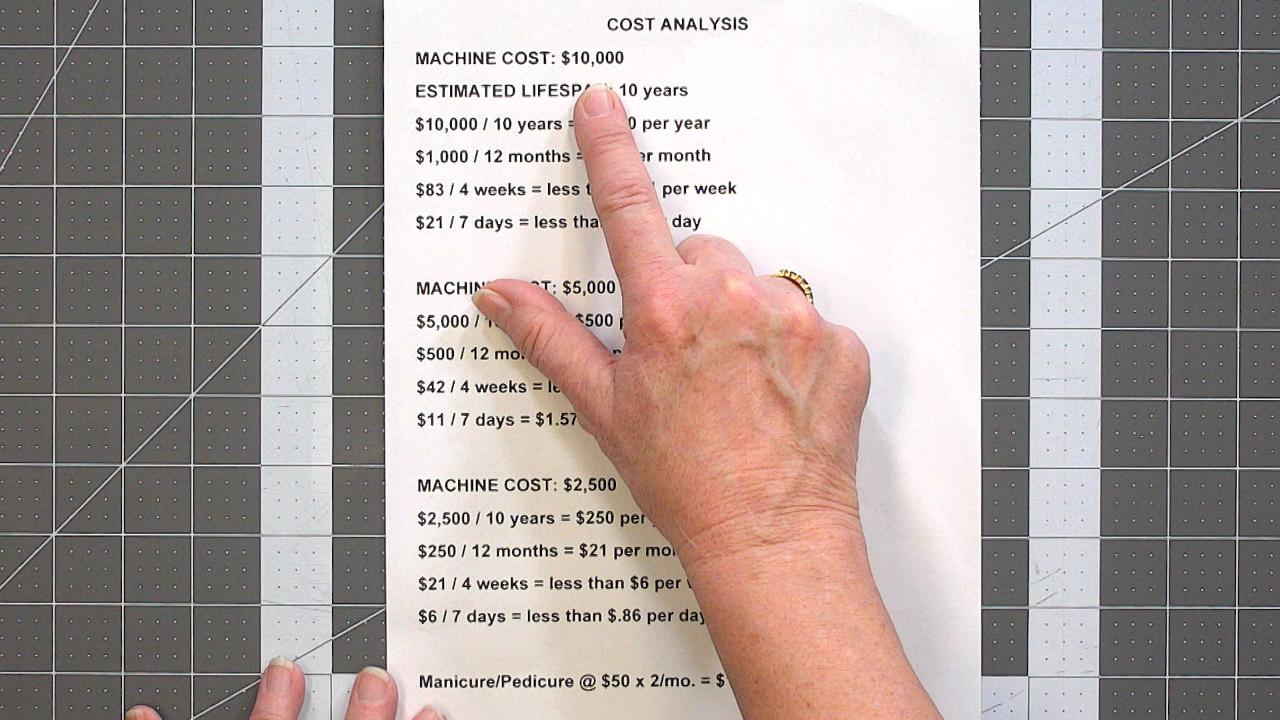 Session 2: Breaking It Down
18:35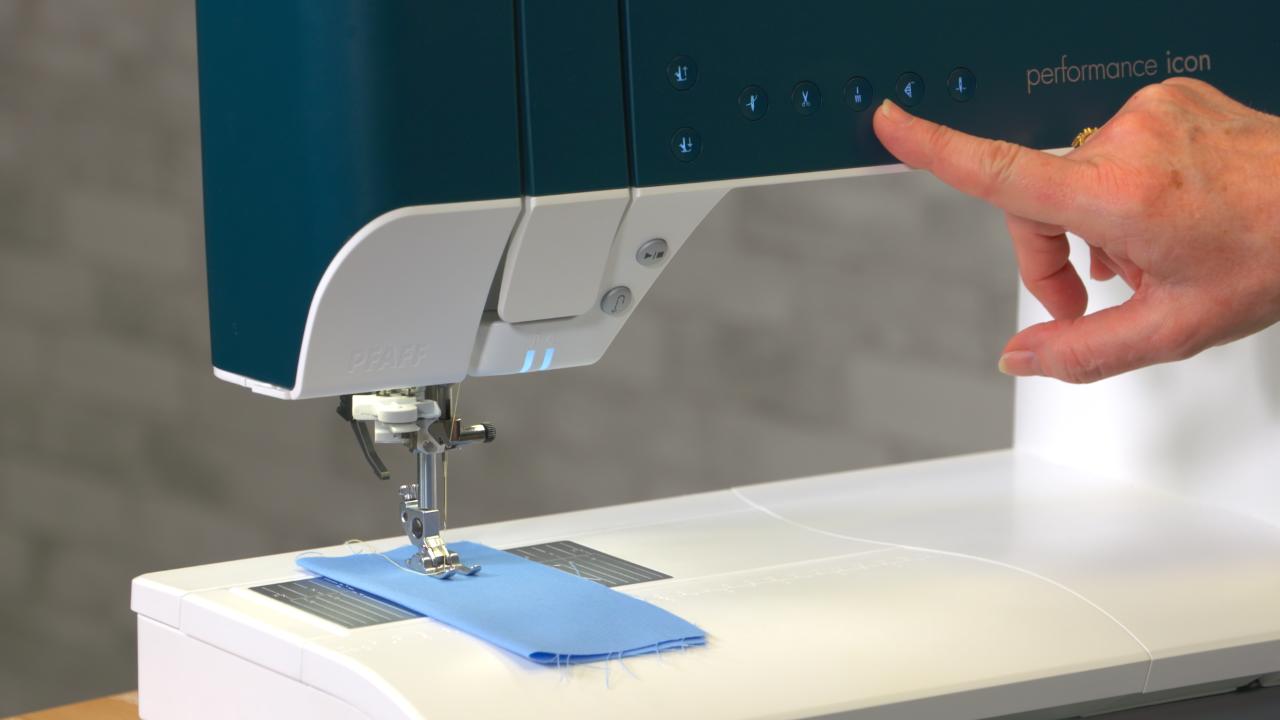 Session 3: Options and Stitches
11:39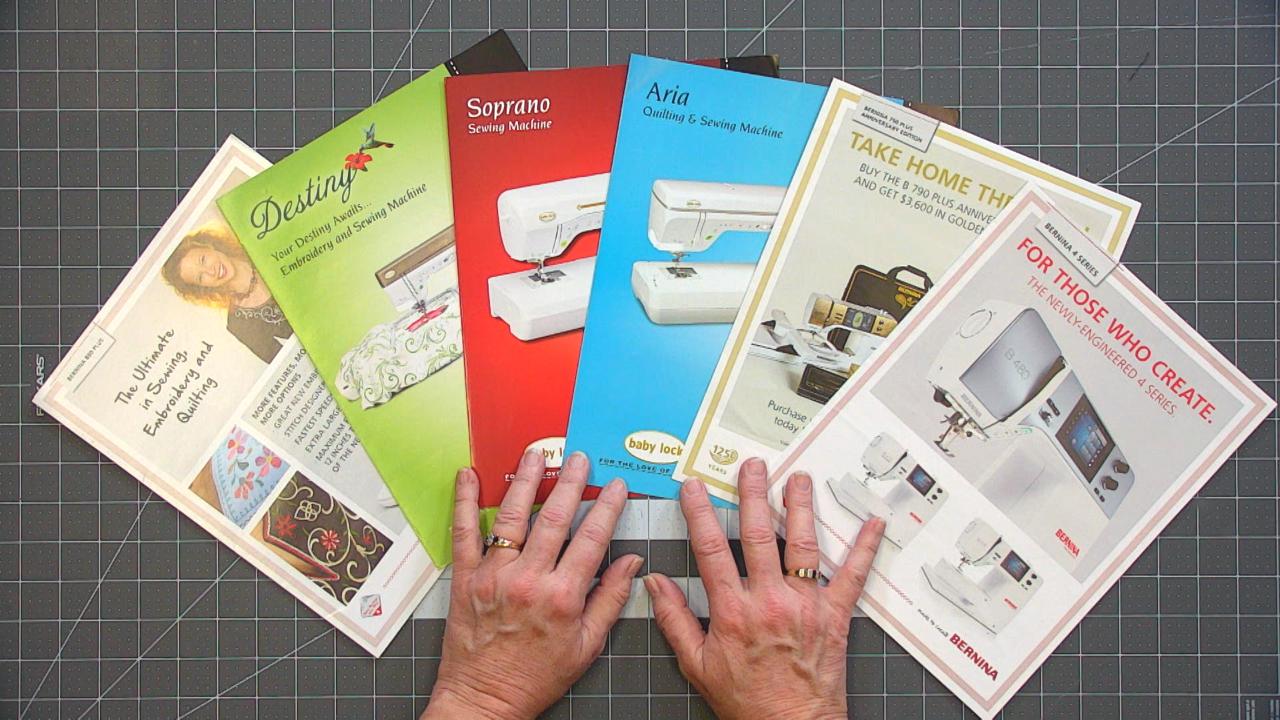 Session 4: Let's Get Real
10:24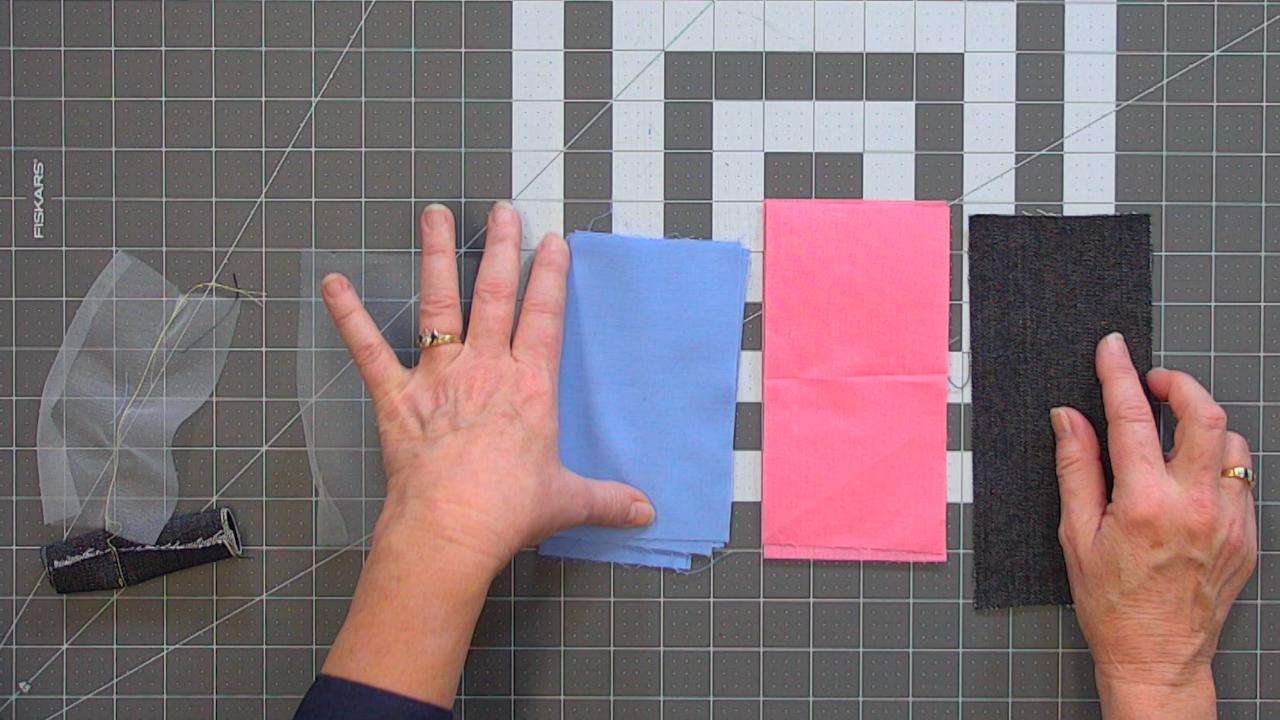 Session 5: Test Driving Tips
10:57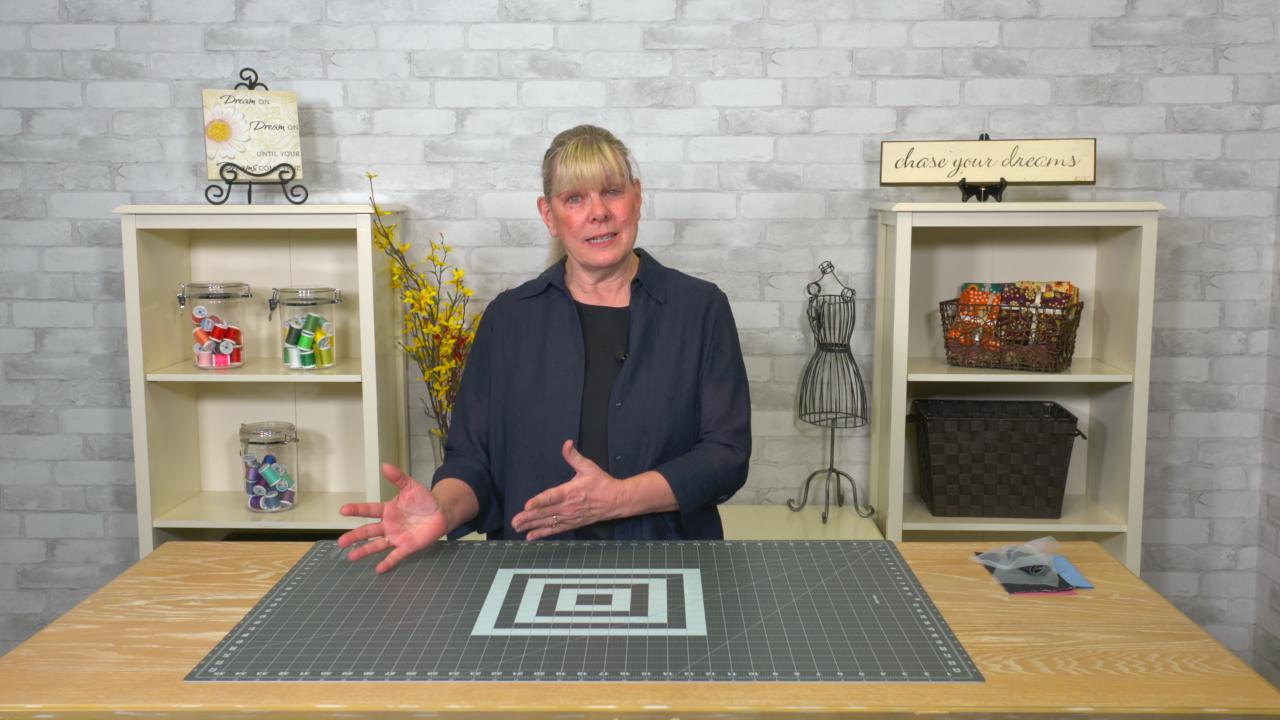 Session 6: Closing the Deal
6:17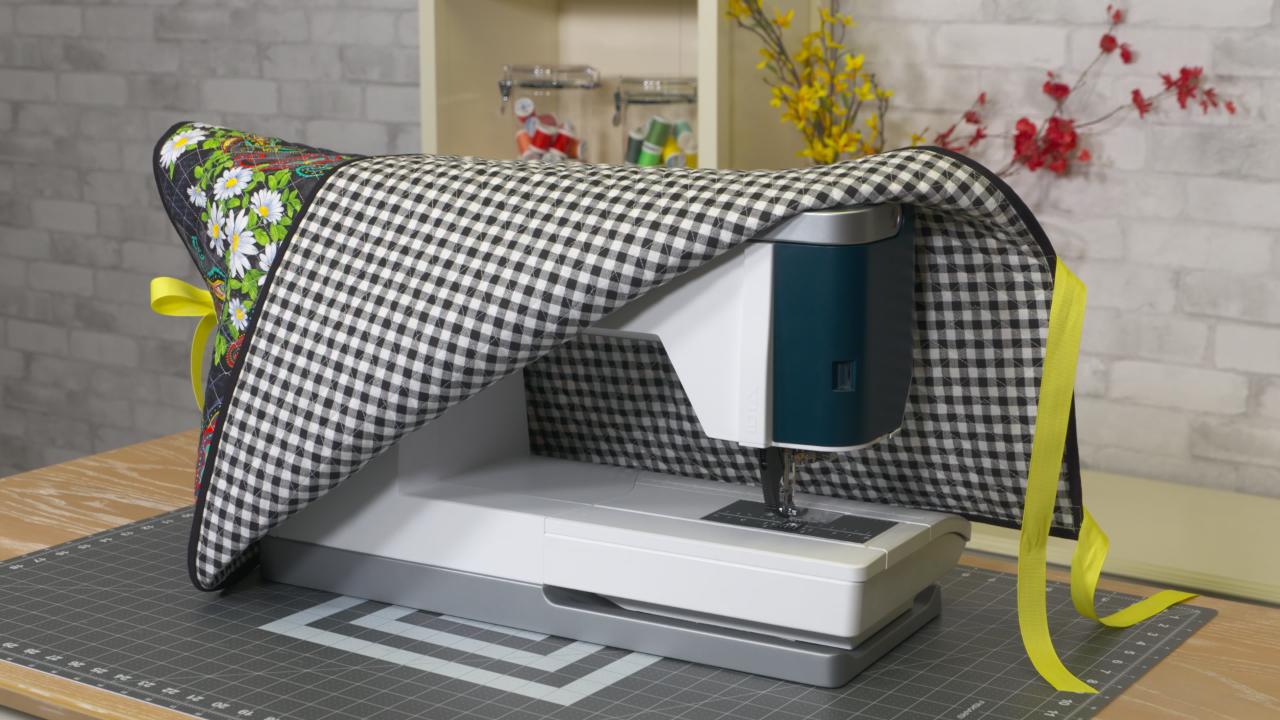 Session 7: Bonus Project: Quilted Sewing Machine Cover
24:55
Don't be intimidated when it comes time to buy a new sewing machine. ZJ Humbach will help you quickly sort through the different categories of machines, critical specs, marketing labels, and even pricing.
Are you overwhelmed by the various options and numerous stitches on today's machines? Wondering what are the features and benefits? ZJ will cover all of that.
A new machine is a big purchase, and the best one is based on YOU. Learn how to determine what you really need with a thoughtful evaluation process.
You absolutely need to test drive sewing machines before buying. Get the insider's look at how to effectively test drive machines and what are the "must ask" questions for the dealer.
Once you are ready to finalize your purchase ZJ will share some tips on how to get the best deal possible along with some key tips for safely bringing your new baby home.
Once you have your new machine you want to protect it. ZJ includes a special bonus project in class: Quilted Machine Cover. The quilted machine cover is easy, fun, and will keep your machine dust free. You'll also learn how to make and apply double-fold binding.
ZJ Humbach
ZJ Humbach is a professional longarm quilter and pattern designer who owns and operates Dream Stitcher Quilt Studio in Nederland, Colorado. Her work appears in McCall's Quilting, Quilters Newsletter, and Quiltmaker magazines. A former Quilters Newsletter editor, she wrote a longarm quilting column, "Finish Line," for each issue. Now ZJ is a freelance writer for Quilters Newsletter and the Studio Arts Quilt Associates (SAQA) Journal. She also quilts regularly for Connecting Threads.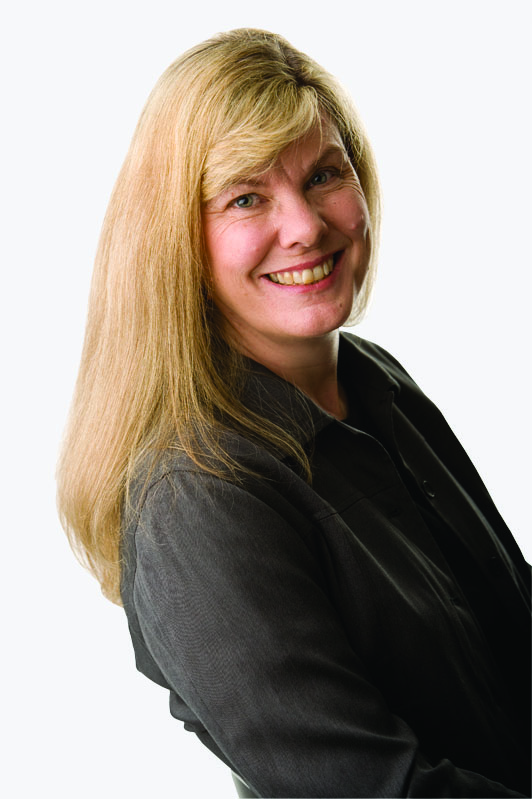 Bonus materials available after purchase
How do I know what the Class covers?
Can I view a Class on my tablet device or mobile phone?
How do I access the Bonus Materials for the class?
Can I print out Class details?
What are PDF downloads?
Are there any system requirements to view the Class video content?
How do I contact Craft And Hobby?