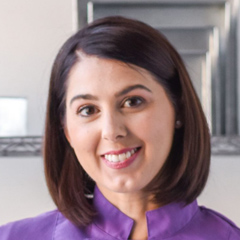 Cake Design Made Simple: The Wedding Dress
Rachael Teufel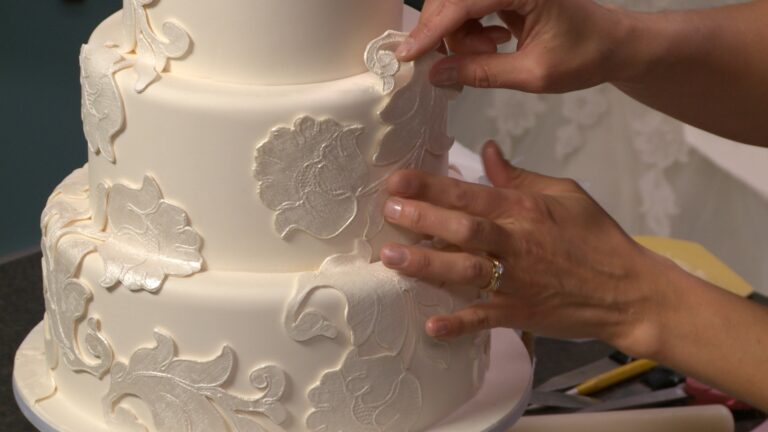 In-depth Instruction; over 239 mins
On-demand video access anytime
Bonus downloadable PDF resources
Access to class Q&A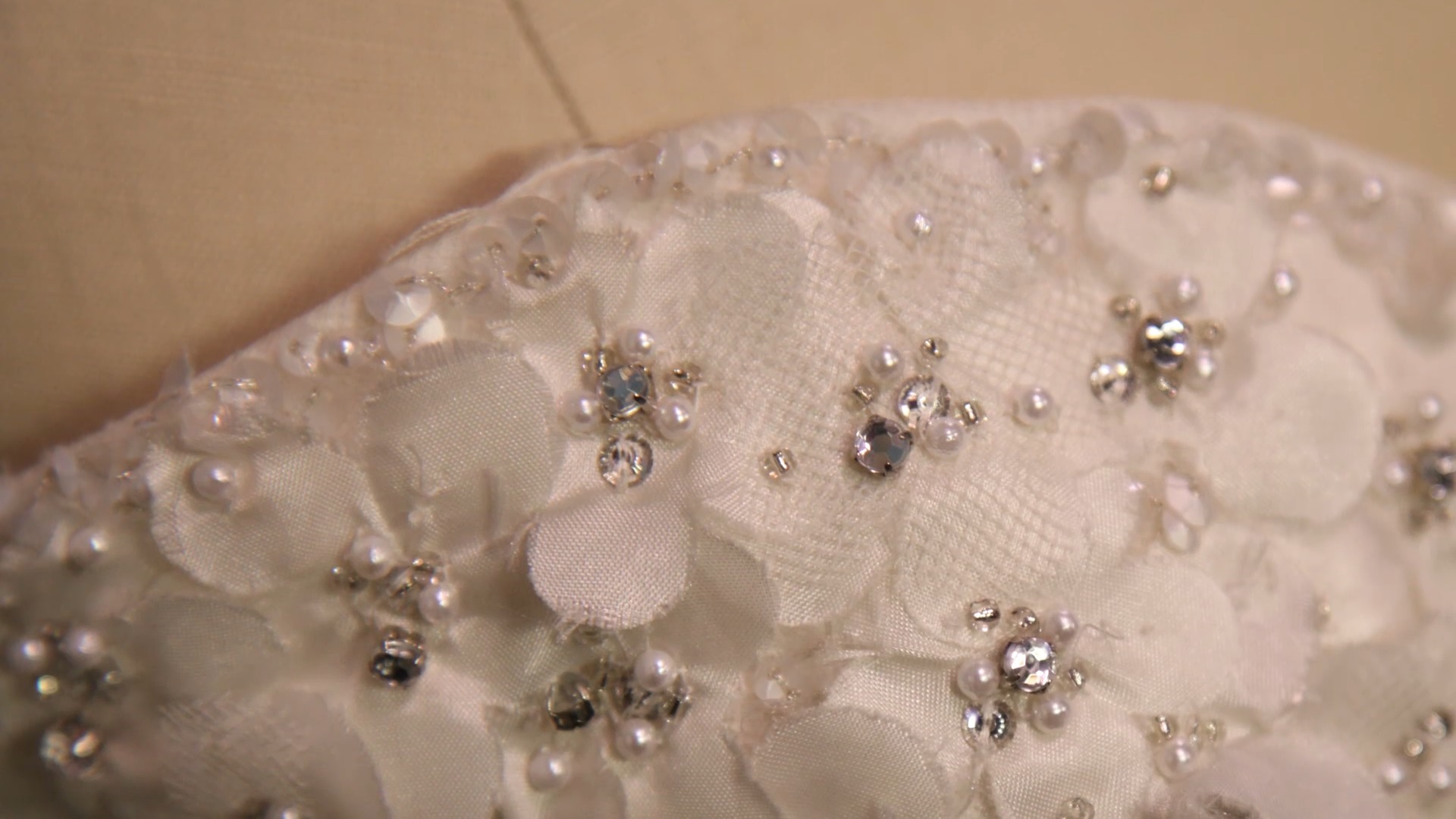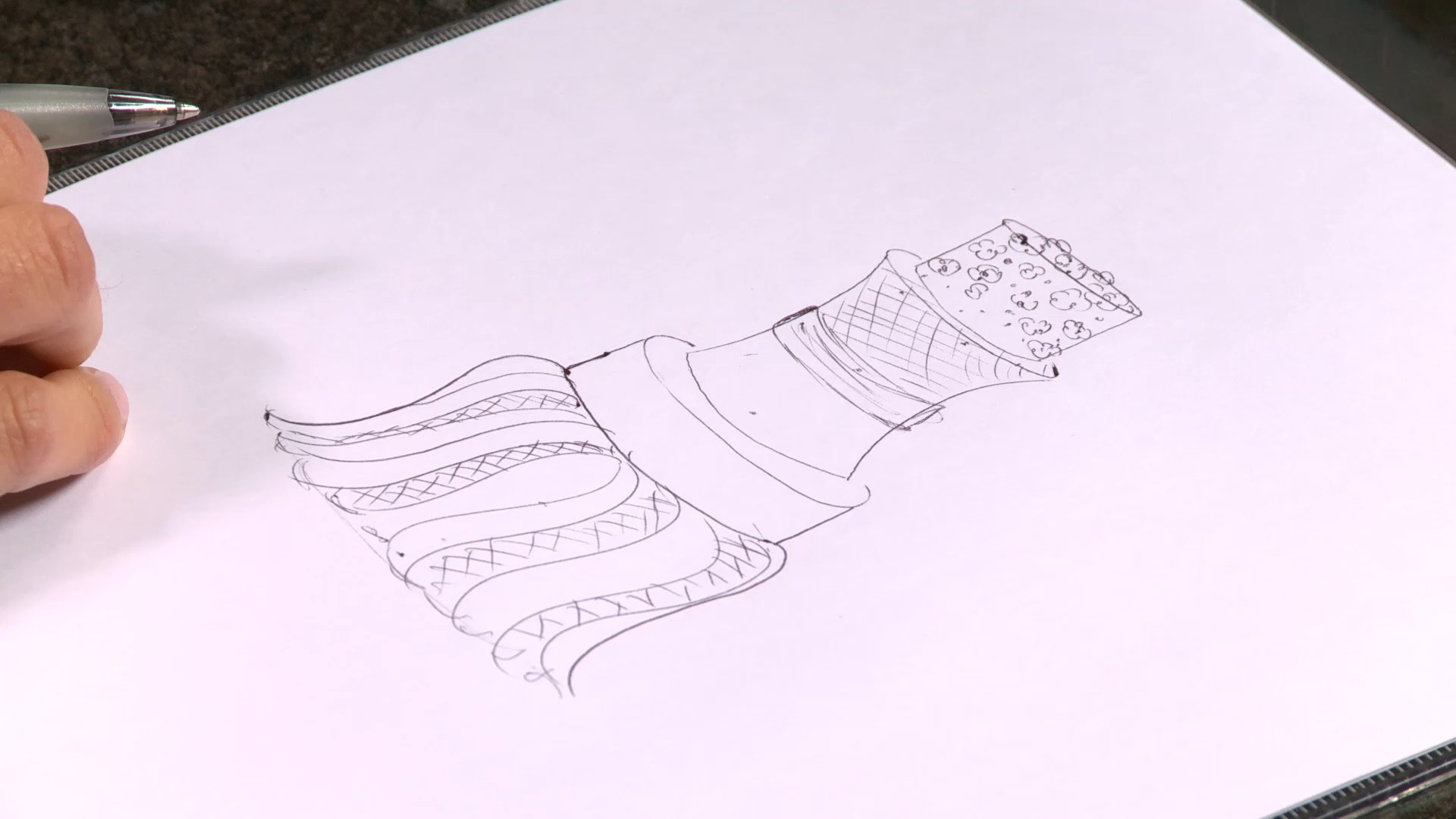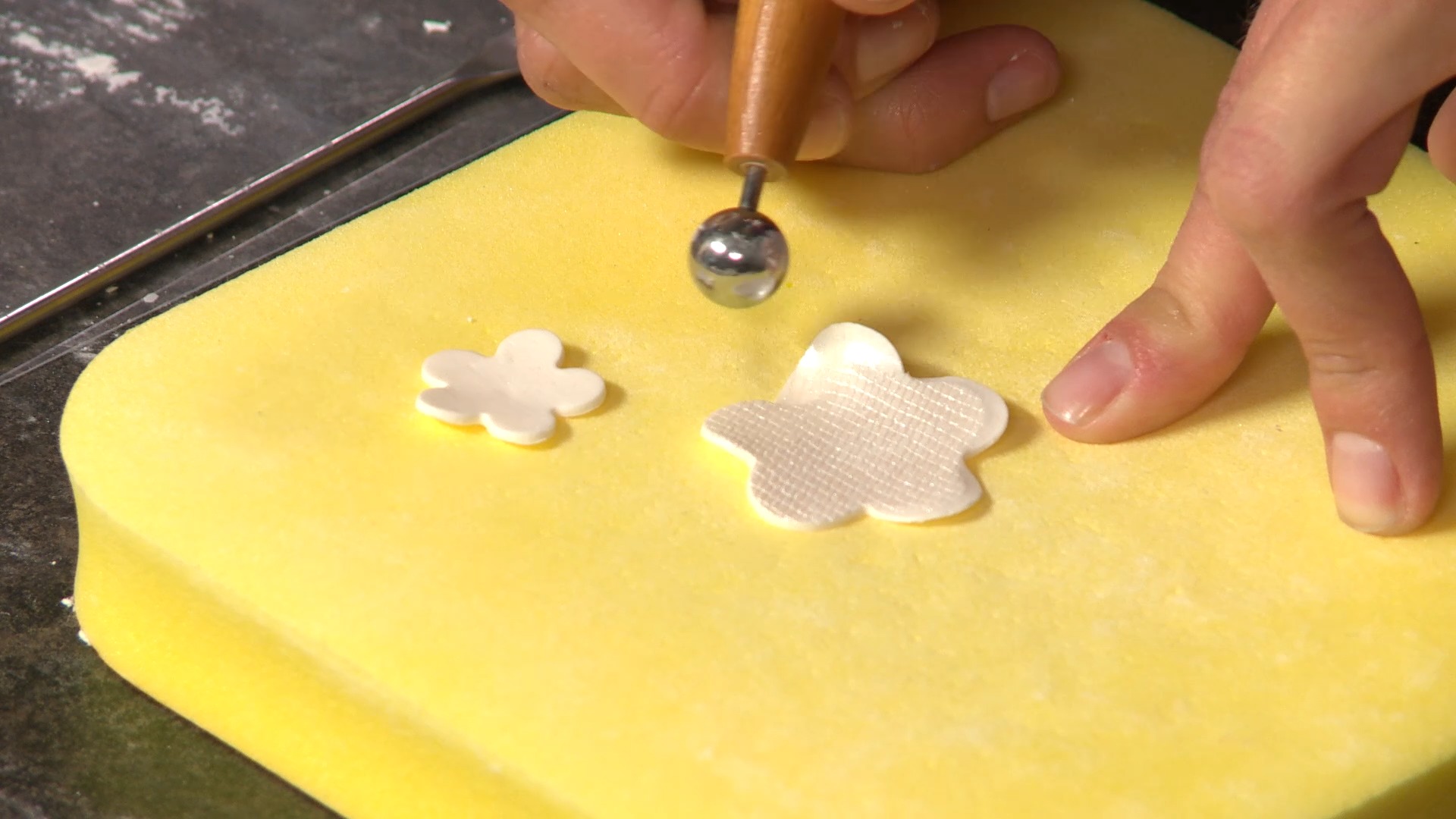 Making the Decorations
36:56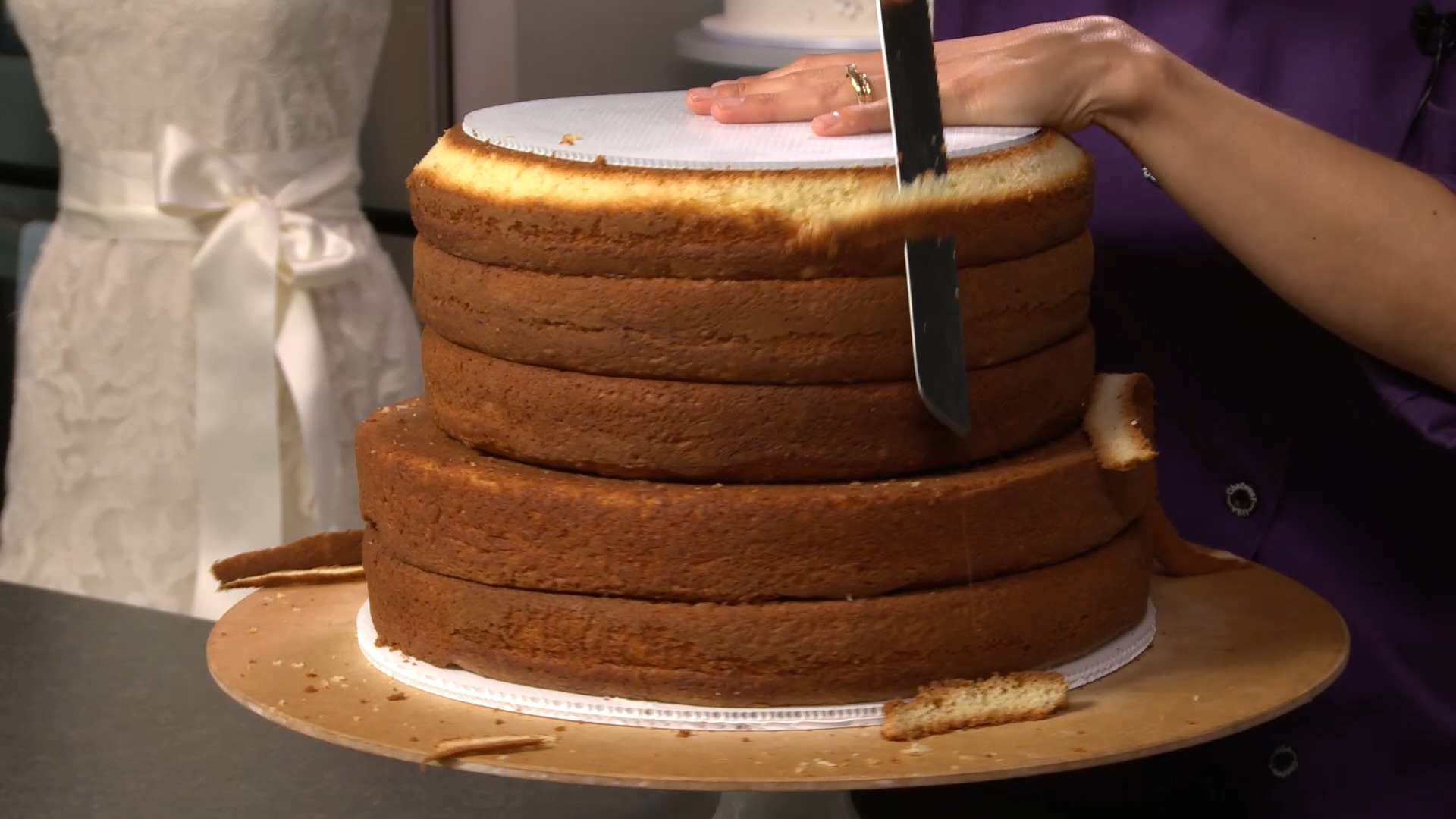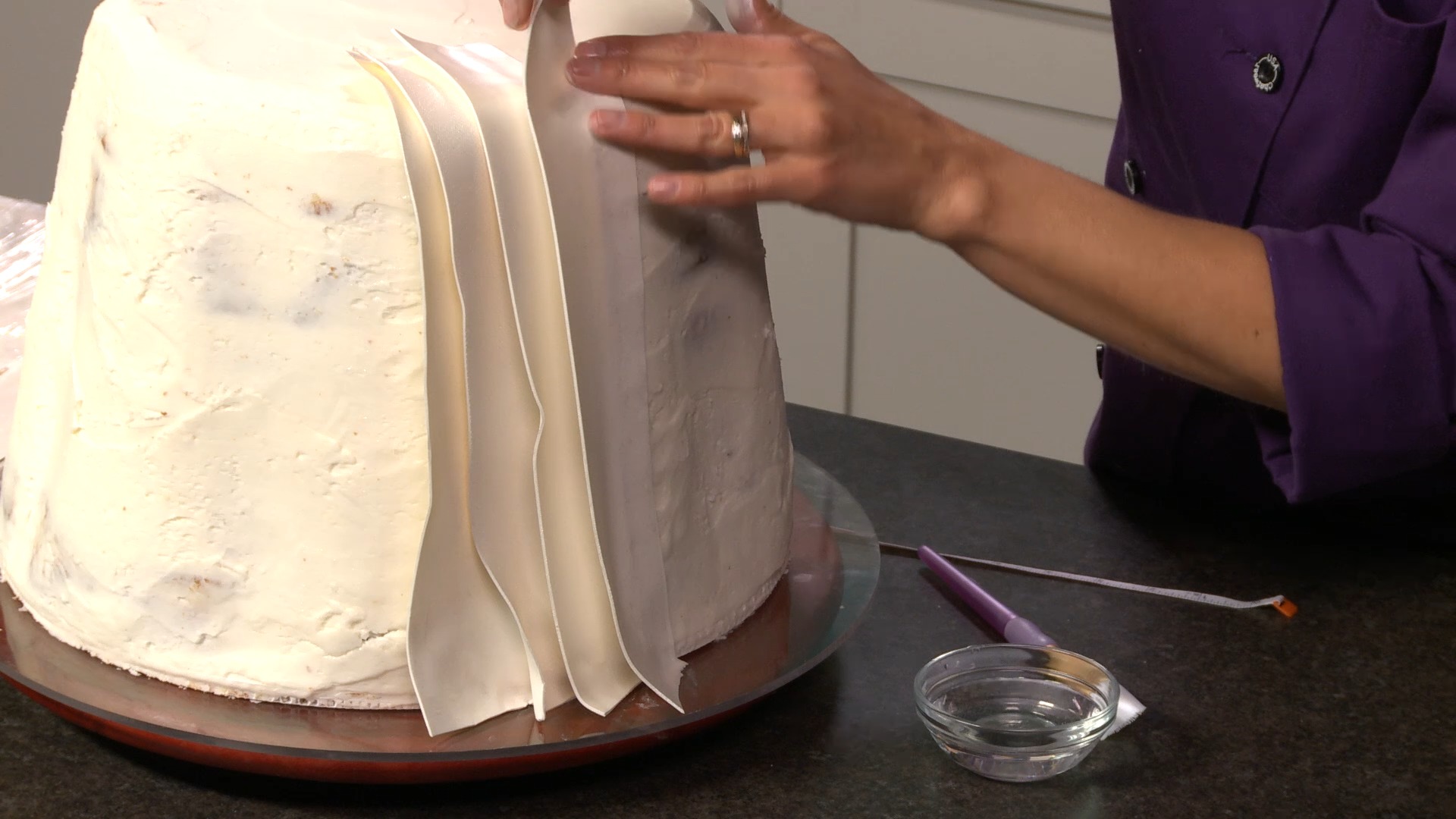 Assembling the Skirt
21:32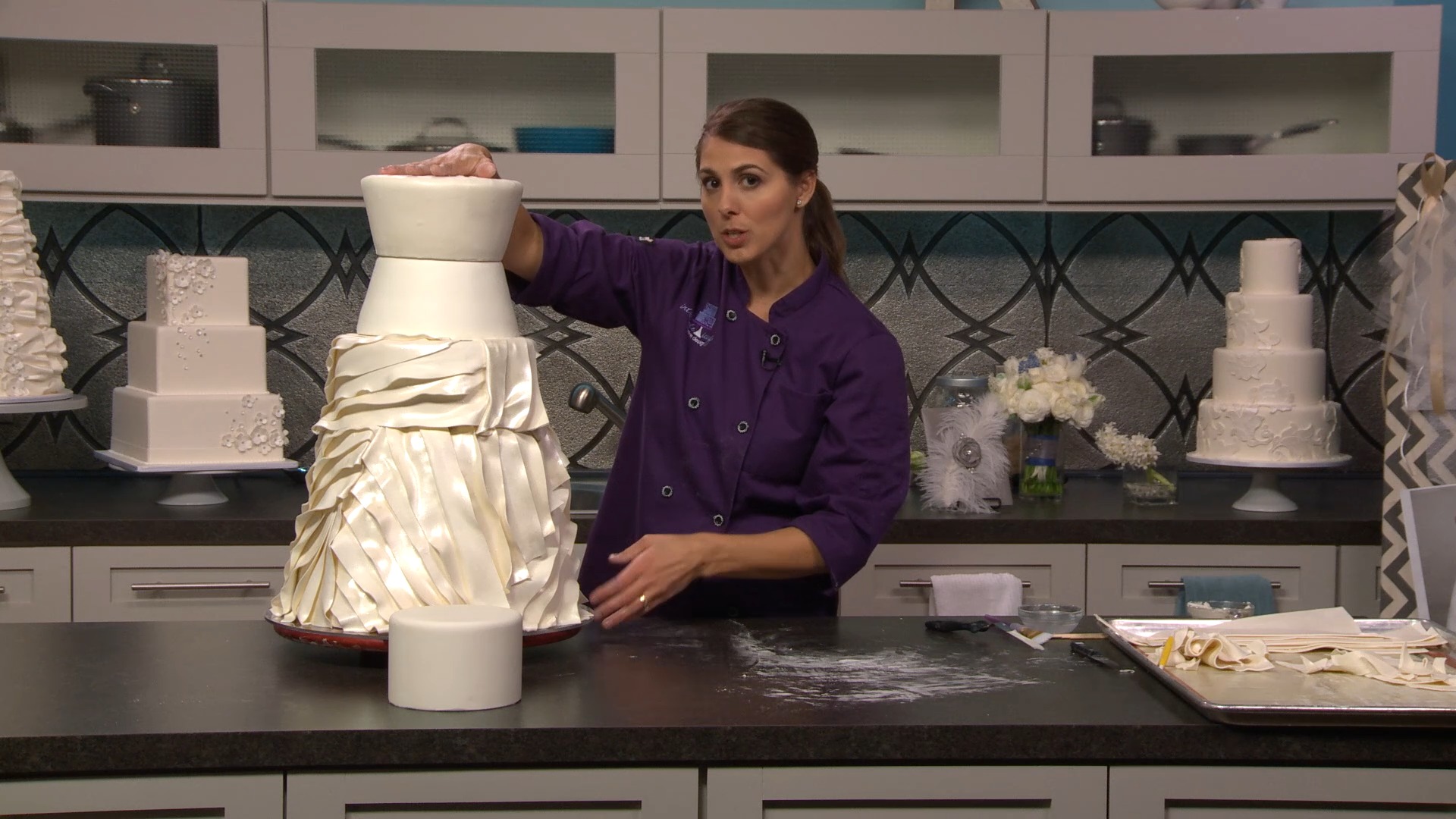 Assembling the Bodice
15:14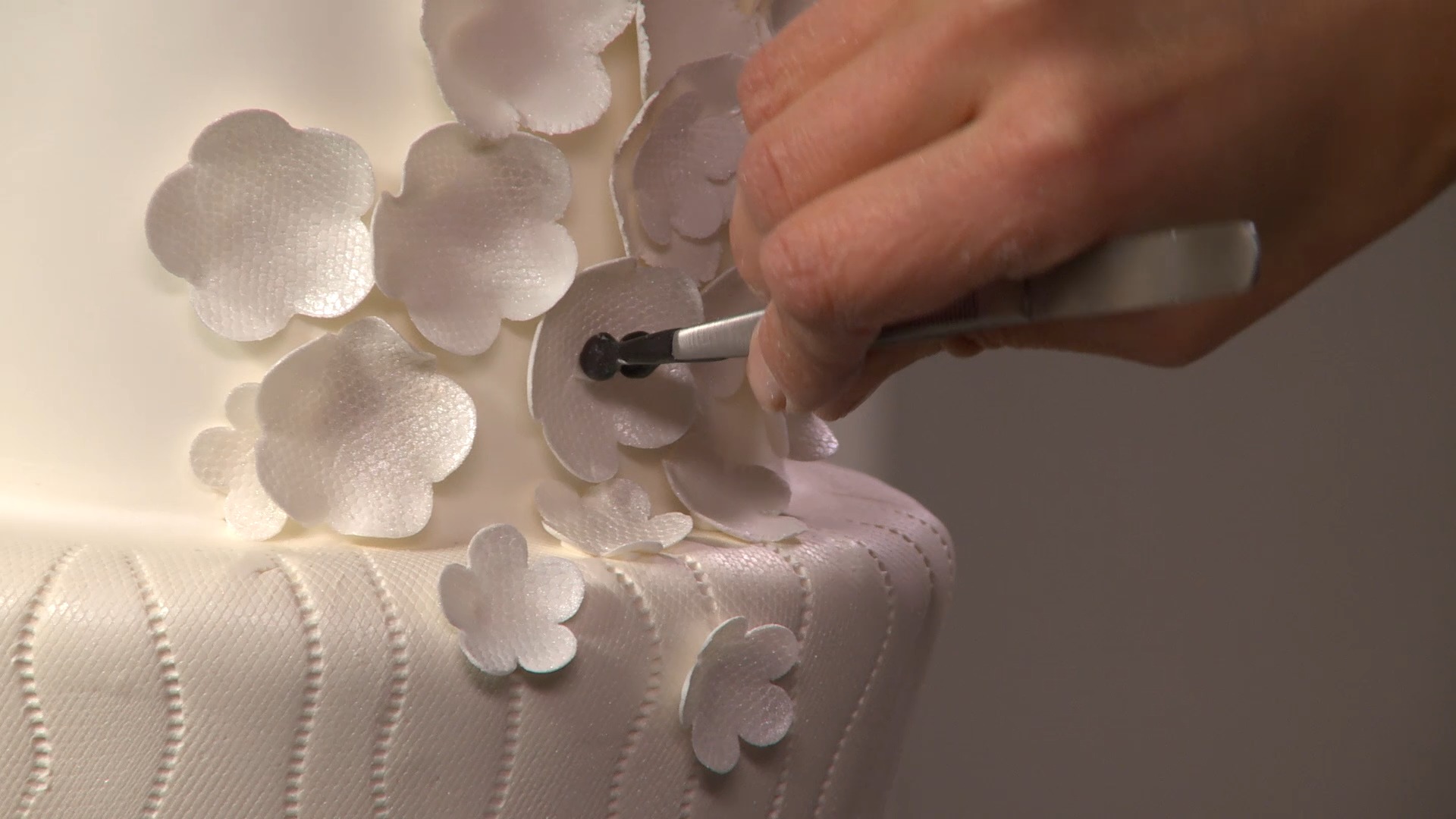 Adding Embellishments
29:48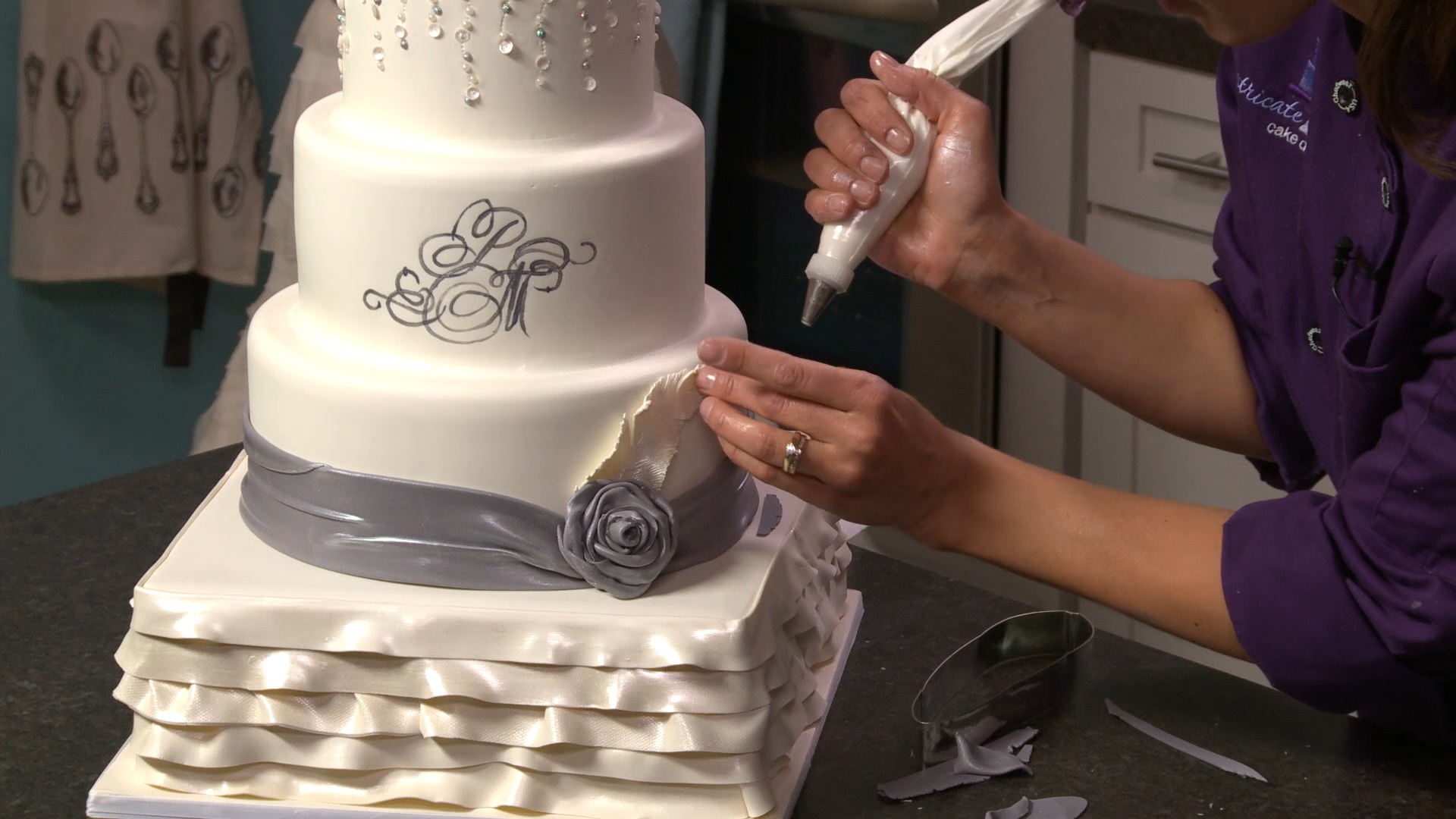 Event-Encompassing Designs
26:17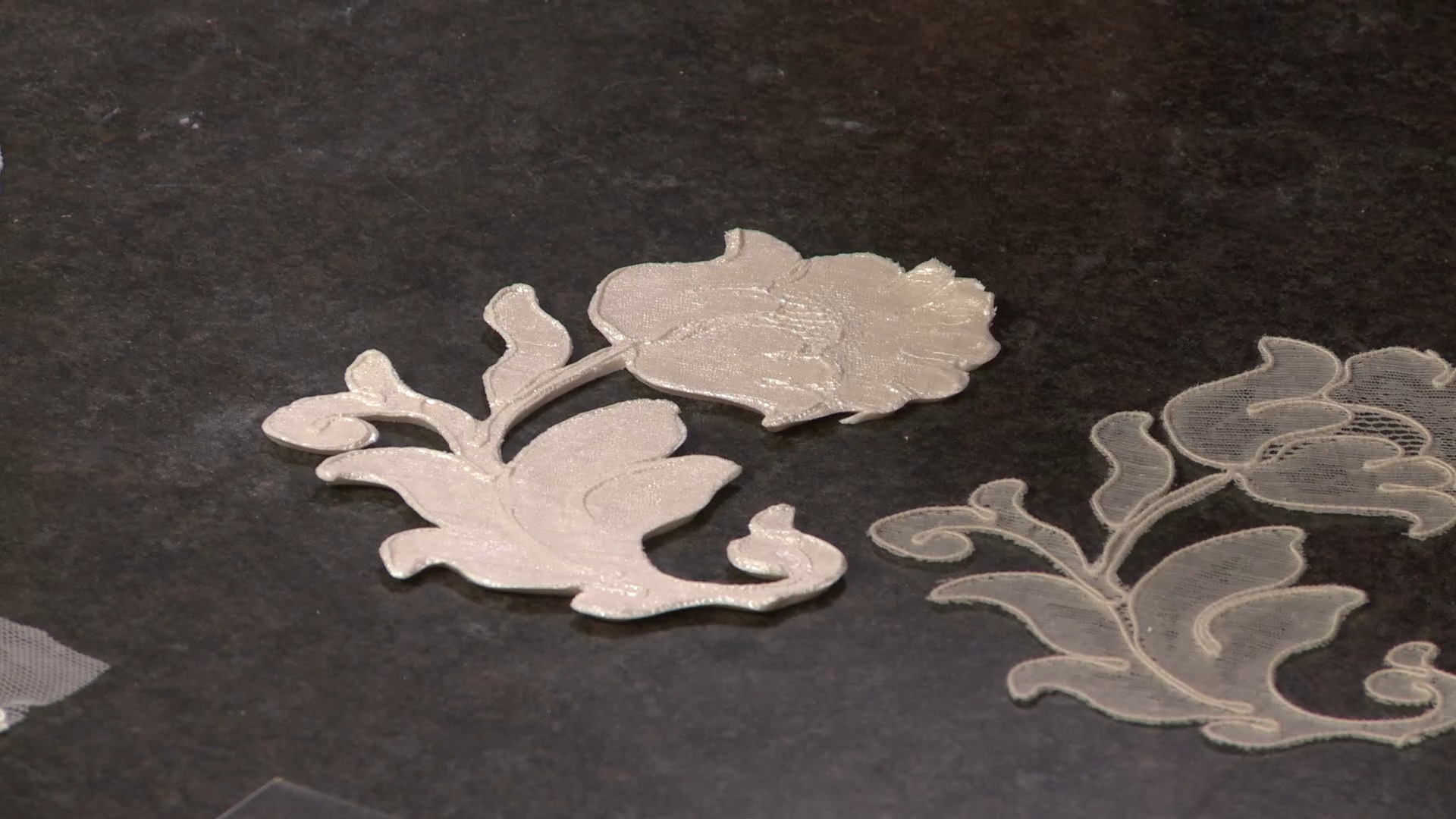 Decorating with Lace
28:31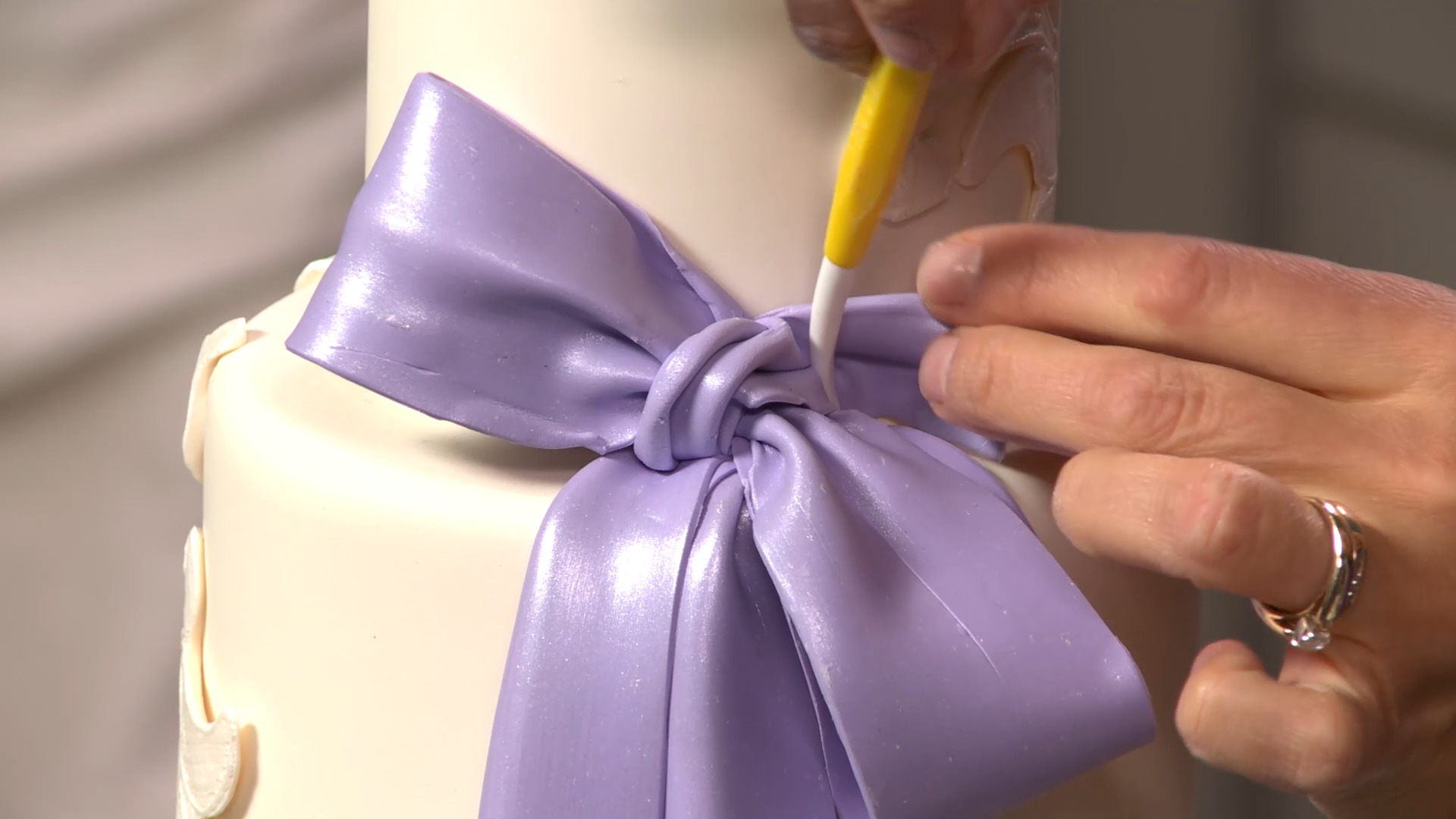 With cake artist Rachael Teufel as your guide, you'll learn how to make wedding dress cakes that cater to modern brides looking for one-of-a-kind designs. Whether it's replicating a dress with carved cake and embellishments made from gum paste and modeling chocolate, or drawing inspiration from the gown, invitation and more, Rachael will show you the best way to deliver a bit of marital bliss one piece at a time. Along the way, you'll learn to texture modeling chocolate to resemble the most fashion-forward bridal fabrics and form tiny sequins and blossoms to emulate fine details.
Rachael Teufel
Rachael grew up baking in the kitchen with her Hungarian grandmother, but she didn't discover her passion for cake decorating until later in life while seeking a creative outlet from her day job. She always had artistic interests, so cake decorating seemed like the perfect activity after a long day working as a Physical Therapist. Rachael launched Intricate Icings Cake Design in 2006 and quickly became known for creating cakes that were both delicious and beautiful. She enjoys translating any type of inspiration into an original cake design striving to think outside the box, explore new techniques, challenge her design skills, and push the limits of creativity! Intricate Icings is best known for their bridal gown-inspired cakes and more recently, the Geode Cake trend which took hold quickly over a large geographic band making it one of the most recognizable design concepts in recent years. Rachael's work is now nationally recognized and can be seen on episodes of <em>Food Network Challenge</em> as a competitor as well as on Hulu's <em>Baker's Dozen</em> and Food Networks <em>Buddy VS Duff</em> as a Judge!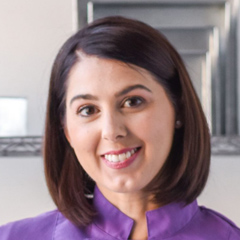 Bonus materials available after purchase
How do I know what the Class covers?
Can I view a Class on my tablet device or mobile phone?
How do I access the Bonus Materials for the class?
Can I print out Class details?
What are PDF downloads?
Are there any system requirements to view the Class video content?
How do I contact Craft And Hobby?