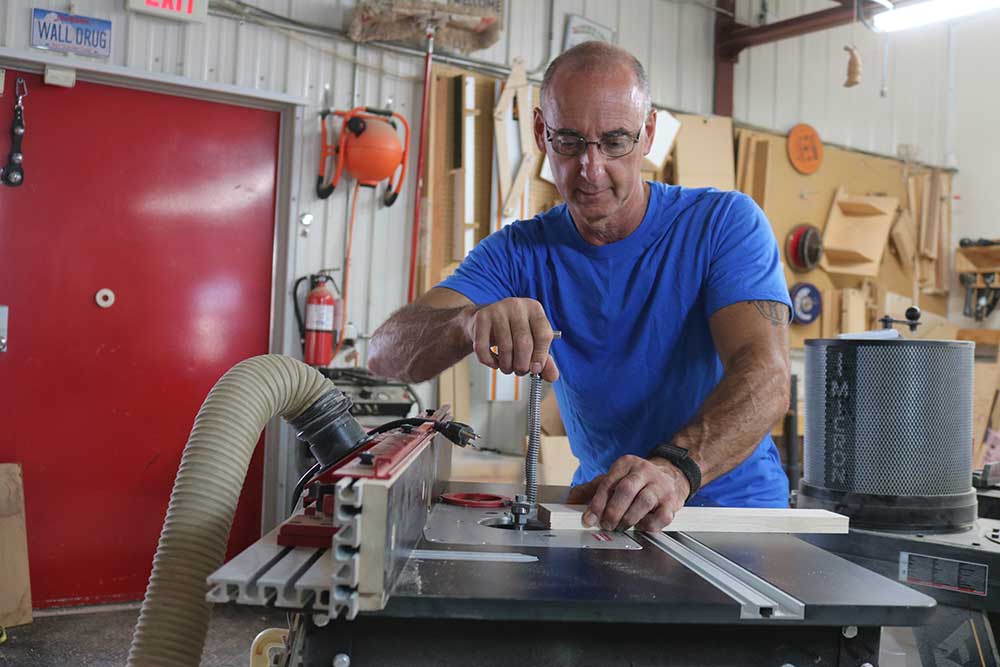 Fundamentals of Cabinet Making
George Vondriska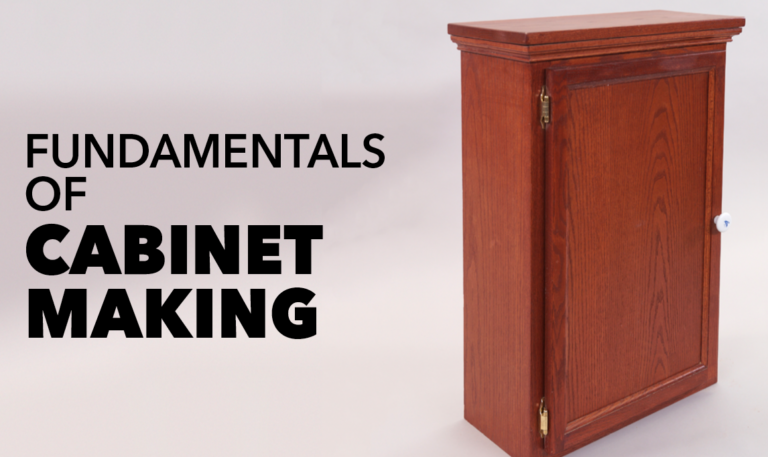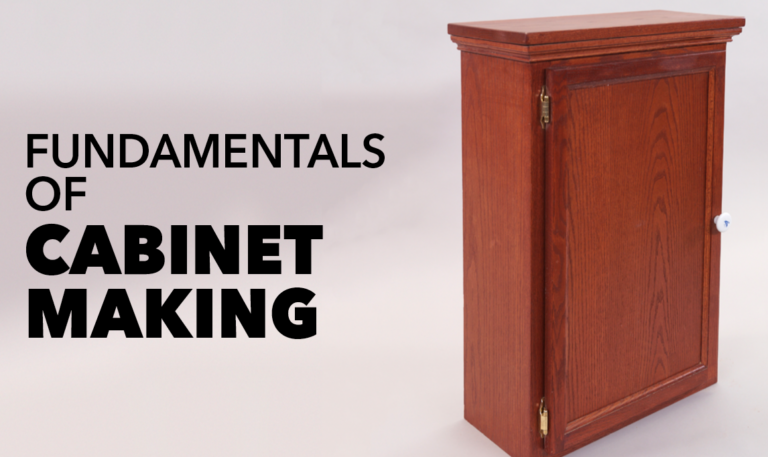 In-depth Instruction; over 203 mins
On-demand video access anytime
Bonus downloadable PDF resources
Access to class Q&A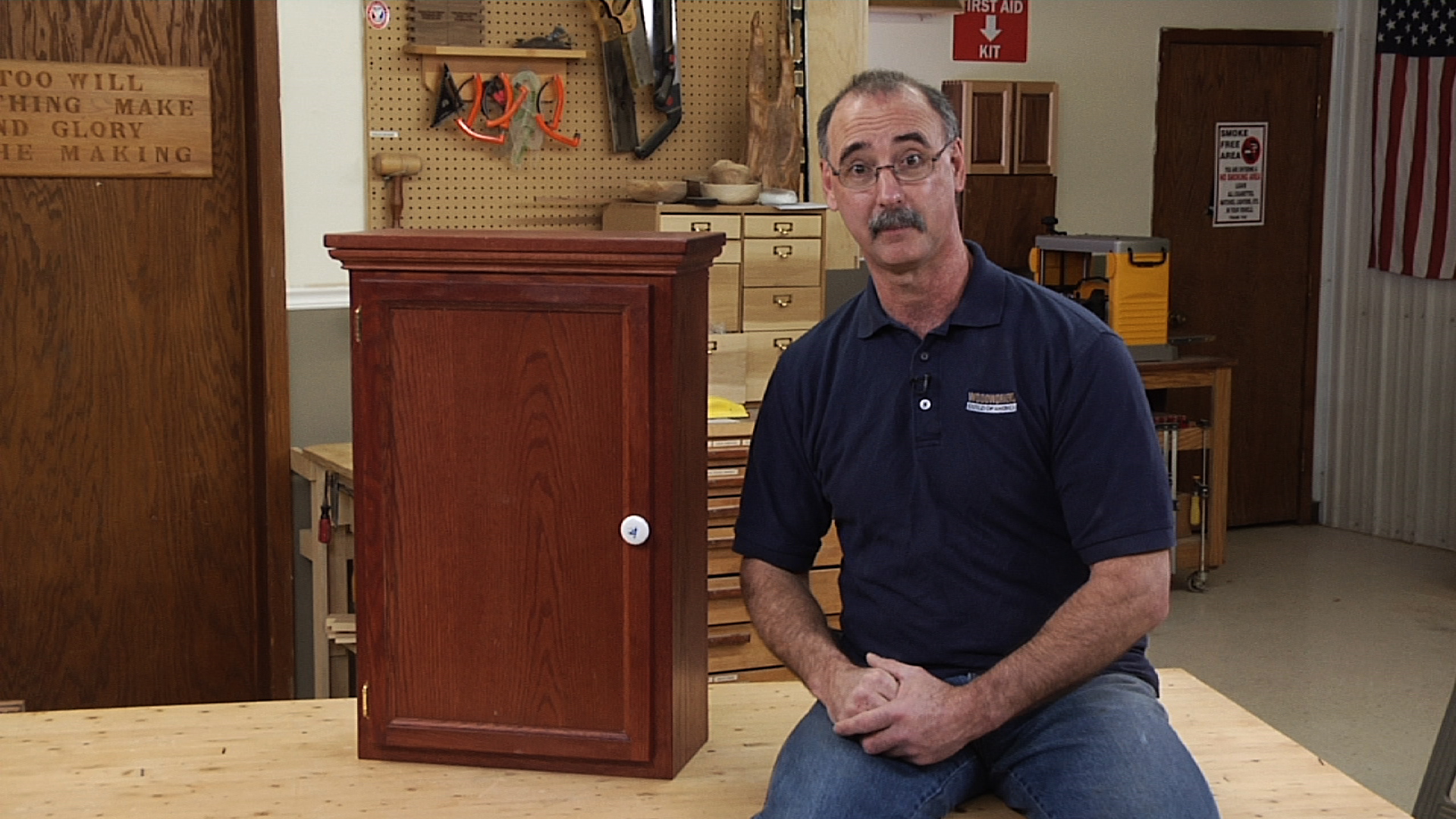 Session 1: Getting Started
1:59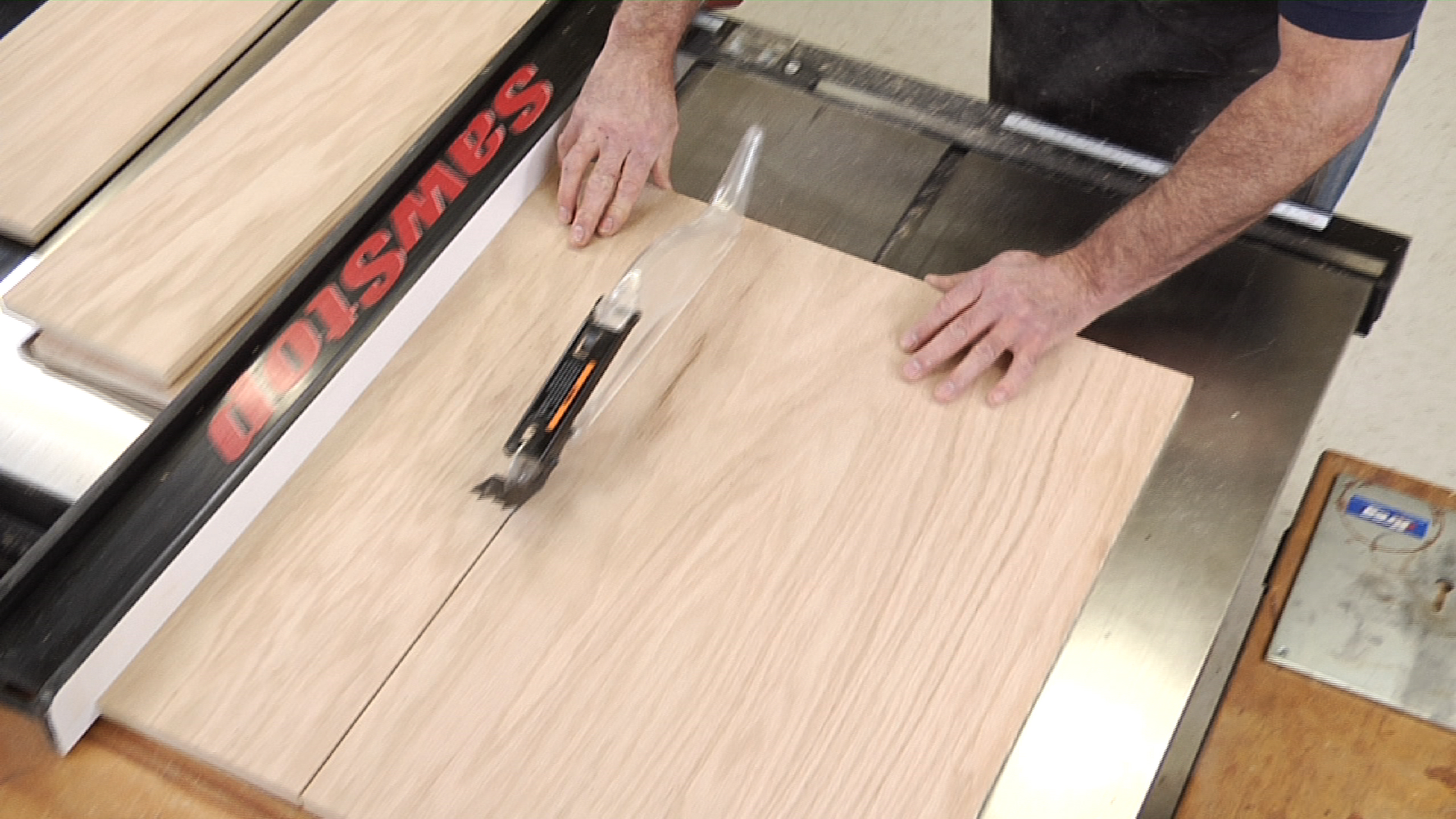 Session 2: The Carcase
26:47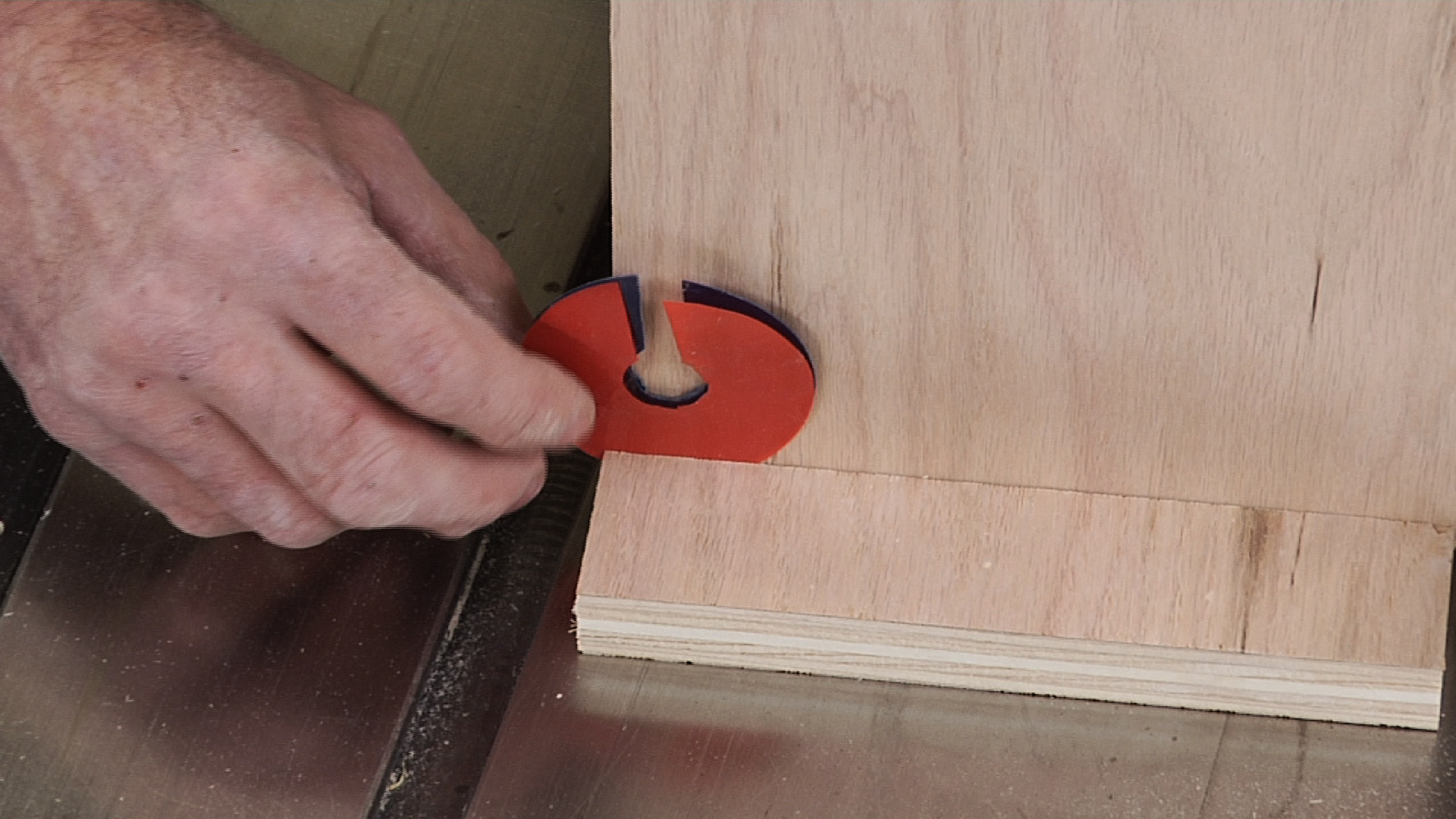 Session 3: Case Joinery and Details
30:59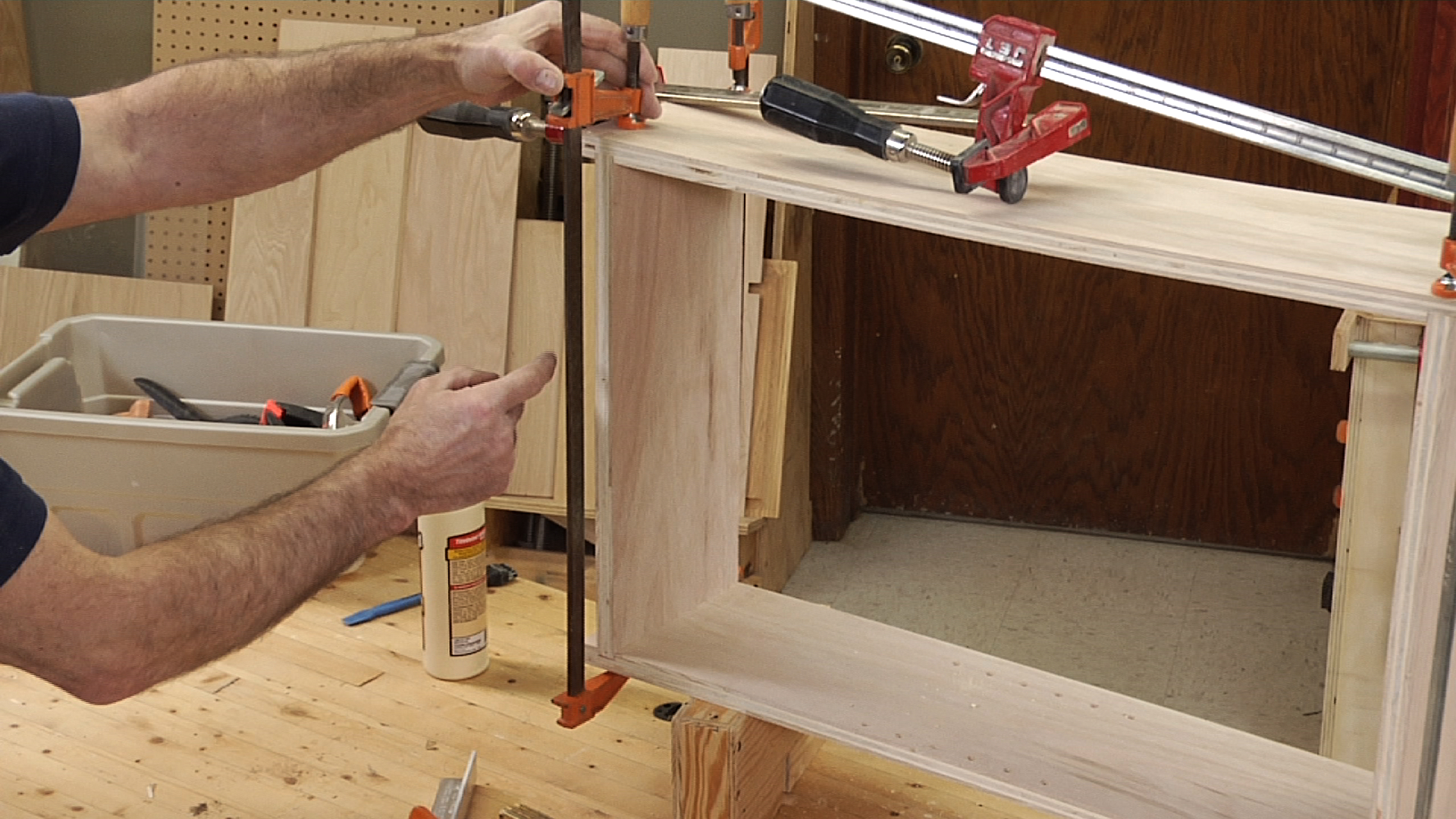 Session 4: Case Assembly
13:35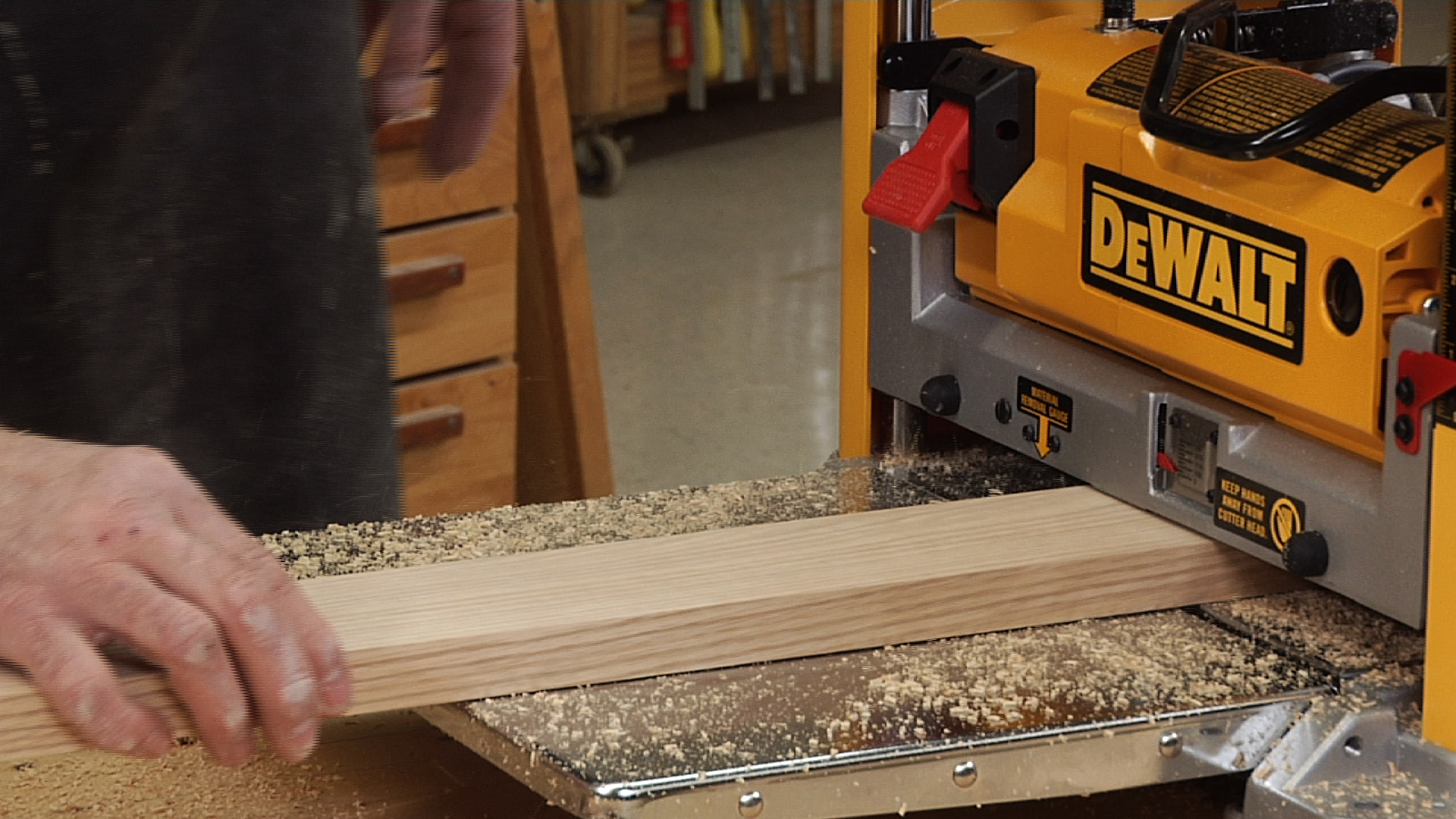 Session 5: Door and Face Frame Parts
13:43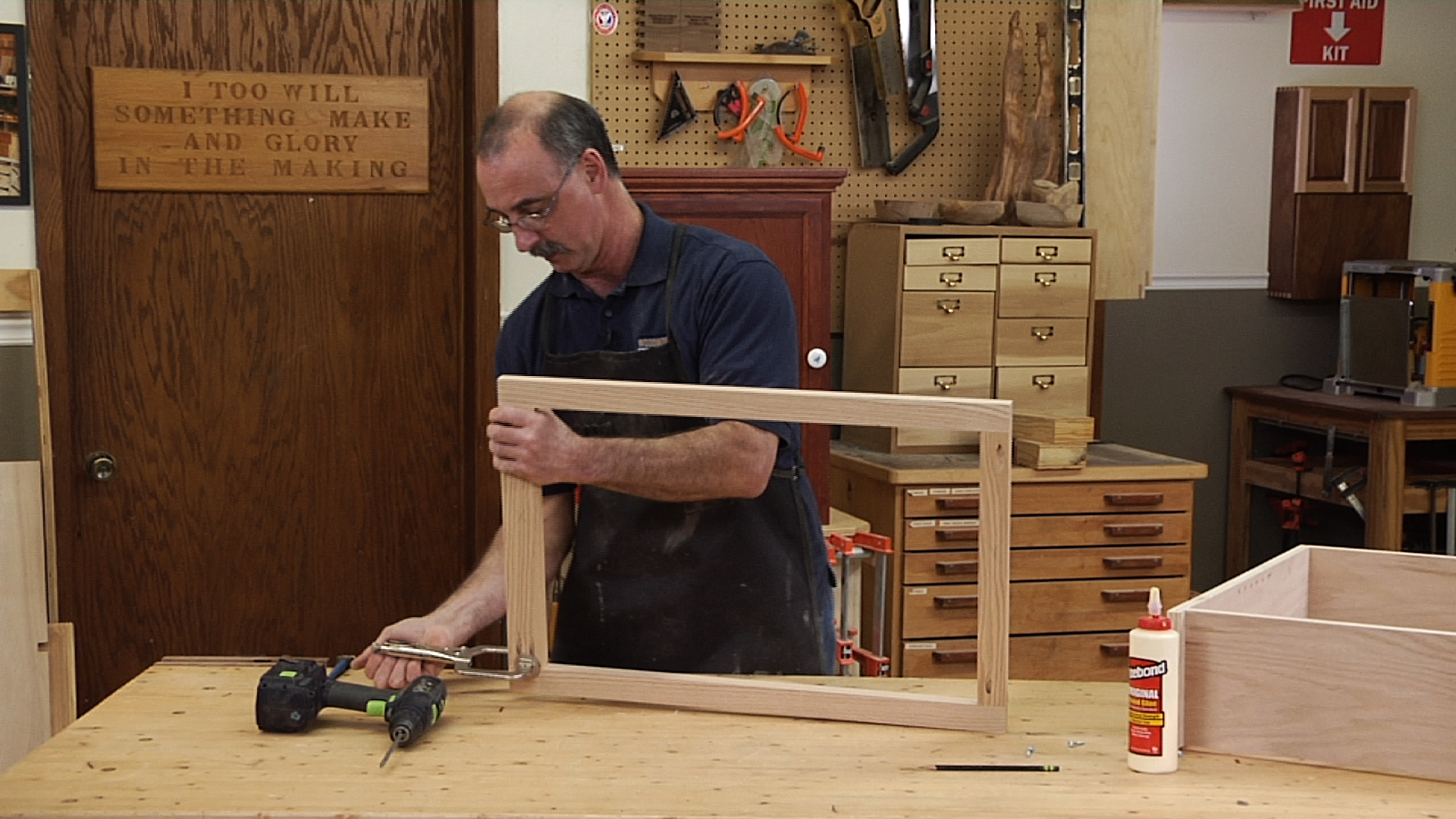 Session 6: Make the Face Frame
33:52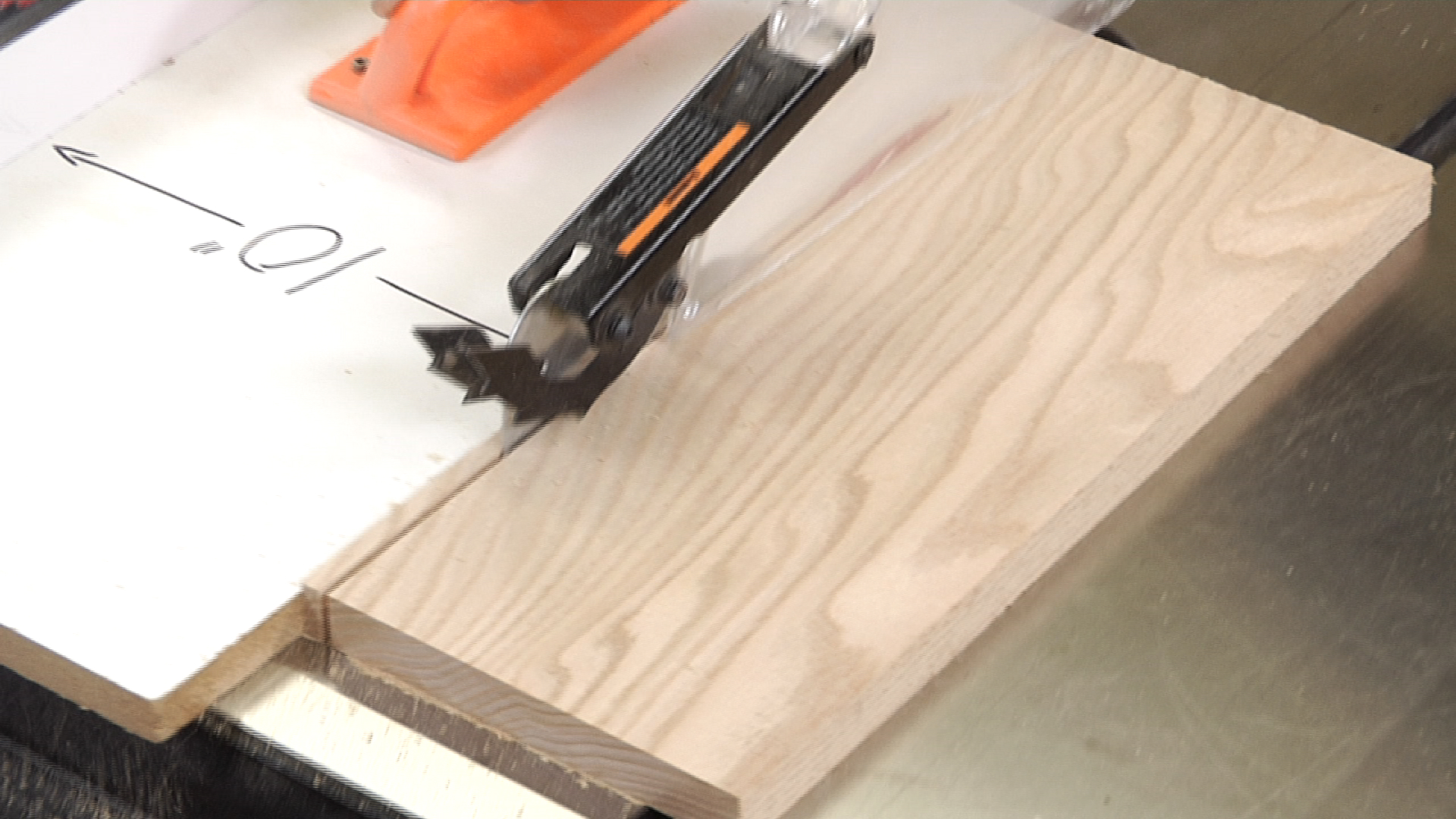 Session 7: Edge Band the Shelf
6:29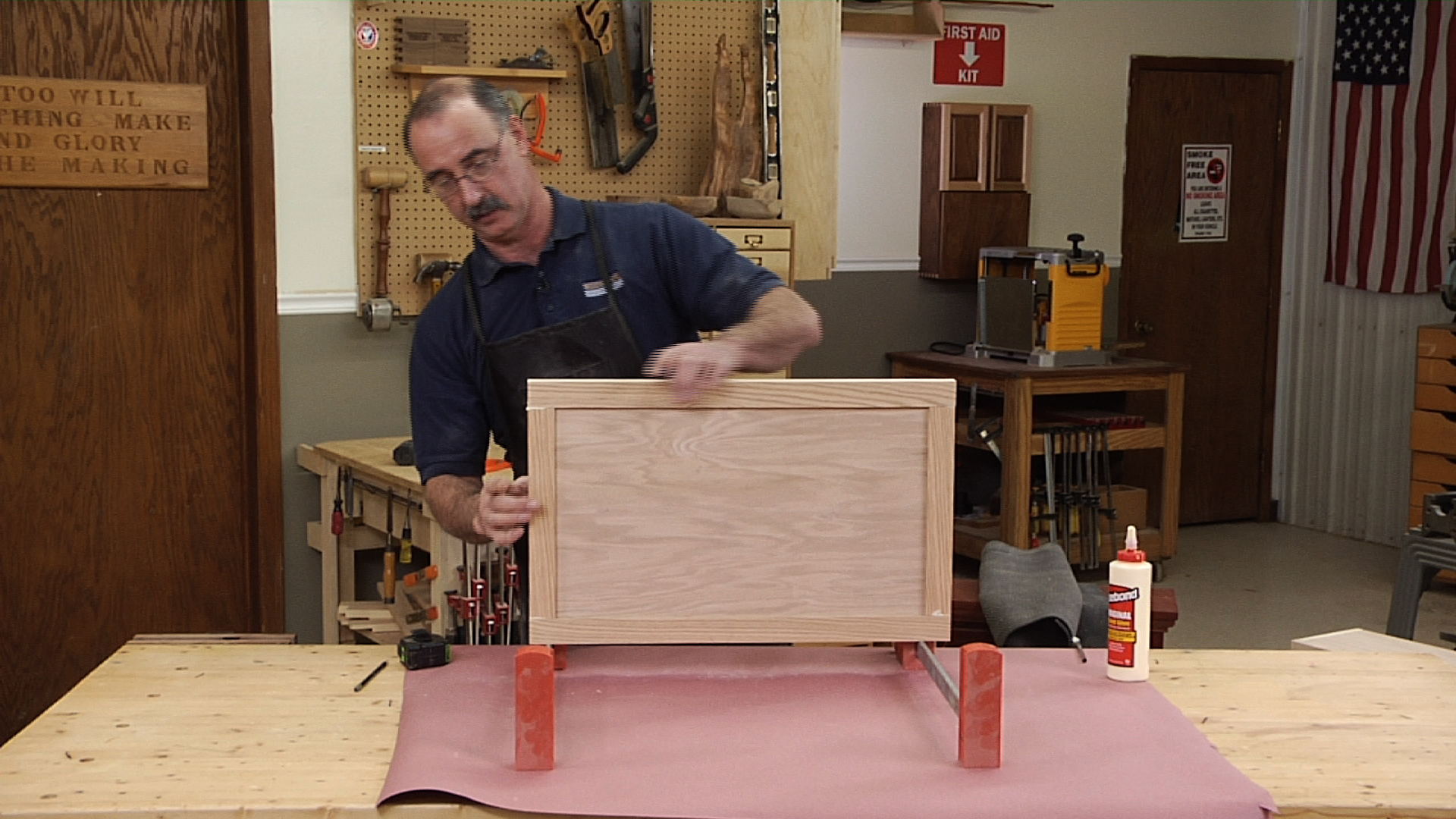 Session 8: Make the Door
40:20
Session 9: Cap the Cabinet
34:12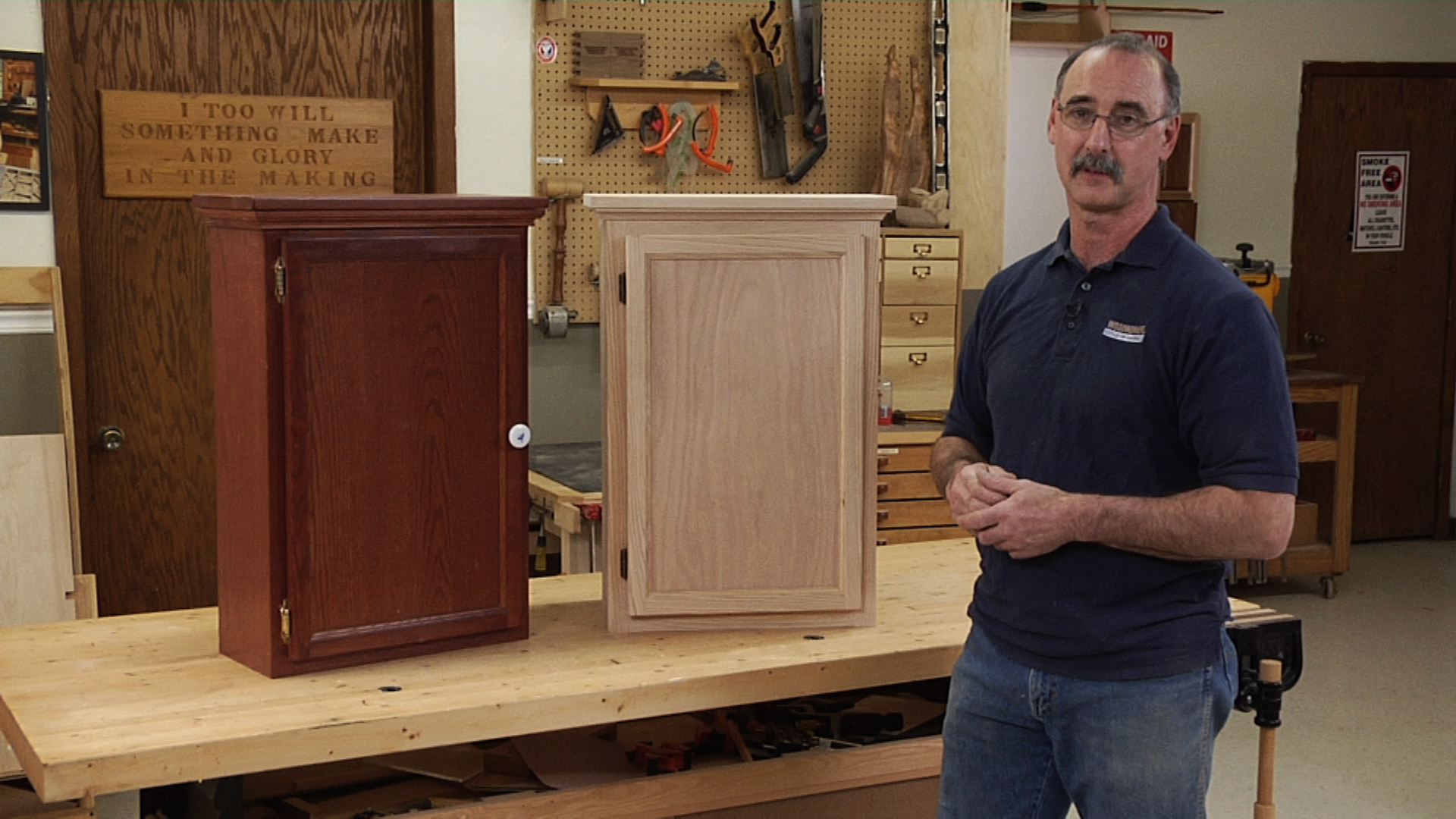 Session 10: Class Summary
0:49
Master cabinet making, and you open the door to many projects; cabinets for your shop or kitchen, bathroom vanities, book cases, dressers and more. The construction methods used on all of these projects are very similar. This woodworking class provides every detail you need to build quality cabinets in your shop.
Cabinet making projects may appear daunting, but are easy if you break them down into manageable steps, using a logical approach for the building process. Our class video instruction teaches you how to do that, and provides the following key information:
Designing attractive cabinets
Choosing the best material
Managing large sheets
Dado and rabbet joinery
Dimensioning a face frame, perfectly
Face frame joinery techniques
Calculating door dimensions
Cope and stile joints on cabinet doors
Accenting cabinets with caps and moulding
It's the small things that make Fundamentals of Cabinet Making beneficial, with attention paid to detail each step of the process. You'll learn to accurately (and easily) set up a stackable dado head, the best table saw blade for cutting sheet goods, face frame tricks, how to make doors on a router table, and more. All core skills that you need to take on cabinet making projects in your shop.
Instructor George Vondriska brings many years of residential and commercial cabinet making experience to your Fundamentals of Cabinet Making class. He has, over the years, developed many tips and techniques that streamline the cabinet making process, and he's ready to teach you all his tricks. From shop-made jigs to measuring without using a ruler, George has lots of great experience that he'll share with you in this class.
In addition to video instruction, this class provides you with some downloadable resources and helpful information, including a detailed woodworking drawing for the cabinet you'll build in your own shop while following along with George's techniques, source references for any specialized tools used, and a printable Class Guide as a reminder for key steps.
George Vondriska
Formally trained in technology education, George Vondriska has been teaching woodworking since 1986. He has been the managing editor of Woodworkers Guild of America since 2007. In addition to classes at his own Vondriska Woodworks School, George teaches at woodworking shows across the country and has taught woodworking for the Peace Corps, Andersen Window, Northwest Airlines and the Pentagon.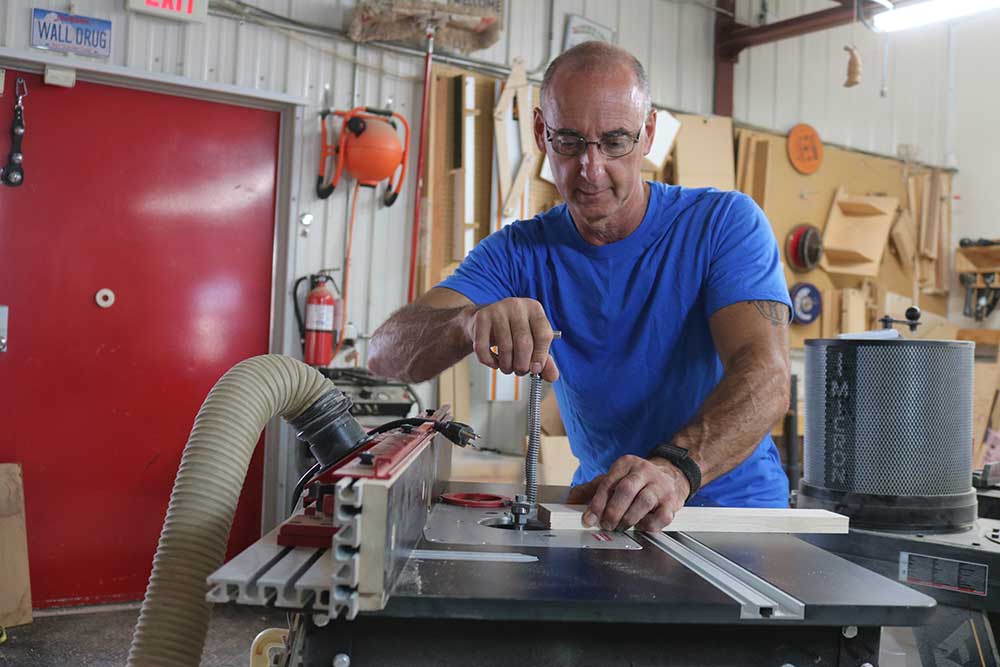 Bonus materials available after purchase
How do I know what the Class covers?
Can I view a Class on my tablet device or mobile phone?
How do I access the Bonus Materials for the class?
Can I print out Class details?
What are PDF downloads?
Are there any system requirements to view the Class video content?
How do I contact Craft And Hobby?