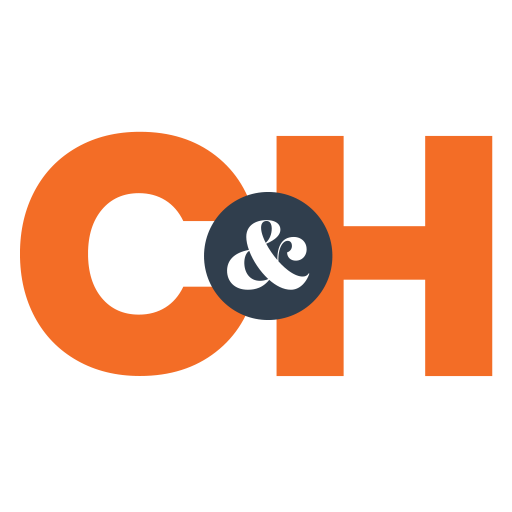 Introducción al Cómic y Narrativa Gráfica
Minki Kim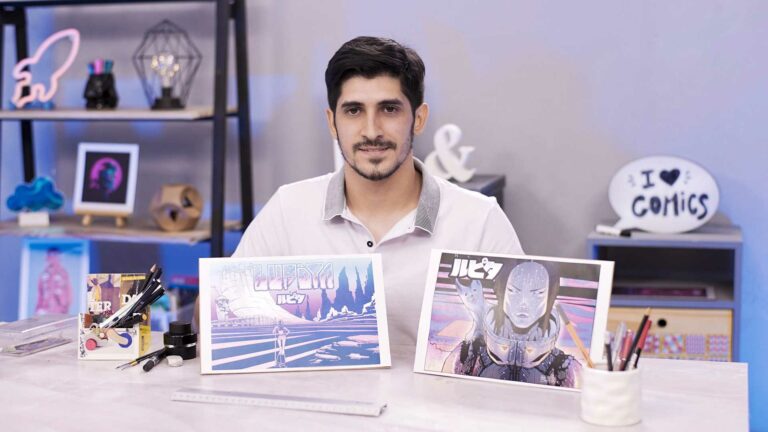 In-depth Instruction; over 276 mins
On-demand video access anytime
Bonus downloadable PDF resources
Access to class Q&A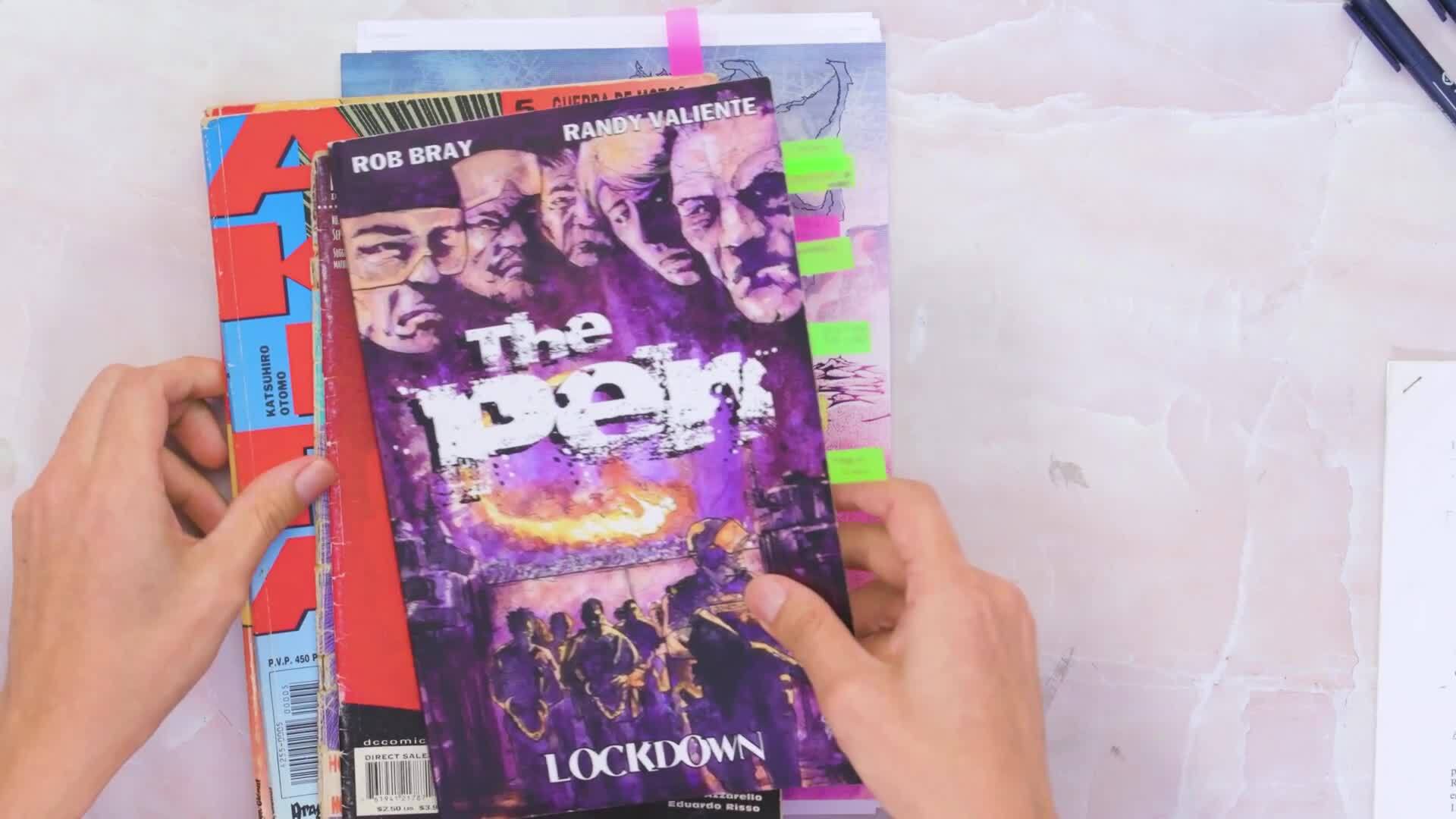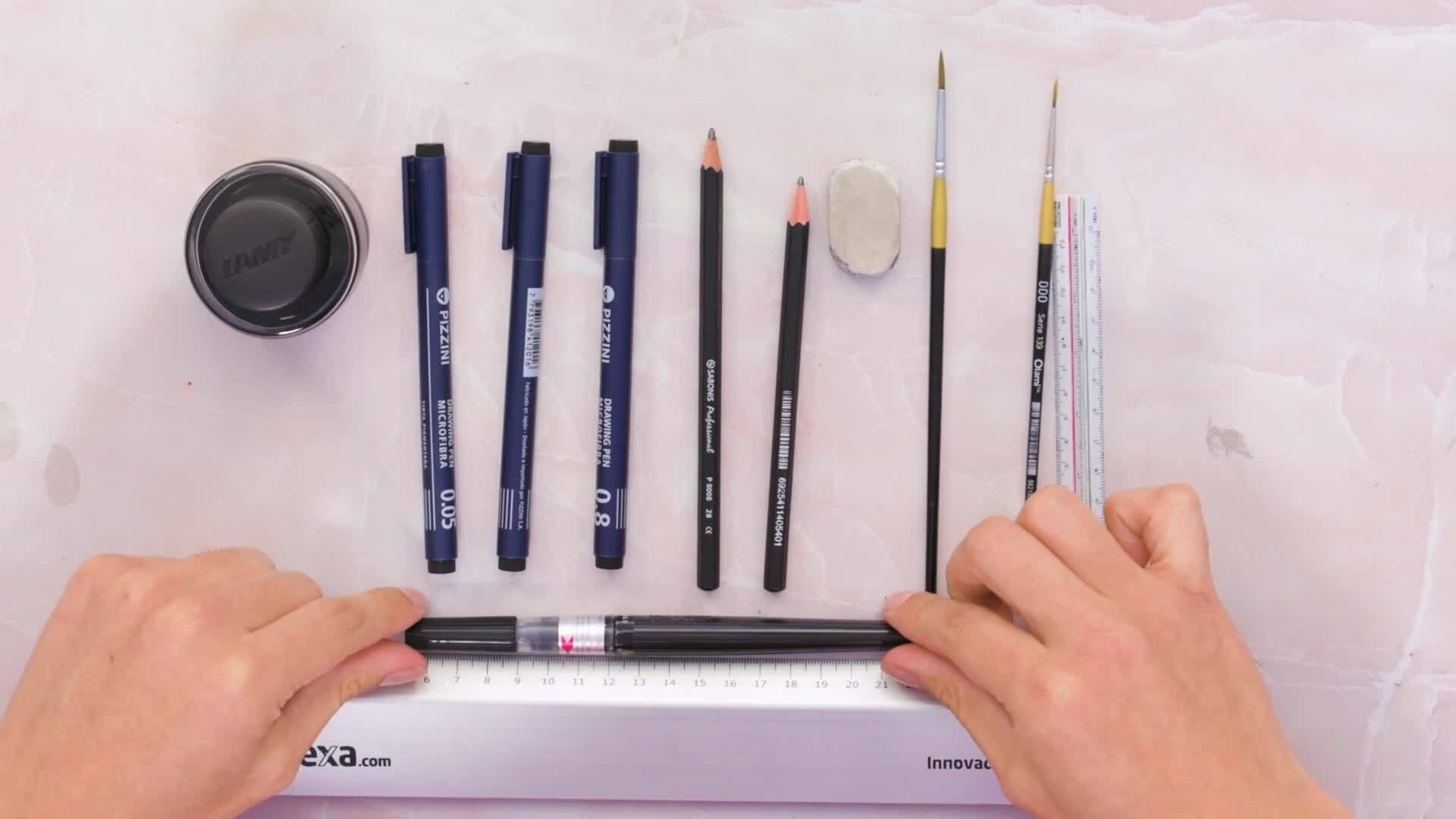 Materiales y Herramientas
5:34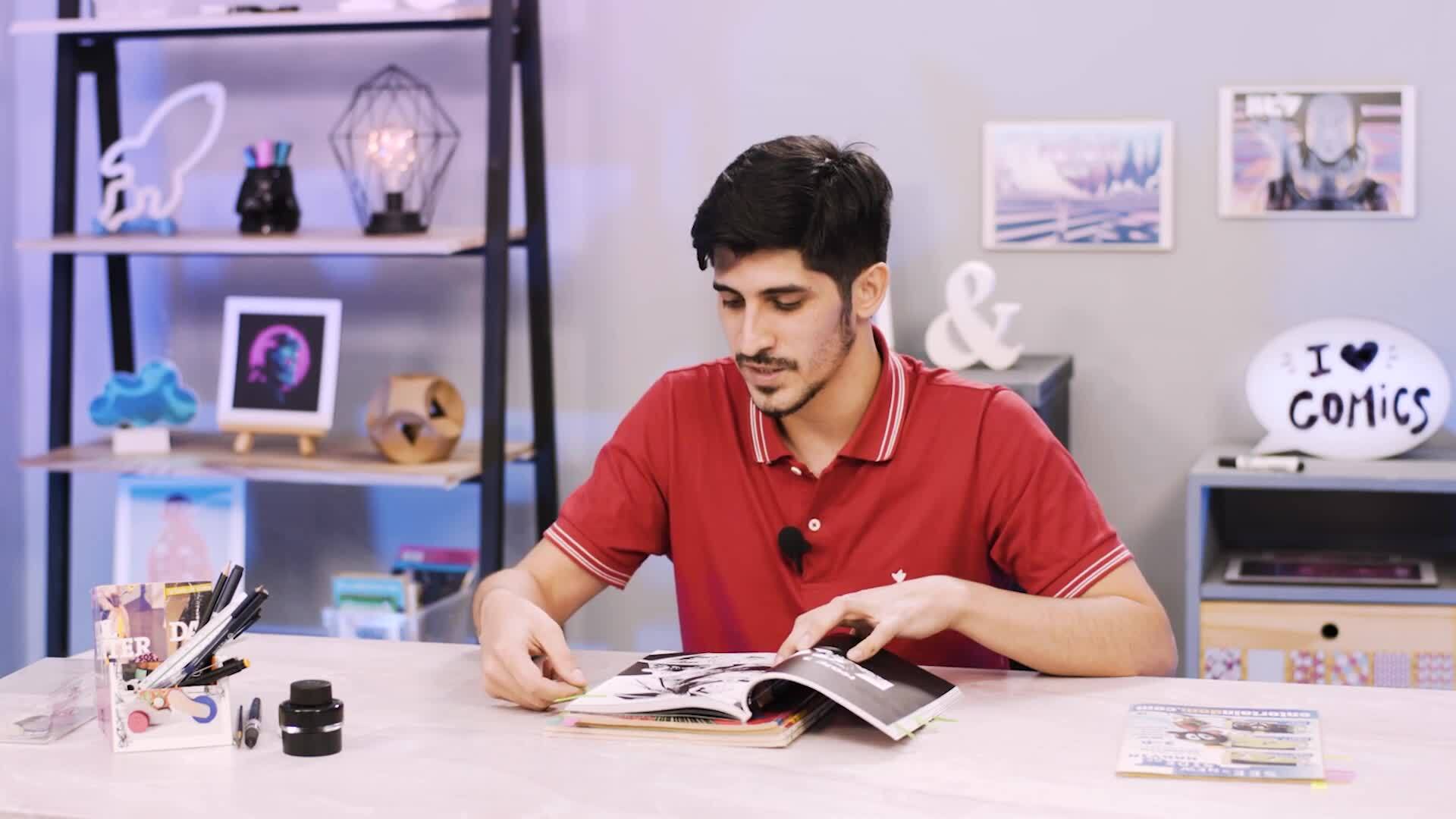 El Lenguaje Visual del Cómic
22:44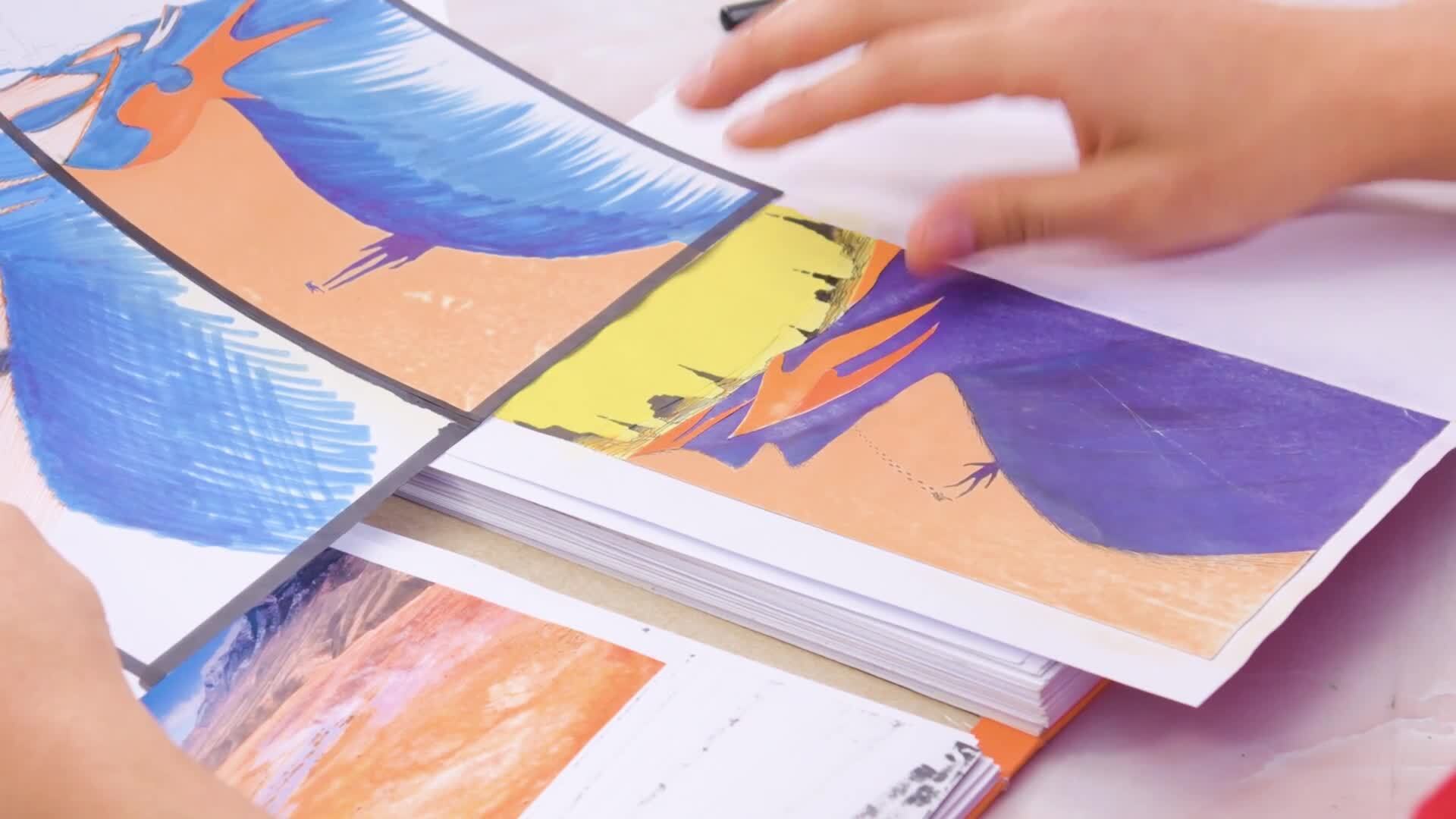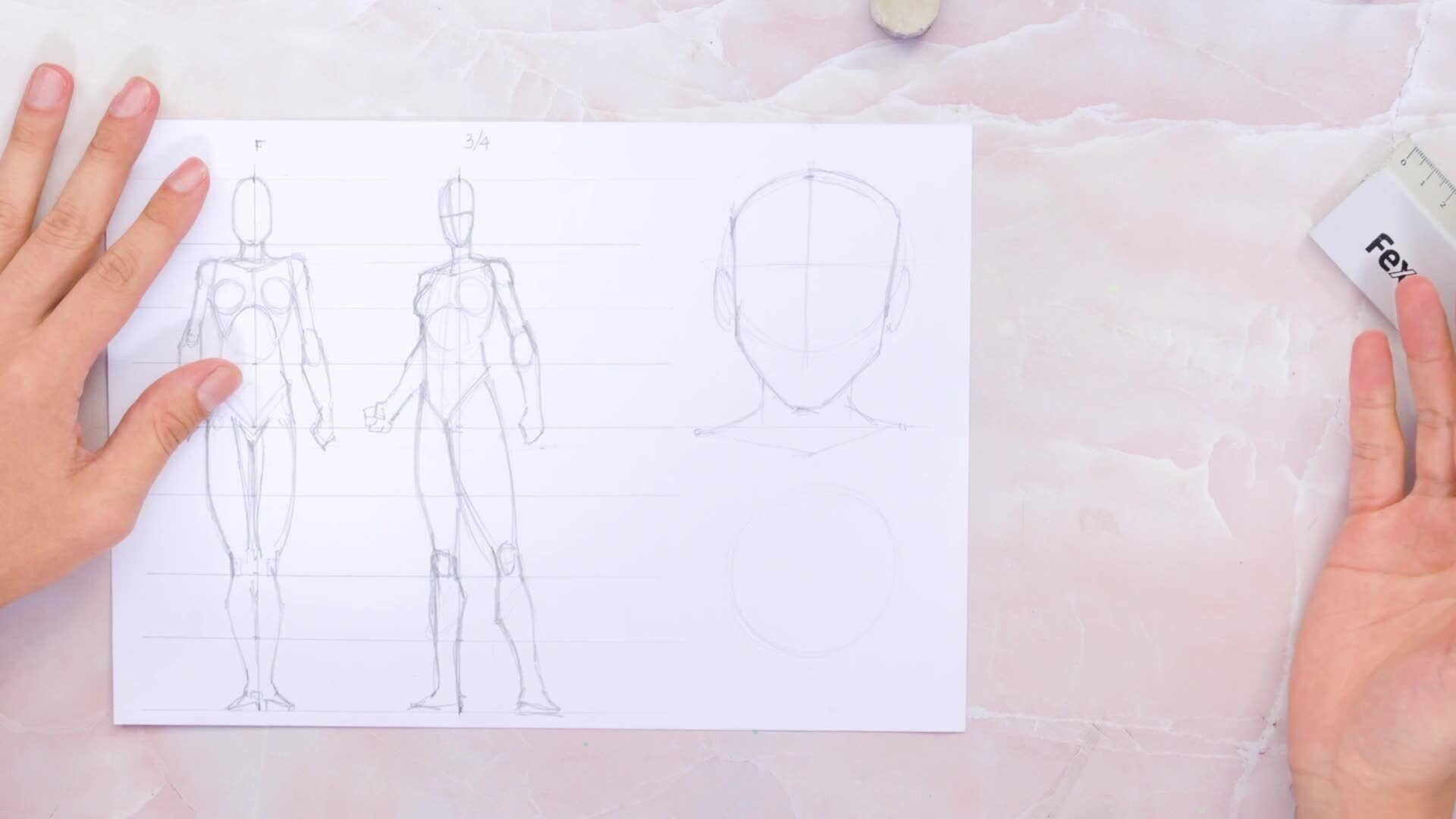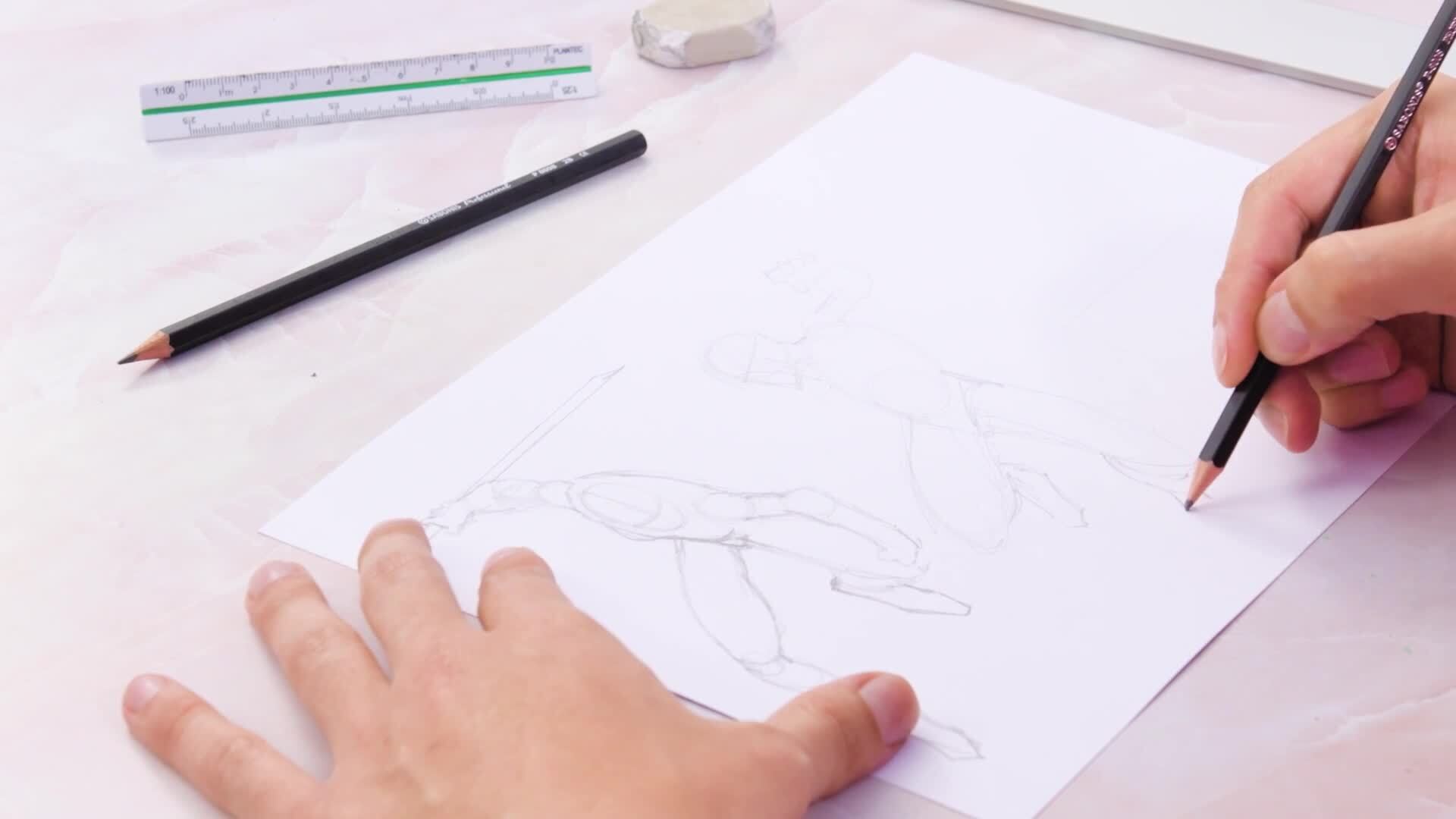 Protagonistas en Acción
14:14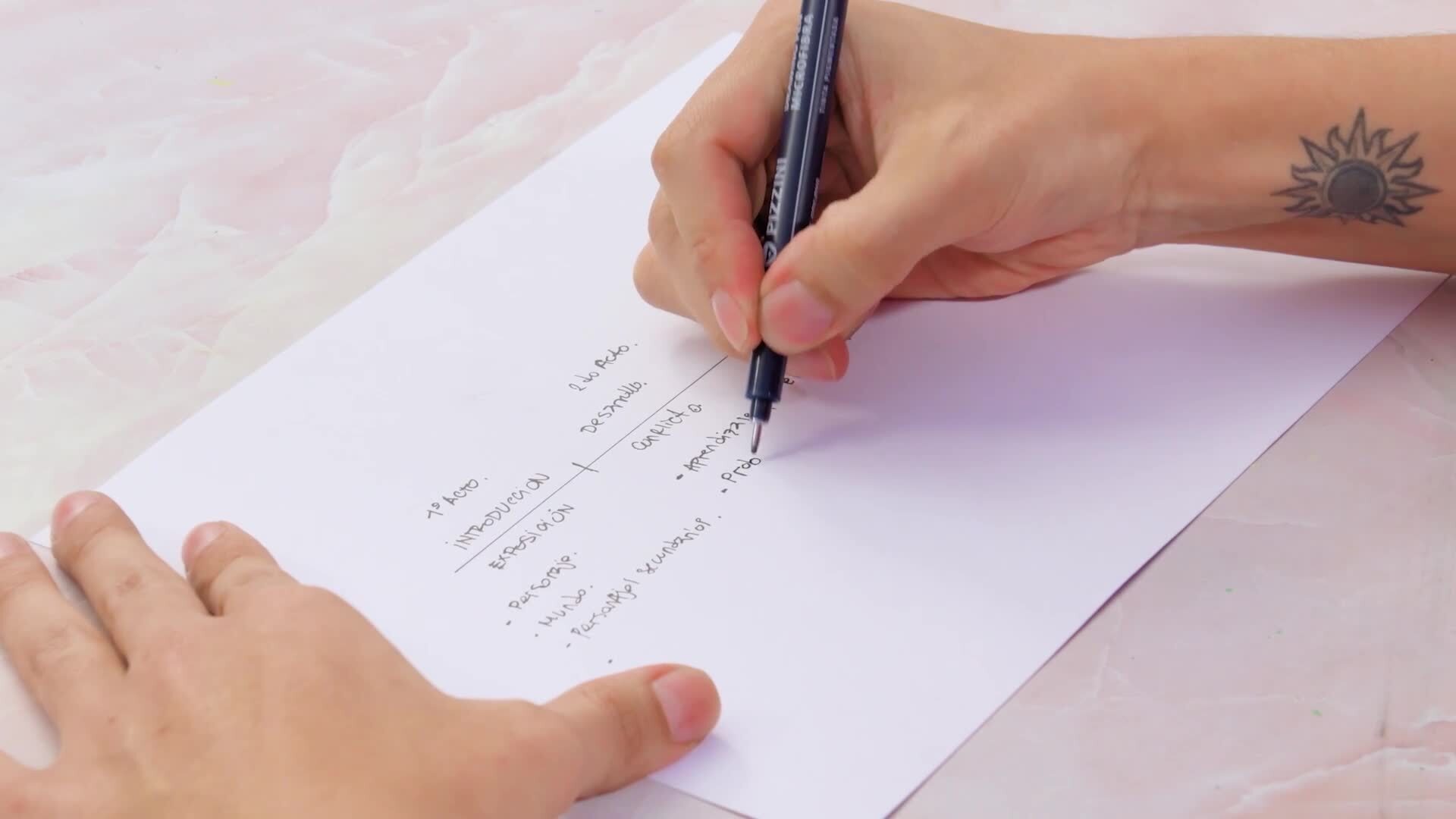 Estructura en 3 Actos
9:50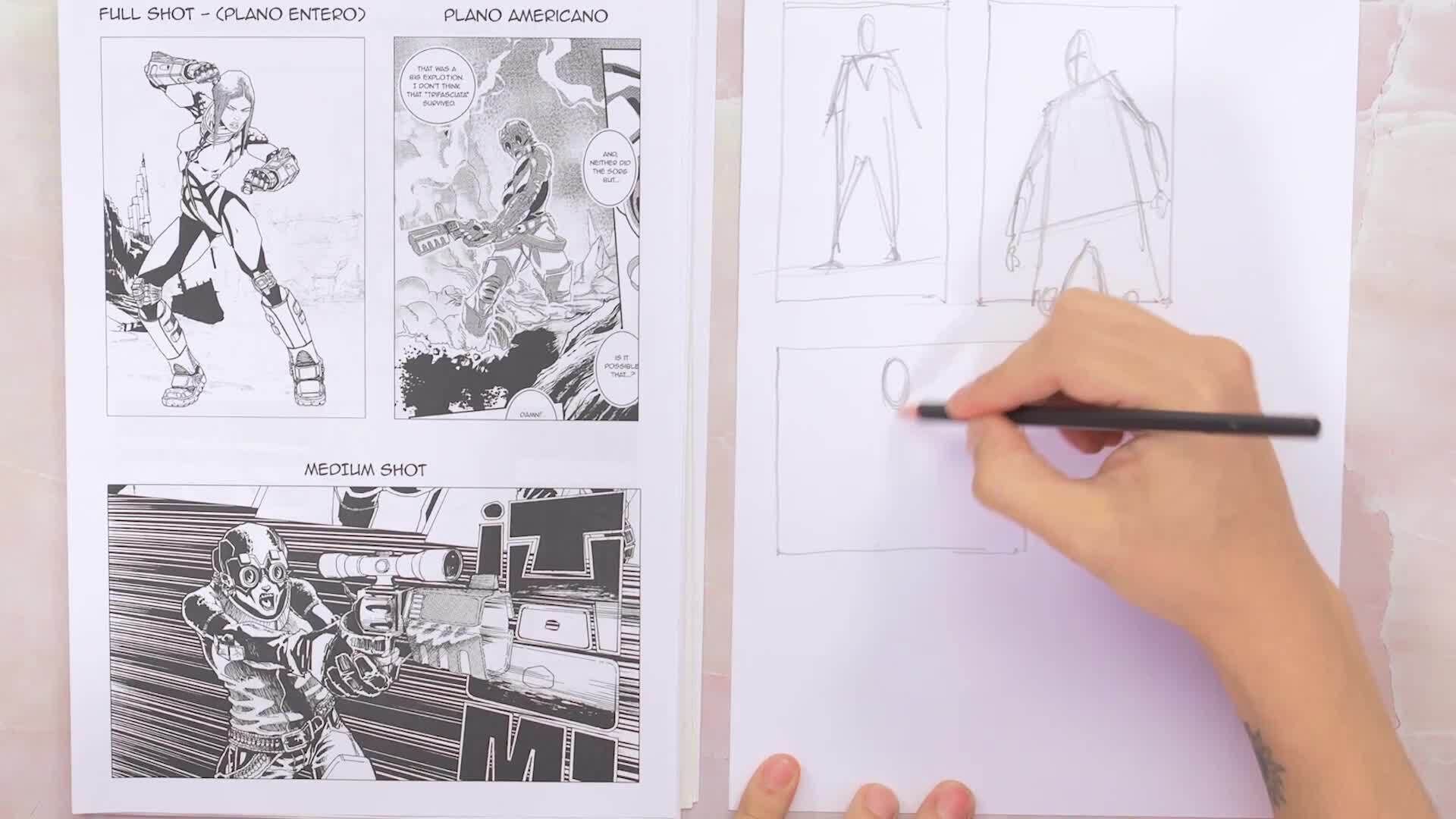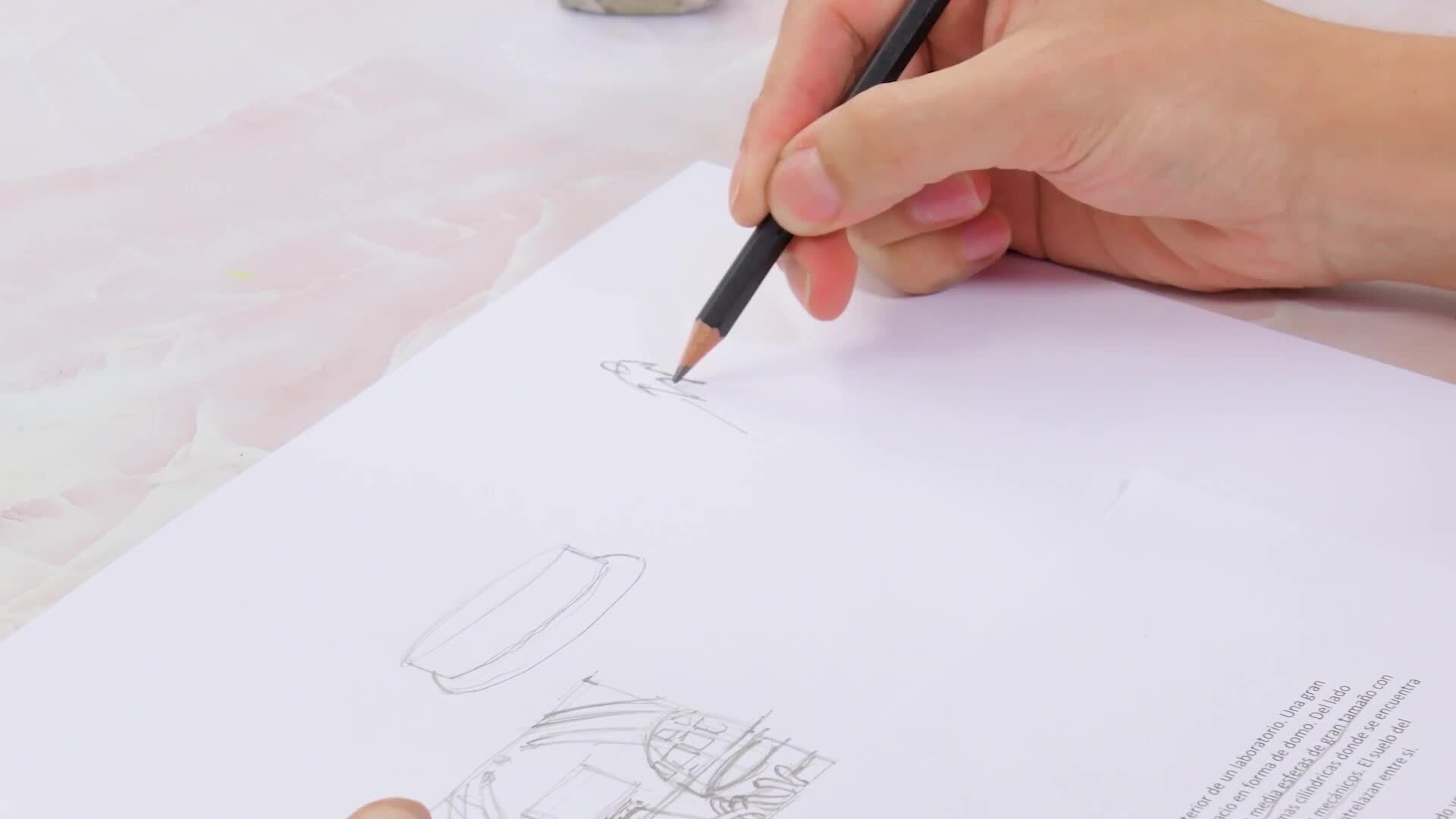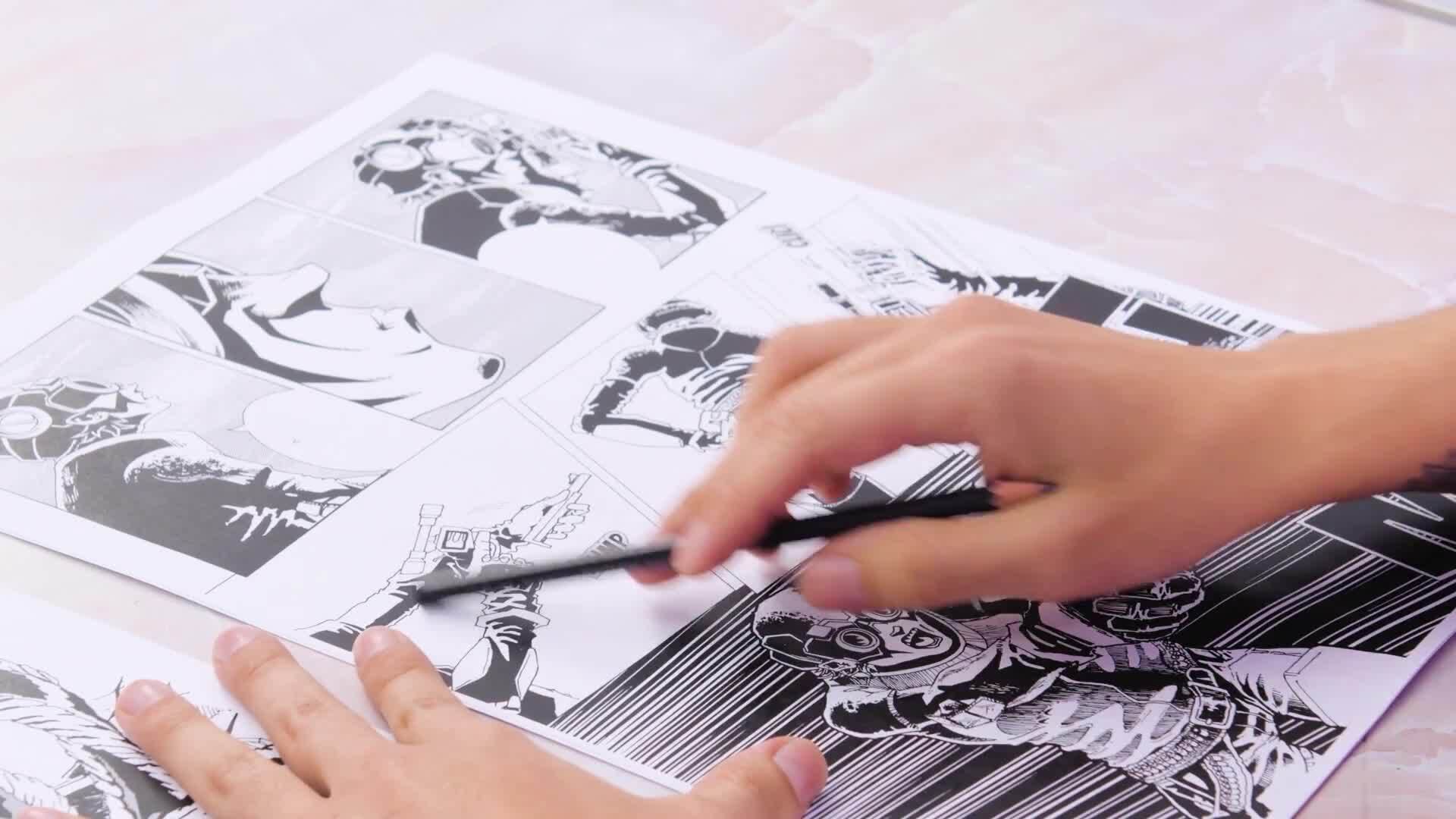 Formatos, Viñetas y Planos
14:11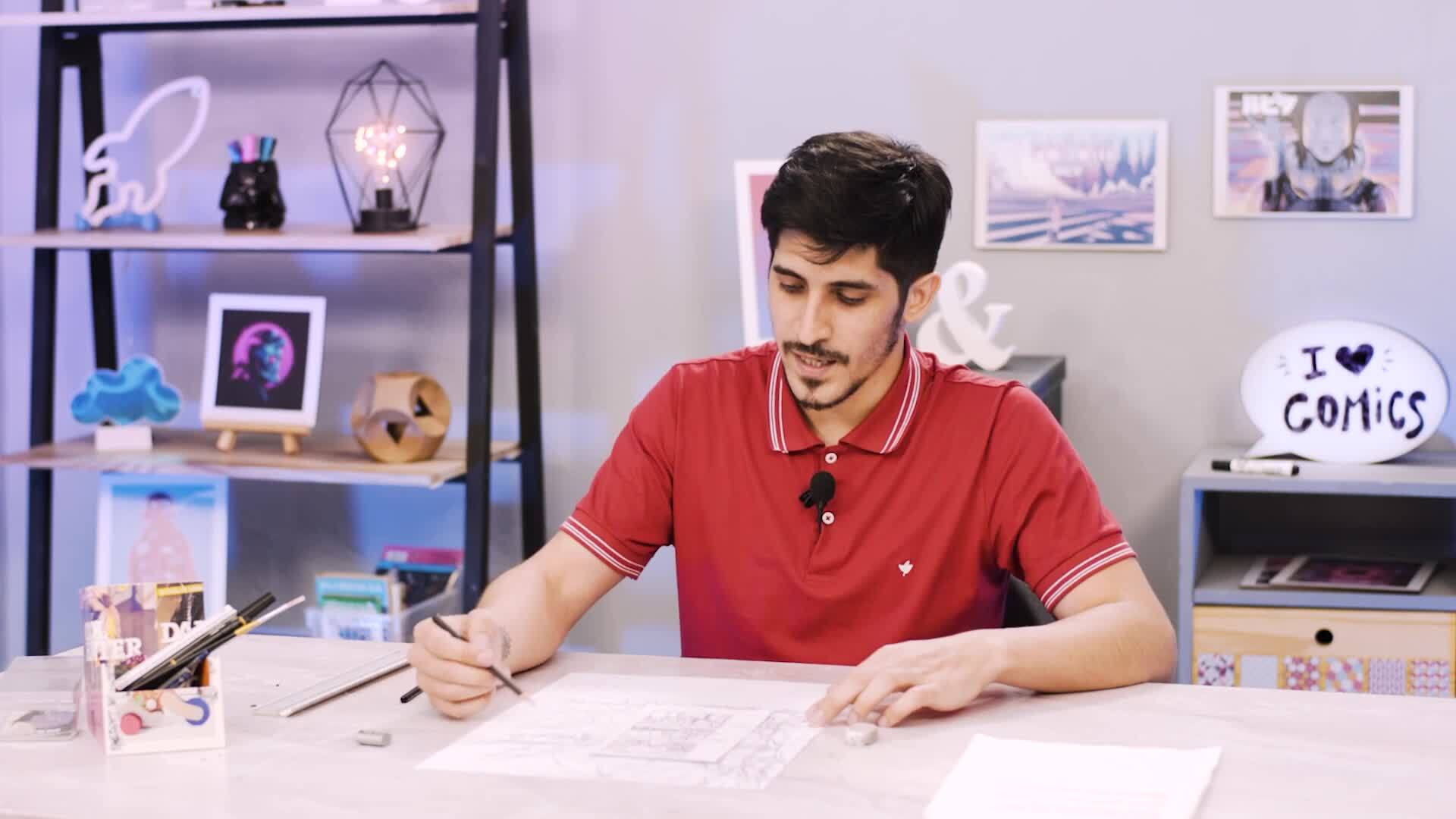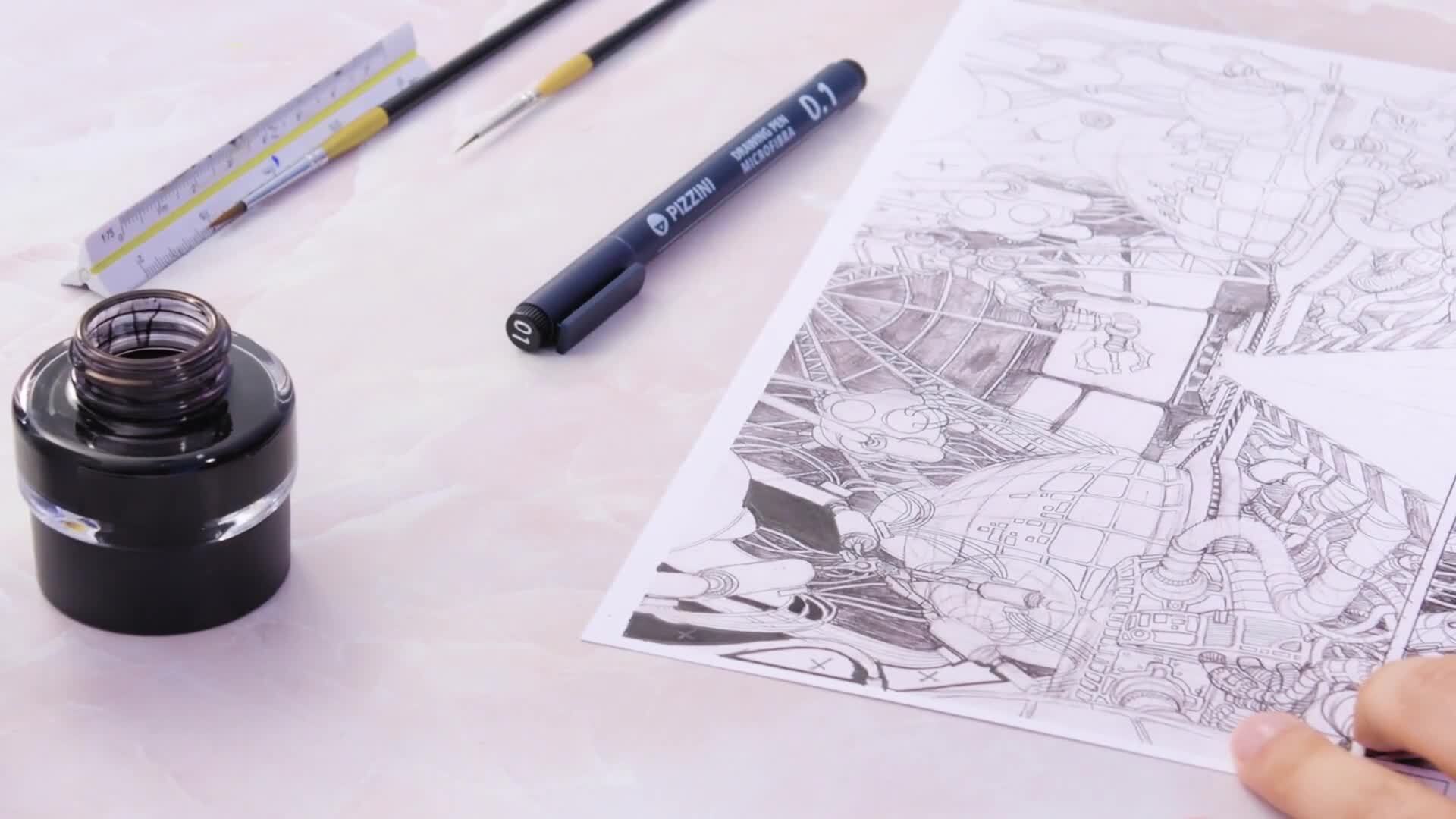 Apliquemos las Tintas
29:17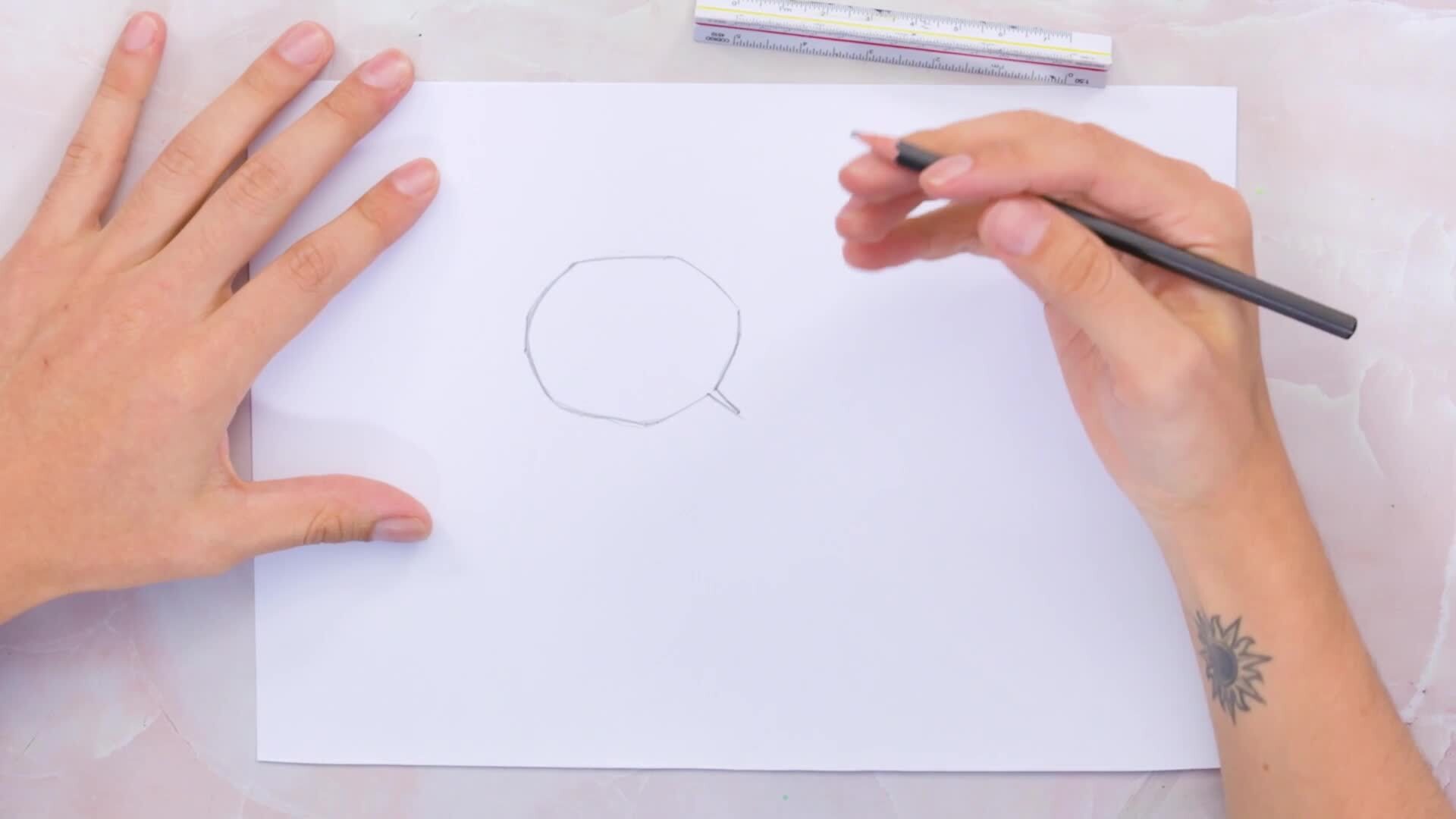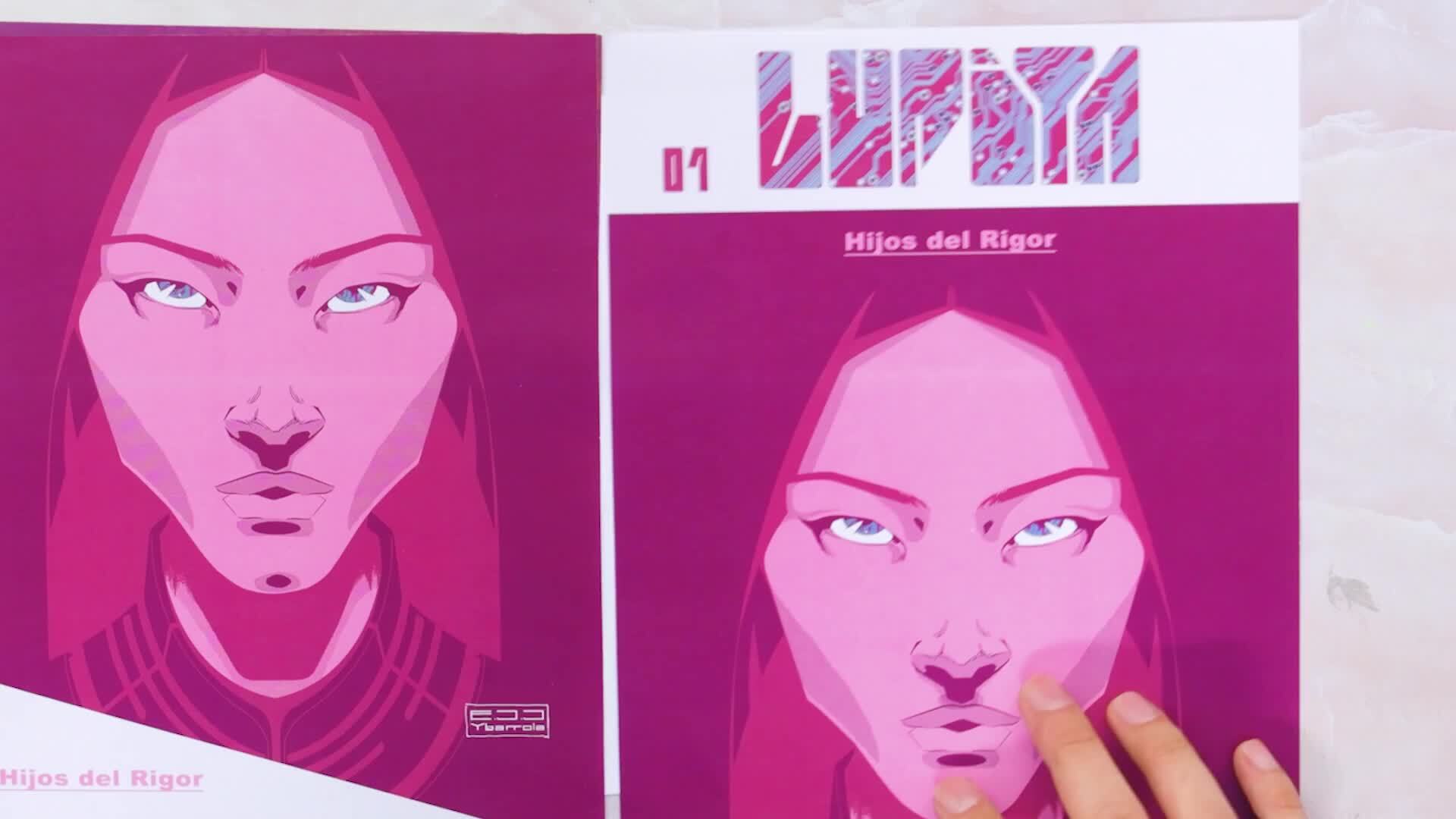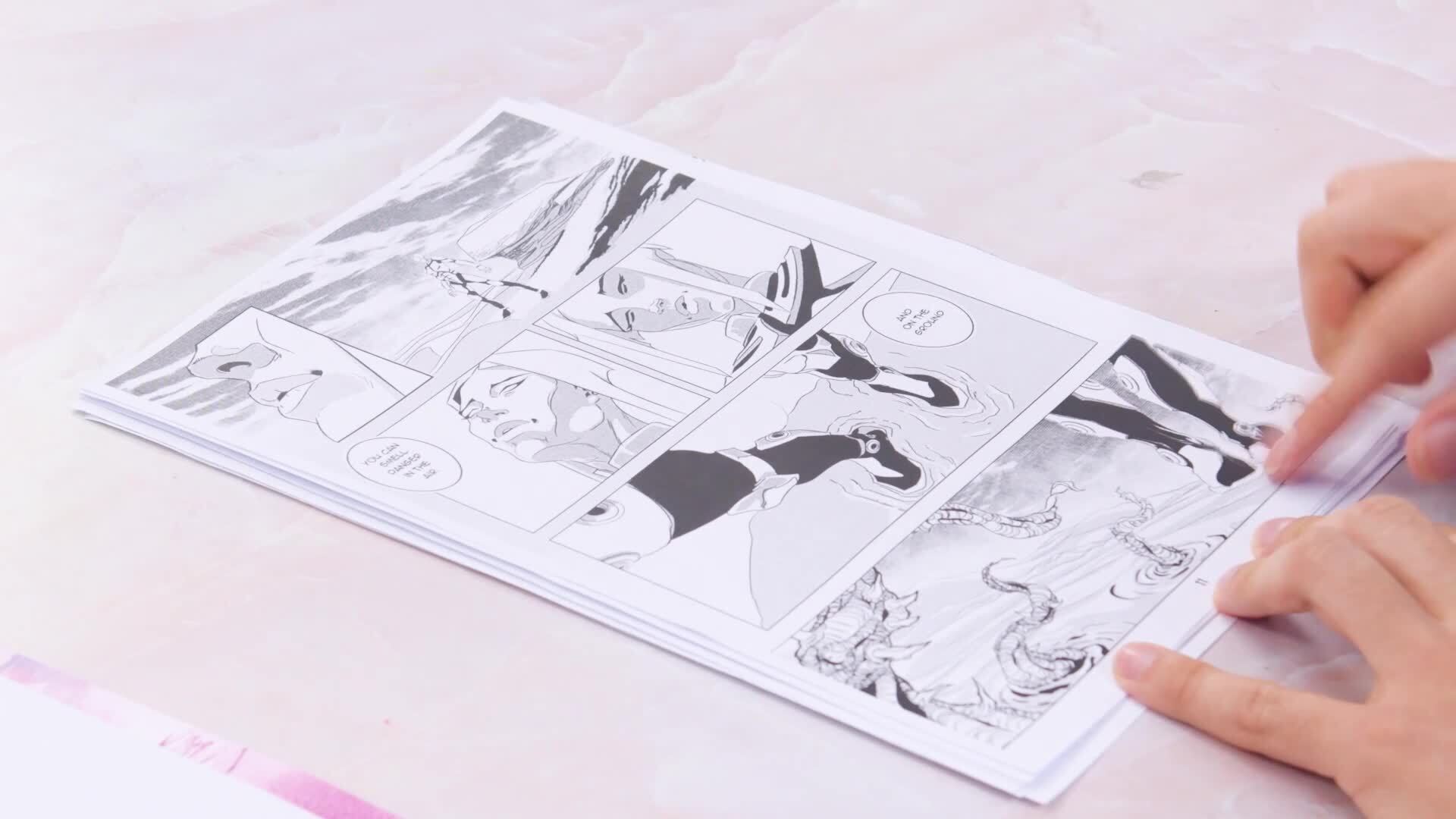 En esta clase te enseñaré todos los conceptos en torno al proceso creativo de un cómic y su narrativa, para que puedas aplicarlos a tu propia historia. Comenzaremos entendiendo el lenguaje visual del cómic, la forma de contar sus viñetas, la composición de la página, y cómo presentar a tus personajes. A lo largo de la clase, aprenderemos cómo armar la historia con estructura en 3 actos, un guión y el storyboard. Esta clase es de nivel inicial y está destinada a curiosos del dibujo, amantes de los cómics, ilustradores y entintadores. ¡Es hora de dibujar tu mejor historia!
Minki Kim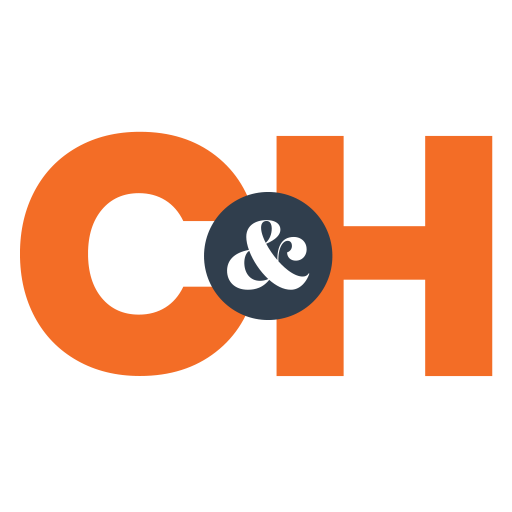 Bonus materials available after purchase
How do I know what the Class covers?
Can I view a Class on my tablet device or mobile phone?
How do I access the Bonus Materials for the class?
Can I print out Class details?
What are PDF downloads?
Are there any system requirements to view the Class video content?
How do I contact Craft And Hobby?