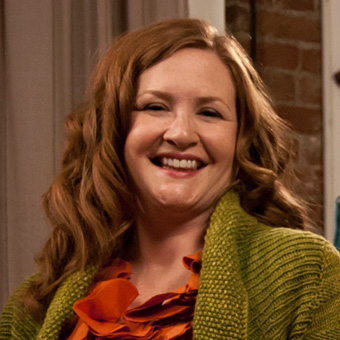 Knit Lab: Projects, Patterns & Techniques
Stefanie Japel
In-depth Instruction; over 391 mins
On-demand video access anytime
Bonus downloadable PDF resources
Access to class Q&A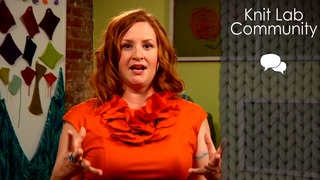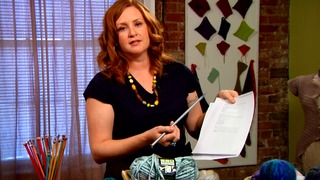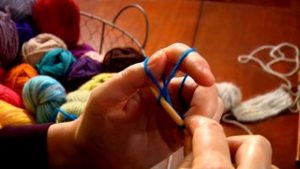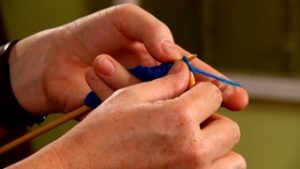 Stitches: Knitting & Purling
25:26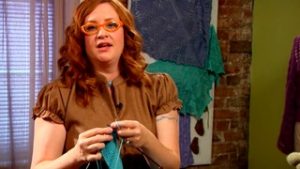 Stitches: Purl Ridges
18:21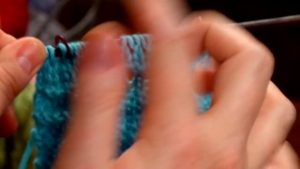 Stitches: Keyhole, Buttonhole & Seaming
23:22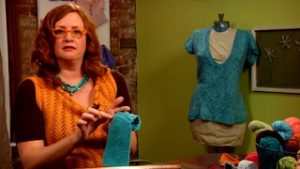 Finishing: Weaving Ends
11:19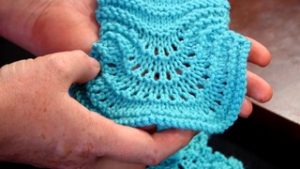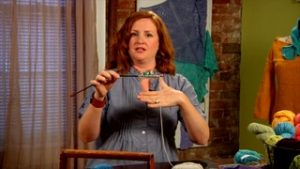 Stitch Library: Seed & Basket
27:41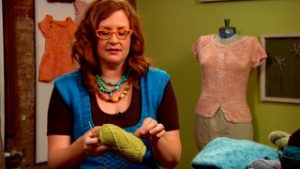 Stitch Library: Increases
1:01:15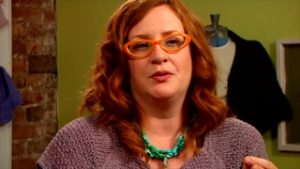 Stitch Library: Decreases
23:17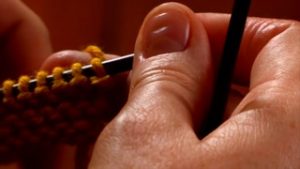 Casting On: Middle of a Row
10:33
Next Steps: Garment Shaping
31:14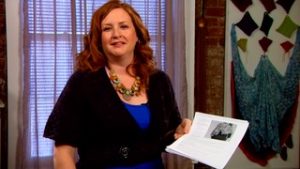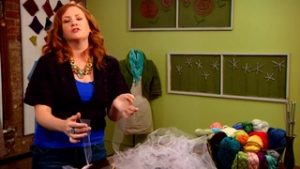 Knitting With Alternative Materials
19:14
Learn how to knit with basic skills, tools and supplies and create any garment you want, including a lovely lacy keyhole scarf. Published author and well-loved knitwear designer Stefanie Japel shares her "purls" of wisdom with you as she teaches you how to knit a scarf. Knit Lab begins with essential basic knitting lessons, including choosing supplies, casting on, knitting, purling and binding off. Then Stefanie ups the ante by showing you a host of useful demonstrations that you can come back to again and again. Learn how to increase, decrease, make a buttonhole, knit lace, block, seam and much, much more. As a fun bonus, Stefanie will also show you how to knit with alternative materials such as tulle and trash bags.
Stefanie Japel
Stefanie started knitting at 8 years old and began designing soon thereafter. Her book include "Glam Knits," "Fitted Knits," and "Mom and Me Knits." You'll also find Stefanie's wonderful work in Interweave Knits, Knitscene, Vogue Knitting and more. You can find her patterns at ravelry.com/designers/stefanie-japel.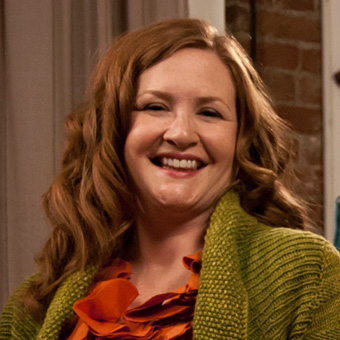 Bonus materials available after purchase
How do I know what the Class covers?
Can I view a Class on my tablet device or mobile phone?
How do I access the Bonus Materials for the class?
Can I print out Class details?
What are PDF downloads?
Are there any system requirements to view the Class video content?
How do I contact Craft And Hobby?