Startup Library: Cake Decorating
Jenny McCoy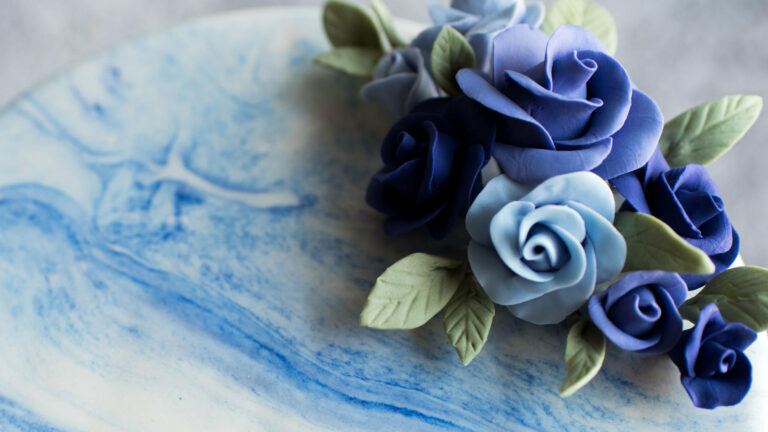 In-depth Instruction; over 301 mins
On-demand video access anytime
Bonus downloadable PDF resources
Access to class Q&A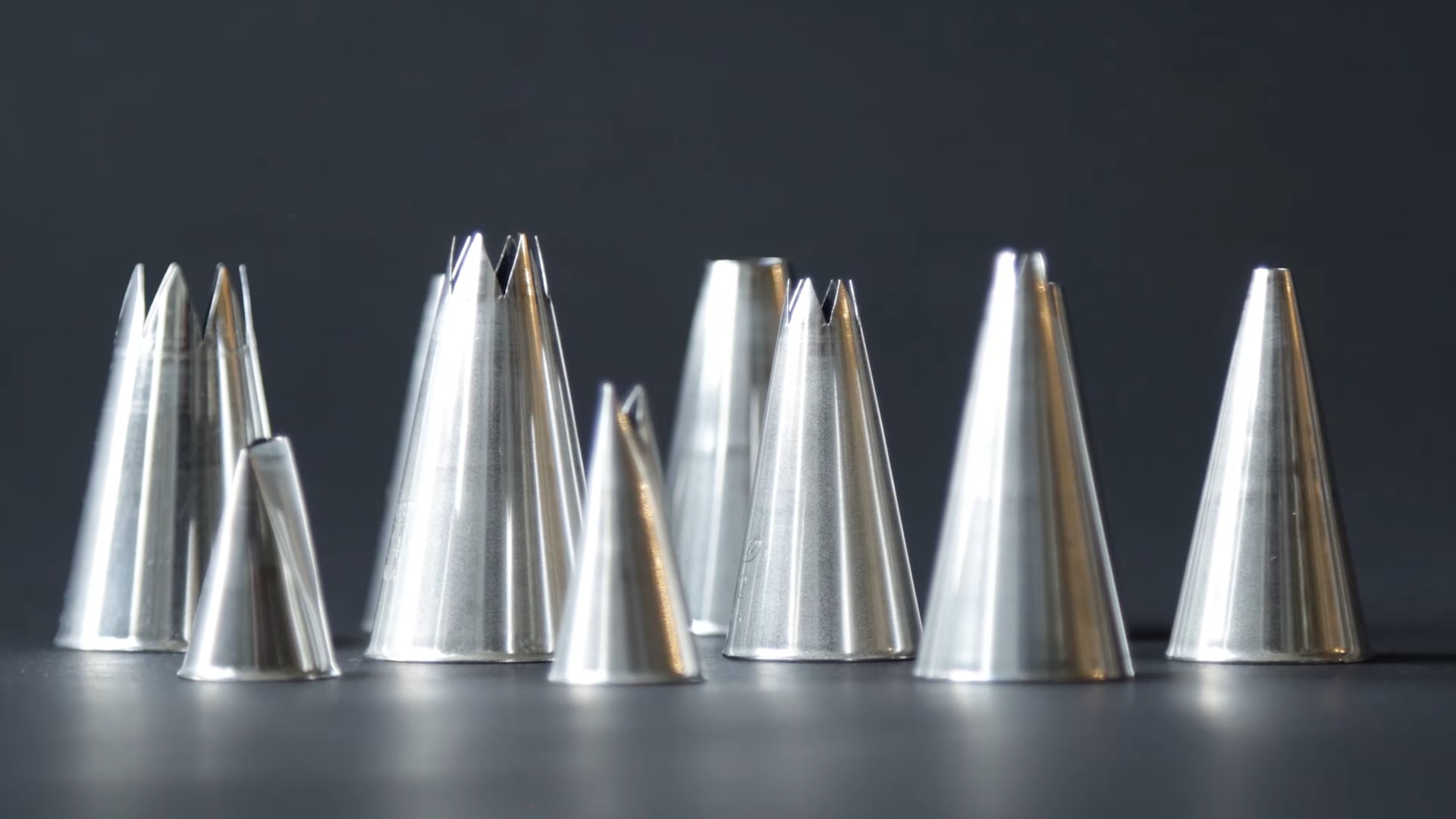 Introduction to Cake Decorating
4:39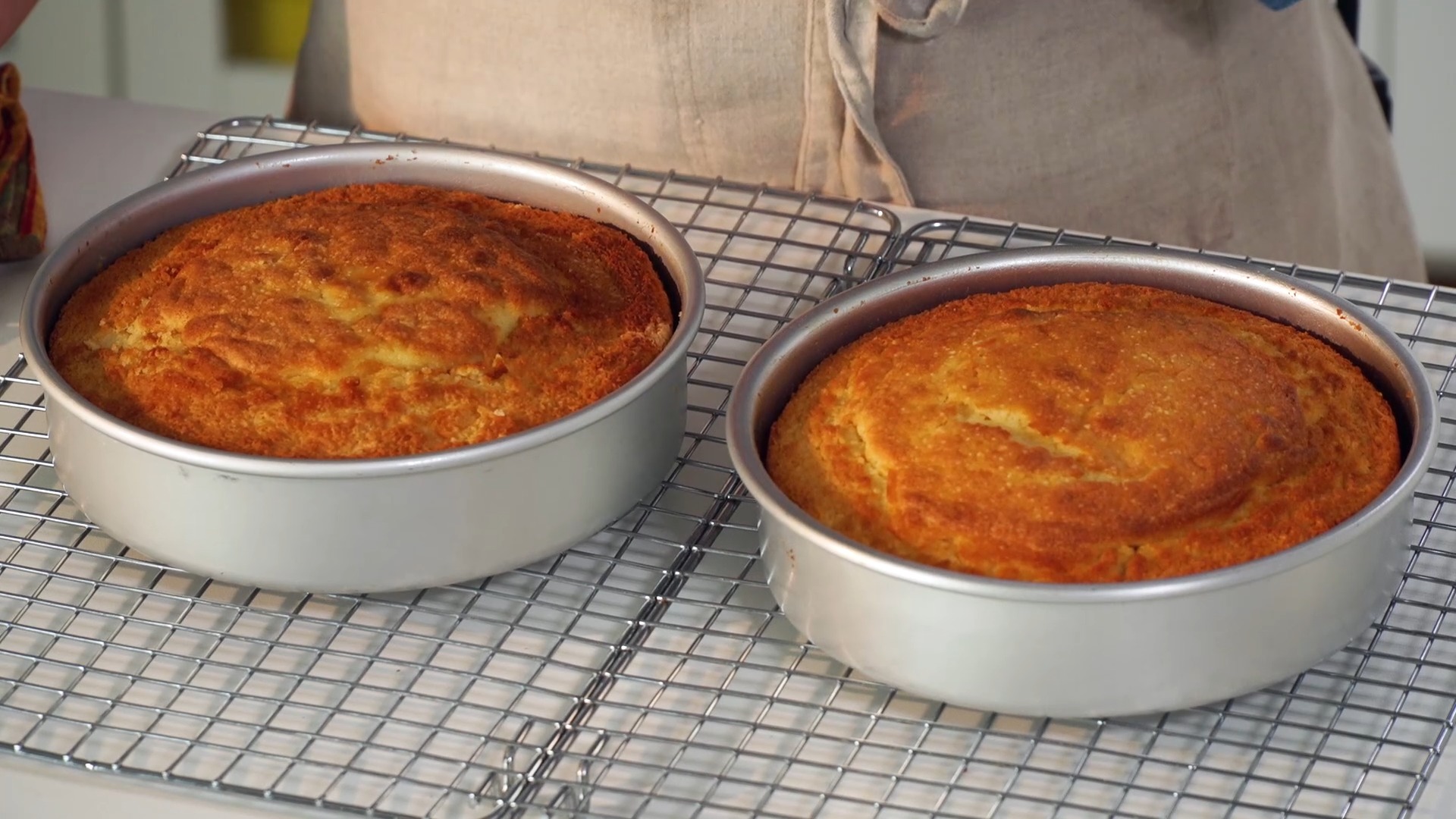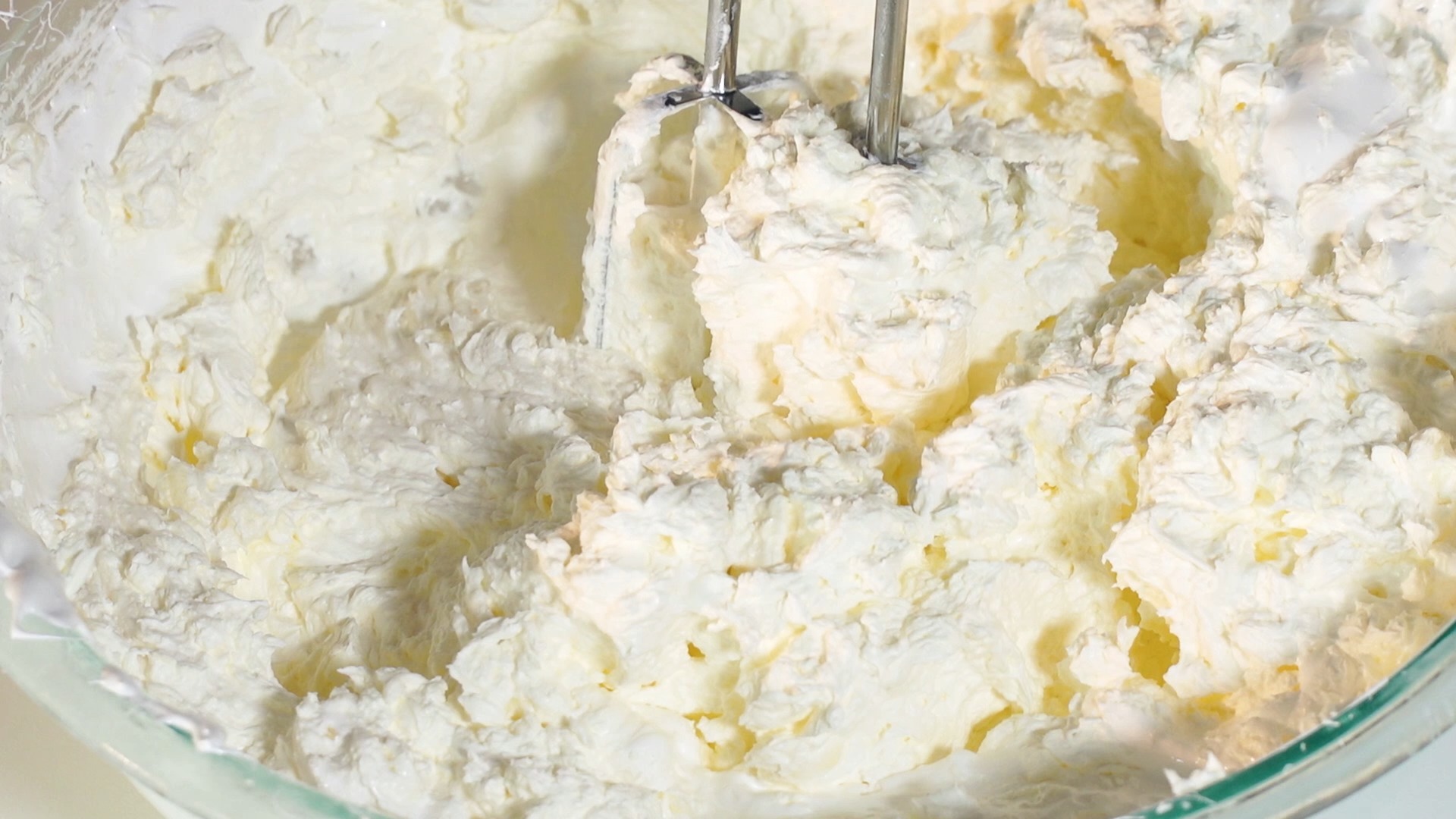 Making Swiss Meringue Buttercream
12:07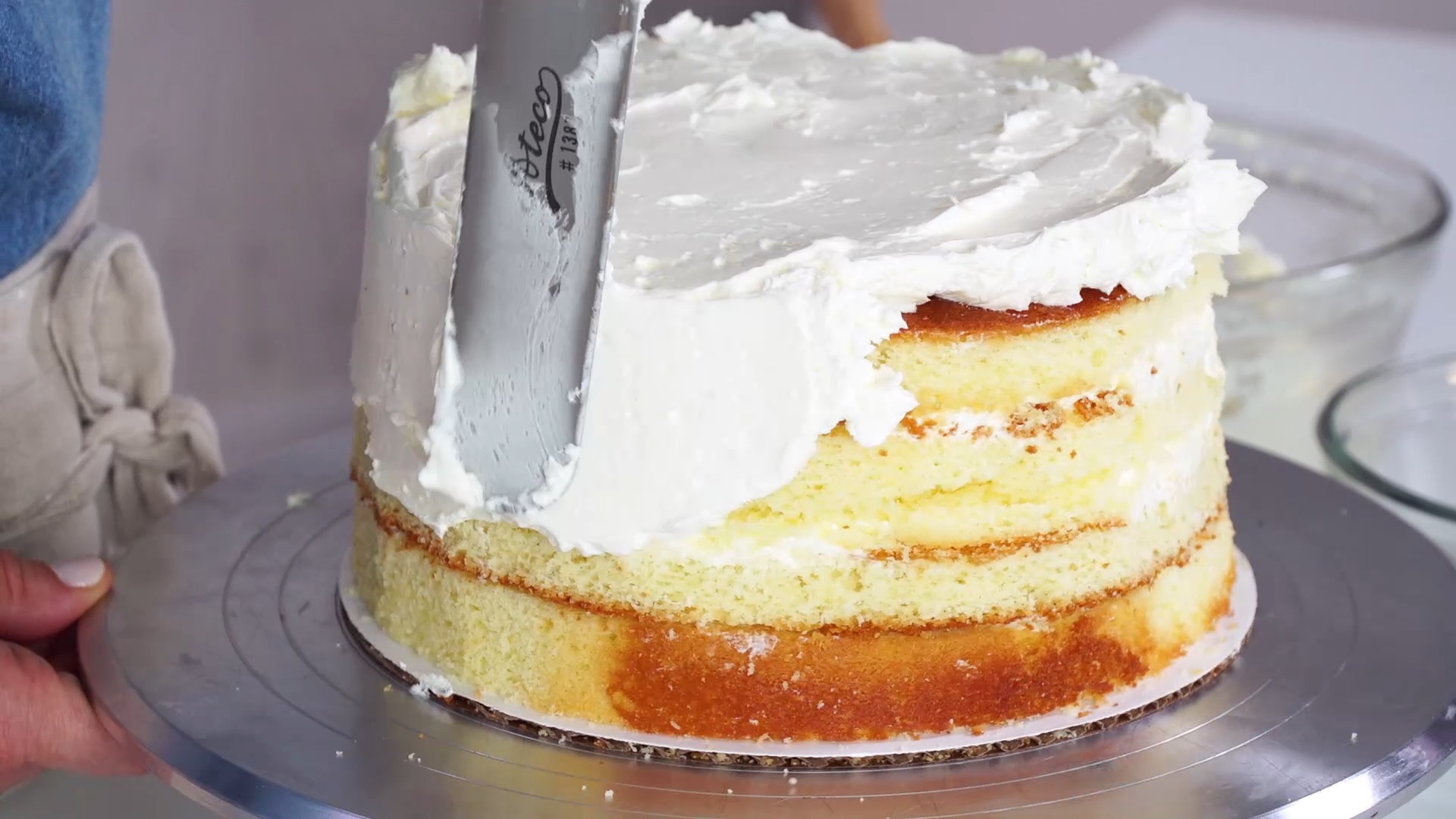 Constructing a Single-Tier Cake
52:14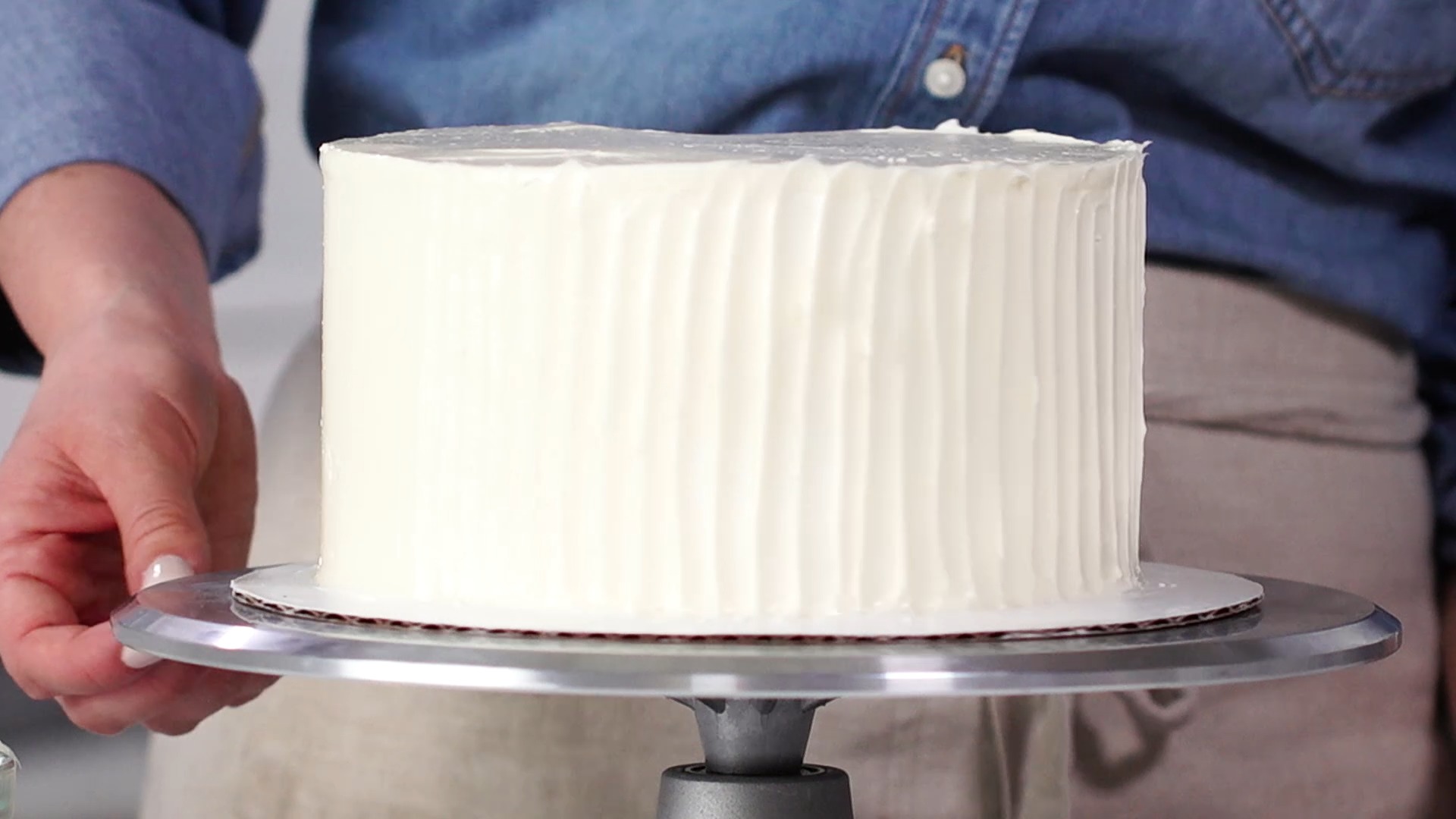 Buttercream: Textured Finishes
7:13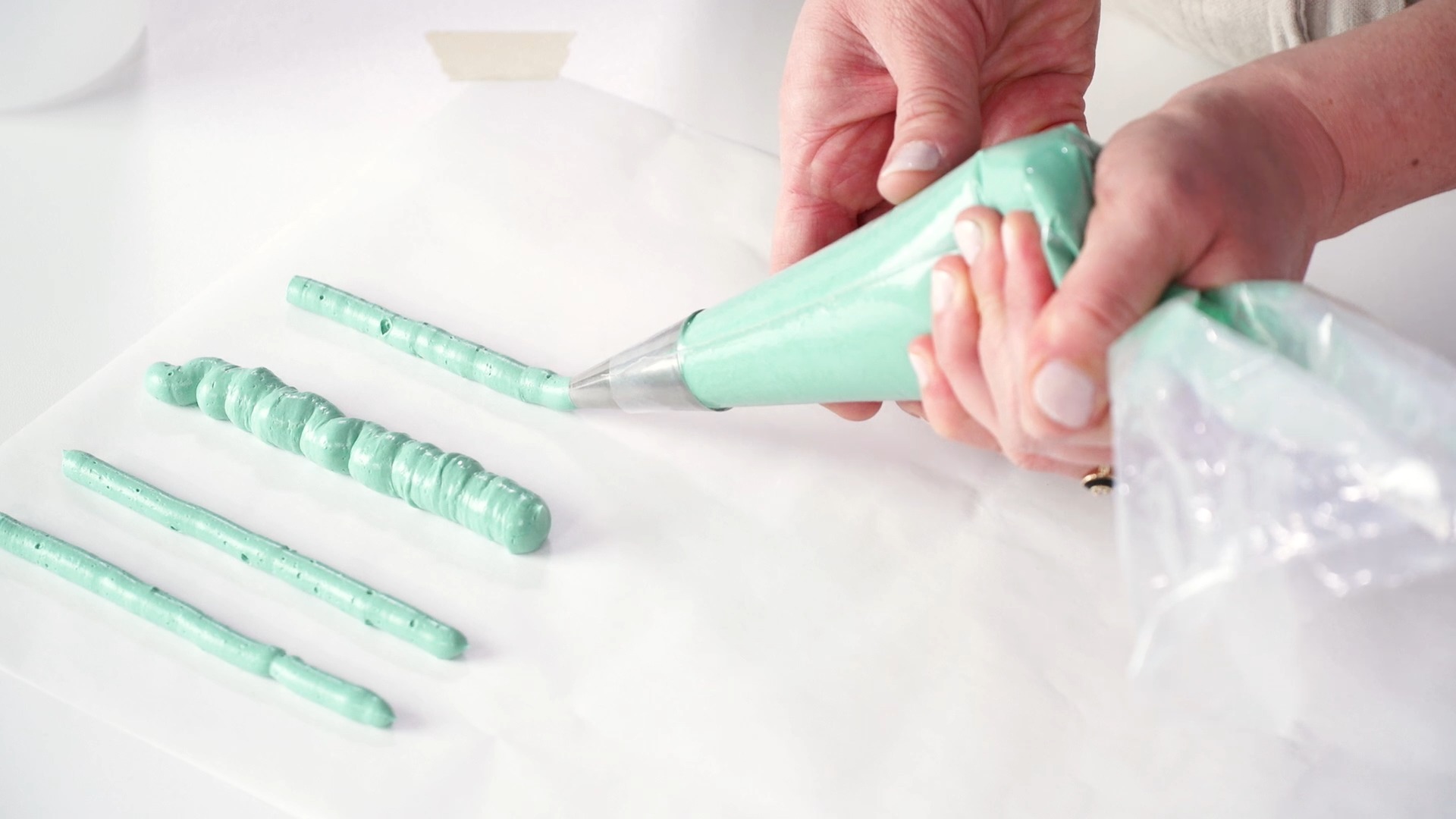 Buttercream: Preparing to Pipe
23:18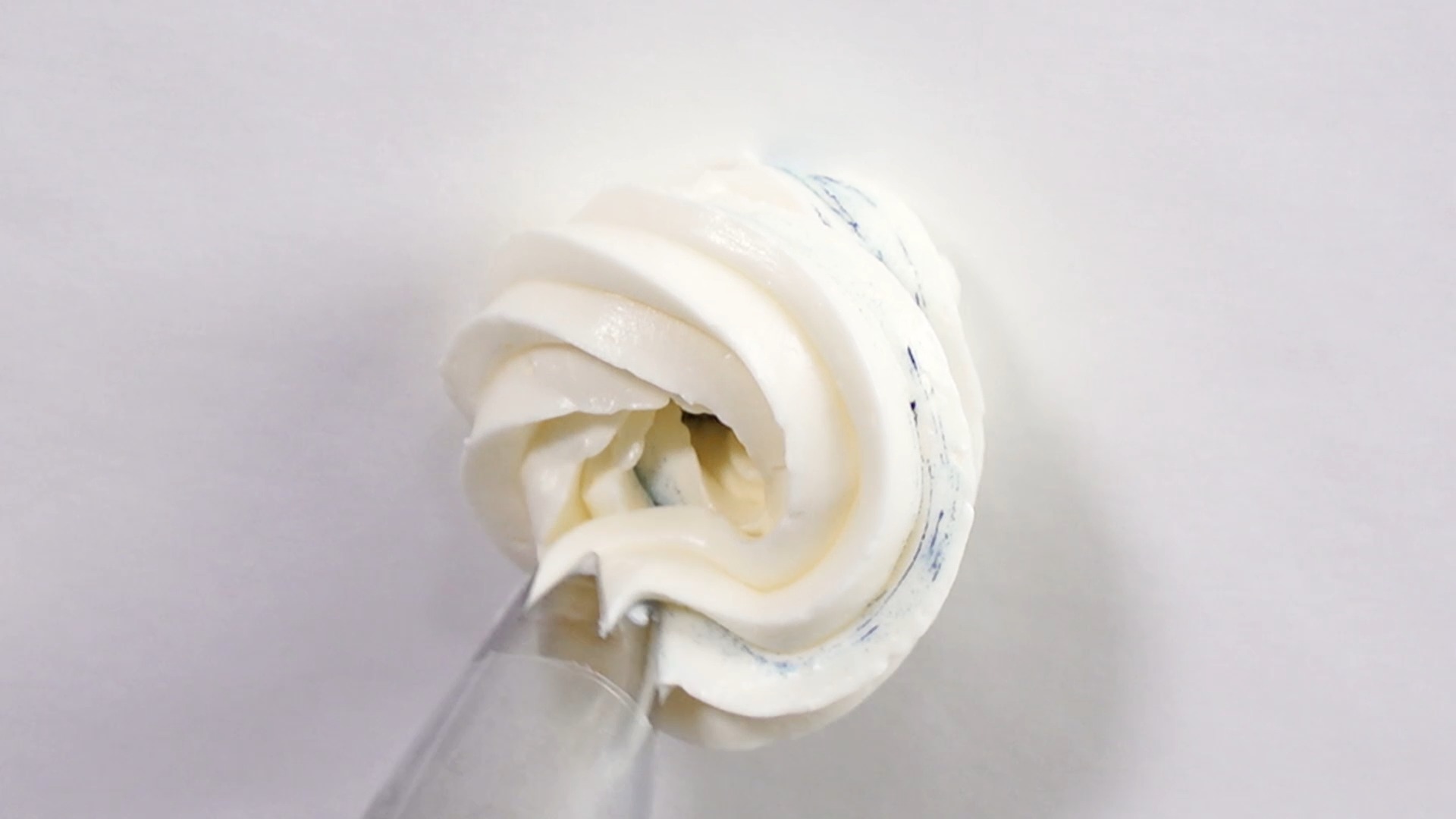 Buttercream: Simple Designs & Borders
45:53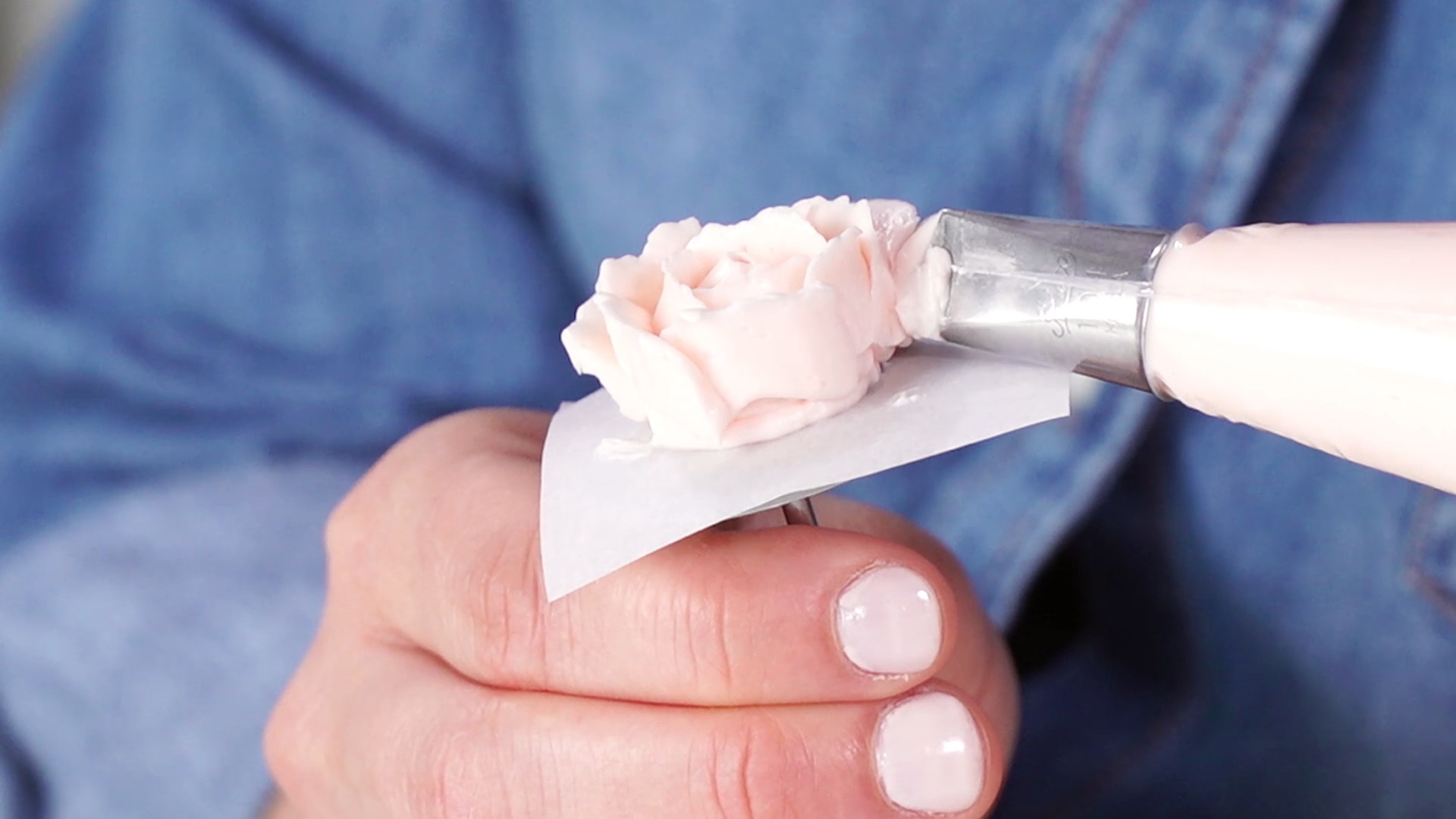 Buttercream: Piped Roses & Leaves
18:51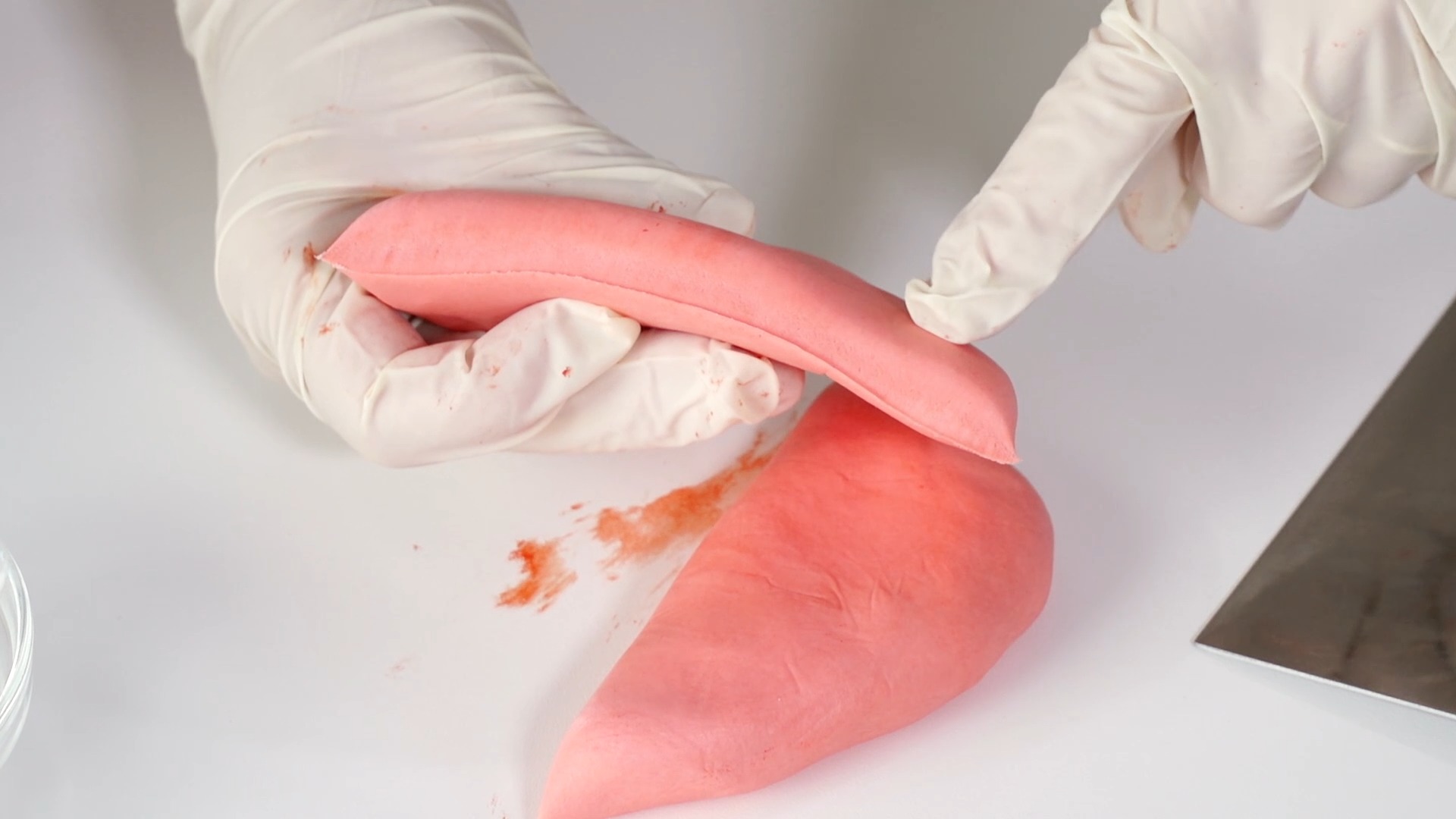 Fondant: Handling & Coloring
16:11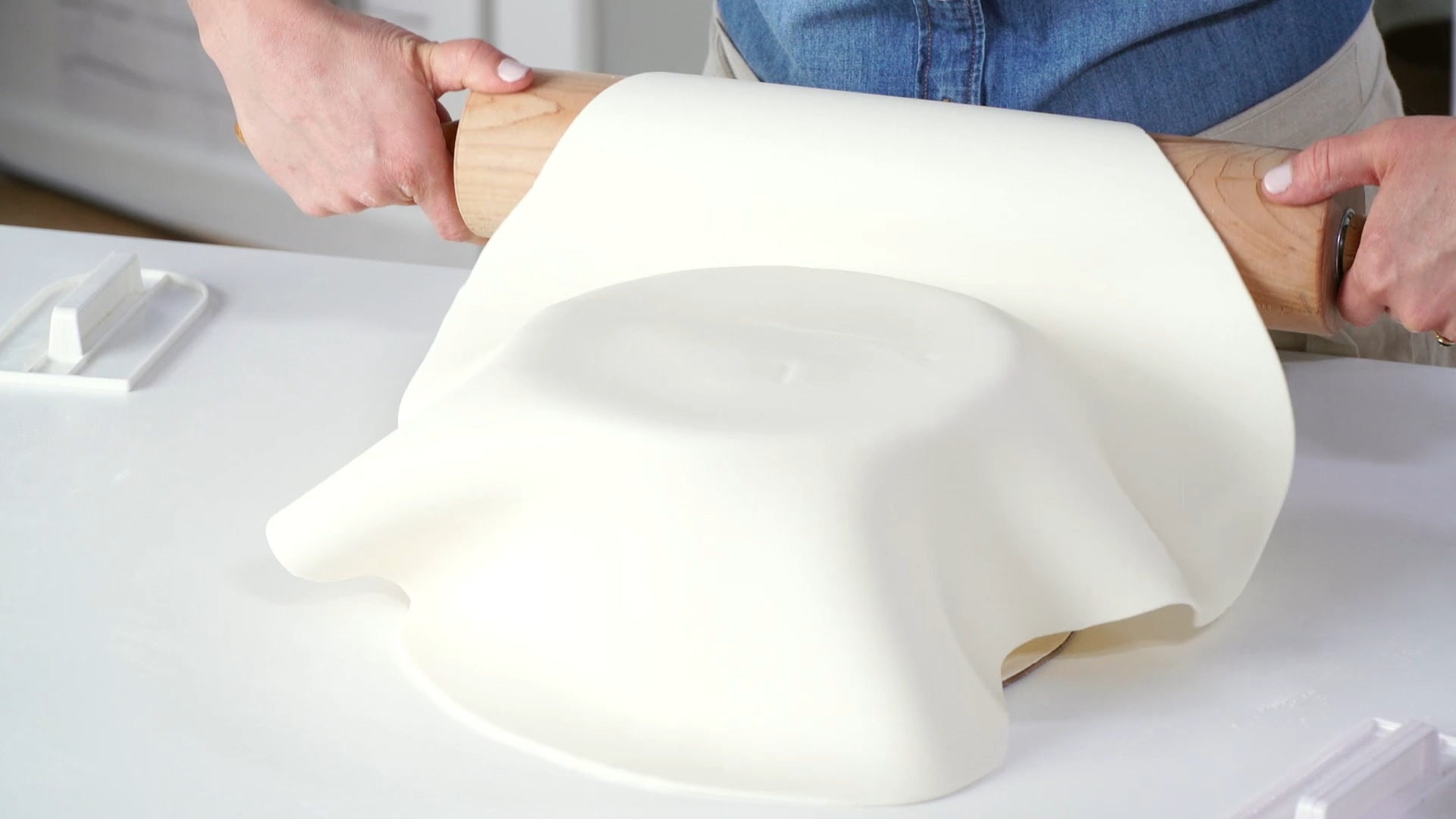 Fondant: Rolling Out & Covering a Cake
35:16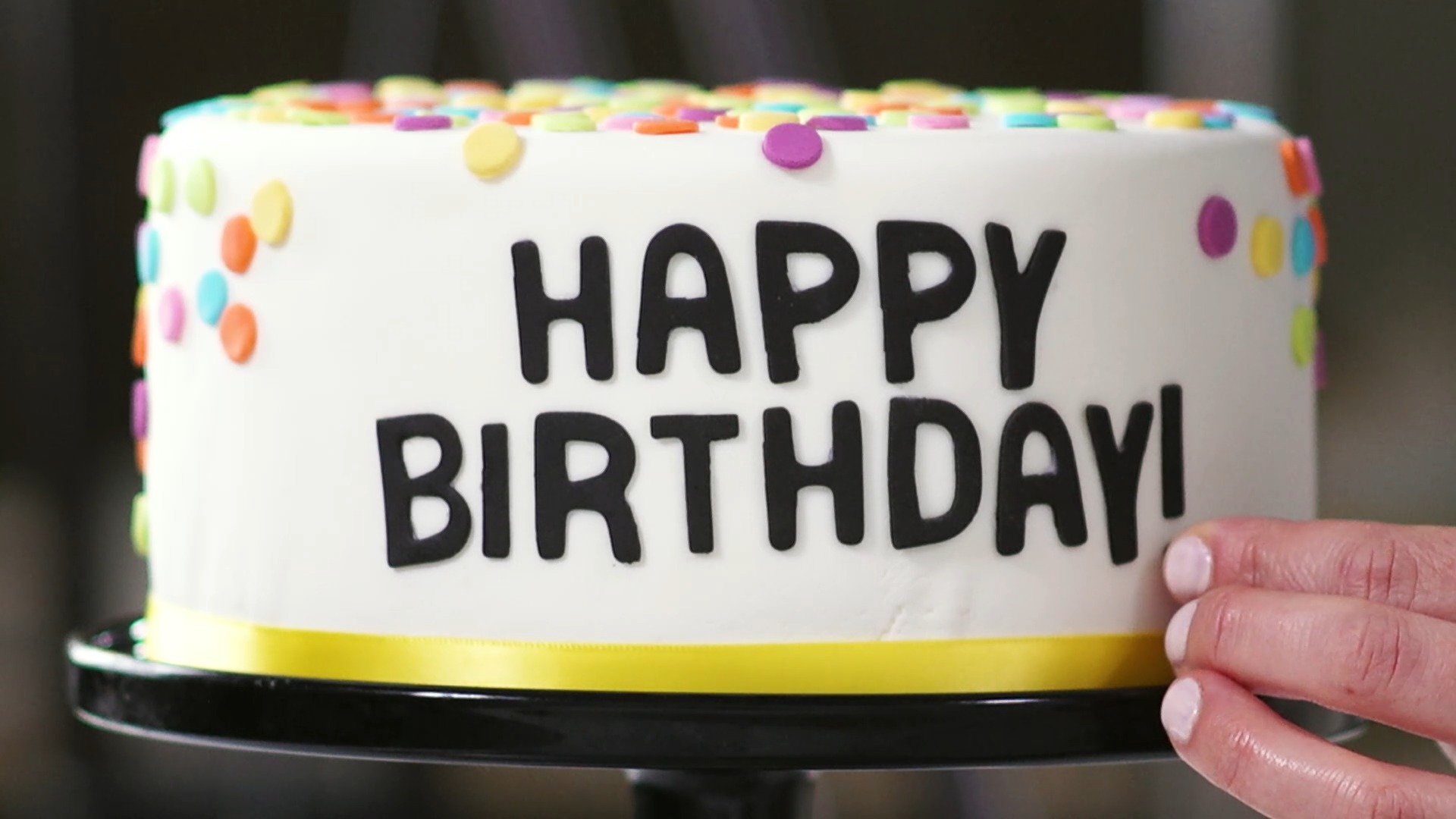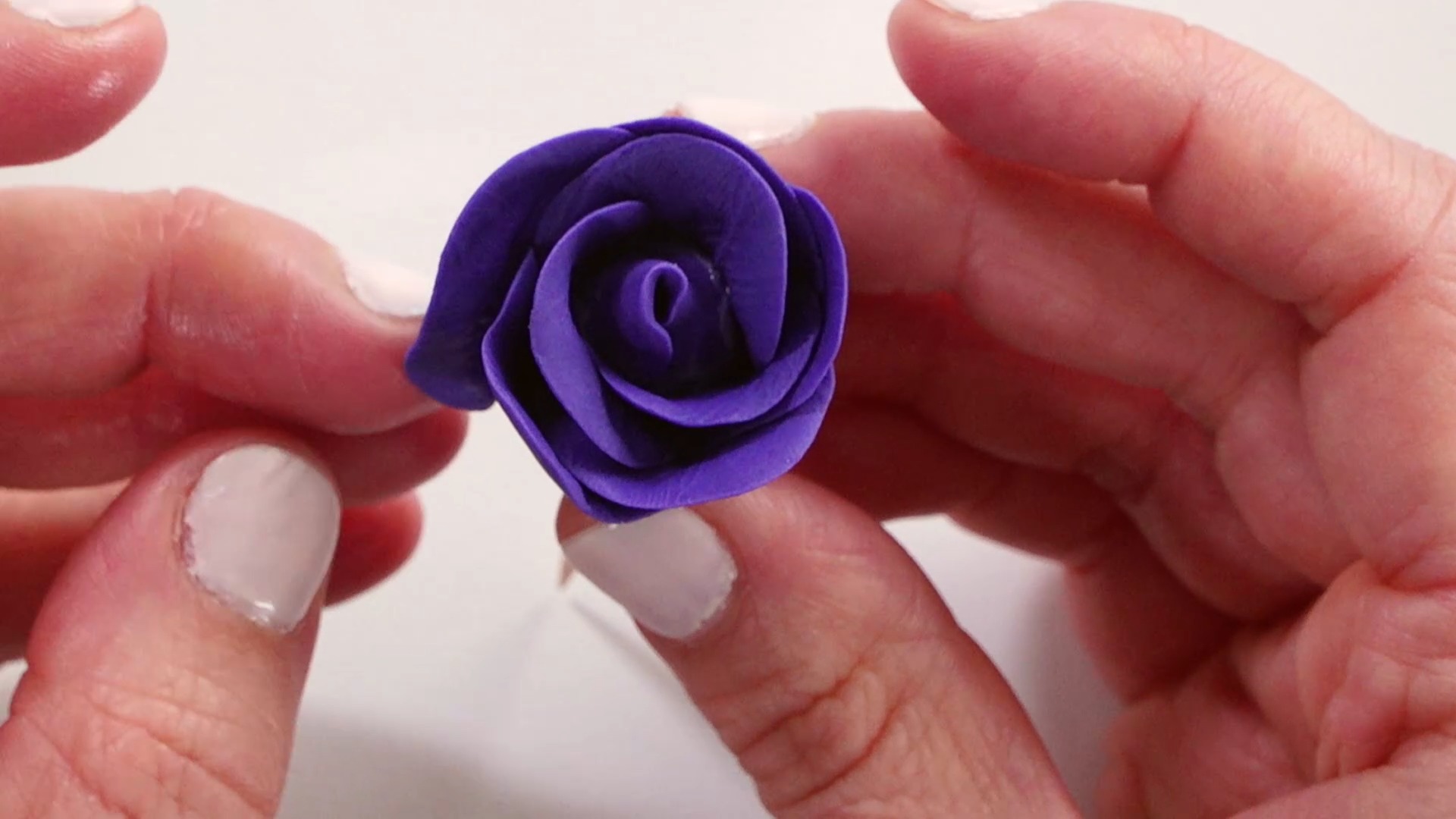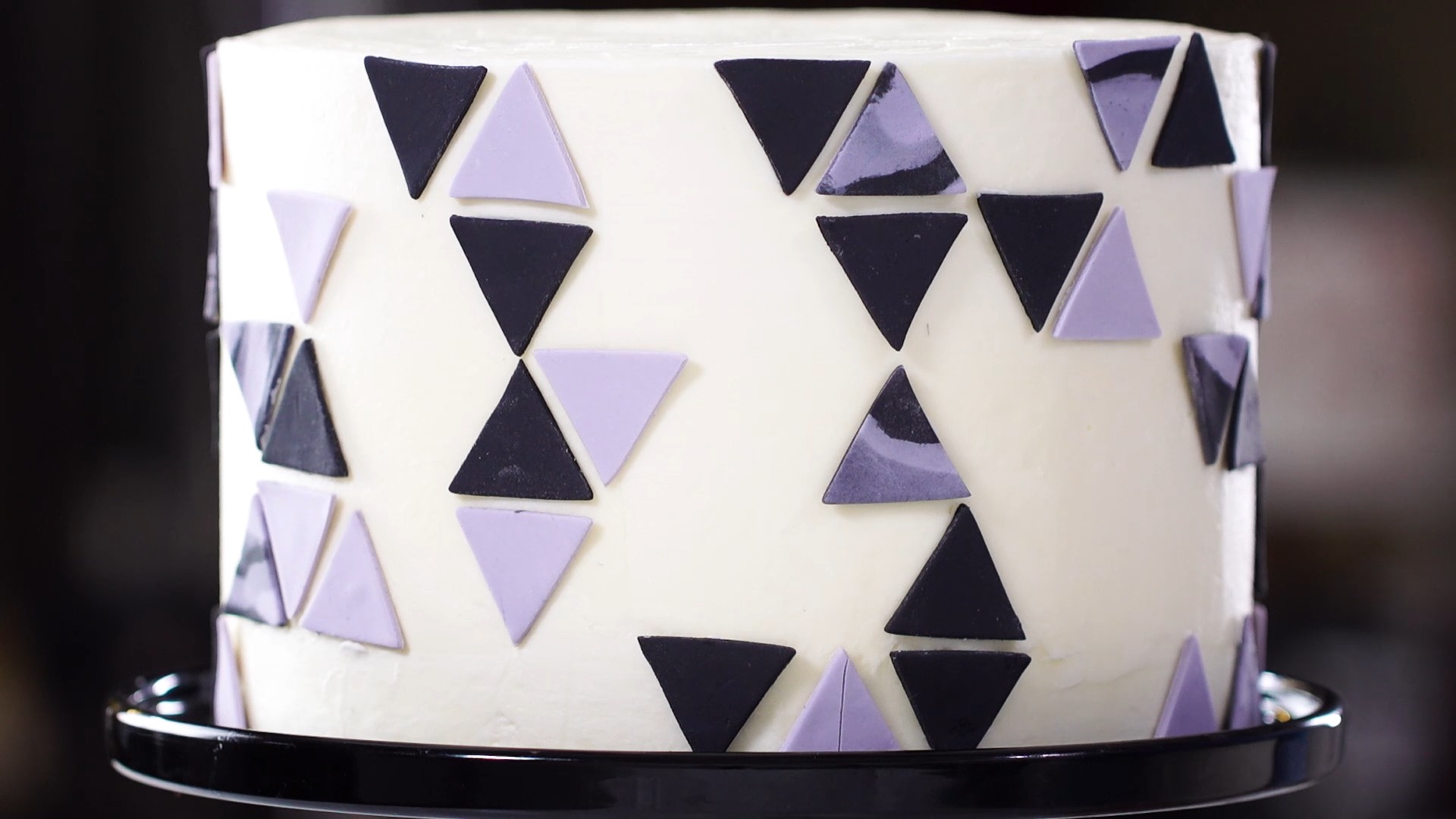 What's Next: Design Ideas & Inspiration
3:43
Ready to sweeten up your skills? Explore the sugar art of cake decorating with Jenny McCoy as your expert guide. In this comprehensive beginner's class, you'll learn how to bake and construct a variety of single-tiered frosted cakes with professional-quality results. Along the way, discover essential tools, materials and techniques, including fondant and buttercream, sugar flowers, piping, hand modeling, and much more.
Jenny McCoy
Jenny McCoy is a pastry chef with more than 10 years' experience working in some of America's finest kitchens. She uses classic techniques to create inventive desserts, many of which are featured in her book, "Desserts for Every Season." Jenny's philosophy on baking is simple: By combining the best ingredients available and a personal creative touch, anyone can make refined recipes and original pastries with ease. A truly approachable expert, Jenny offers detailed lessons that are both inviting and inspiring.

Bonus materials available after purchase
How do I know what the Class covers?
Can I view a Class on my tablet device or mobile phone?
How do I access the Bonus Materials for the class?
Can I print out Class details?
What are PDF downloads?
Are there any system requirements to view the Class video content?
How do I contact Craft And Hobby?