Sweater Modifications for a Custom Fit
Amy Herzog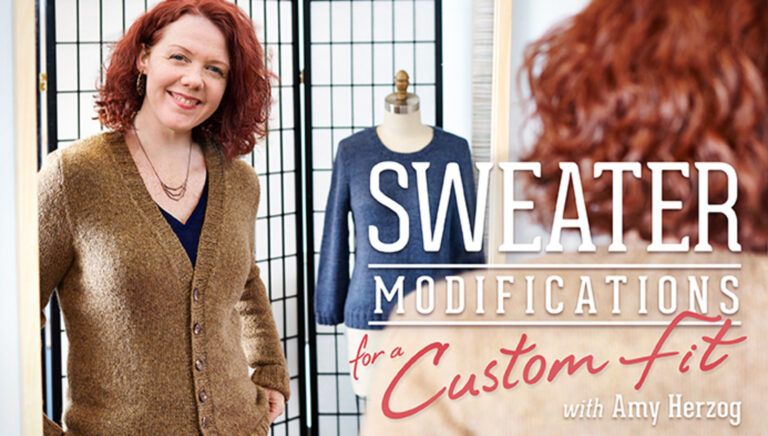 In-depth Instruction; over 146 mins
On-demand video access anytime
Bonus downloadable PDF resources
Access to class Q&A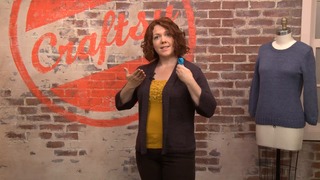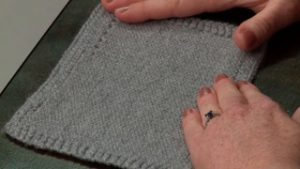 Thinking Beyond Fit
21:55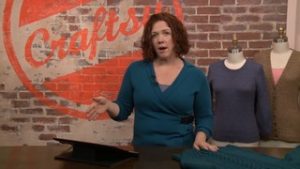 Fit, Sixing & Construction Options
15:08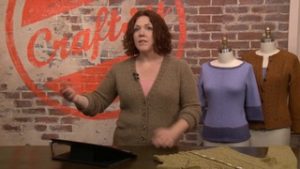 Planning & Starting Modifications
19:33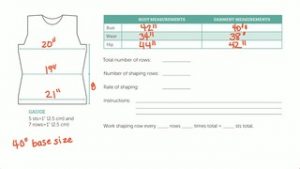 Torso Modification Details
23:01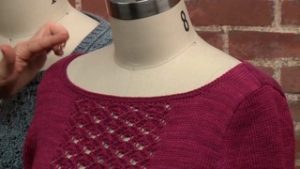 Neck and Sleeve Modifications
19:40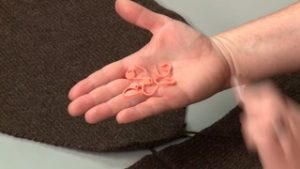 Construction Modification & Finishing
27:26
Never knit a sweater you don't absolutely love! Join one of our most popular instructors, Amy Herzog, and conquer modifications you can make at every step for brilliant, custom knit sweaters. During class, you'll learn how to achieve the perfect fit at the shoulders, bust, hips and waist by altering the "choose your own adventure" pattern included with class. With this practice, you'll be set up to alter lots of great patterns to fit you! You'll start with silhouettes and tips for accurate body measurements before Amy introduces you to ease and how to adjust it. Wondering how to plug your own measurements into a pattern? You'll learn to make all the modifications you need using simple steps and formulas that get great results. Plus, you'll learn must-have finishing techniques and eye-catching stitch patterns that will make your sweater truly yours.
Amy Herzog
Amy is a Boston-based knitwear designer, the leader of the Fit to Flatter tutorials and the author of the popular books "Knit to Flatter" and "Knitting It Old School." She's passionate about helping budding knitters create flattering, well-fitting sweaters they can't wait to wear, and she travels the country sharing this knowledge in her ever-friendly manner. As a designer, her patterns have been featured in Twist Collective, KnitScene and other respected magazines. You can also find her self-published designs on her website, amyherzogdesigns.com.

Bonus materials available after purchase
How do I know what the Class covers?
Can I view a Class on my tablet device or mobile phone?
How do I access the Bonus Materials for the class?
Can I print out Class details?
What are PDF downloads?
Are there any system requirements to view the Class video content?
How do I contact Craft And Hobby?