Sewing a Perfect Fitted Skirt
Andrew Krzynowek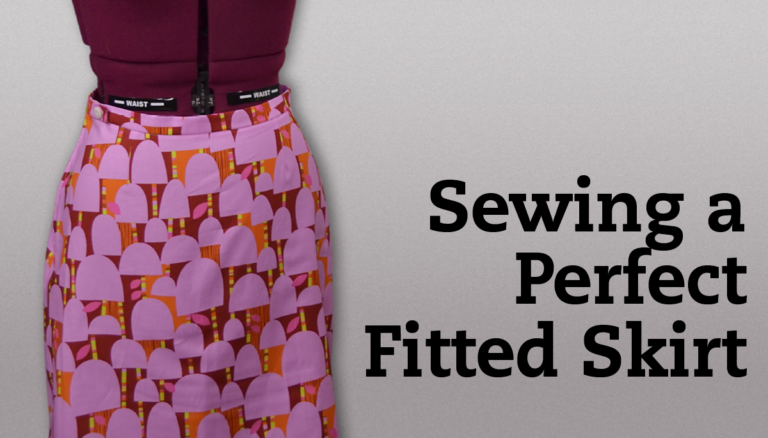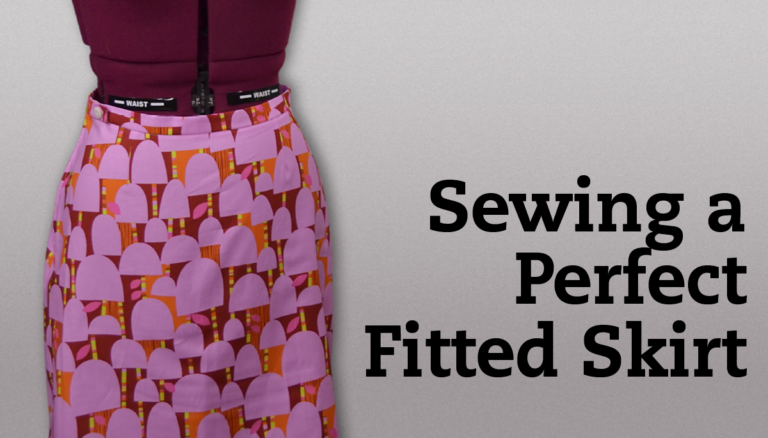 In-depth Instruction; over 102 mins
On-demand video access anytime
Bonus downloadable PDF resources
Access to class Q&A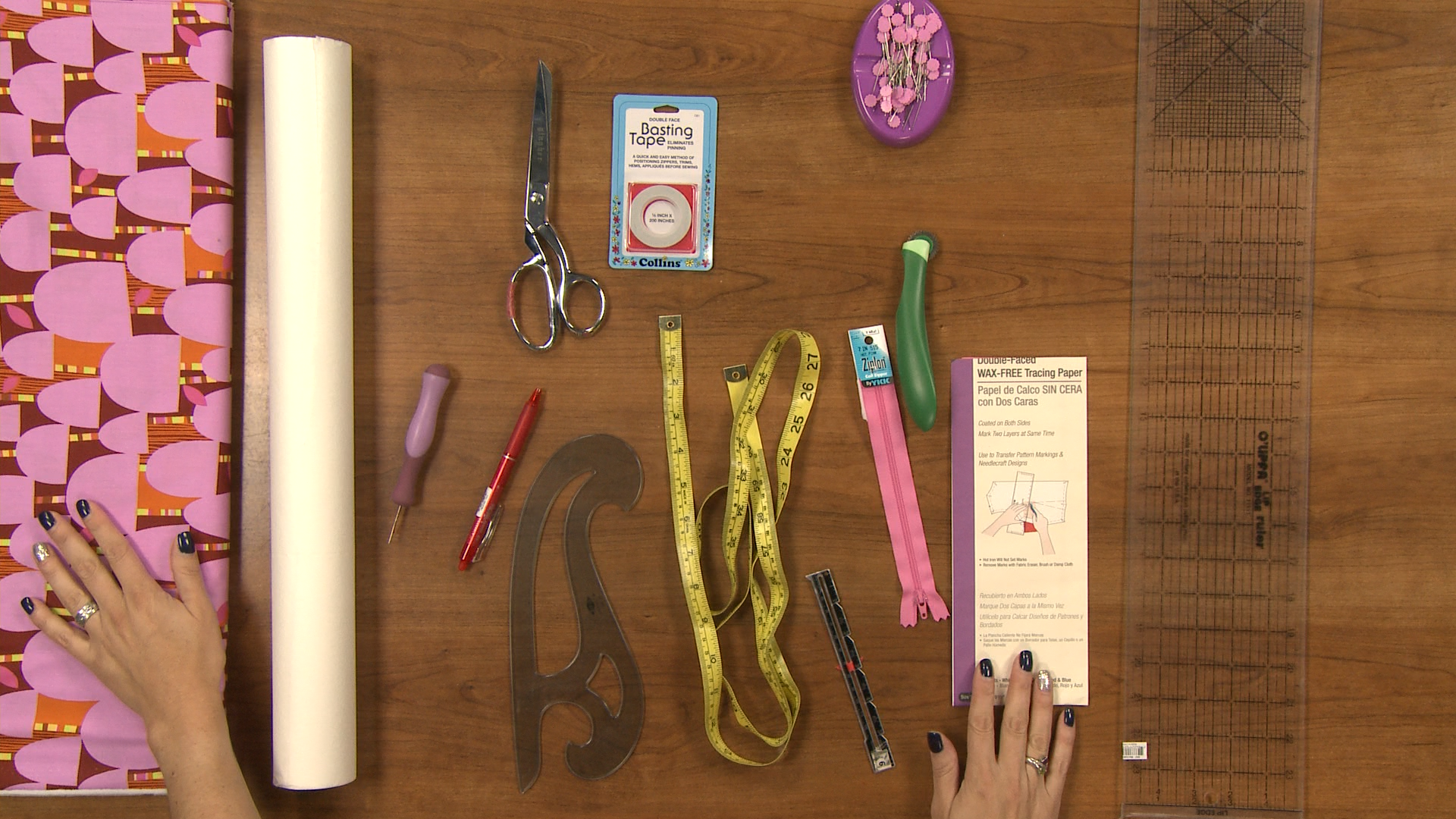 Session 1: Introduction & Taking Measurements
7:49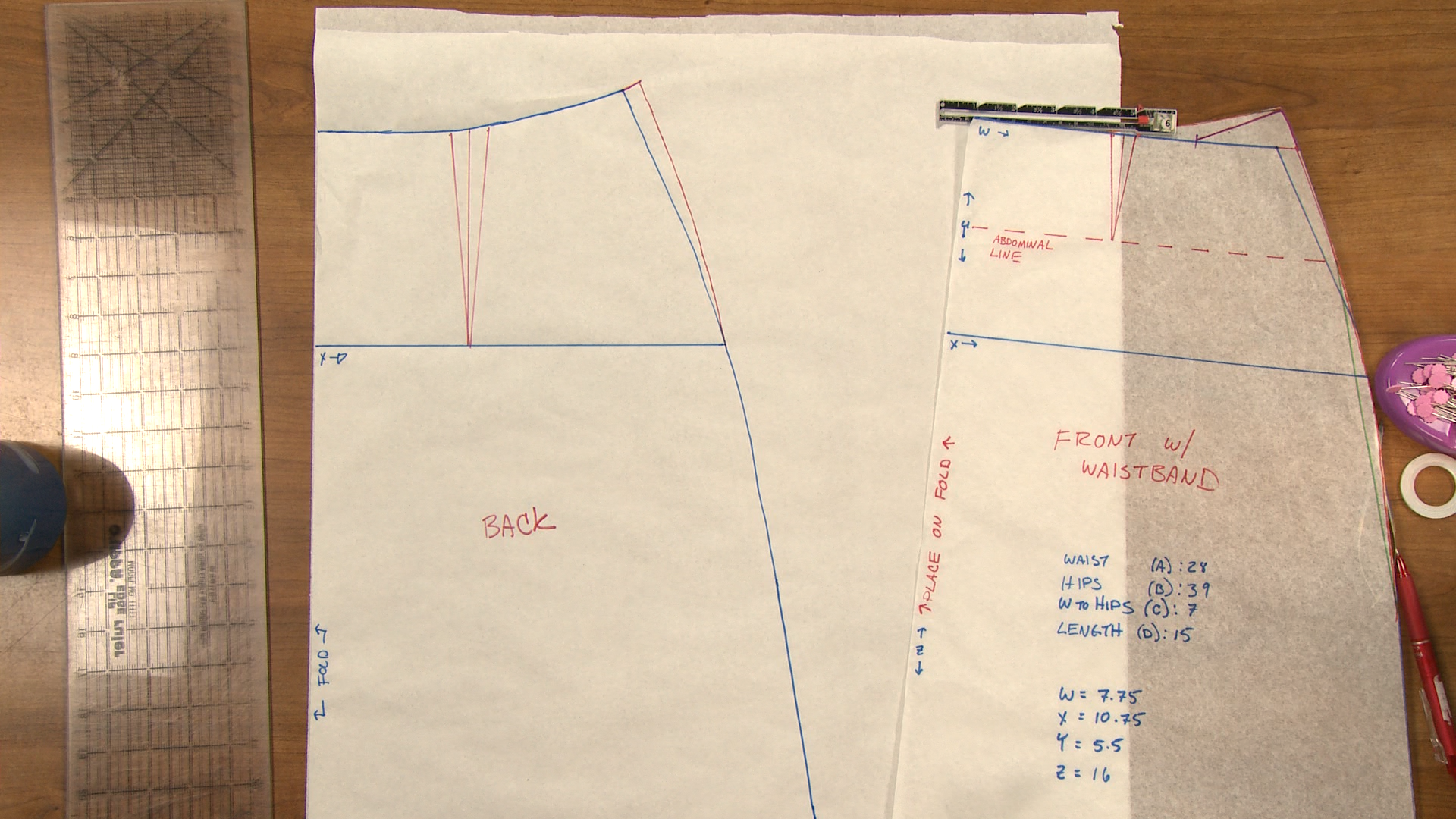 Session 2: Drafting a Pattern
21:34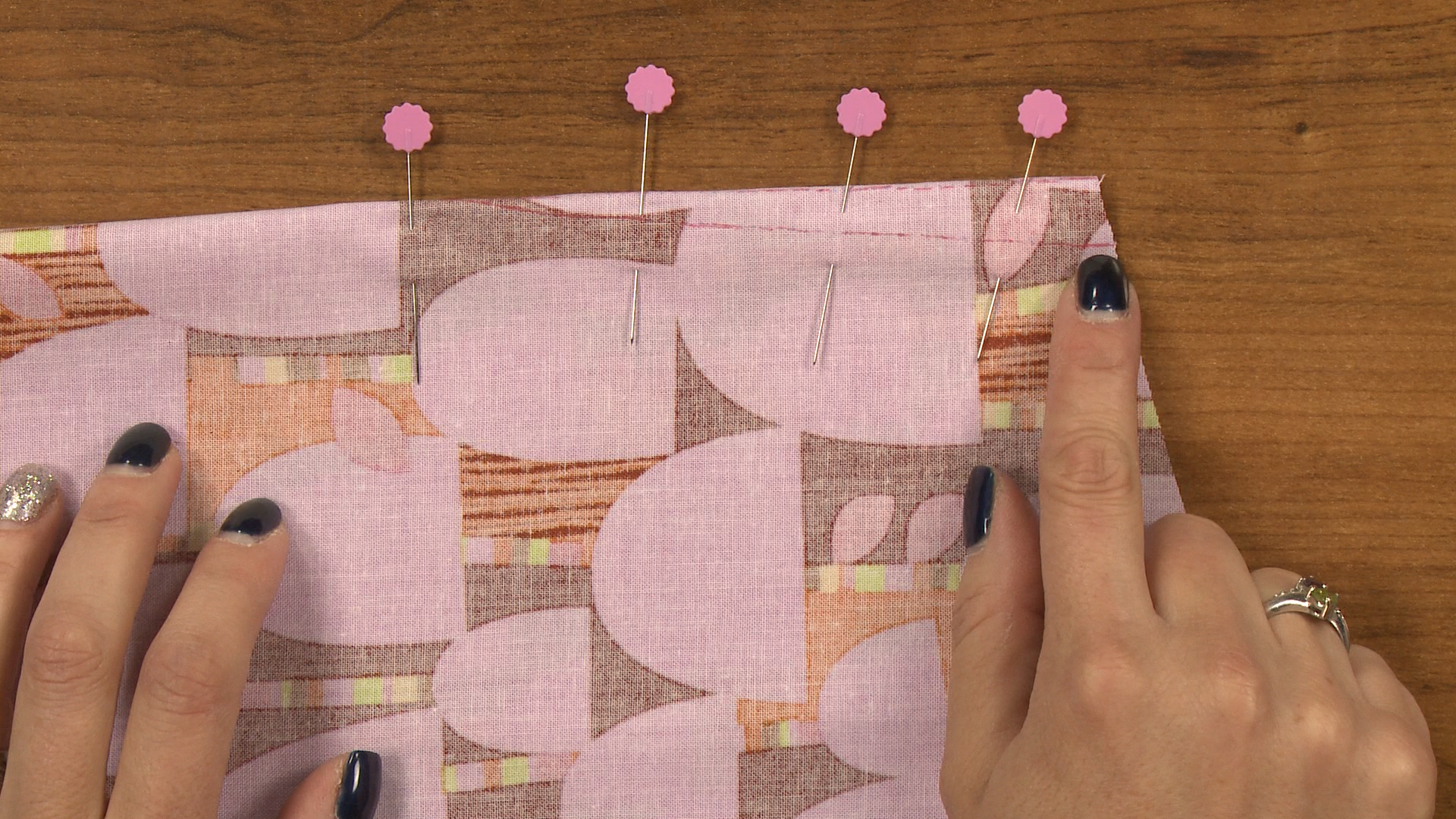 Session 3: Sewing Darts
7:19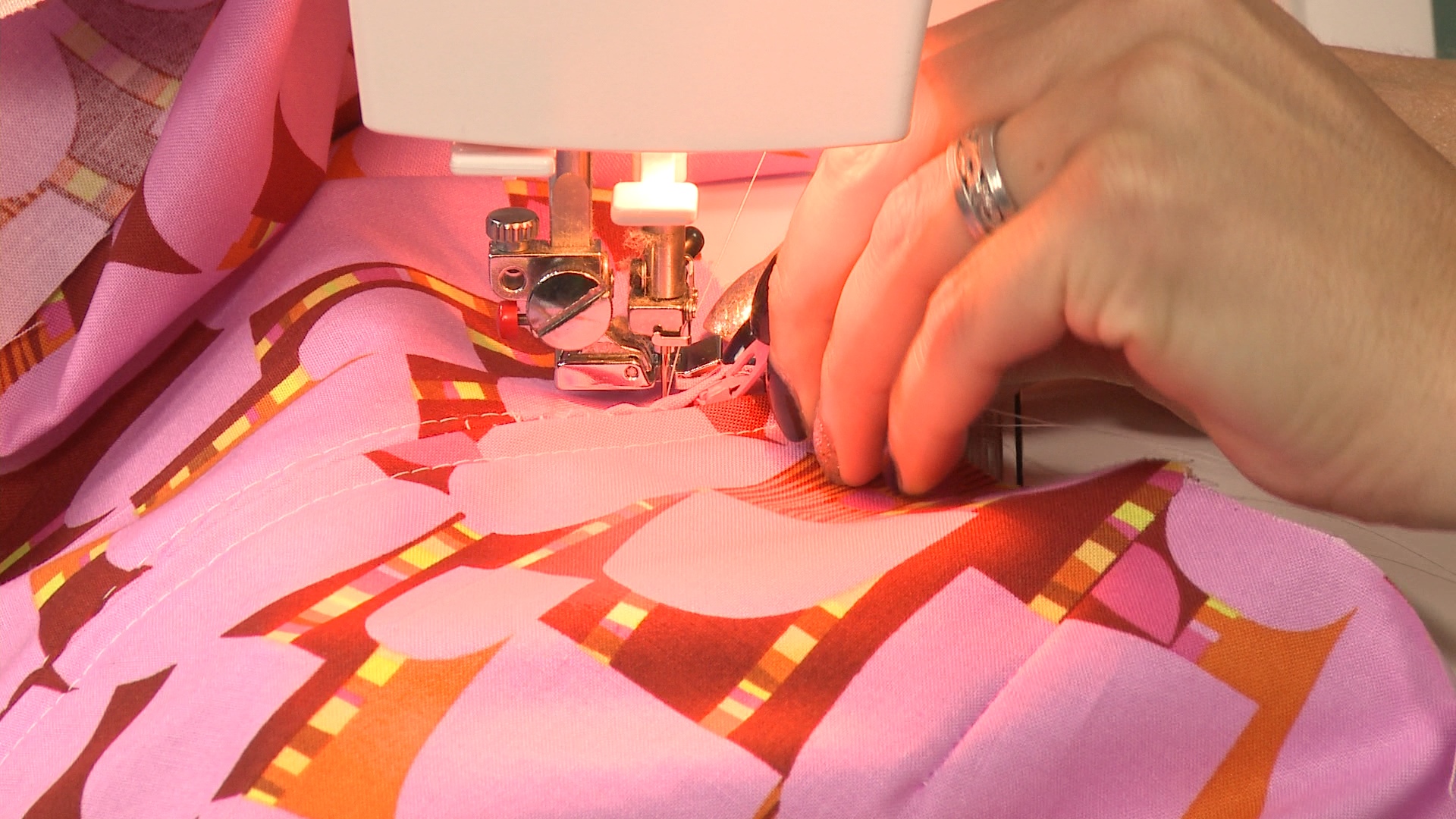 Session 4: Installing Zipper
18:03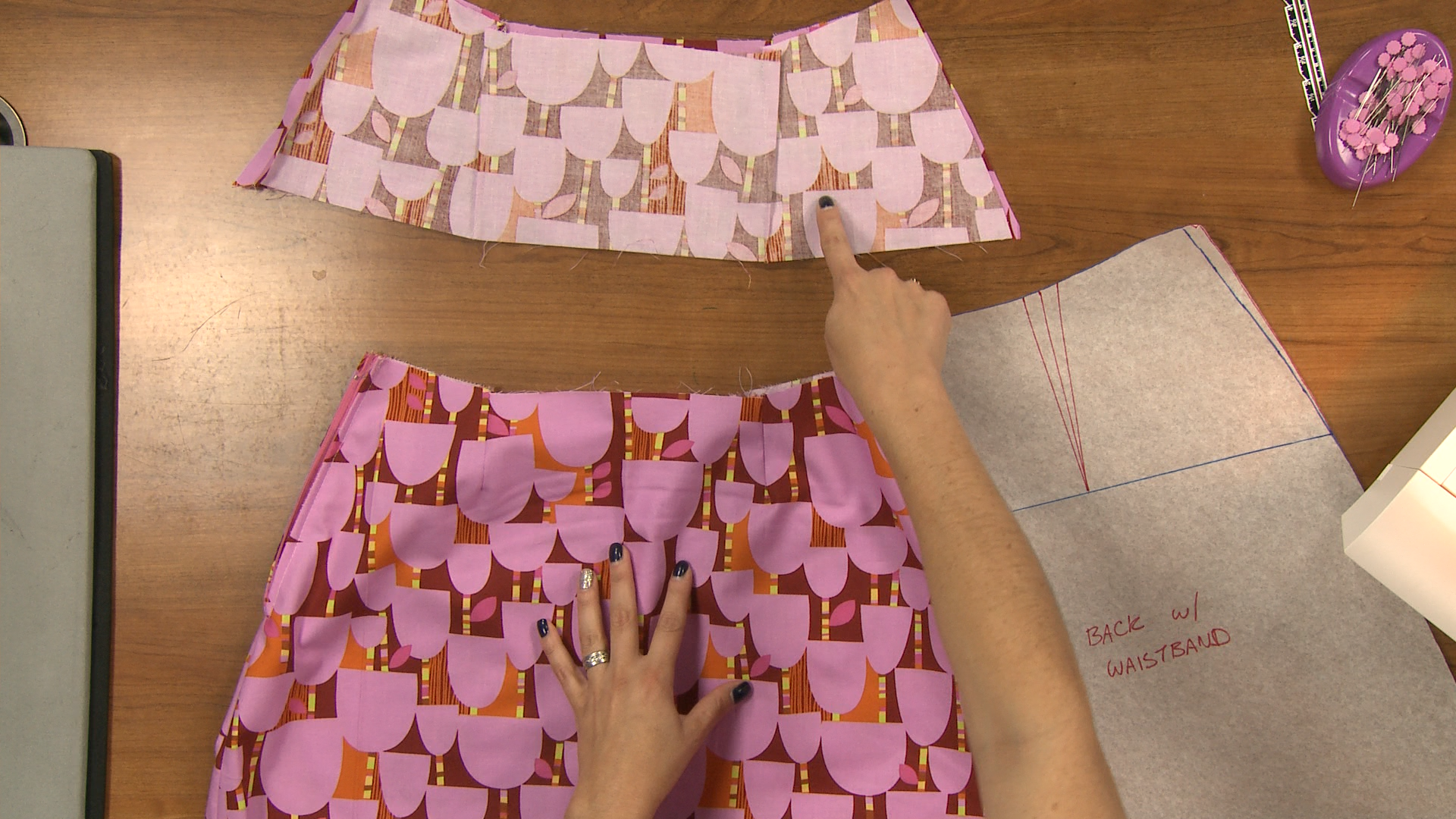 Session 5: Installing Faced Waistline
16:25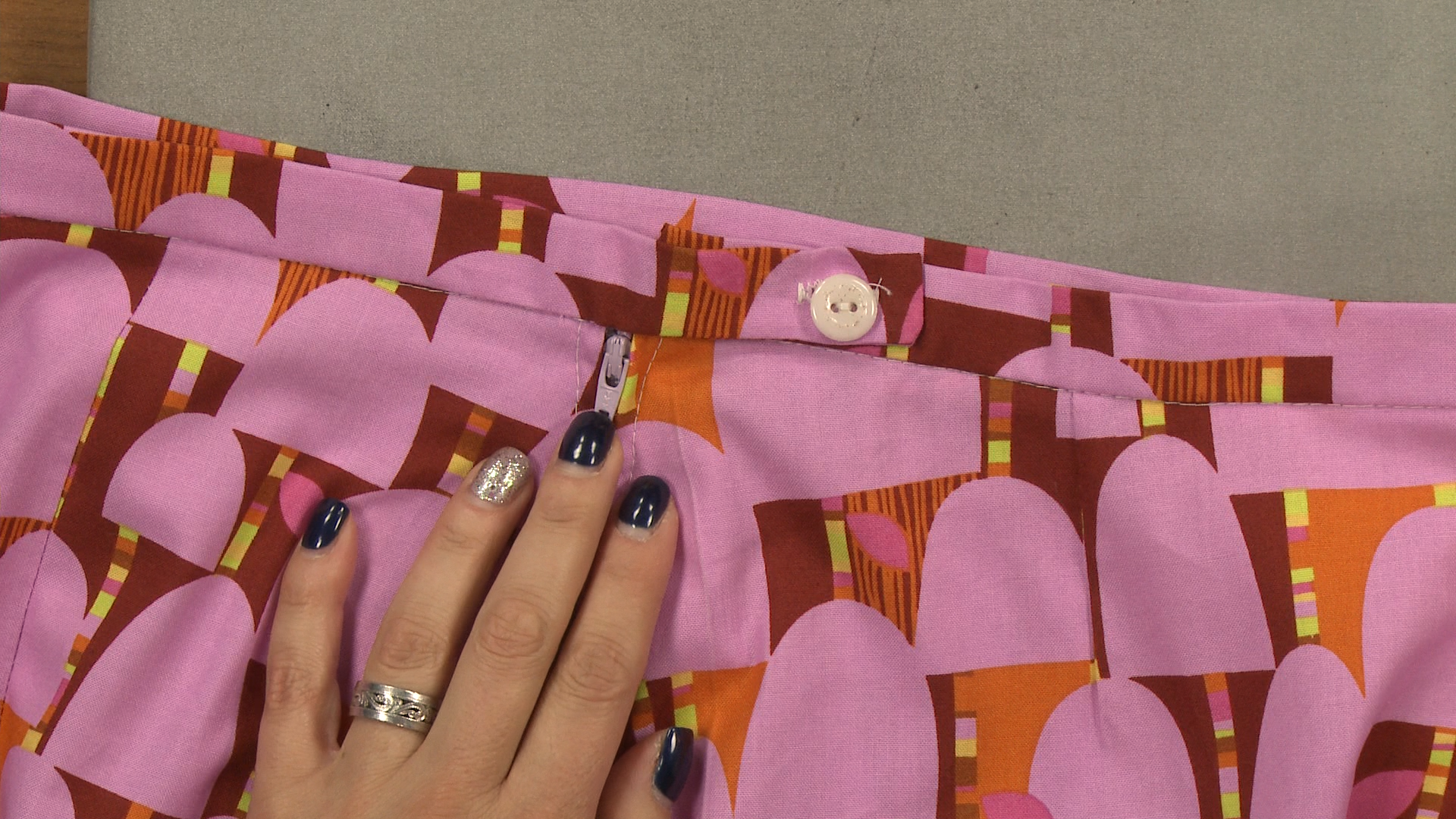 Session 6: Attached Waistband
16:47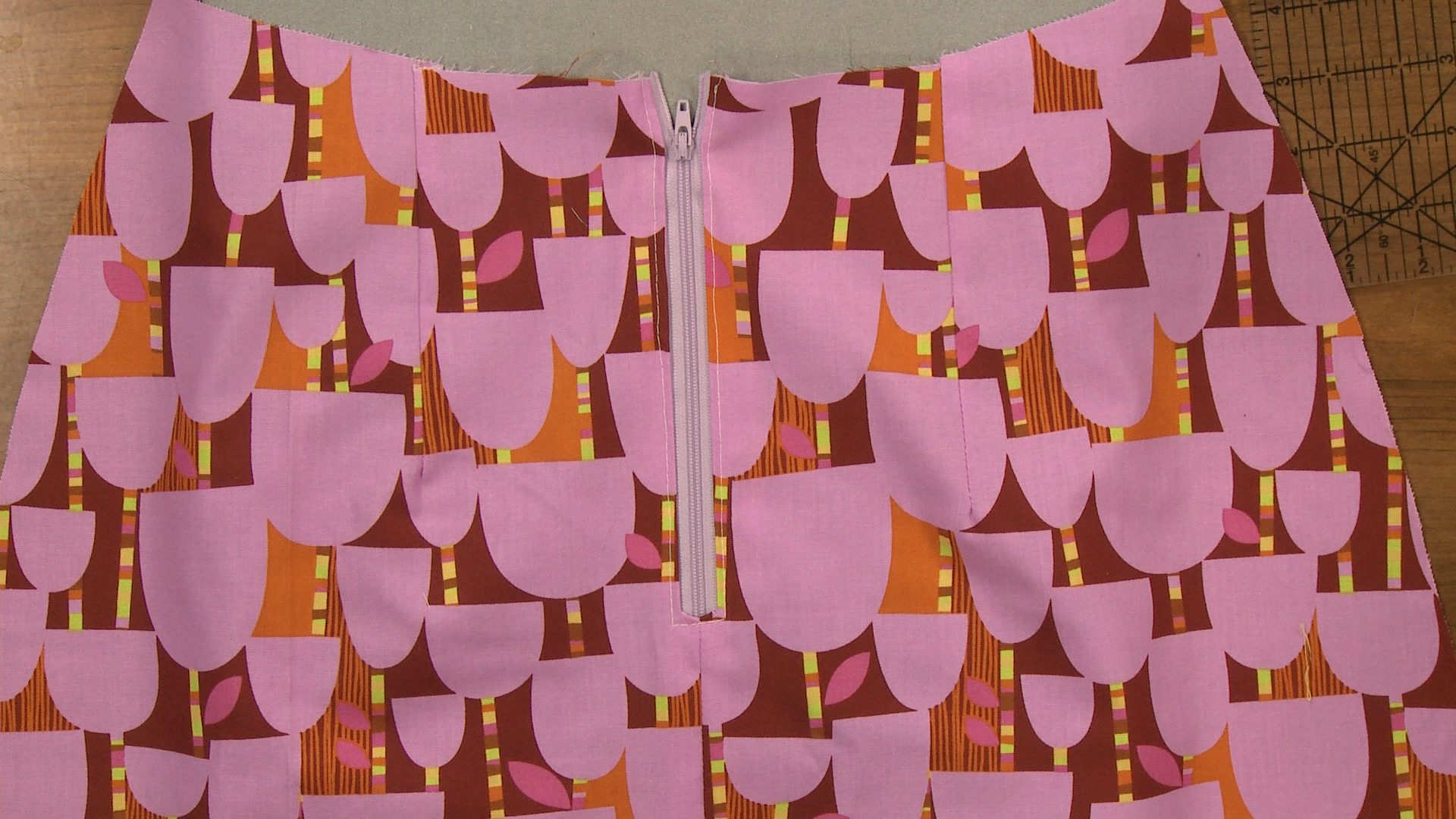 Session 7: Adding a Back Slit & Zipper
11:02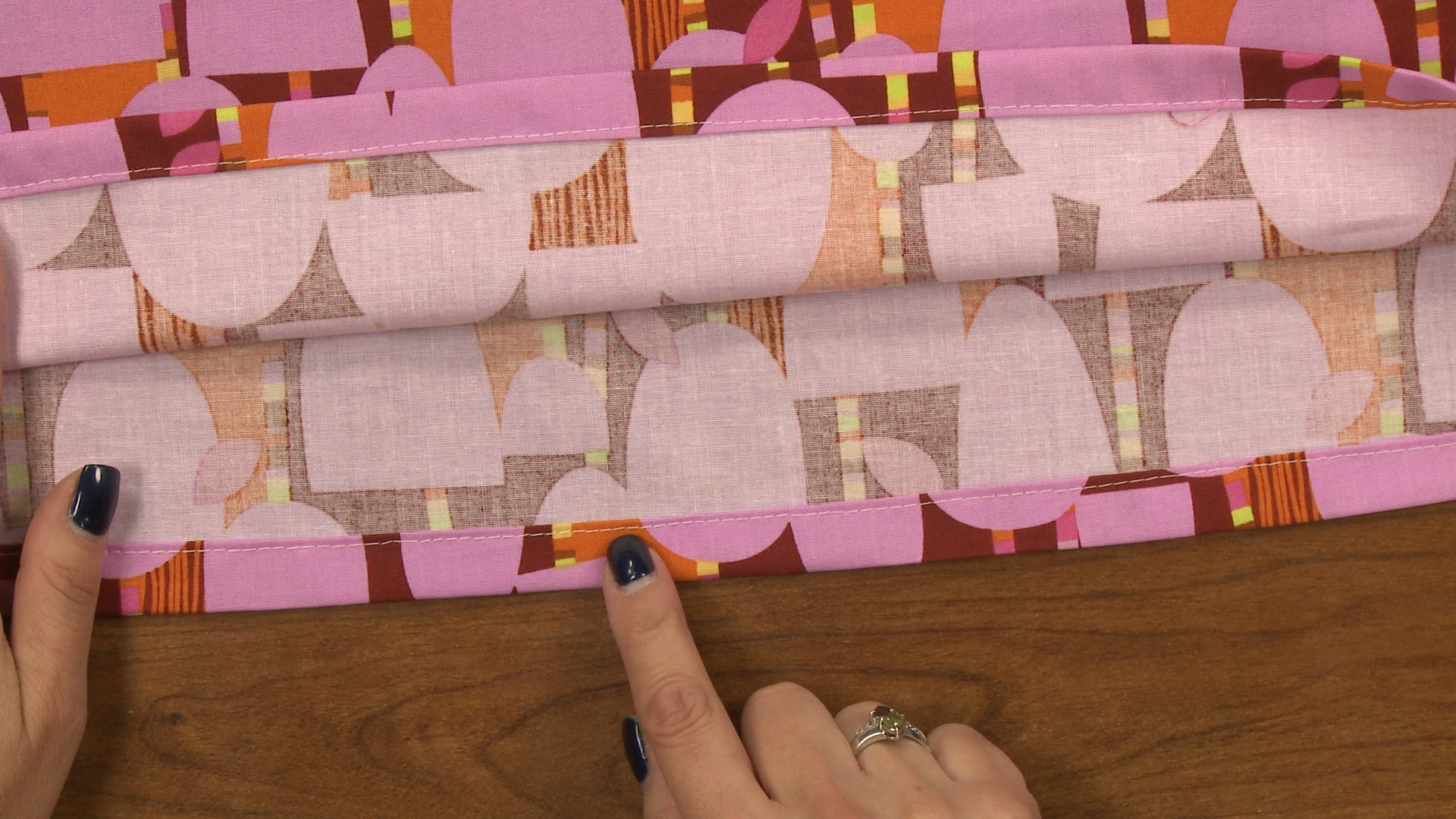 Session 8: Finishing the Hem
2:22
Sewing a Perfect Fitted Skirt class will teach you all the steps you need to make a skirt in multiple silhouettes and fit it PERFECTLY to your body!
In this class, Aurora Sisneros will show you how to properly measure yourself, as this is the KEY to a great fit! Once we have our measurements, we can build a pattern that can be used over and over again based on very simple formulas with our measurements plugged in.
This pattern not only encompasses waist, hips, and desired length, but takes into account that women have curves!
Learn to create and sew darts on both the front and the back for the perfect fit. Finally, you can add a waistband to your skirt, or add a facing for a simple, unburdened look.
No matter what choices you make, be it A-Line, pencil, side-zip, exposed zipper, overlapped waistband, or a slit up the back, this class will give you all the skills to pick any combination you want, and get a perfect fit every time!
Andrew Krzynowek
Bonus materials available after purchase
How do I know what the Class covers?
Can I view a Class on my tablet device or mobile phone?
How do I access the Bonus Materials for the class?
Can I print out Class details?
What are PDF downloads?
Are there any system requirements to view the Class video content?
How do I contact Craft And Hobby?