Beginners Guide to Outdoor Photography
David Johnston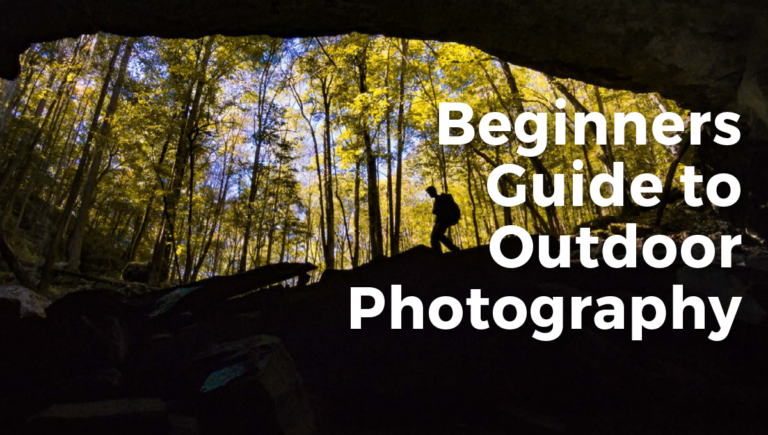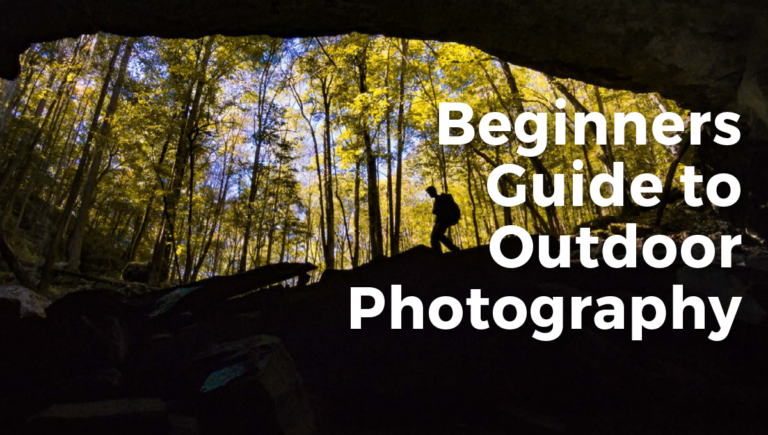 In-depth Instruction; over 46 mins
On-demand video access anytime
Bonus downloadable PDF resources
Access to class Q&A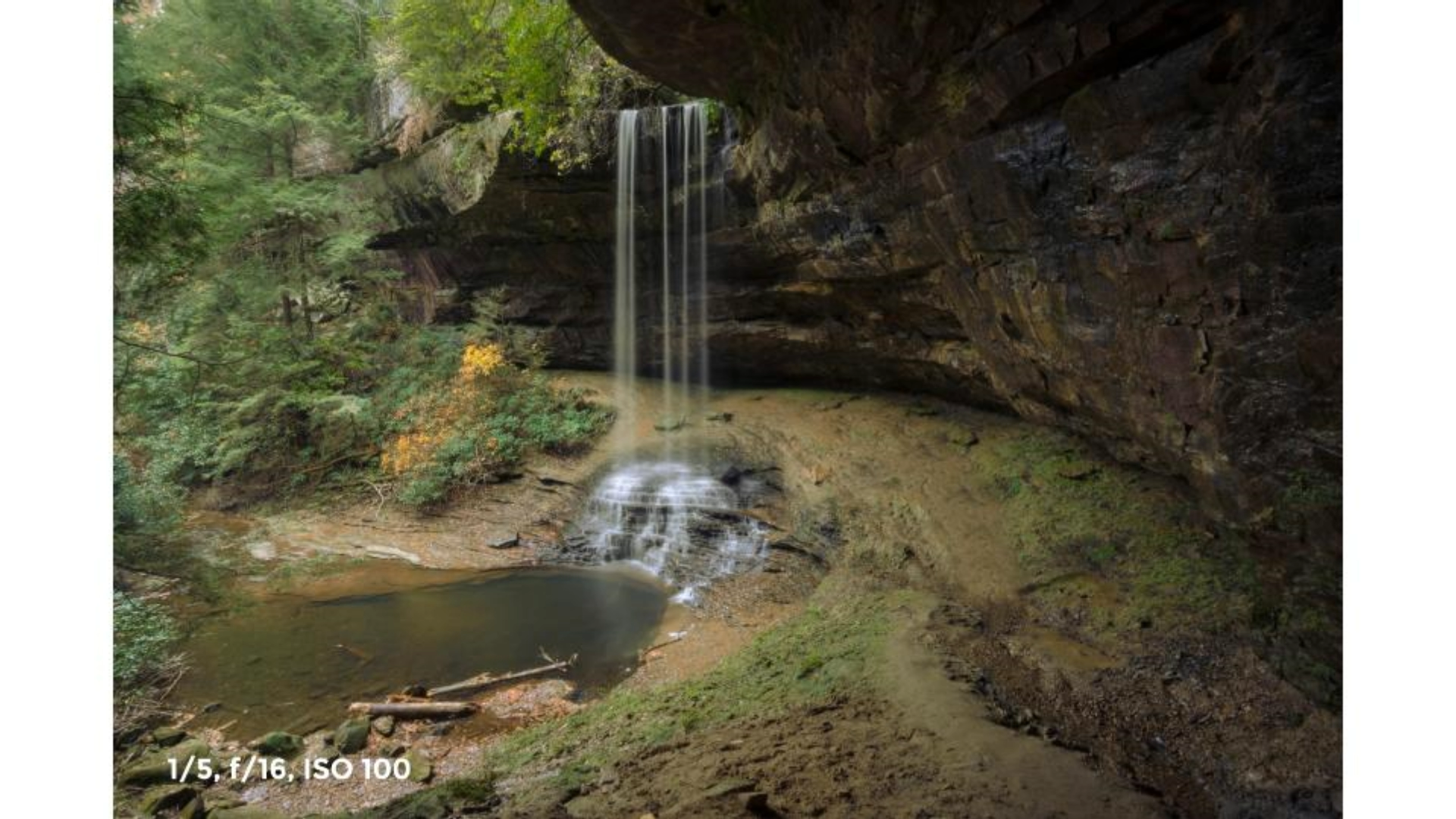 Session 1: Shutter and Aperture
23:24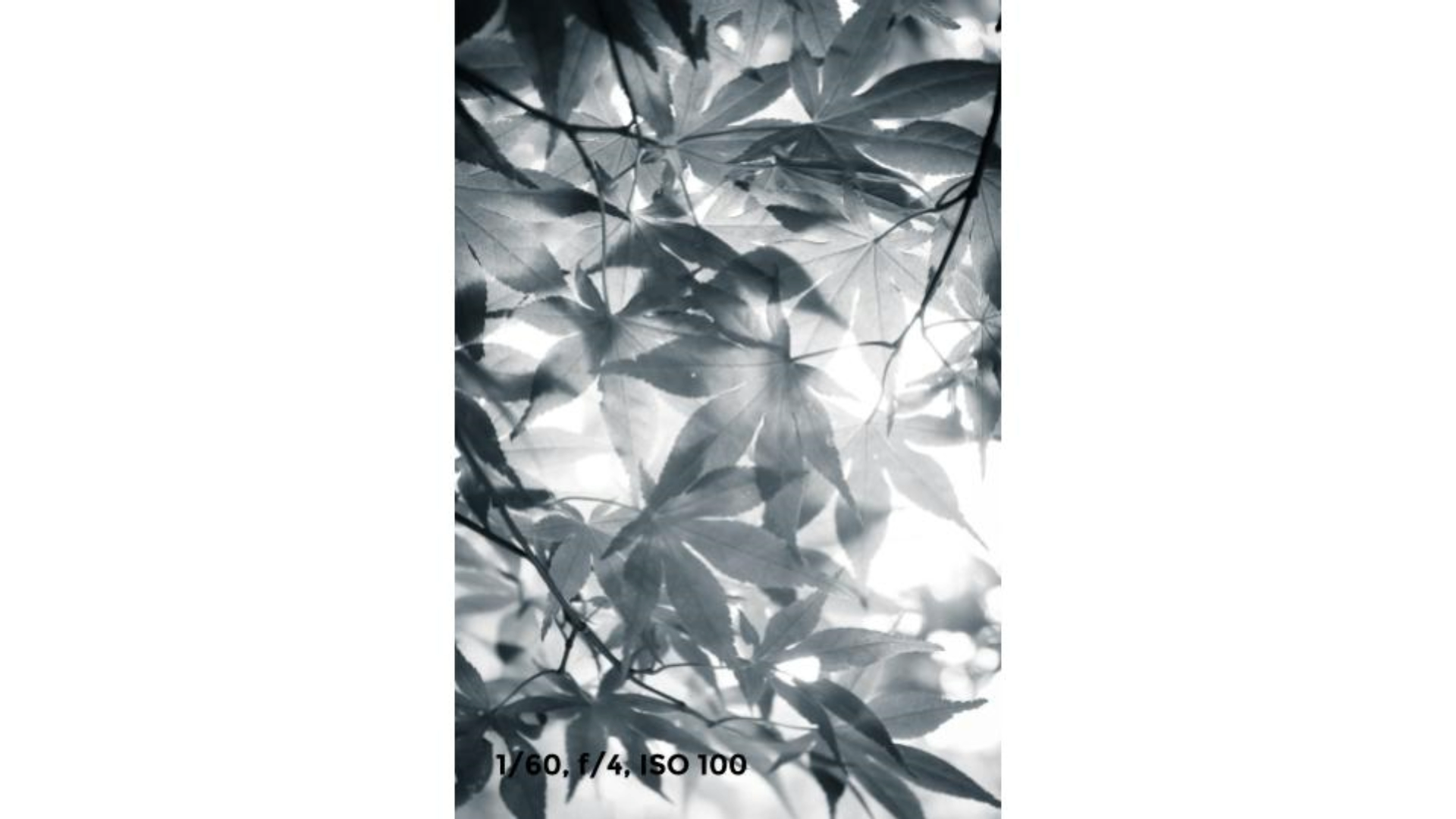 Session 2: Shutter Priority and Aperture Priority
4:16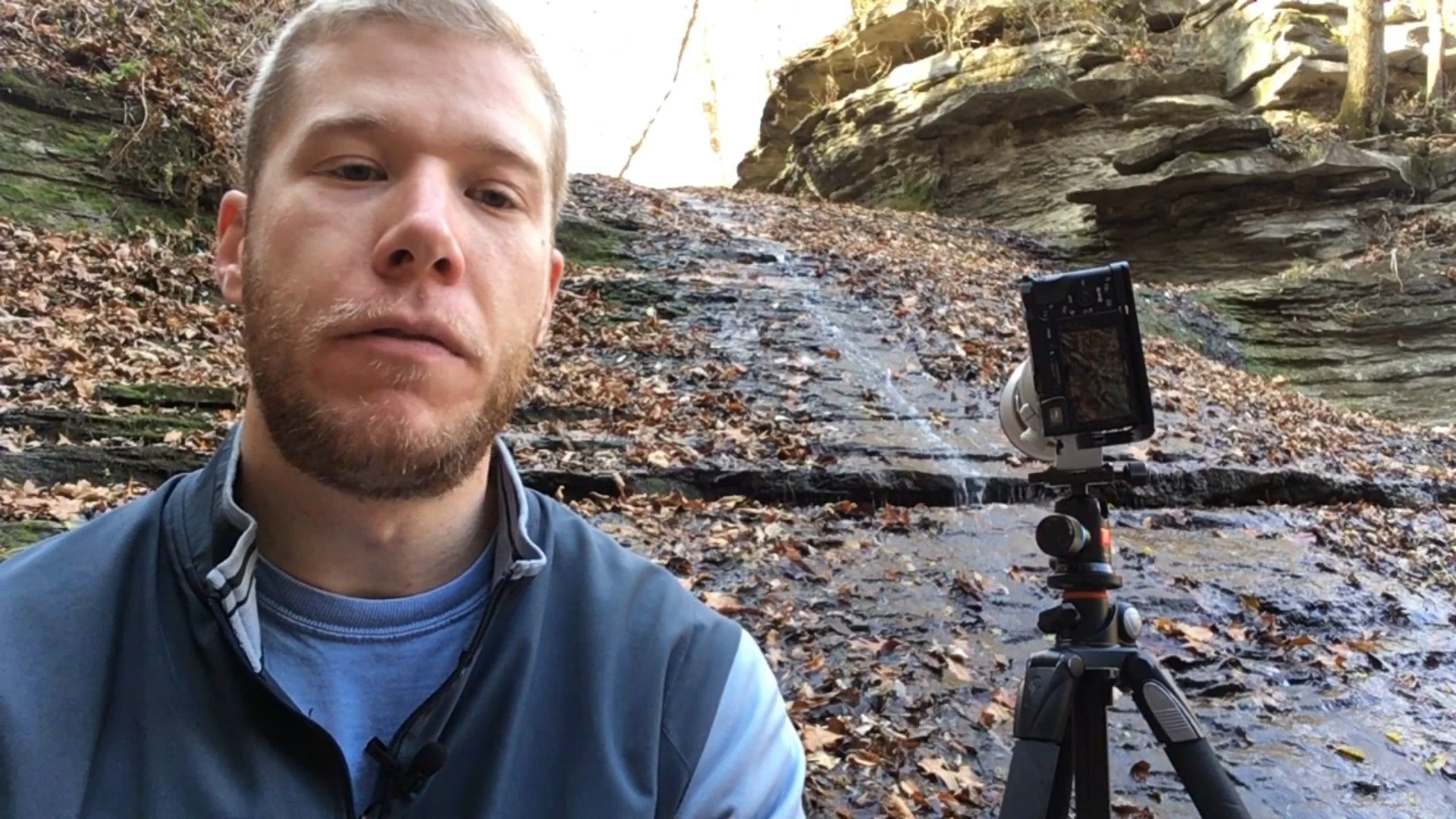 Session 3: Shutter Priority In-Field
10:46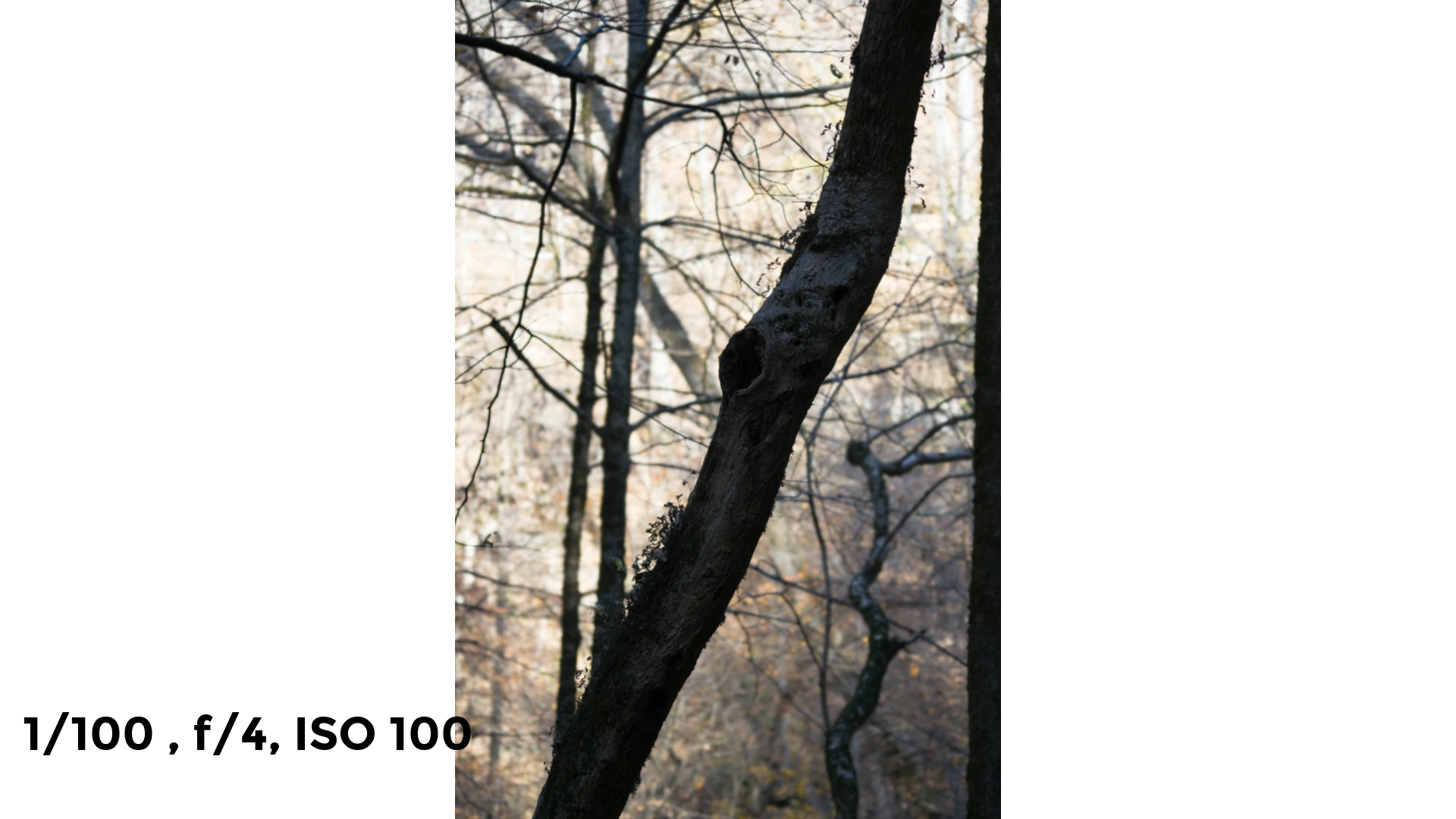 Session 4: Aperture Priority In-Field
6:48
The learning curve for photography can be very steep for many, and it's often filled with frustration. There are multiple camera settings that can clutter the mind of someone simply trying to create a beautiful image.
In this video instructional class, your Instructor David Johnston will teach you about camera settings that will simplify the photography process. You'll learn about:
Shutter speeds
How different exposures can change motion
How to manage light
Aperture
F-Stop values
Range of focus
Shutter Priority
Aperture Priority
THE BALANCE
Painters use watercolors and acrylics, sculptors use different stones, and photographers use light. The constant battle to balance light is something that all photography beginners struggle with. In this class, you'll learn to simplify that process by using very specific settings on your camera's dial.
THE CLIMB
Even though the learning curve to understanding shutter and aperture is steep, this class is designed to set you up for success. While these techniques take practice, you'll learn the most effective ways to work on them in the field and how to see results in different situations.
David Johnston
David Johnston is a professional outdoor photographer located in the beautiful state of Tennessee. He is most familiar with photographing older mountain landscapes of the Appalachian Mountains, and occasionally ventures into other locations around the world to capture amazing outdoor scenes. David began his passion of photography in high school where he learned to photograph with film cameras and develop his own prints in the darkroom. However, after college he switched to digital photography and began his business photographing the outdoors as well as teaching people how to improve their skills in outdoor photography. When David isn't traveling and taking photos, he's just like you! He enjoys lounging on the couch, watching sports, and spending time with his wife and friends.

Bonus materials available after purchase
How do I know what the Class covers?
Can I view a Class on my tablet device or mobile phone?
How do I access the Bonus Materials for the class?
Can I print out Class details?
What are PDF downloads?
Are there any system requirements to view the Class video content?
How do I contact Craft And Hobby?