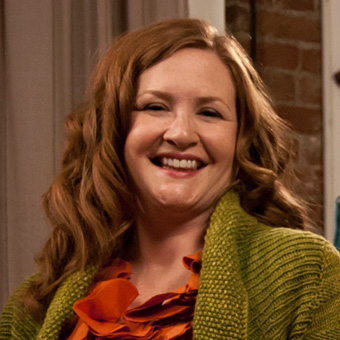 Circular Knit Lab: Hats Four Ways
Stefanie Japel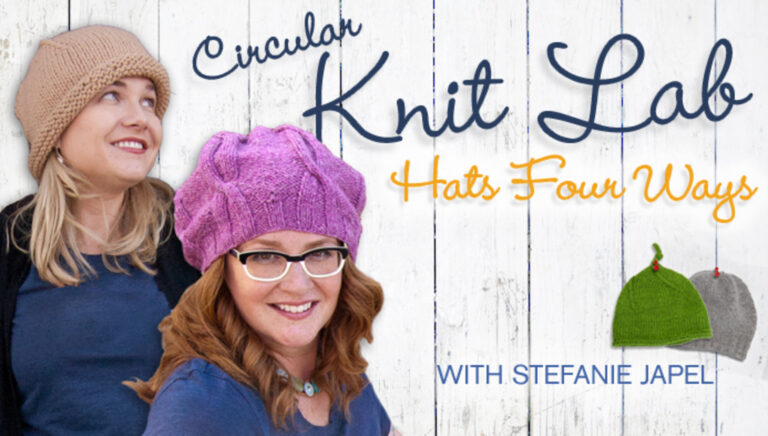 In-depth Instruction; over 301 mins
On-demand video access anytime
Bonus downloadable PDF resources
Access to class Q&A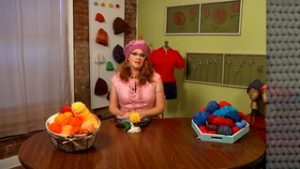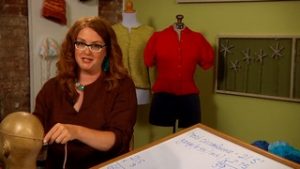 Perfect Circumference
24:50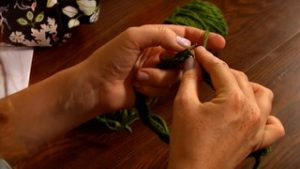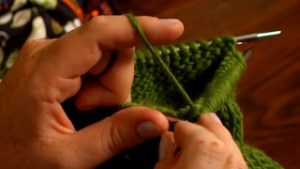 Sweet Pea: Decrease
18:02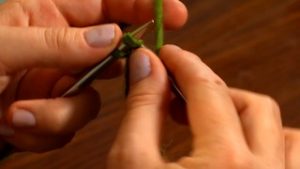 Sweet Pea: Finishing
14:16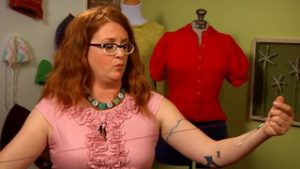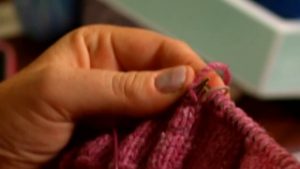 Rosie: Ribbing Cast-On
36:30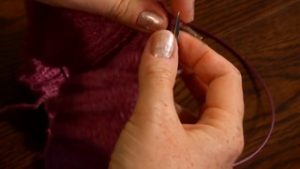 Rosie: Crossing Cables
17:11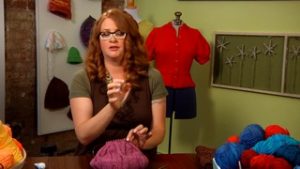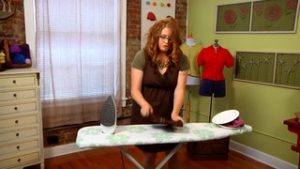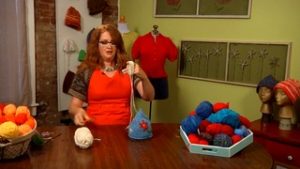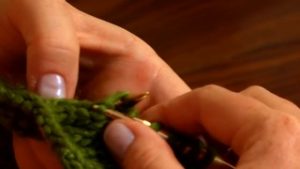 Bonus: Casting On Double Pointed Needles
4:39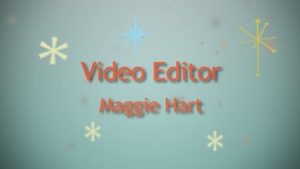 Published author and well-loved knitwear designer Stefanie Japel shares her "purls" of wisdom with you as she teaches you to knit three unique styles of hats. Circular Knit Lab begins with essential information about circular needles and knitting in the round, including choosing supplies and creating the perfect circumference for any size head. Then Stefanie walks you through how to knit a hat in the round from start to finish. You'll enjoy her ever-present enthusiasm for teaching and knitting, as you learn stripes, cables and ribbing, and top your hat with a tassel or pom.gLearn how to increase and decrease in the round, blocking, making jogless joins, and adding fun embellishments like embroidery to your custom-fit hats. You'll learn to knit hats using four different circular knitting techniques. At the end of the course you'll have come full circle and have knitted three hats to wear or give as gifts.
Stefanie Japel
Stefanie started knitting at 8 years old and began designing soon thereafter. Her book include "Glam Knits," "Fitted Knits," and "Mom and Me Knits." You'll also find Stefanie's wonderful work in Interweave Knits, Knitscene, Vogue Knitting and more. You can find her patterns at ravelry.com/designers/stefanie-japel.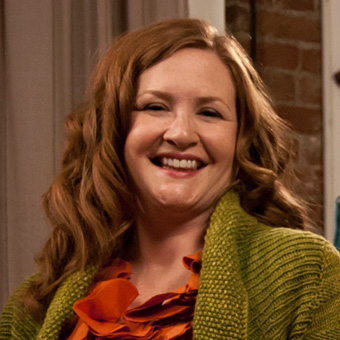 Bonus materials available after purchase
How do I know what the Class covers?
Can I view a Class on my tablet device or mobile phone?
How do I access the Bonus Materials for the class?
Can I print out Class details?
What are PDF downloads?
Are there any system requirements to view the Class video content?
How do I contact Craft And Hobby?