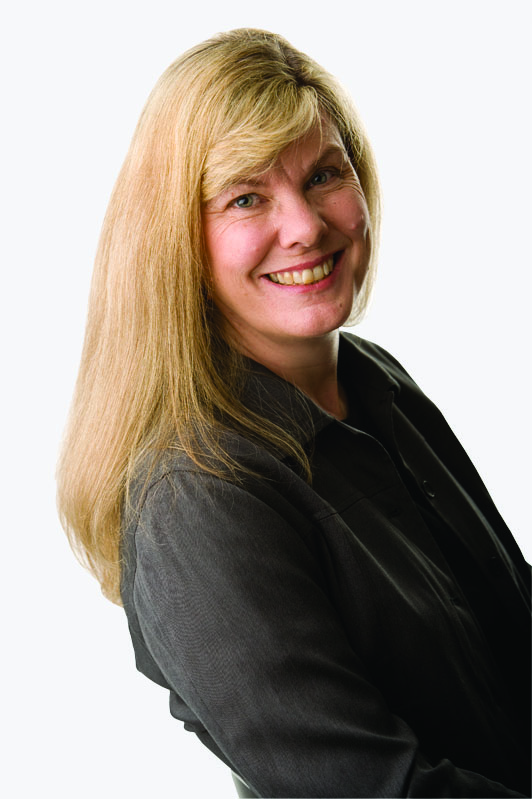 Mastering Seam Finishes
ZJ Humbach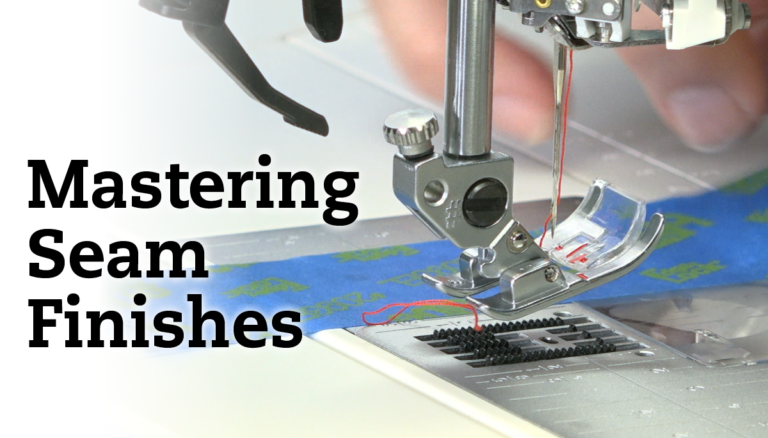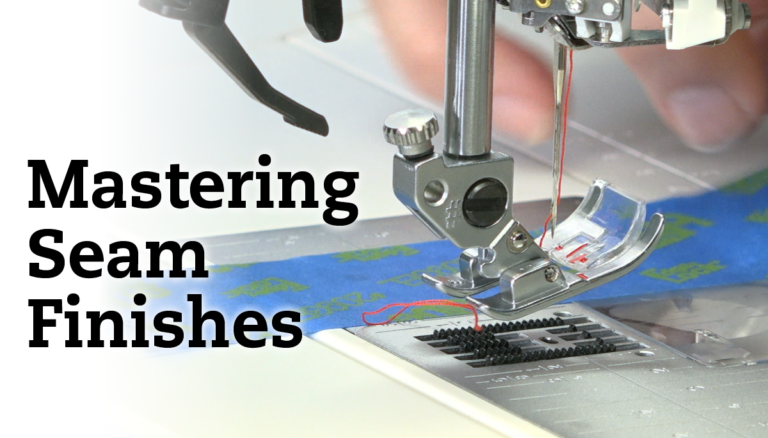 In-depth Instruction; over 142 mins
On-demand video access anytime
Bonus downloadable PDF resources
Access to class Q&A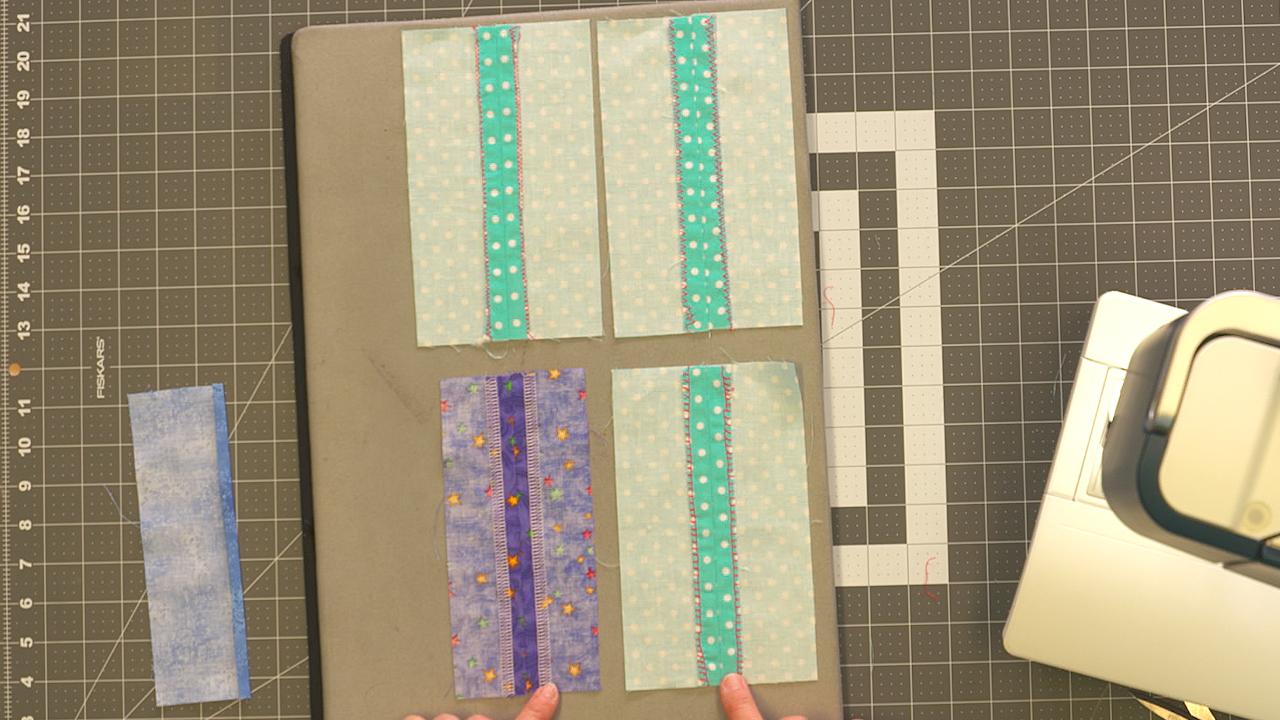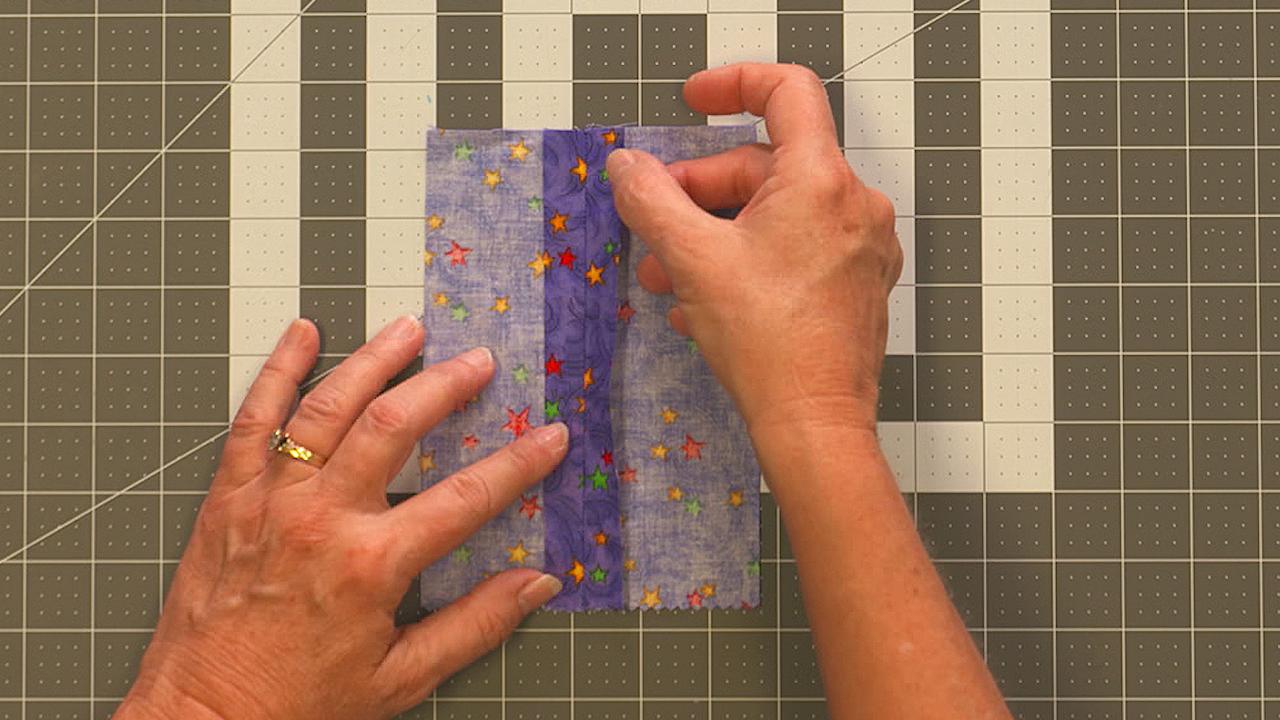 Session 2: Perfect Seams
31:23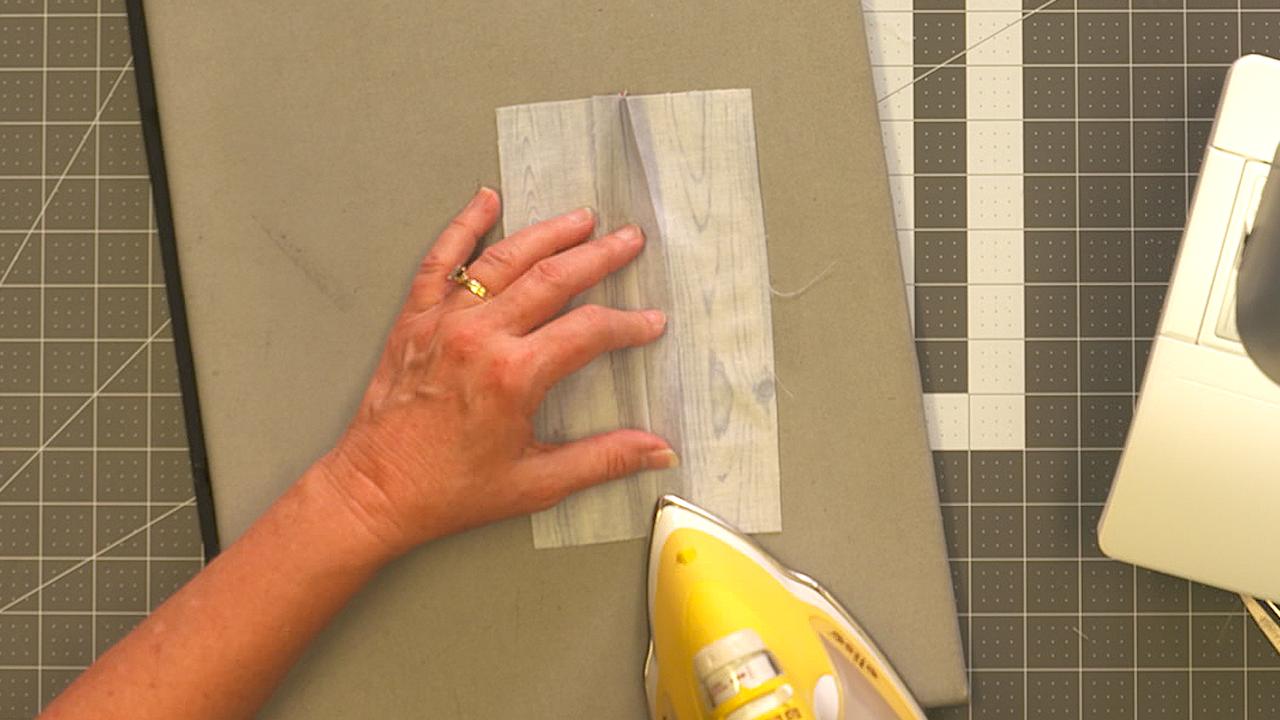 Session 3: Simple Machine Seam Finishes
22:34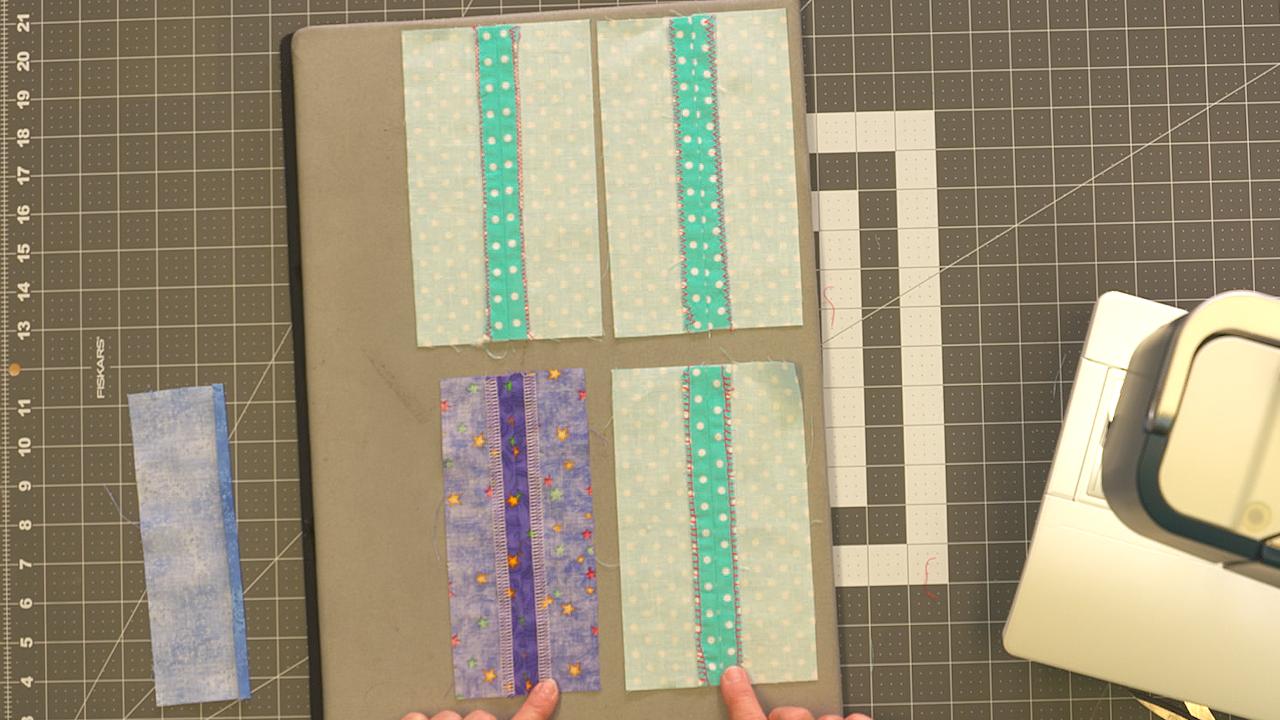 Session 4: Encased Seam Finishes
23:07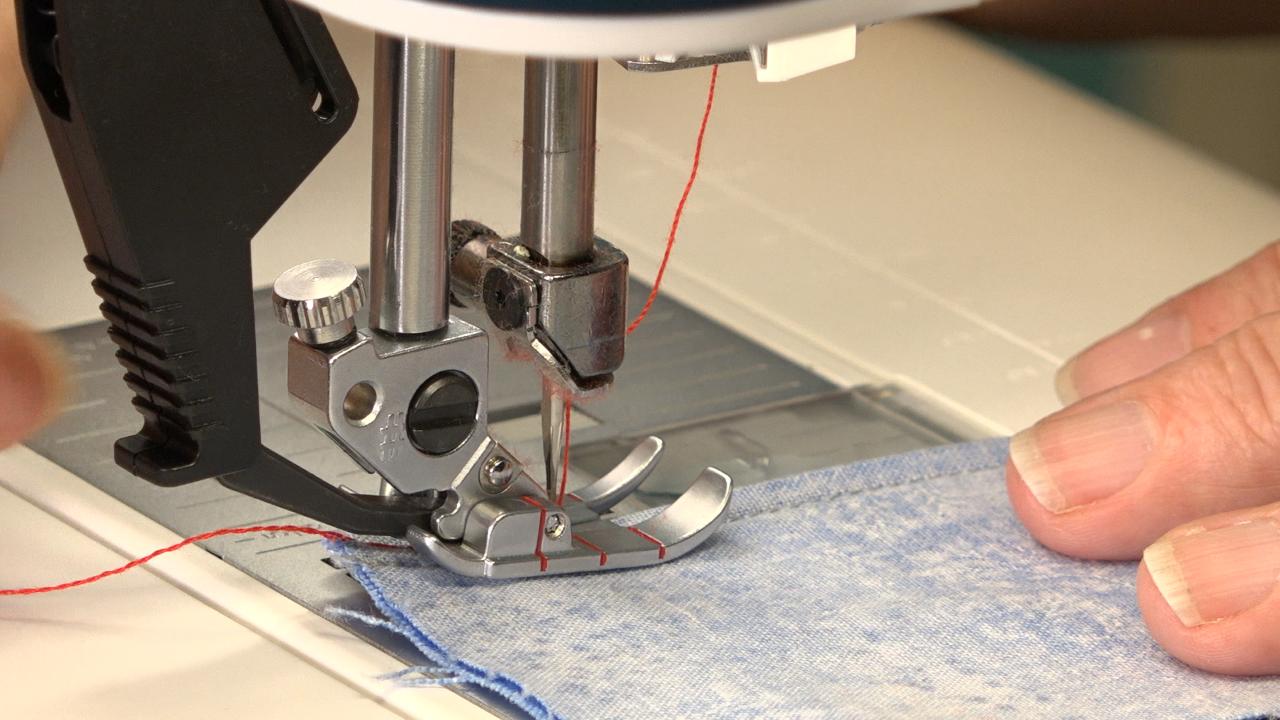 Session 5: Bonus Project: Super Easy Tote Bag
1:02:16
WHY FINISH YOUR SEAMS?
Take your sewing to the next level by adding professional seam finishes to your projects. Once you know the advantages of finishing seams, you'll make finishing seams a priority. It only takes a little extra time and effort, and the results are amazing! You'll discover three key reasons for adding a finish, and more importantly, when and when not to finish a seam.
Perfect seams are the foundation of a well-sewn garment or project. In this video class, ZJ Humbach gives you a quick tutorial on how to ensure your seams are perfect each and every time you sew. You will also be able to download a checklist for sewing perfect seams each and every time.
Finishing seams isn't difficult. Your sewing machine offers you several choices for finishing your seams quickly, easily, and professionally. Even if you only have a straight-stitch machine, you can add a custom look with either edge stitching or a turned and stitched seam, which is also called a clean finish. For those with zigzag machines, there are three main options to achieve a professional look.
Encased seams are a versatile finish for a wide range of sewing projects. You'll learn how to do three different styles: self-bound seam, mock French seam, and French seam. Each looks terrific and is easier than you think. Once you learn how, you'll use these techniques on so many projects!
You will be able to practice everything you have learned and have fun making the bonus project, a super simple tote bag. This is the perfect project for an encased seam, and this easy tote bag lets you practice French seams. You'll also learn how to make a lined pocket. Best of all, you can make it in less than an hour!
ZJ Humbach
ZJ Humbach is a professional longarm quilter and pattern designer who owns and operates Dream Stitcher Quilt Studio in Nederland, Colorado. Her work appears in McCall's Quilting, Quilters Newsletter, and Quiltmaker magazines. A former Quilters Newsletter editor, she wrote a longarm quilting column, "Finish Line," for each issue. Now ZJ is a freelance writer for Quilters Newsletter and the Studio Arts Quilt Associates (SAQA) Journal. She also quilts regularly for Connecting Threads.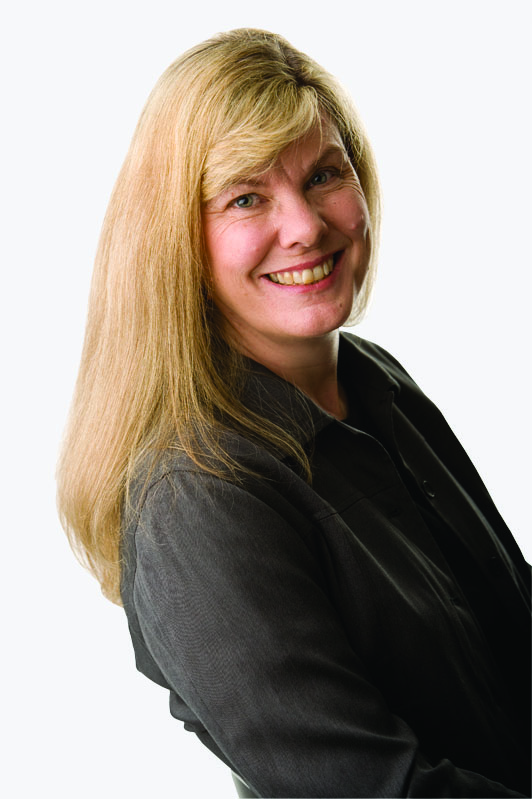 Bonus materials available after purchase
How do I know what the Class covers?
Can I view a Class on my tablet device or mobile phone?
How do I access the Bonus Materials for the class?
Can I print out Class details?
What are PDF downloads?
Are there any system requirements to view the Class video content?
How do I contact Craft And Hobby?