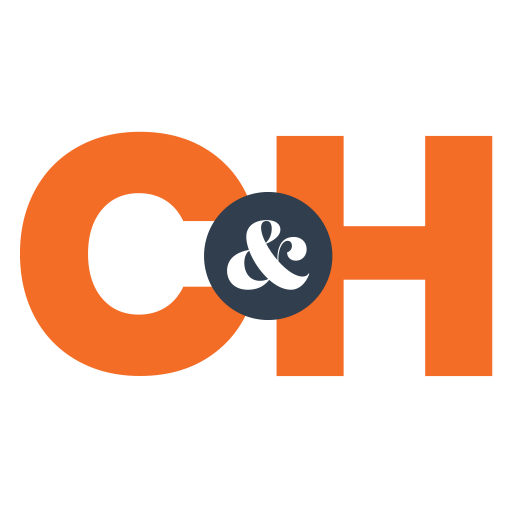 Perspective for Sketchers
Stephanie Bower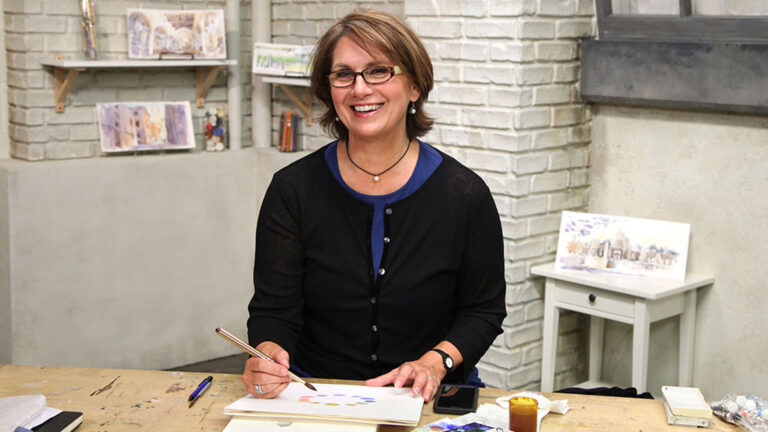 In-depth Instruction; over 130 mins
On-demand video access anytime
Bonus downloadable PDF resources
Access to class Q&A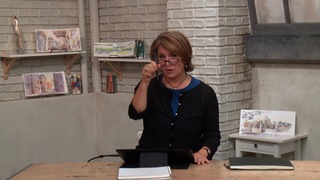 Measuring Accurate Proportions
15:11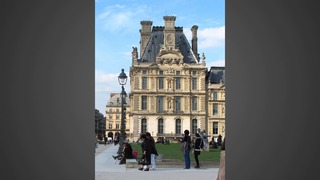 Building a Sketch in Layers
20:31
Concepts of Perspective Space
23:07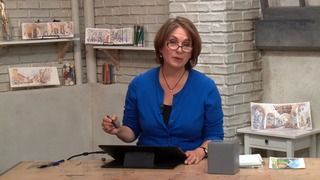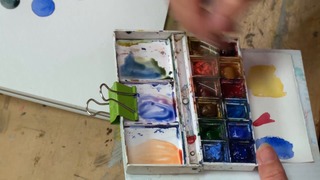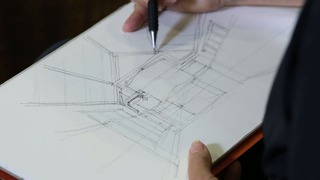 Location Sketching: Interior
13:32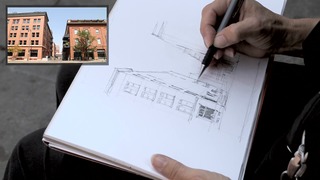 Location Sketching: Streetscape
14:03
Easily sketch urban spaces and building interiors in perspective with lifetime access to online video lessons from urban sketcher and renowned instructor Stephanie Bower. Start by expanding your knowledge of foundational perspective sketching concepts. Build on these basics as Stephanie shows you how to simplify a building's facade so that it's easy to draw in detail. Gain confidence capturing different points of view as you learn how to draw from aerial, eye-level and worm's-eye vantage points. Ready to make complex scenes simple to sketch? Find out how using three easy steps. Move on to using watercolors to recreate the light, shade and shadow of your scene. Then, put your new skills to use sketching everything from interior spaces to bustling outdoor scenes.
Stephanie Bower
Stephanie Bower is an architectural illustrator, a teacher, a watercolorist and a correspondent for the blog Urban Sketchers. After working as a licensed architect in New York City, Stephanie gravitated toward a career in architectural illustration and concept design. She has taught architectural sketching at Parsons School of Design, the University of Washington and Cornish College of the Arts.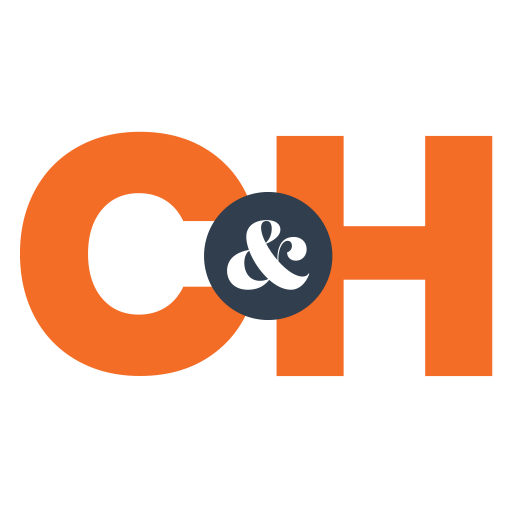 Bonus materials available after purchase
How do I know what the Class covers?
Can I view a Class on my tablet device or mobile phone?
How do I access the Bonus Materials for the class?
Can I print out Class details?
What are PDF downloads?
Are there any system requirements to view the Class video content?
How do I contact Craft And Hobby?