Sketchbooks: Drawing the Everyday
Paul Heaston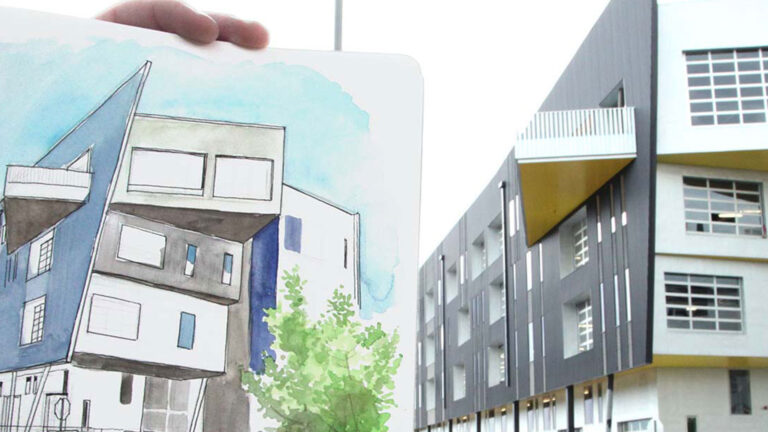 In-depth Instruction; over 164 mins
On-demand video access anytime
Bonus downloadable PDF resources
Access to class Q&A
Choosing & Using Sketchbooks
26:14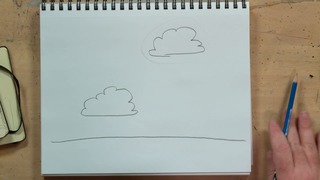 Sketching With Pencil
30:02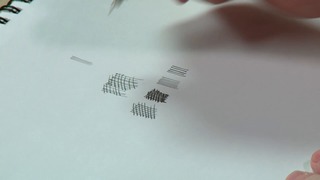 Pen & Ink. Light & Shadow
22:01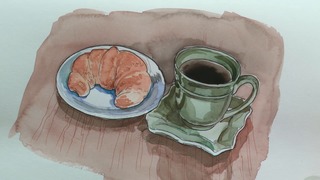 Color Your World With Watercolors
26:16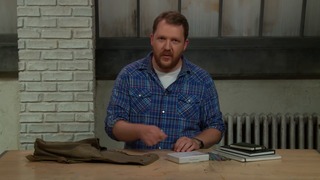 Sketching on Location
15:50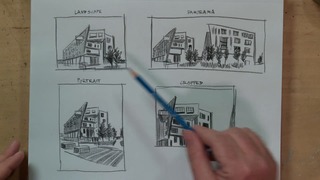 Composing in the Field
10:38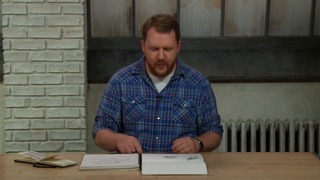 Location Sketching Process
32:46
Become a better artist with a portable, versatile companion: your sketchbook! Artist Paul Heaston shares an inspiring range of ways to use pencil, ink and watercolor in your own on-the-go "studio." Explore the world of sketching for beginners as you learn to accurately depict subject matter in dimensional space. Discover an array of texture-building ink techniques and find out how to use this bold, impactful medium to express light and shadow. Infuse your work with color and character with Paul's pro tips for painting smooth watercolor washes, then combine what you've learned with valuable lessons on creating eye-catching compositions. Whether you want to depict people, architecture or nature, you'll gain the confidence and creative skills to fill up your sketchbook with artful, evocative work.
Paul Heaston
Paul Heaston received his MFA in painting from Montana State University. He's also a correspondent for Urbansketchers.org, an internationally recognized website that showcases visual journalism. You can find some of Paul's work on his sketch blog, Three Letter Word for Art. Paul has been teaching college-level drawing and painting since 2005.

Bonus materials available after purchase
How do I know what the Class covers?
Can I view a Class on my tablet device or mobile phone?
How do I access the Bonus Materials for the class?
Can I print out Class details?
What are PDF downloads?
Are there any system requirements to view the Class video content?
How do I contact Craft And Hobby?