Startup Library: Colored Pencil
Susan Rubin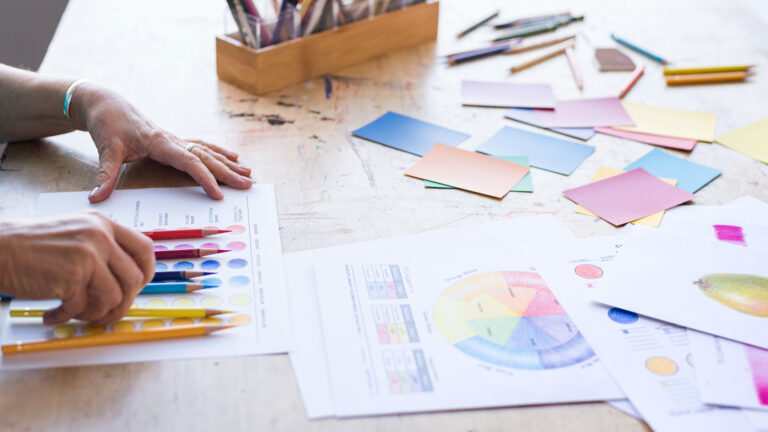 In-depth Instruction; over 256 mins
On-demand video access anytime
Bonus downloadable PDF resources
Access to class Q&A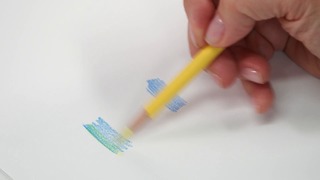 What You Need: Colored Pencils
10:31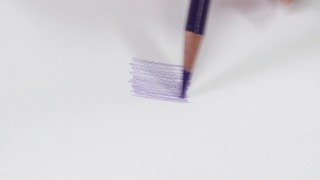 What You Need: Paper
3:49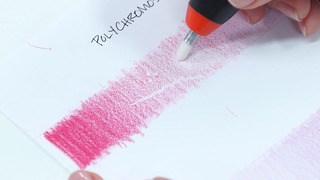 What You Need: Other Tools
8:38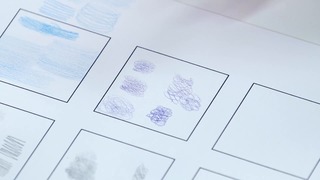 Method: Mark-Making
12:39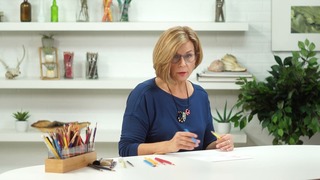 Method: Layering & Edges
12:23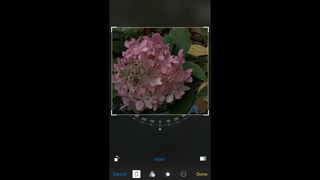 Method: Reference Tips
10:23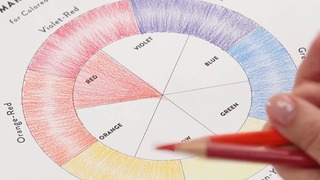 Method: Color Basics
24:34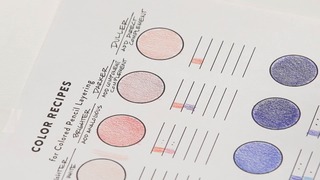 Method: Next Steps With Color
12:29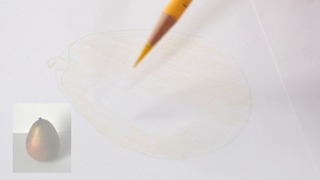 Make It: Pear Part One
17:04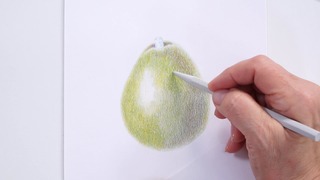 Make It: Pear Part Two
20:50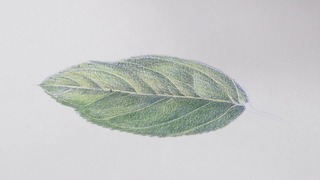 Make It: Leafy Greens
22:07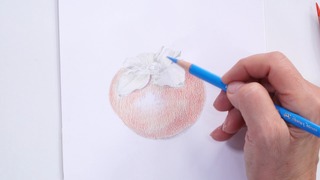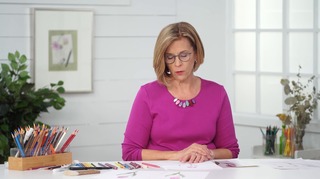 Completely new to colored pencils? Join illustrator Susan Rubin as she helps you navigate the basics from choosing the best beginner-friendly supplies to completing four drawing projects: a pear, leaf, persimmon and tulip. With Susan's techniques and step-by-step guidance, you'll soon be creating your own colored pencil drawings with confidence!
Susan Rubin
Susan Rubin's lifelong passion for drawing led her to study art and art history at Colorado College and the University of Exeter in England. After graduating, Susan became a product, interior and set designer for her own firms as well as the Discovery Channel and HGTV. In 1990, she discovered colored pencil botanical illustration at the Denver Botanic Gardens, where she's been teaching for more than 15 years. Her work has been featured in numerous solo and group exhibits. Susan is represented by Spark Gallery in Denver.

Bonus materials available after purchase
How do I know what the Class covers?
Can I view a Class on my tablet device or mobile phone?
How do I access the Bonus Materials for the class?
Can I print out Class details?
What are PDF downloads?
Are there any system requirements to view the Class video content?
How do I contact Craft And Hobby?