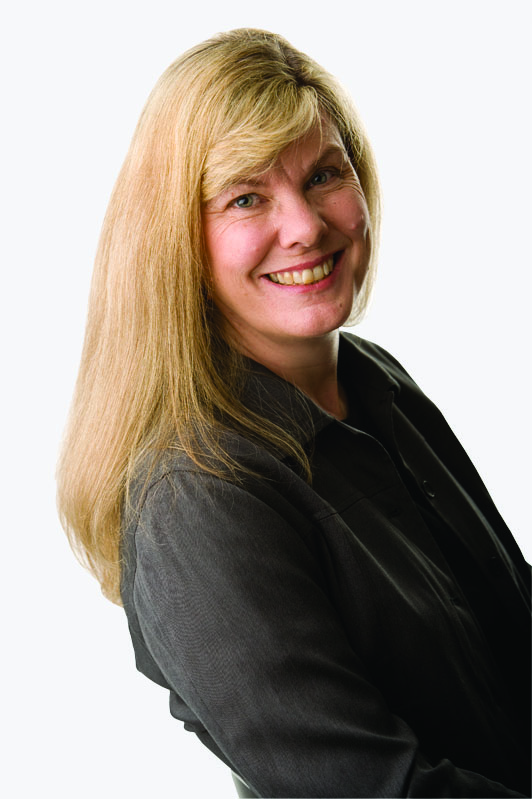 Window Treatments Simplified
ZJ Humbach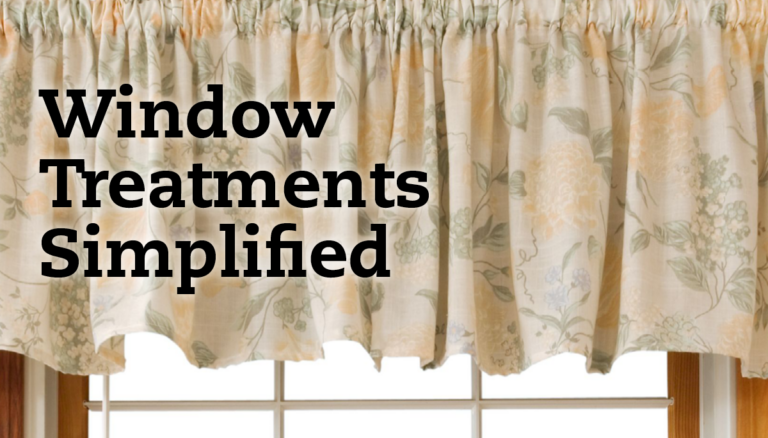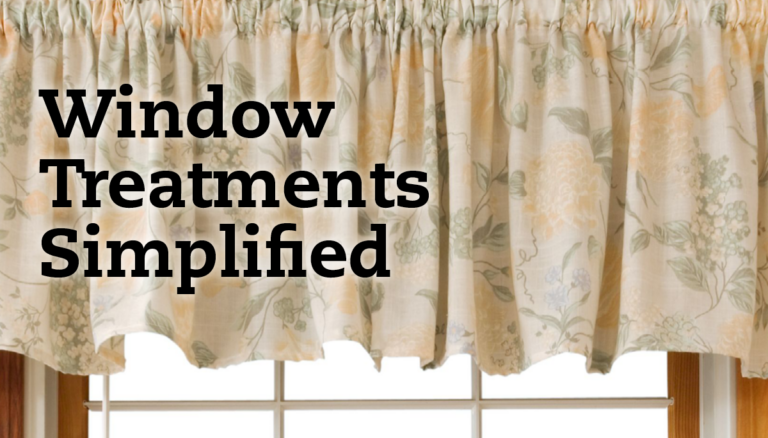 In-depth Instruction; over 120 mins
On-demand video access anytime
Bonus downloadable PDF resources
Access to class Q&A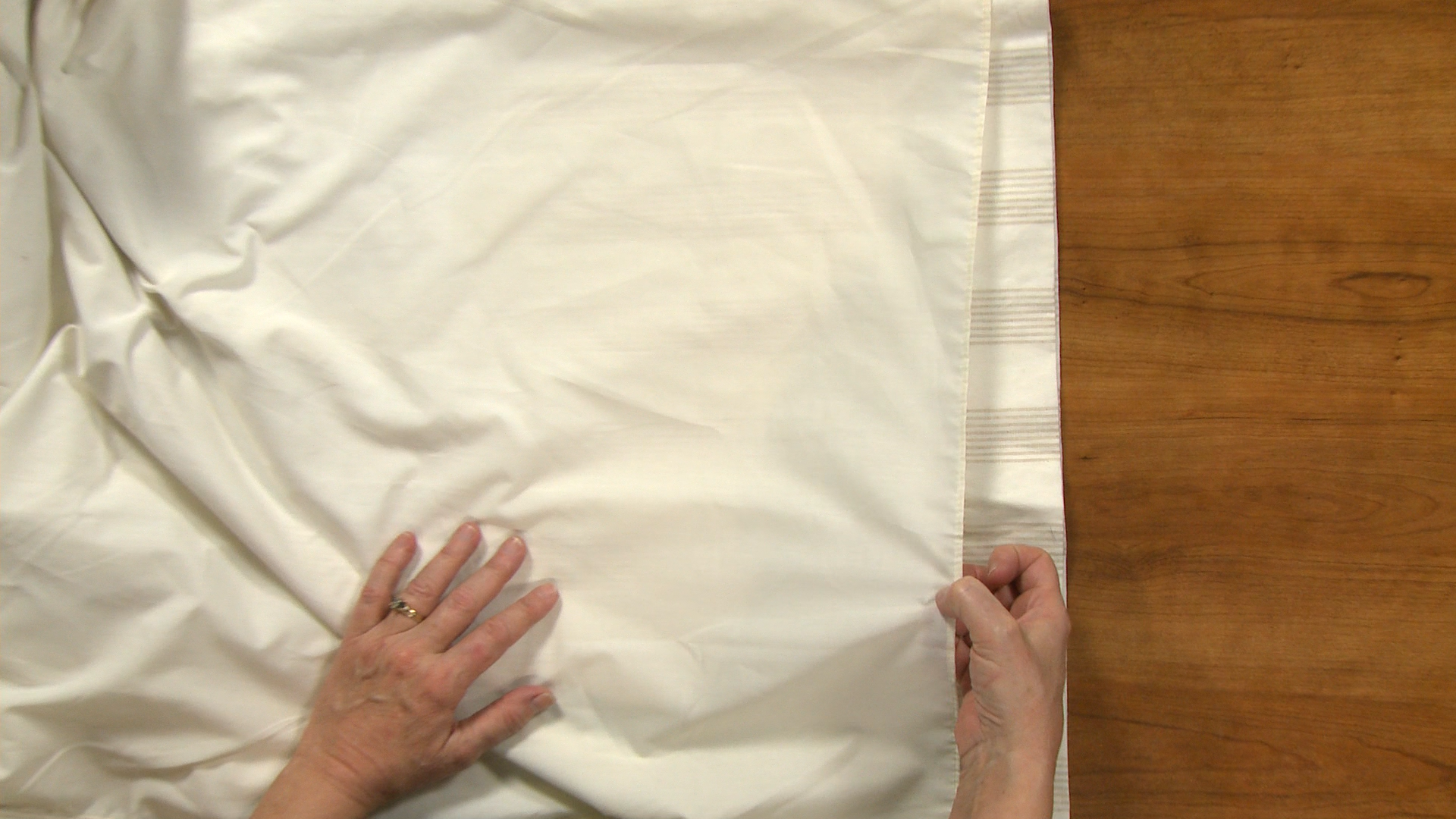 Session 1: Determine the Look
28:11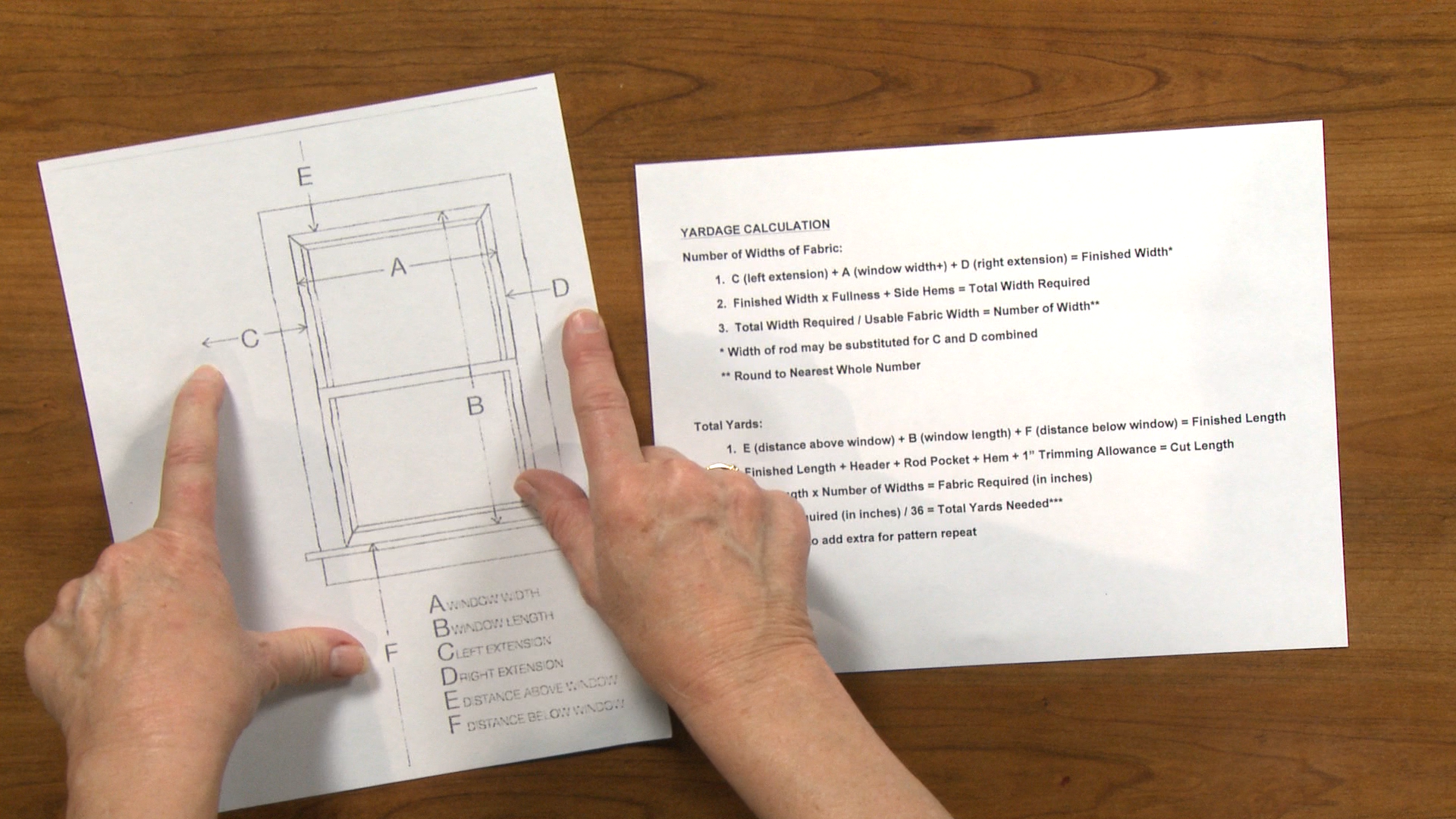 Session 2: How to Take Accurate Measurements
20:28
Session 3: Fabric Options
22:22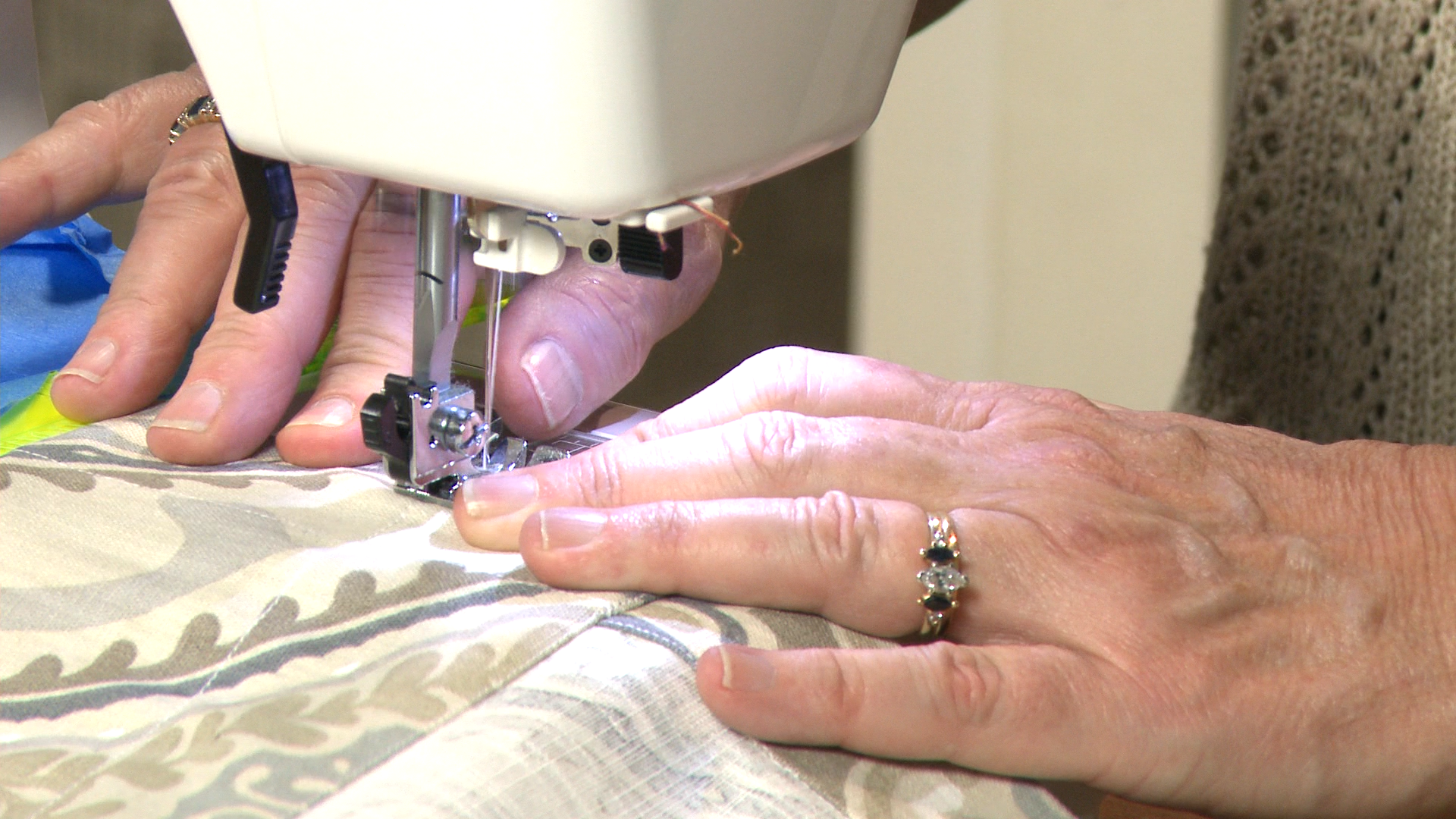 Session 4: Simple Valance
48:39
Do-It-Yourself home decorating is all the rage. In this class, ZJ Humbach introduces you to the fascinating arena of making your own window treatments. Once you see how simple it is, you'll be hooked. Not only can you make window treatments that are one-of-a-kind, you can also custom fit them to your windows. Once you learn the basics, you are only limited by your imagination.
Determine the Look will show you how easy it is to replicate the look you see in home magazines. ZJ will take you through the various types of window treatments including valances, draperies, Roman shades, and more. She'll also discuss the advantages of window treatments that fit inside the window or extend past the window. ZJ will also explain the different curtain rod options available and how to use them.
How to Take Accurate Measurements is a segment you don't want to miss. The secret to your success is how accurately you measure your windows. ZJ takes you through the process from start to finish and provides vital information on how to measure your windows, what tools to use, and what additional measurements you must have before you go fabric shopping.
Fabric Options contains a wealth of information. Fabric selection can make or break your project, and ZJ will show you what you need to consider. You'll learn about how decorator fabric differs from other fabrics, what to consider when selecting directional fabric, and what to look for in lining fabric.
Bonus Project: Simple Valance introduces you to the basic construction skills you need to make numerous valances and even draperies. You'll learn insider tricks to make sure your window treatments look polished and professional. Best of all, you can make this classic valance in less than an hour!
ZJ Humbach
ZJ Humbach is a professional longarm quilter and pattern designer who owns and operates Dream Stitcher Quilt Studio in Nederland, Colorado. Her work appears in McCall's Quilting, Quilters Newsletter, and Quiltmaker magazines. A former Quilters Newsletter editor, she wrote a longarm quilting column, "Finish Line," for each issue. Now ZJ is a freelance writer for Quilters Newsletter and the Studio Arts Quilt Associates (SAQA) Journal. She also quilts regularly for Connecting Threads.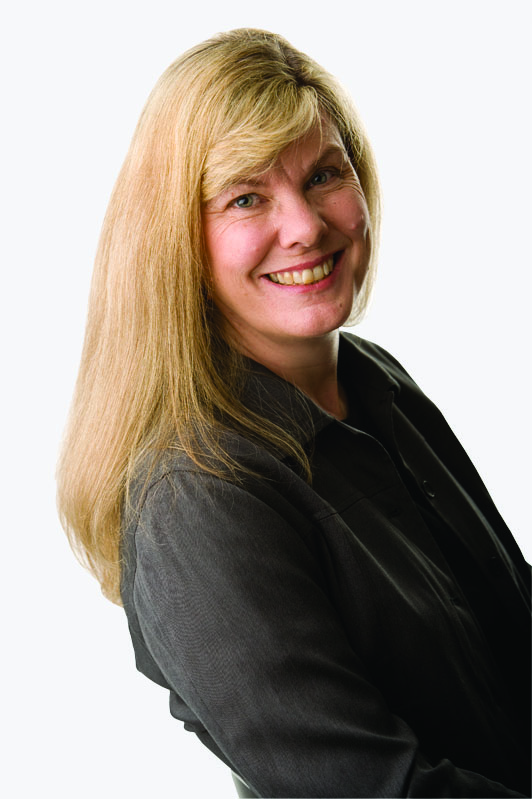 Bonus materials available after purchase
How do I know what the Class covers?
Can I view a Class on my tablet device or mobile phone?
How do I access the Bonus Materials for the class?
Can I print out Class details?
What are PDF downloads?
Are there any system requirements to view the Class video content?
How do I contact Craft And Hobby?