40 Ways to Cast On and Bind Off
Aurora Sisneros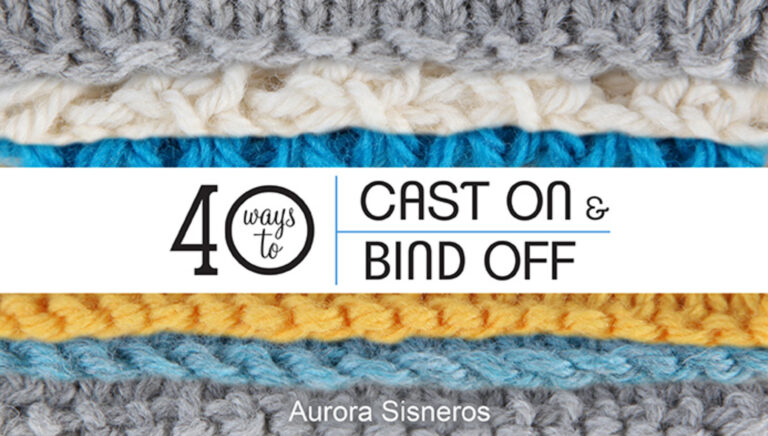 In-depth Instruction; over 224 mins
On-demand video access anytime
Bonus downloadable PDF resources
Access to class Q&A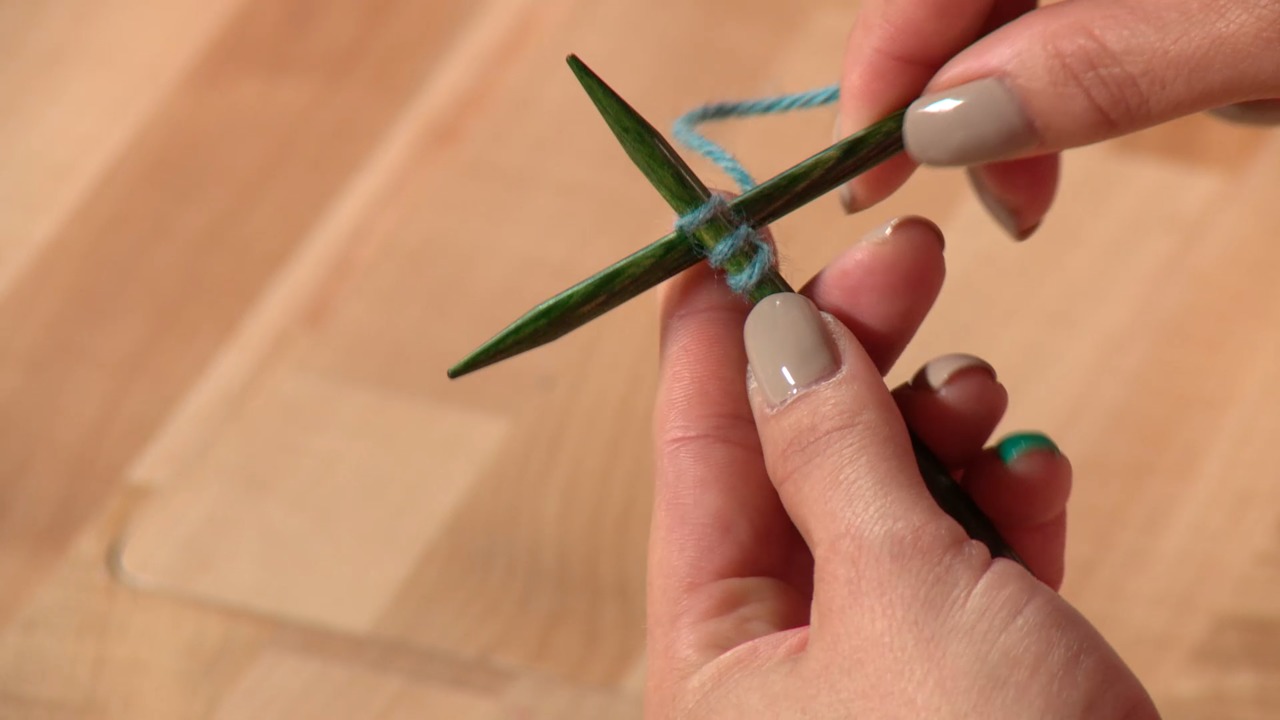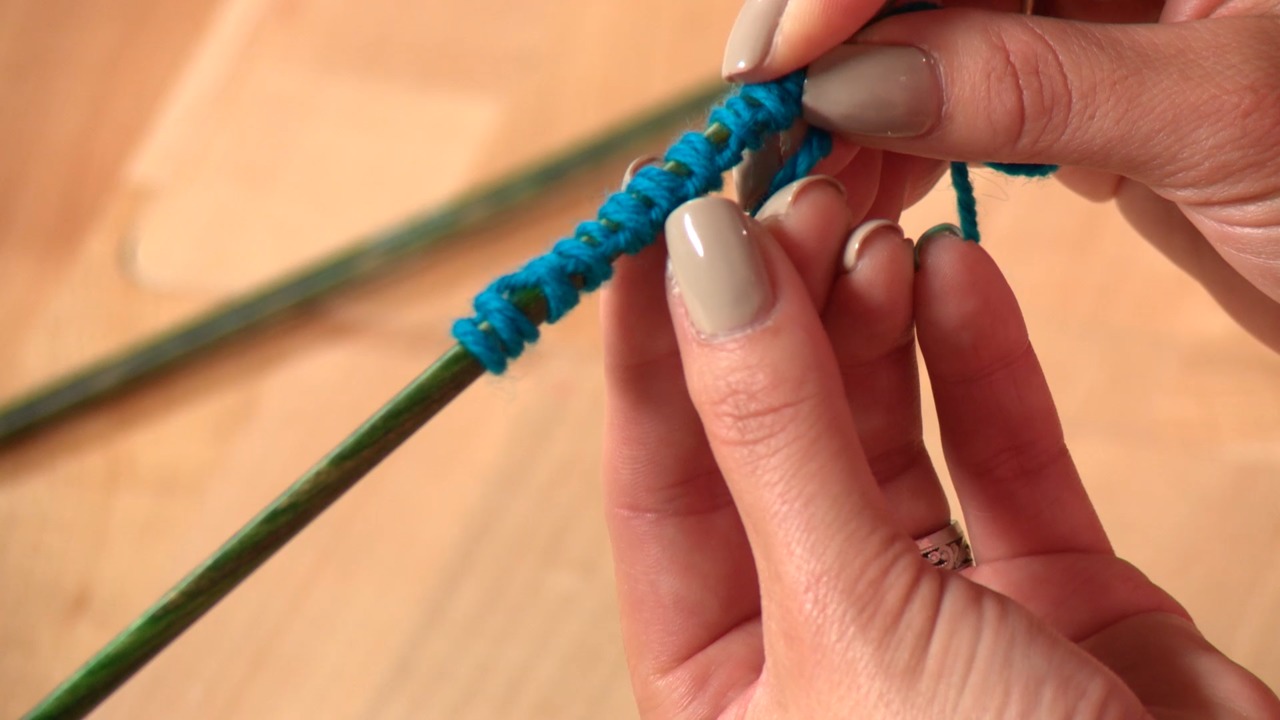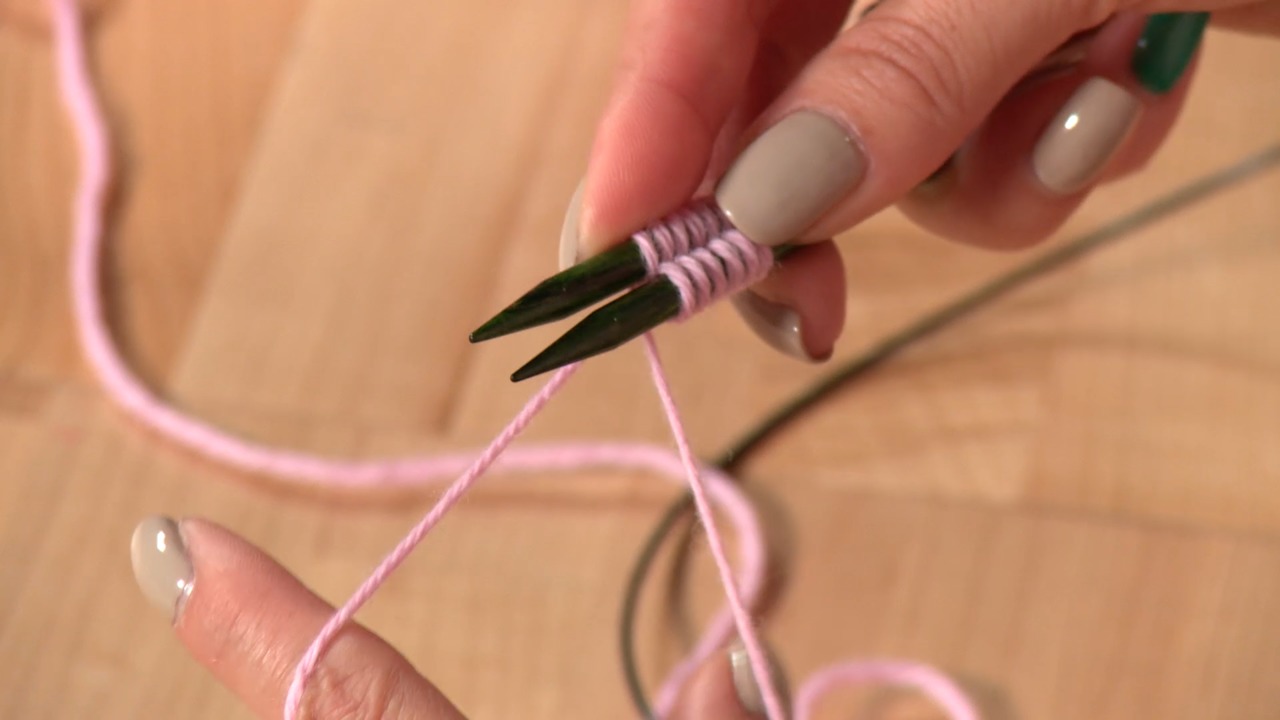 Provisional Cast-Ons
47:56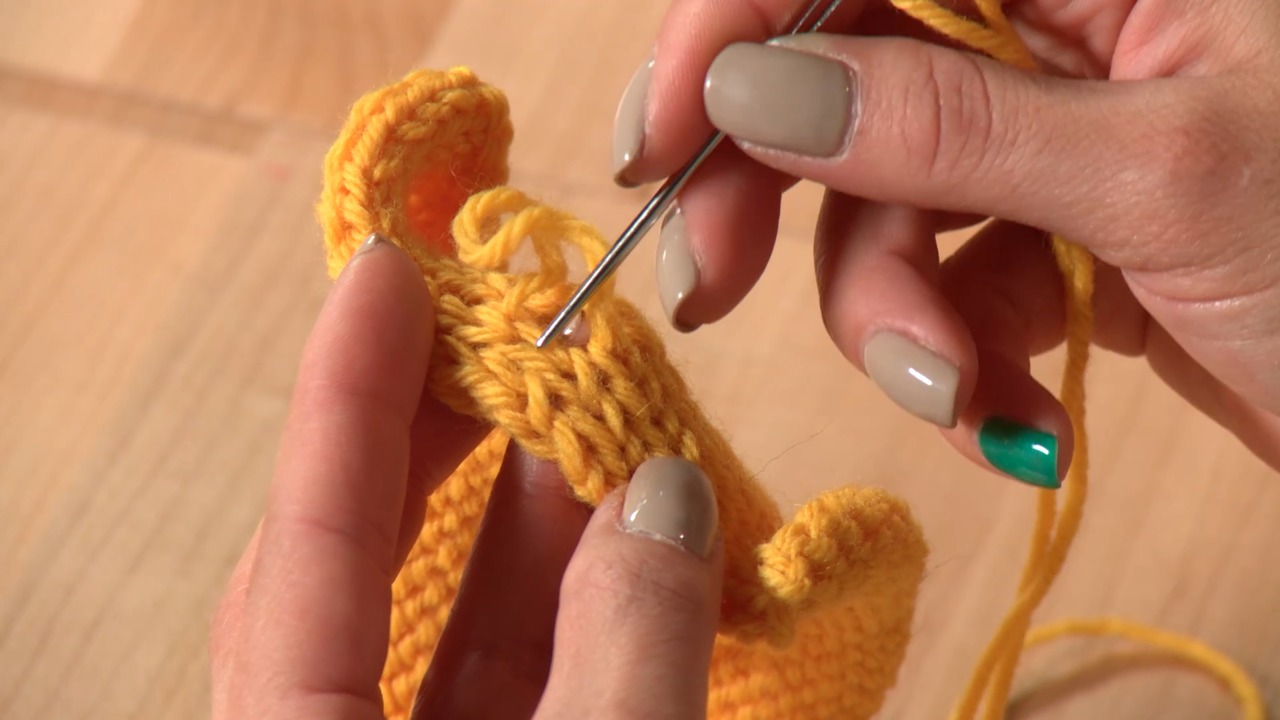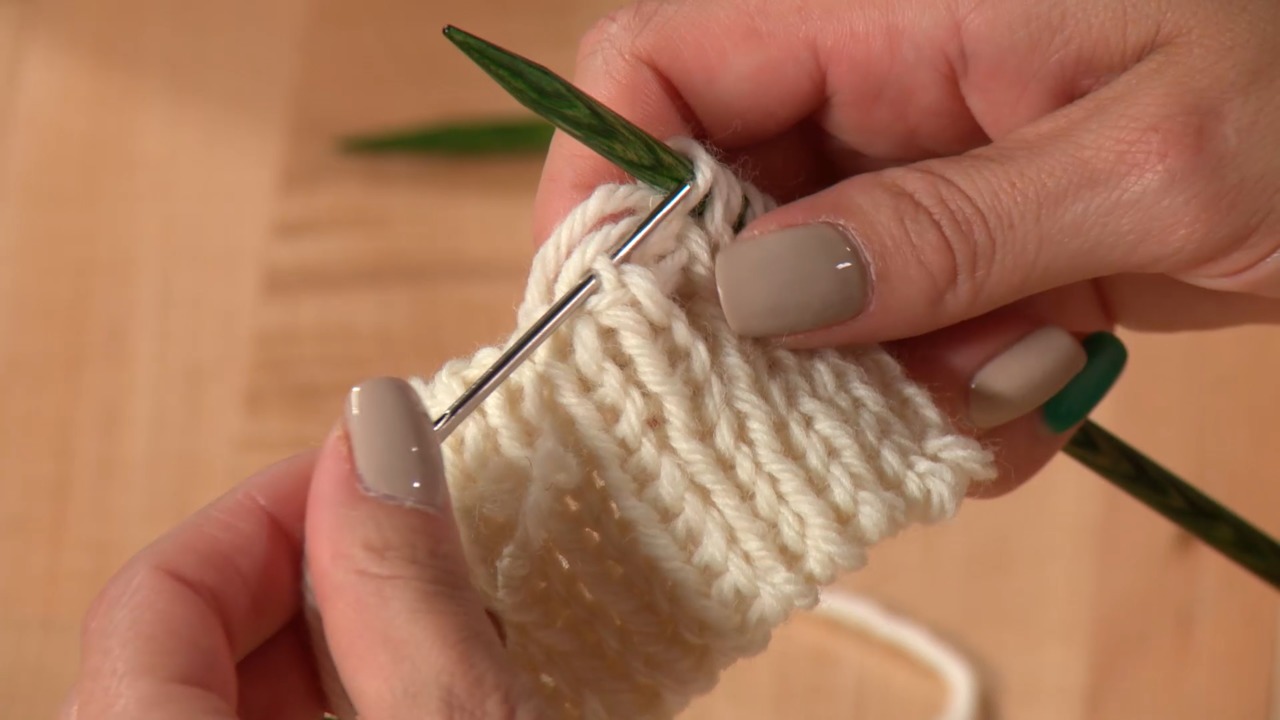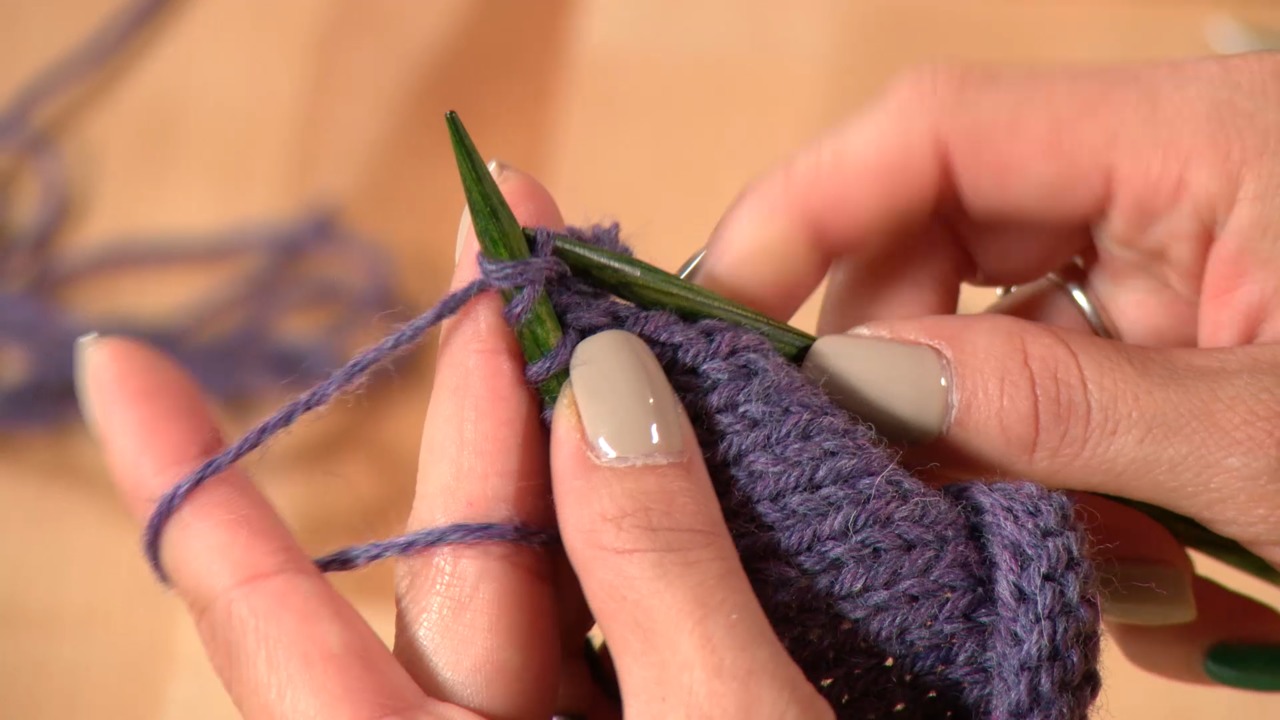 Master new cast-ons and bind-offs to achieve the results you want with yarn shop owner and instructor Aurora Sisneros. Discover popular cast-ons that will help you get your projects started with ease. Kick off your garments and accessories in pattern with all the ribbed cast-ons you need. Give your cast-on edge just the right amount of give with a variety of empowering stretchy cast-ons. Create temporary edges for any project using a selection of valuable provisional cast-ons. Make finishing simple as you learn to bind off your projects with lots of basic yet beautiful techniques. Complete your work in pattern with an array of smart bind-offs in rib. Customize the elasticity of your finished edge with the best stretchy bind-offs. Plus, you'll see these techniques performed in both Continental and English knitting styles, as well as right- and left-handed. Learn to work a collection of valuable cast-ons and bind-offs with confidence!
Aurora Sisneros
Aurora Sisneros is the owner of Fabric Bliss, a yarn and fabric shop in Denver. She left her fast-paced job as an IT professional with a mission to share the cathartic crafts she loves. For Aurora, knitting has been an absolute blessing, and she's passionate about bringing that experience to her students. She teaches knitting at her shop, as well as crochet, sewing, quilting and tatting. Aurora is driven to help students find joy in what they're doing, and she's delighted to teach and provide "tech support" on Craftsy!

Bonus materials available after purchase
How do I know what the Class covers?
Can I view a Class on my tablet device or mobile phone?
How do I access the Bonus Materials for the class?
Can I print out Class details?
What are PDF downloads?
Are there any system requirements to view the Class video content?
How do I contact Craft And Hobby?