Hat Knitting 101
Andrew Krzynowek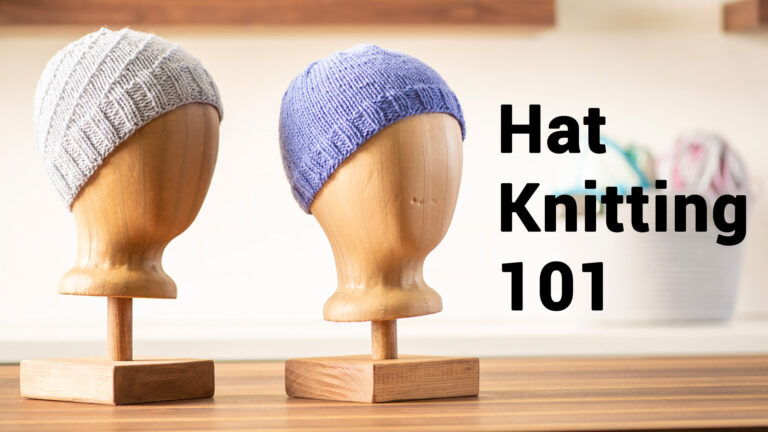 In-depth Instruction; over 54 mins
On-demand video access anytime
Bonus downloadable PDF resources
Access to class Q&A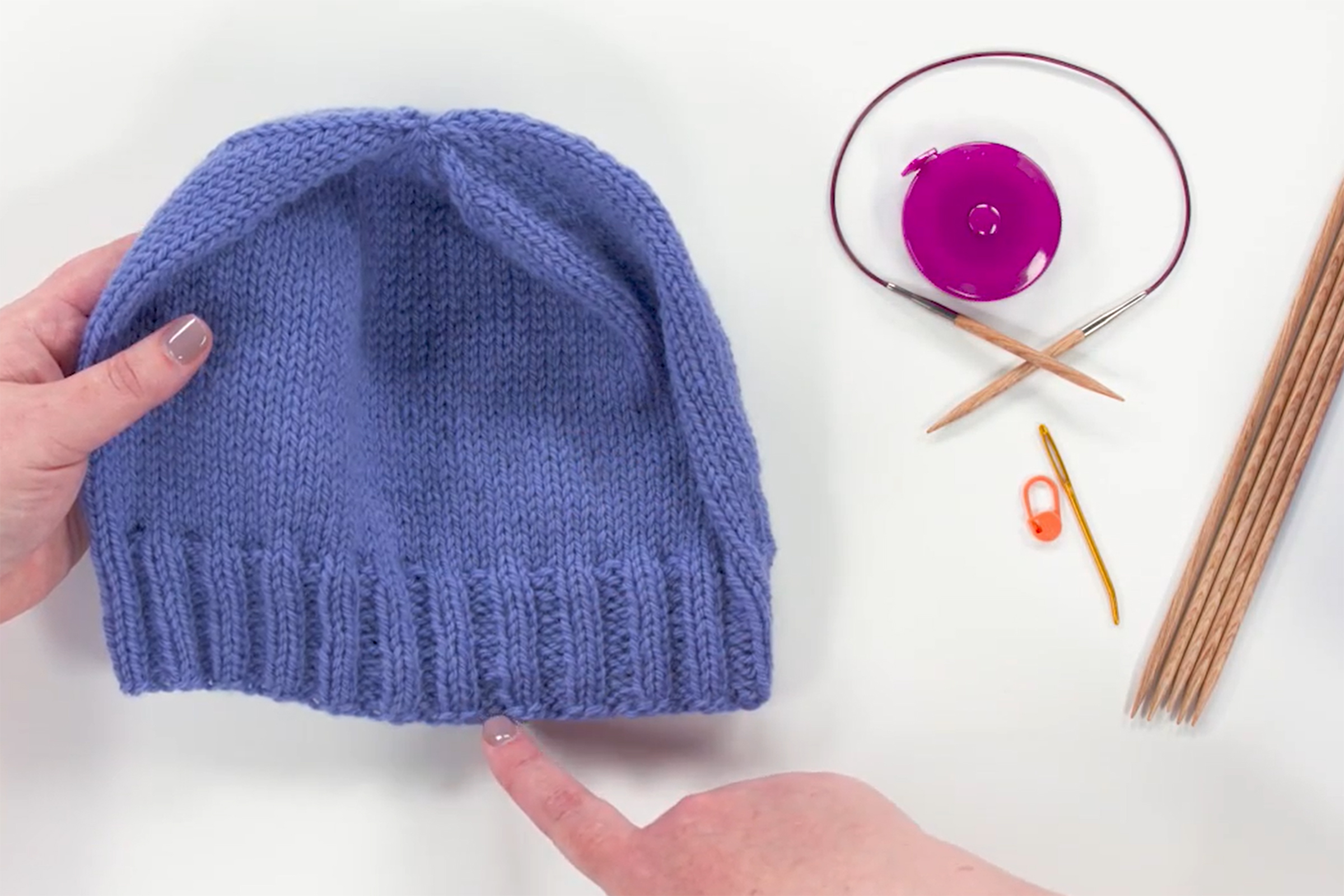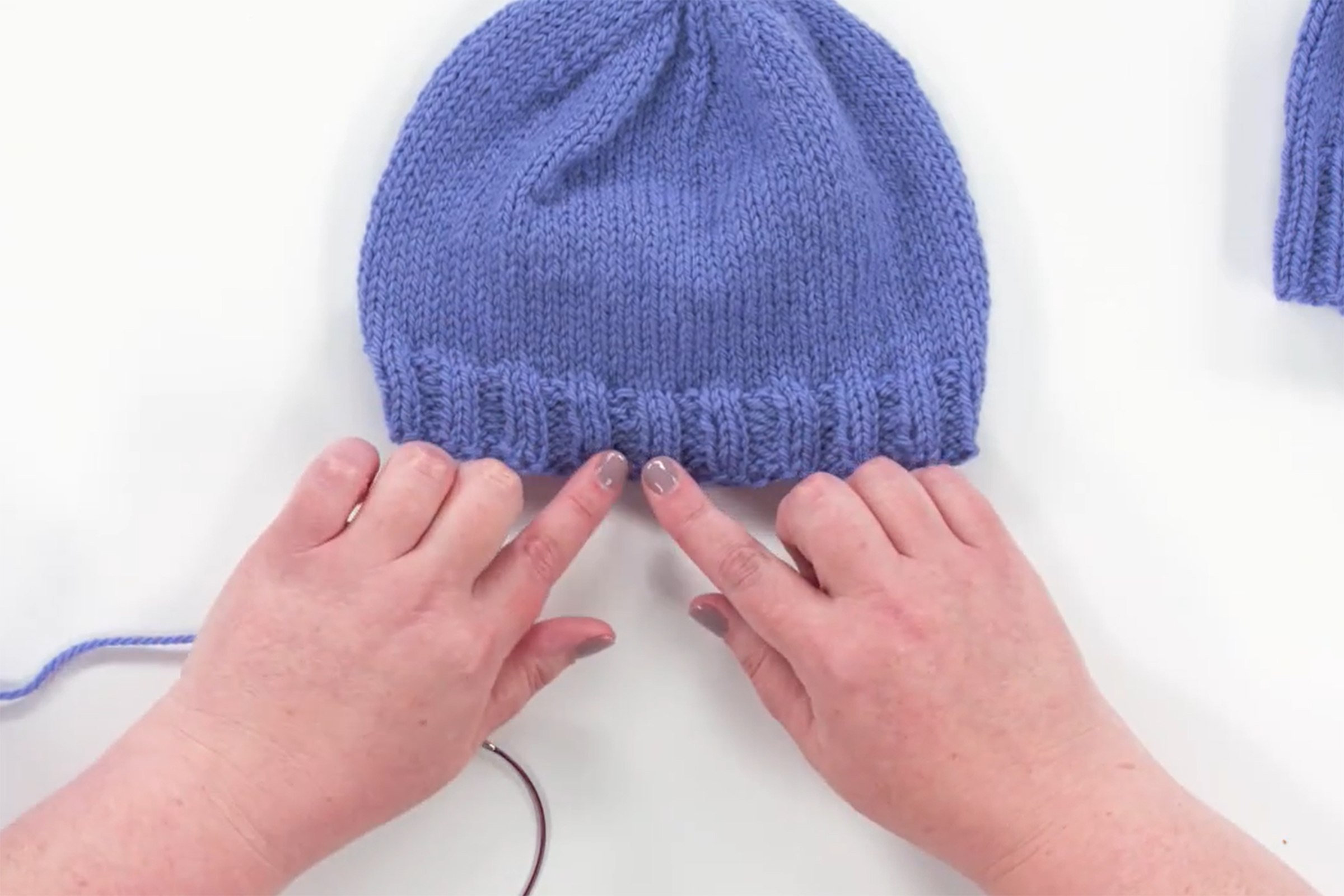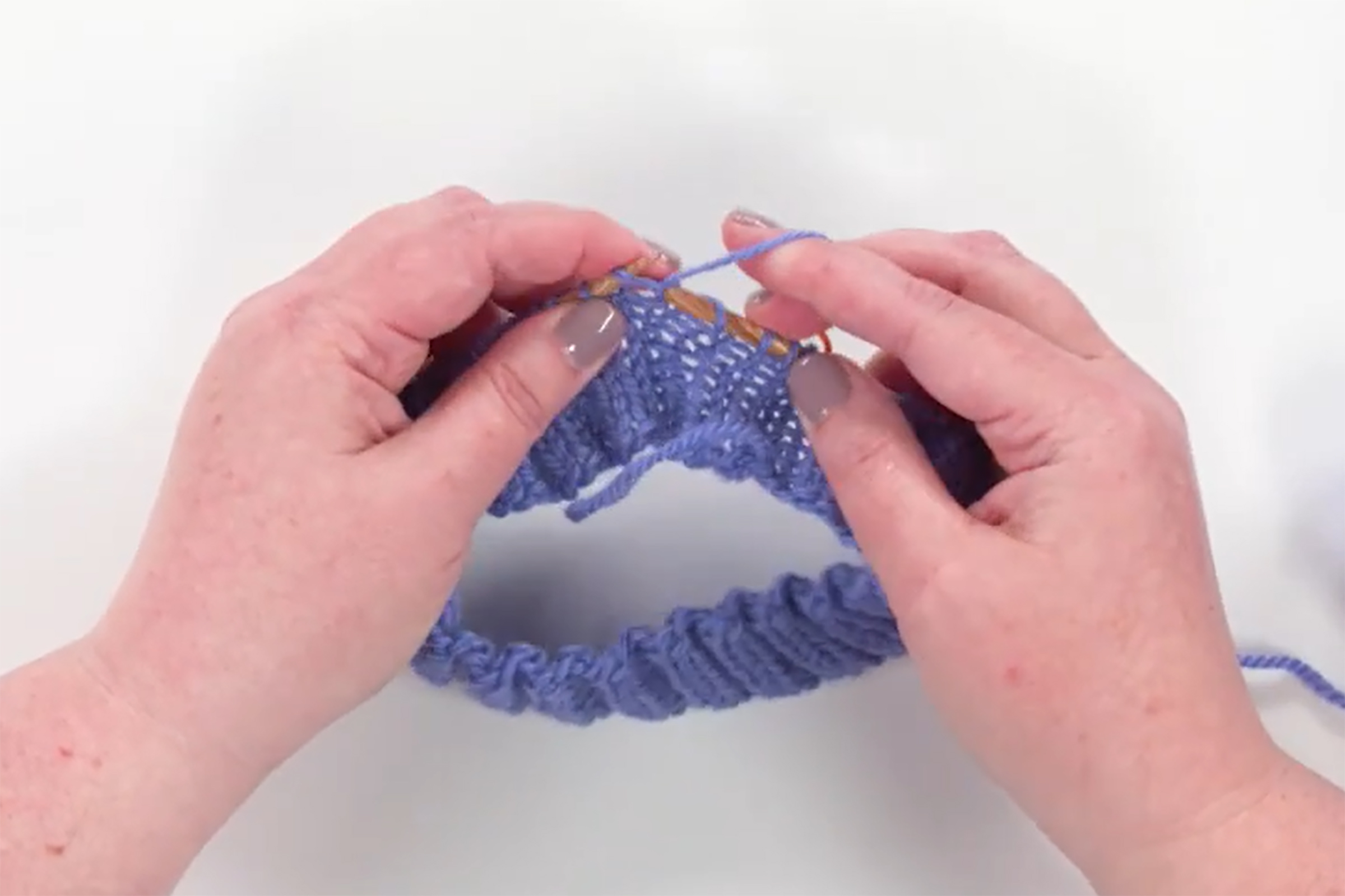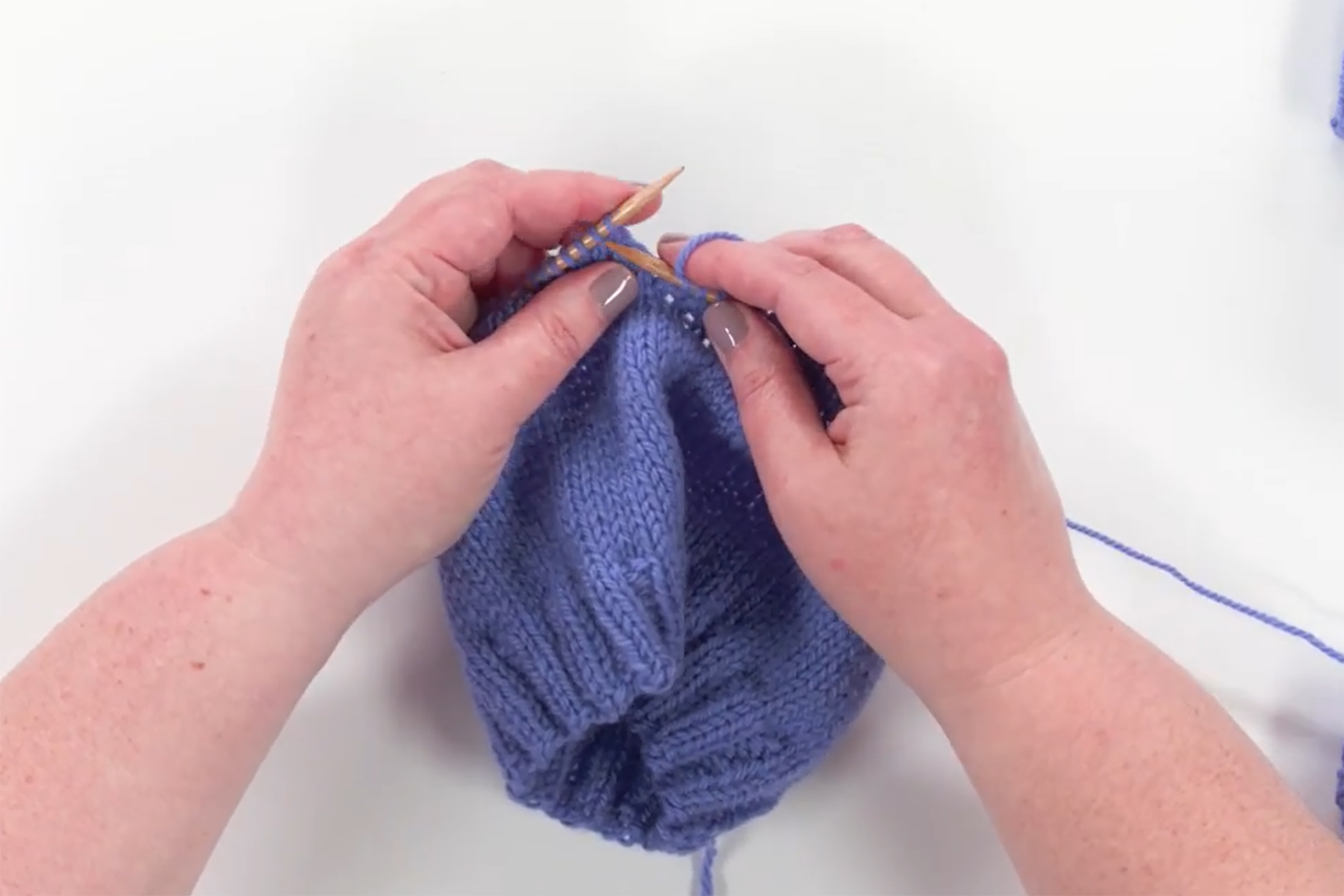 Decreases and Changing to Double Pointed Needles
11:25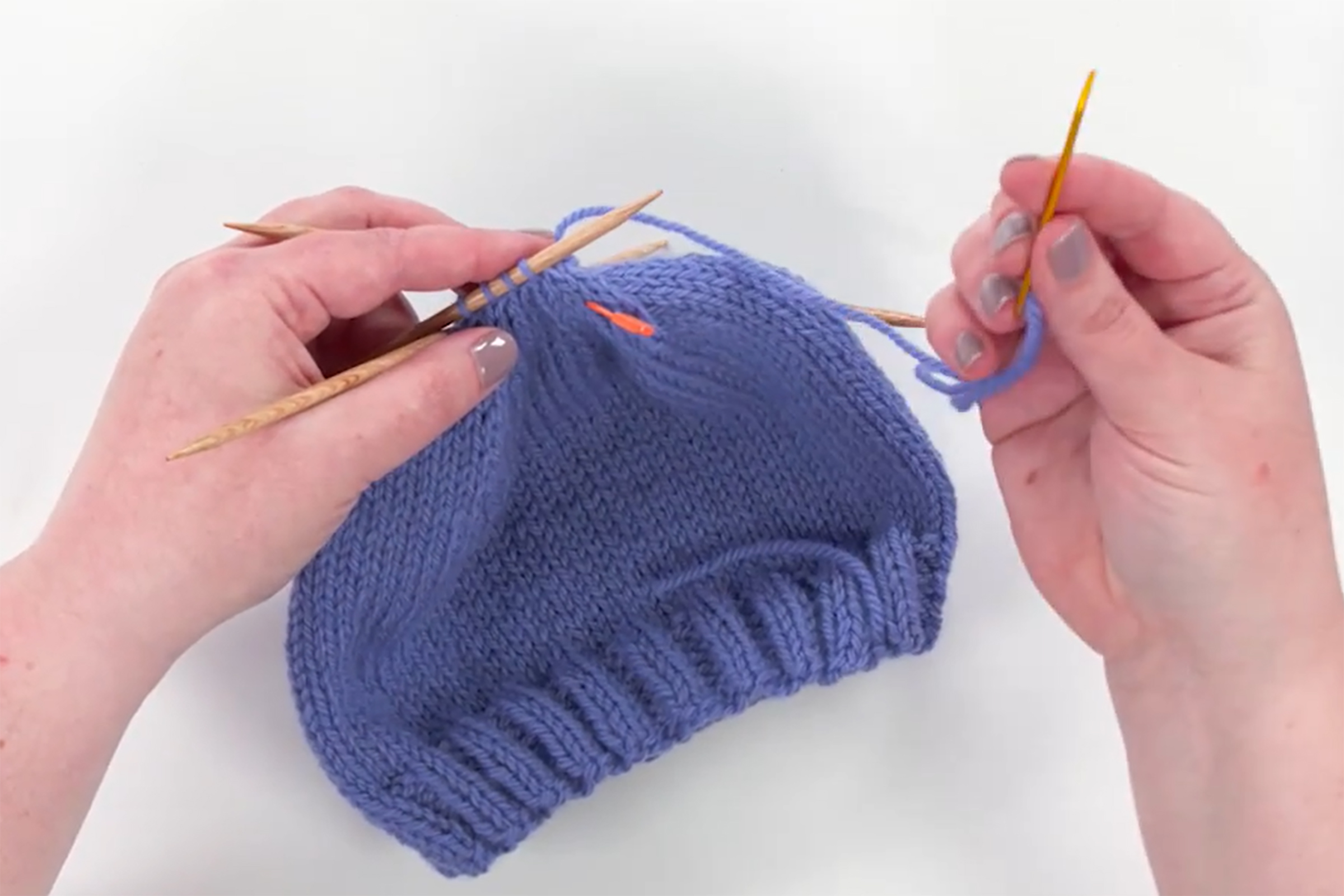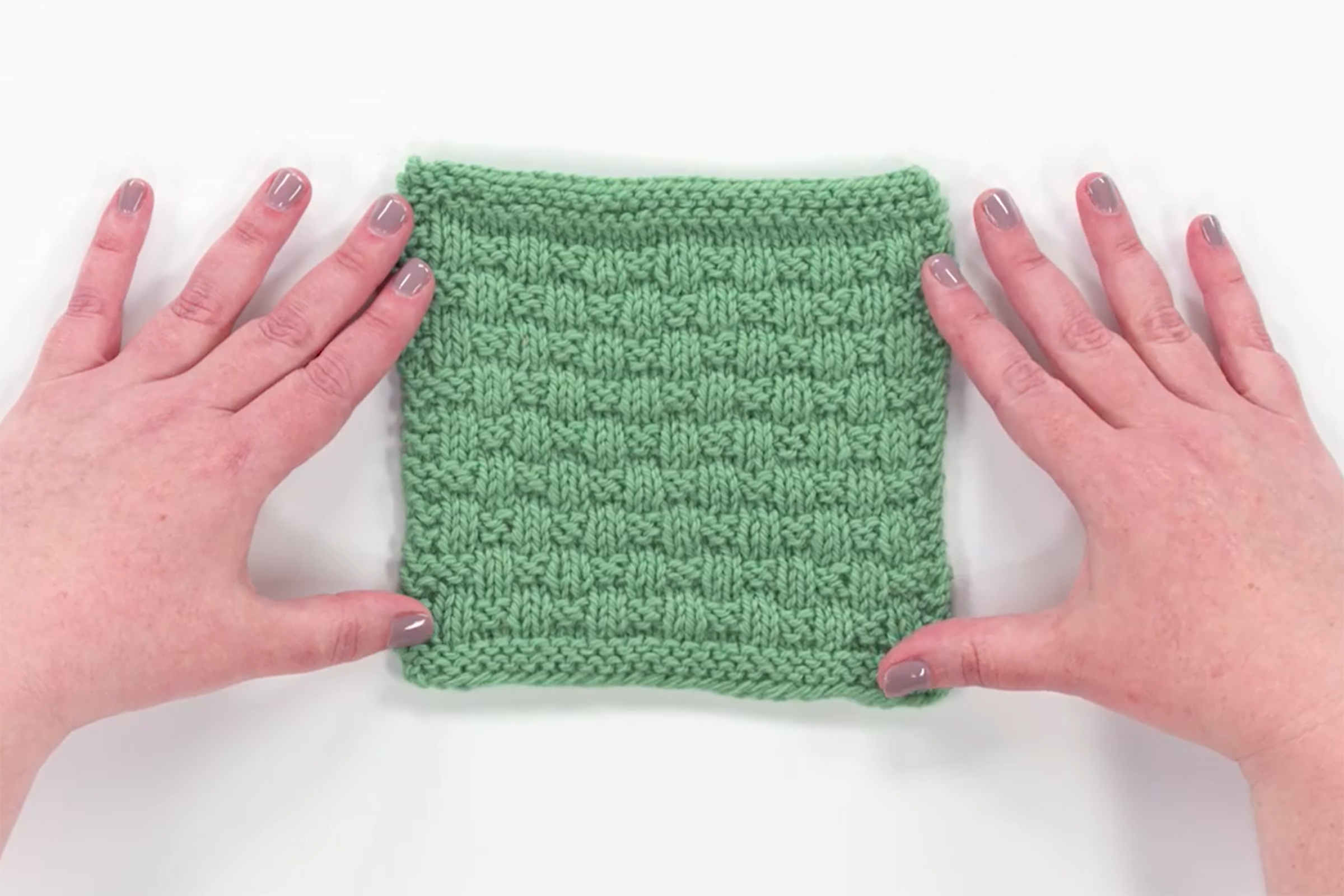 Bonus: Adding Stitch Patterns
9:17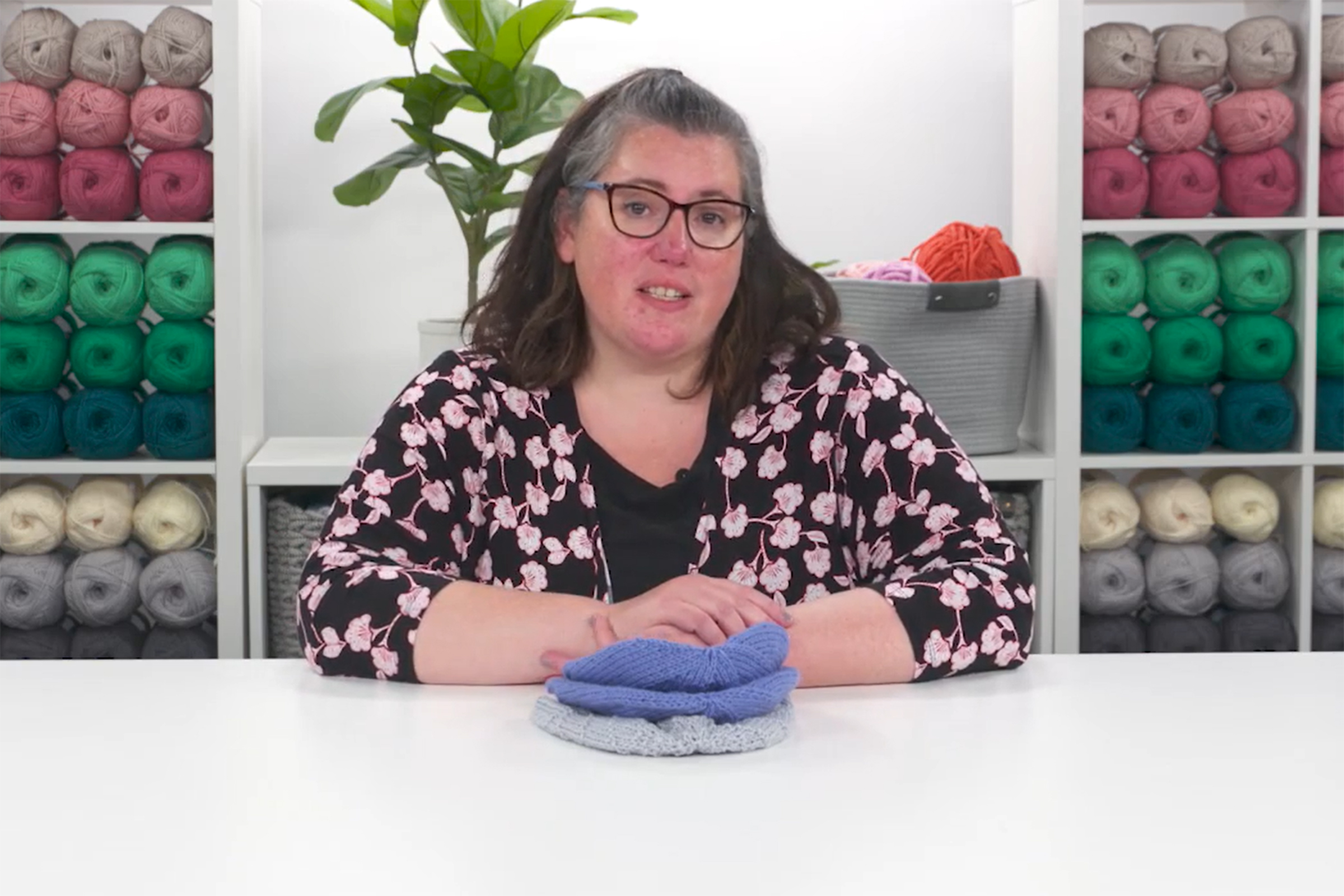 Bonus: Personal Story about Gifting Hats
2:14
If you've mastered the knit stitch and the purl stitch, you're ready to knit a hat! In this class, knitting expert Jen Lucas takes you step-by-step through the process of knitting a basic beanie. Along the way she'll share her tips and tricks on how to make your hat knitting as easy as possible.
The class begins with an overview of the construction of a bottom-up beanie that's knit in the round and the materials needed to complete the hat. Jen demonstrates how to begin the hat using her favorite cast-on, the German Twisted cast-on. She discusses how to join and knit in the round, sharing her tips for a neat and tidy join. She explains how to make changes to the brim, if desired, before moving on to the body of the hat. When the decreases for the hat are worked, Jen shows you just how easy it is to switch from a circular needle to double-pointed needles to complete the crown. She then shares her tips for finishing the hat.
With the basic hat complete, Jen discusses how to work interesting stitch patterns into your next hat. She shares her tips for incorporating the stitch patterns into the crown decreases and how to change the placement of the decrease stitches to give your hat a polished and professional look. With nearly 60 minutes of clear instruction and PDF materials to help you on your hat knitting journey, you'll find yourself coming back to this class again and again.
Andrew Krzynowek
Bonus materials available after purchase
How do I know what the Class covers?
Can I view a Class on my tablet device or mobile phone?
How do I access the Bonus Materials for the class?
Can I print out Class details?
What are PDF downloads?
Are there any system requirements to view the Class video content?
How do I contact Craft And Hobby?