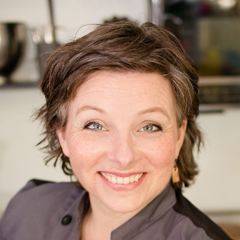 Tiered Ombre Cake with Fresh Flowers
Anita Algiene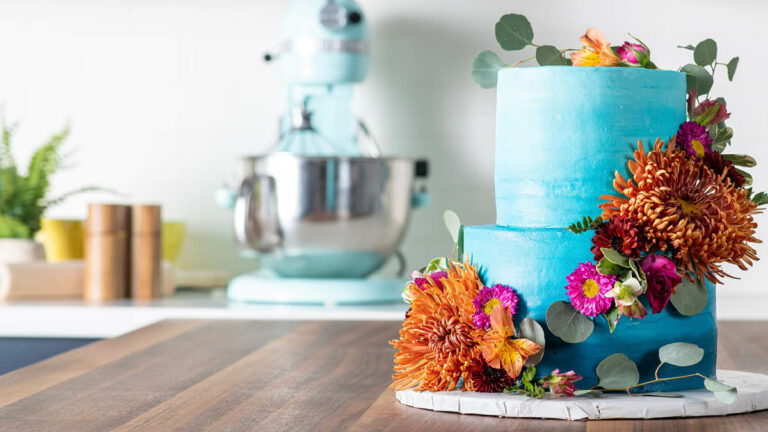 In-depth Instruction; over 176 mins
On-demand video access anytime
Bonus downloadable PDF resources
Access to class Q&A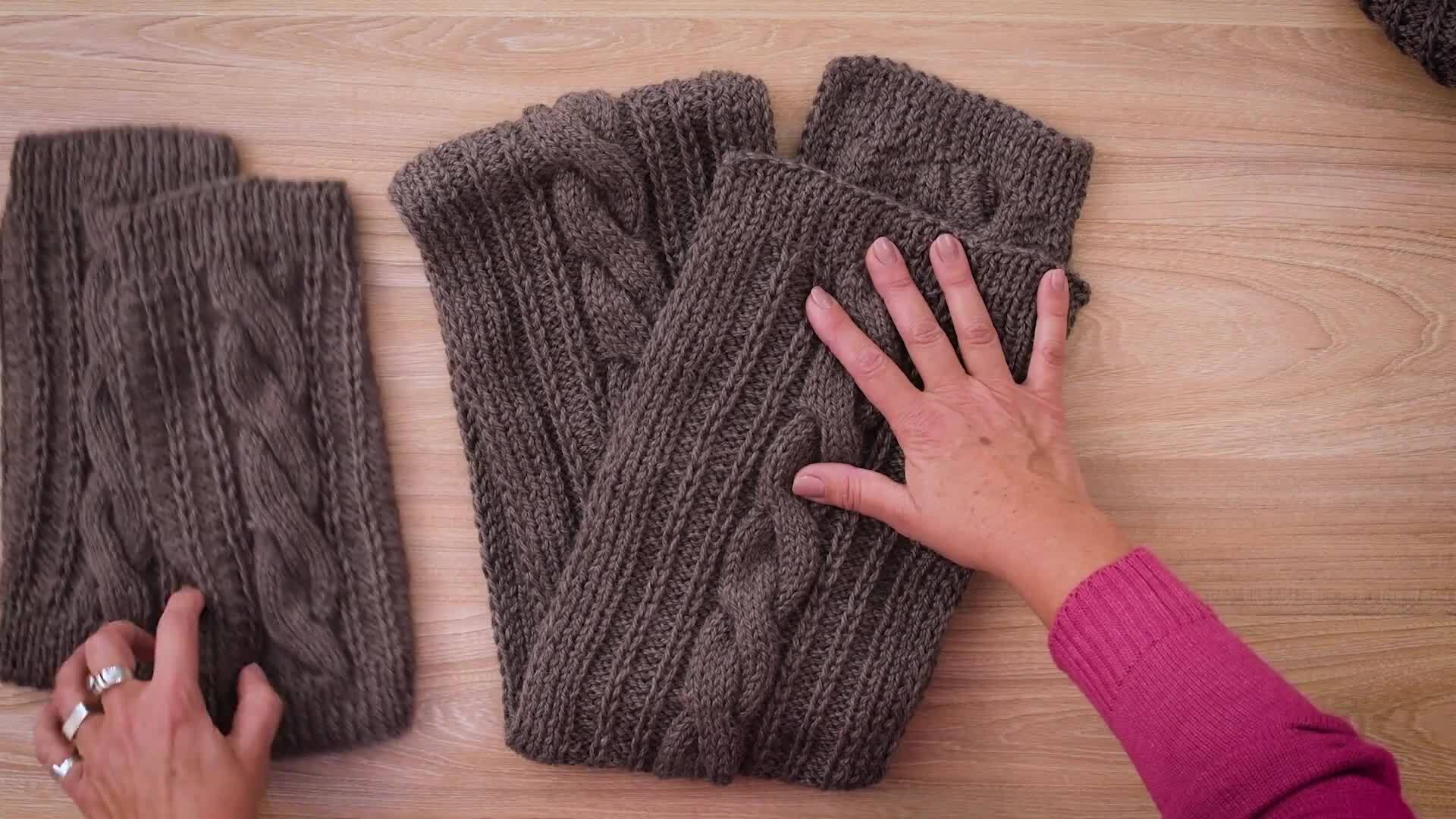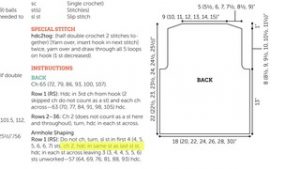 Trim & Fill the Cake Layer
22:10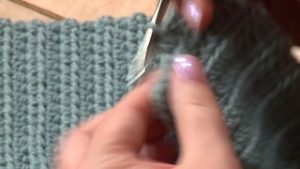 Crumb Ice Each Tier
23:26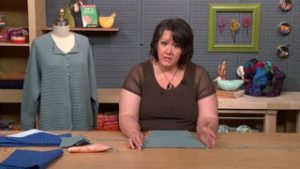 Mixing The Ombre Colors
27:22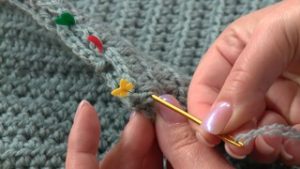 Applying Ombre Buttercream
36:00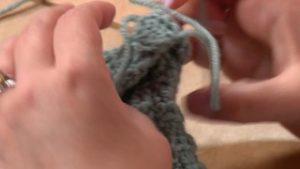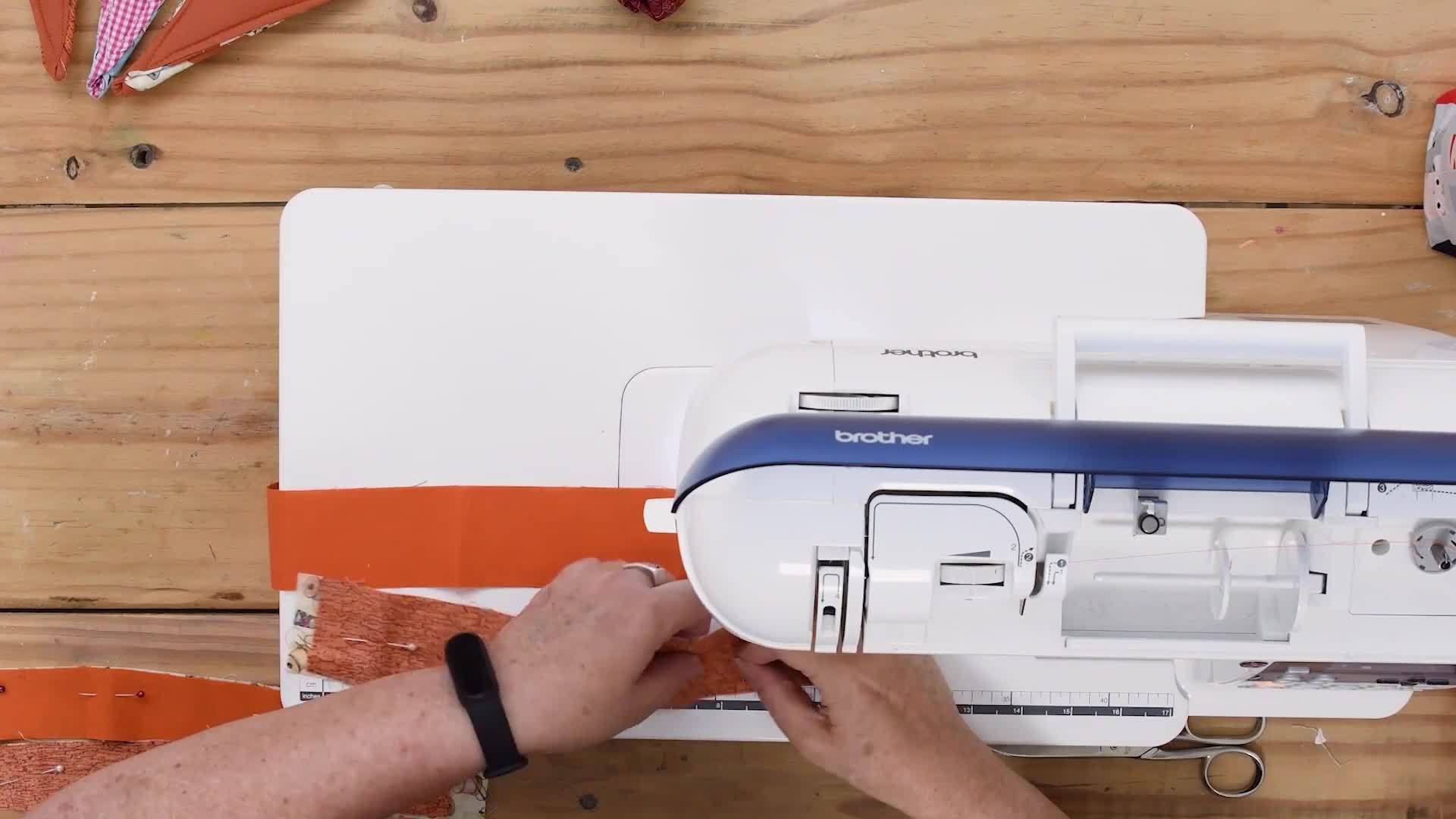 Adding Fresh Flowers to the Cake
37:47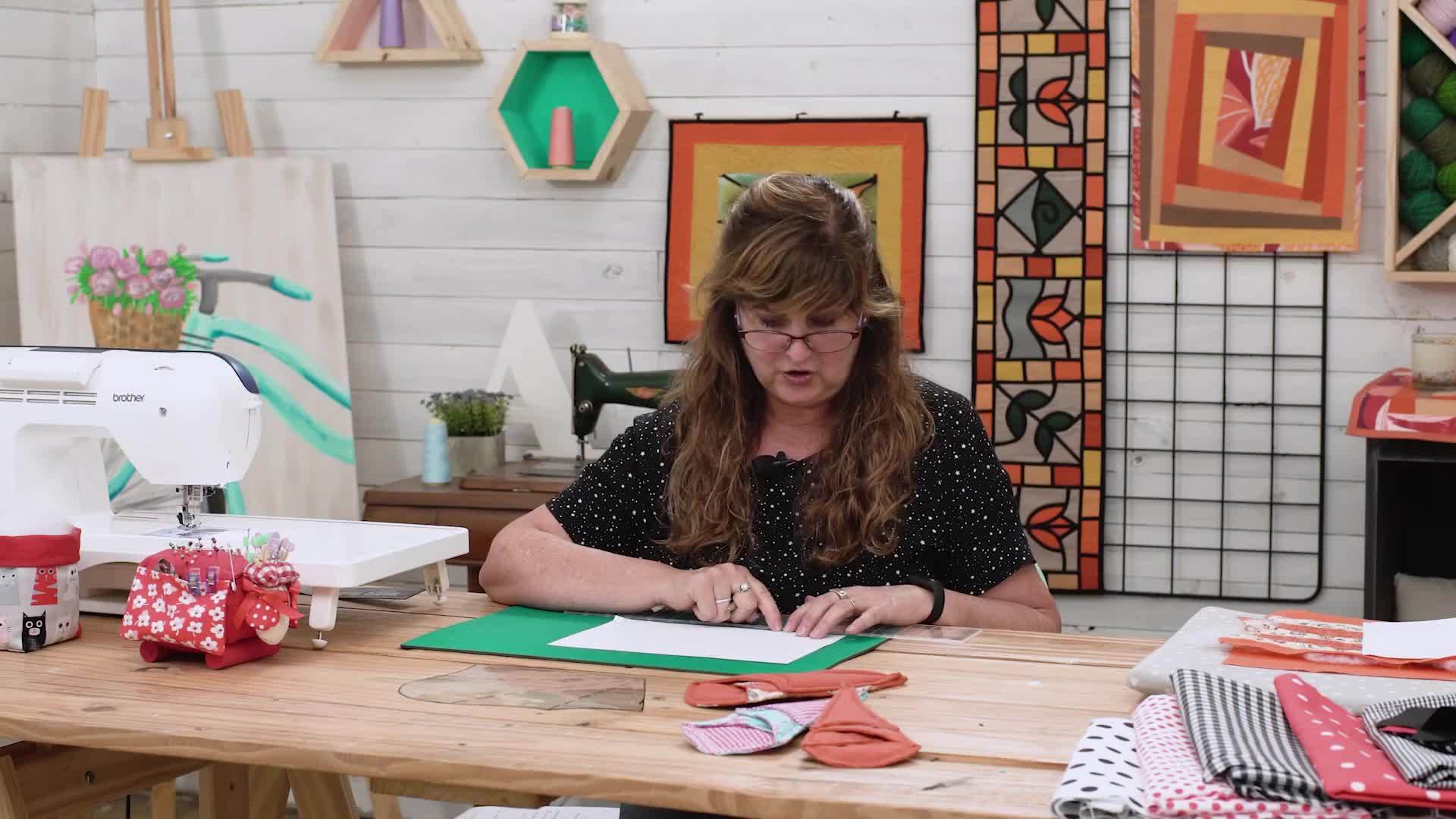 Meet Your Instructor
3:48
Everyone loves ombre iced cakes in buttercream! In this class you will find it surprisingly easy to create a stunning ombre iced cake complete with a fresh flower arrangement. This class will walk you through the step-by-step methods that are ideal for bringing this dynamic creation to life. The first lesson starts with trimming and filling the baked and chilled layers of cake. Next you will learn a fool proof way to crumb icing your cake tiers in order to get them ready for the final icing. Anita will then show you how to mix the right amount of food coloring in your buttercream in order to achieve each transition for a successful ombre. Once you have your colors ready to go, you will learn how to apply the colors to the cake as to keep the color transitions subtle but clear. Once your cakes are iced, we will cover how to stack the layers and then blend the color transition between the tiers of cake. We finish the class with a lesson on how to shop and arrange those fresh flowers on your cake to finish the look. Following these professionally tested techniques you will confidently create a masterpiece of your own!
Anita Algiene
Anita is currently the owner and head cake artist of the Midnight Sun Cakery, in Anchorage, Alaska. The bakery opened in 2012 and is the leading custom cake studio in Alaska. The Midnight Sun Cakery specializes in natural buttercream designed cakes and cupcakes. Anita has been working professionally as a cake artist since 1992. Before moving to Alaska, she worked in professional bakeries in Colorado, Idaho, South Dakota, and New Orleans. Anita, at age 24, was a lead wedding cake designer for Pastry Perfection in Boise, Idaho. In 2006, she earned her Master in Fine Arts in Theatrical Design from Tulane University. Most recently you can see Anita as one of the judges on the Food Network's third season of Buddy vs. Duff. Or you can see her sliding along the frozen arctic tundra enjoying her favorite hobby, kick sledding!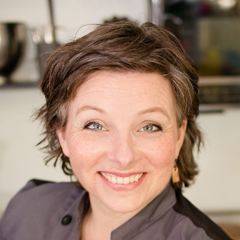 Bonus materials available after purchase
How do I know what the Class covers?
Can I view a Class on my tablet device or mobile phone?
How do I access the Bonus Materials for the class?
Can I print out Class details?
What are PDF downloads?
Are there any system requirements to view the Class video content?
How do I contact Craft And Hobby?