Top-Down Socks Using Magic Loop
Andrew Krzynowek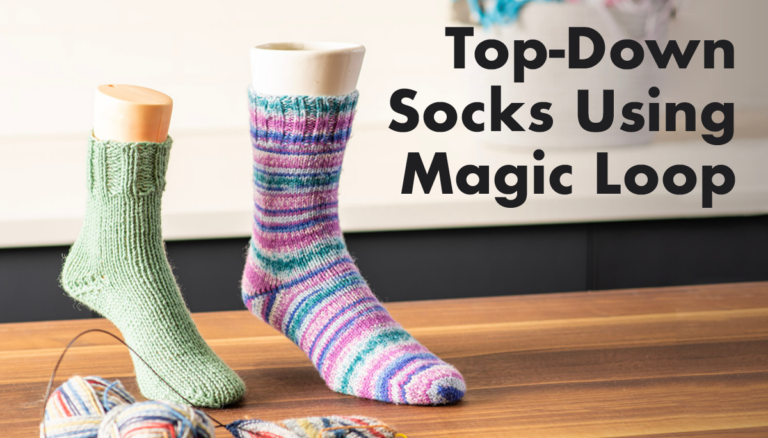 In-depth Instruction; over 85 mins
On-demand video access anytime
Bonus downloadable PDF resources
Access to class Q&A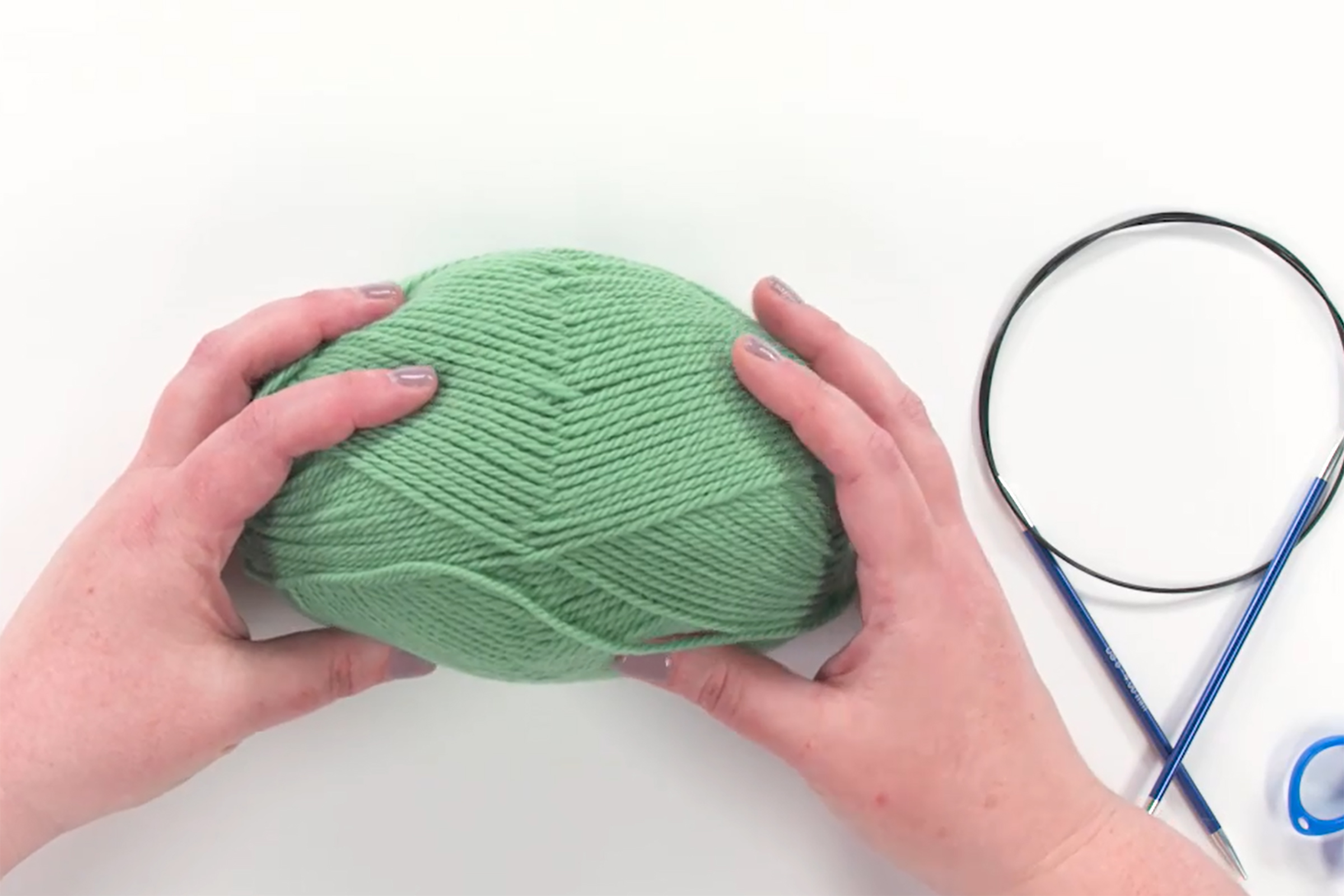 Introduction and Materials
6:22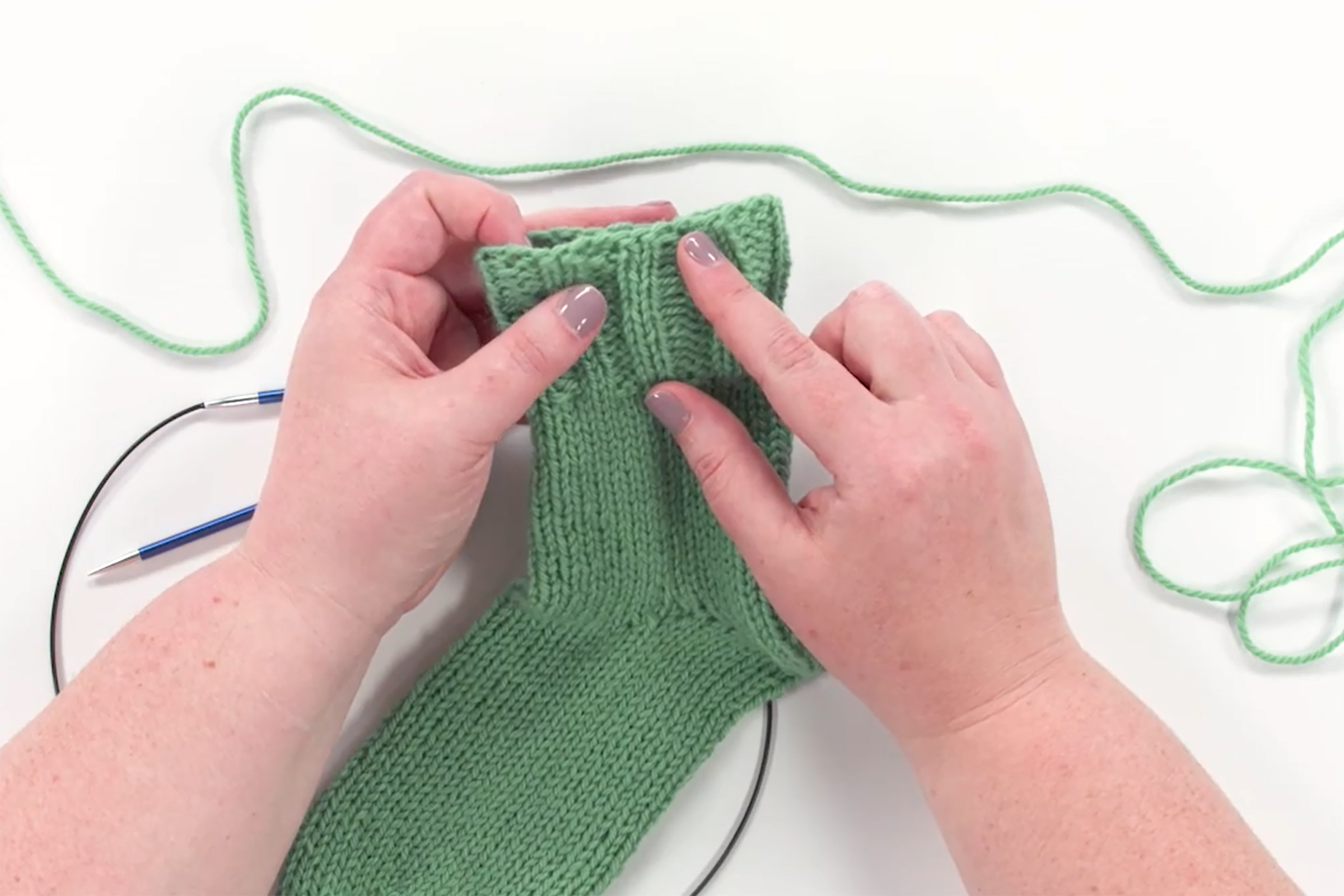 Joining in the Round & Cuff
17:37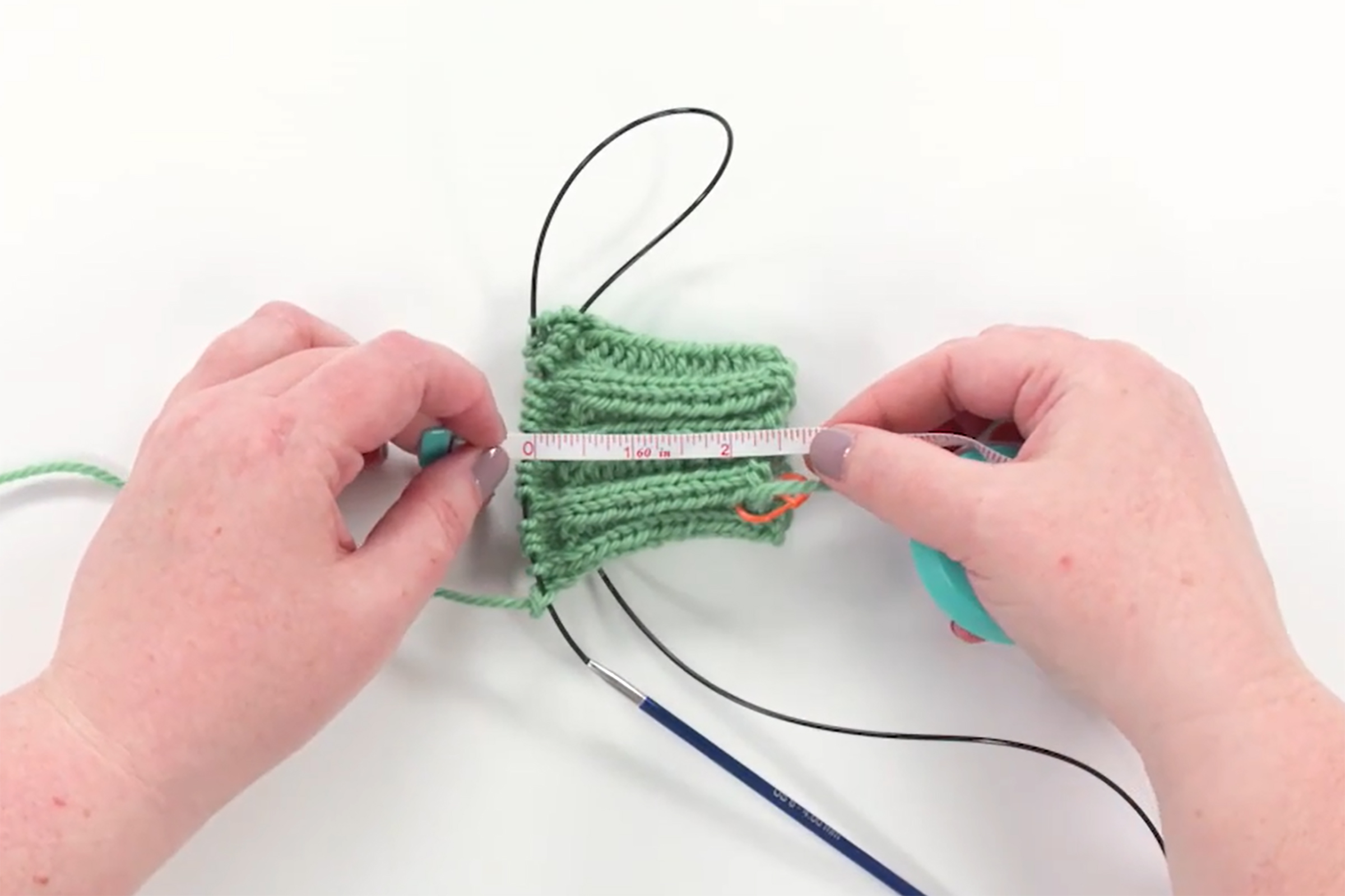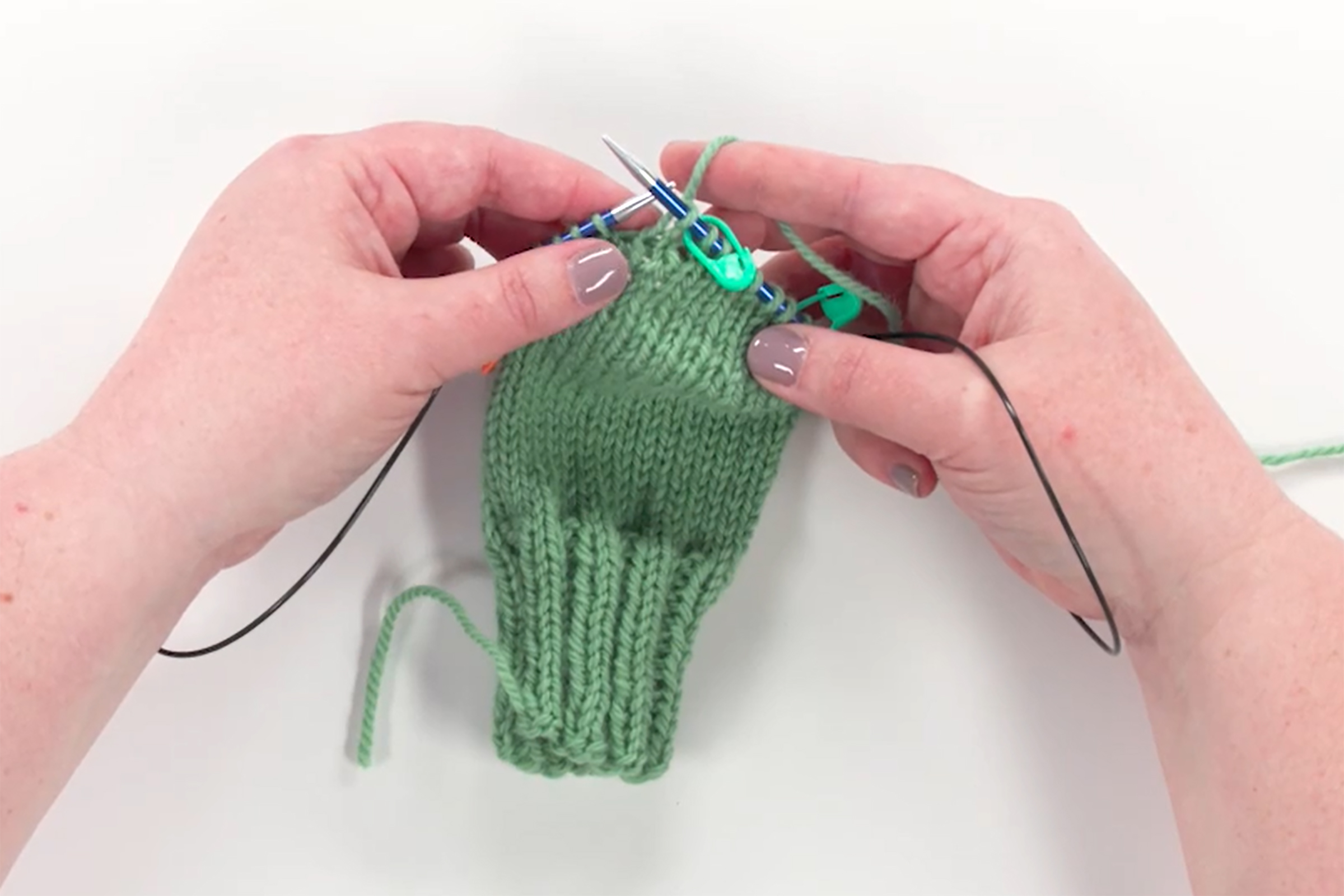 German Short Row Heel
19:50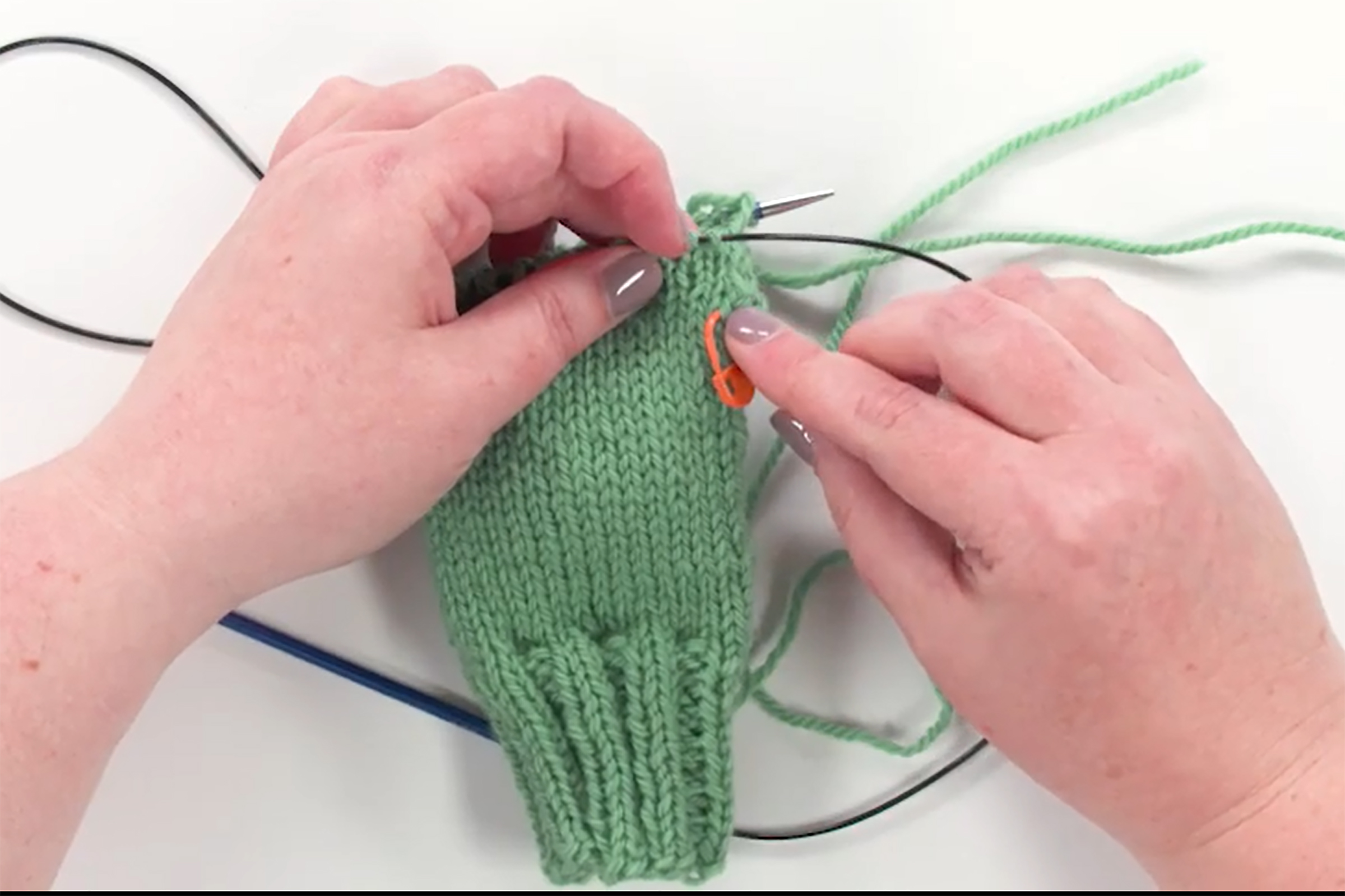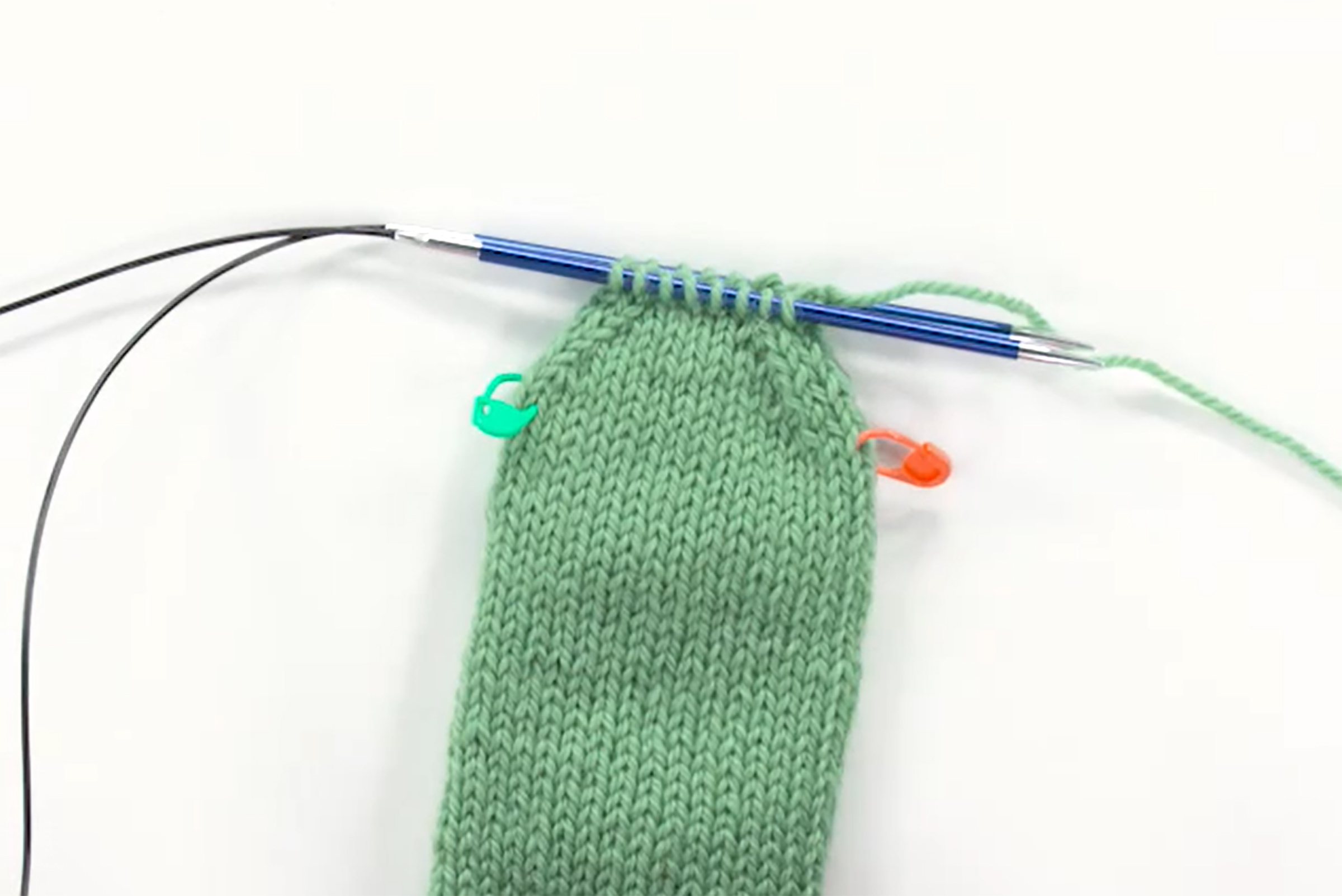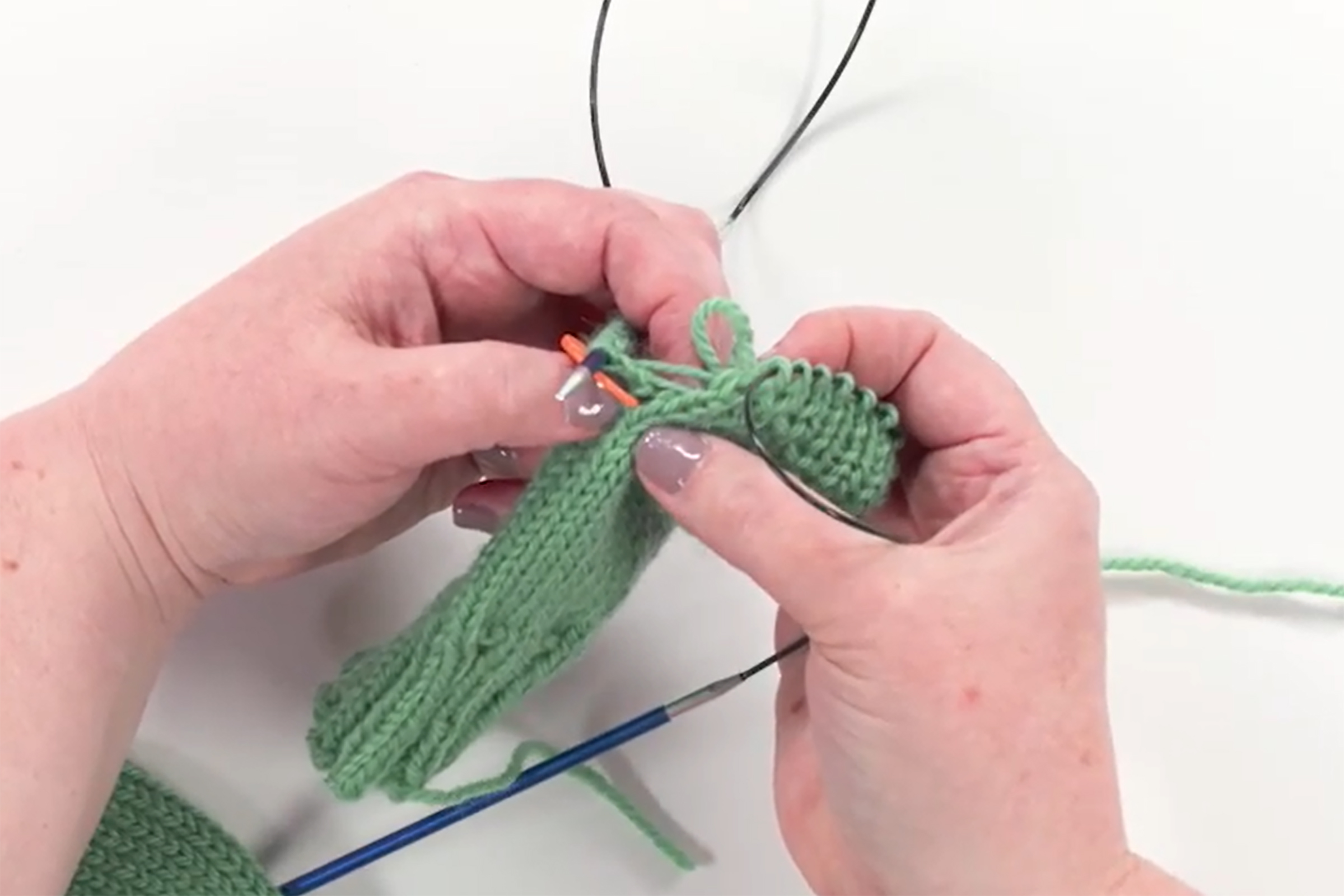 Bonus: Avoiding Gaps at Heel
5:03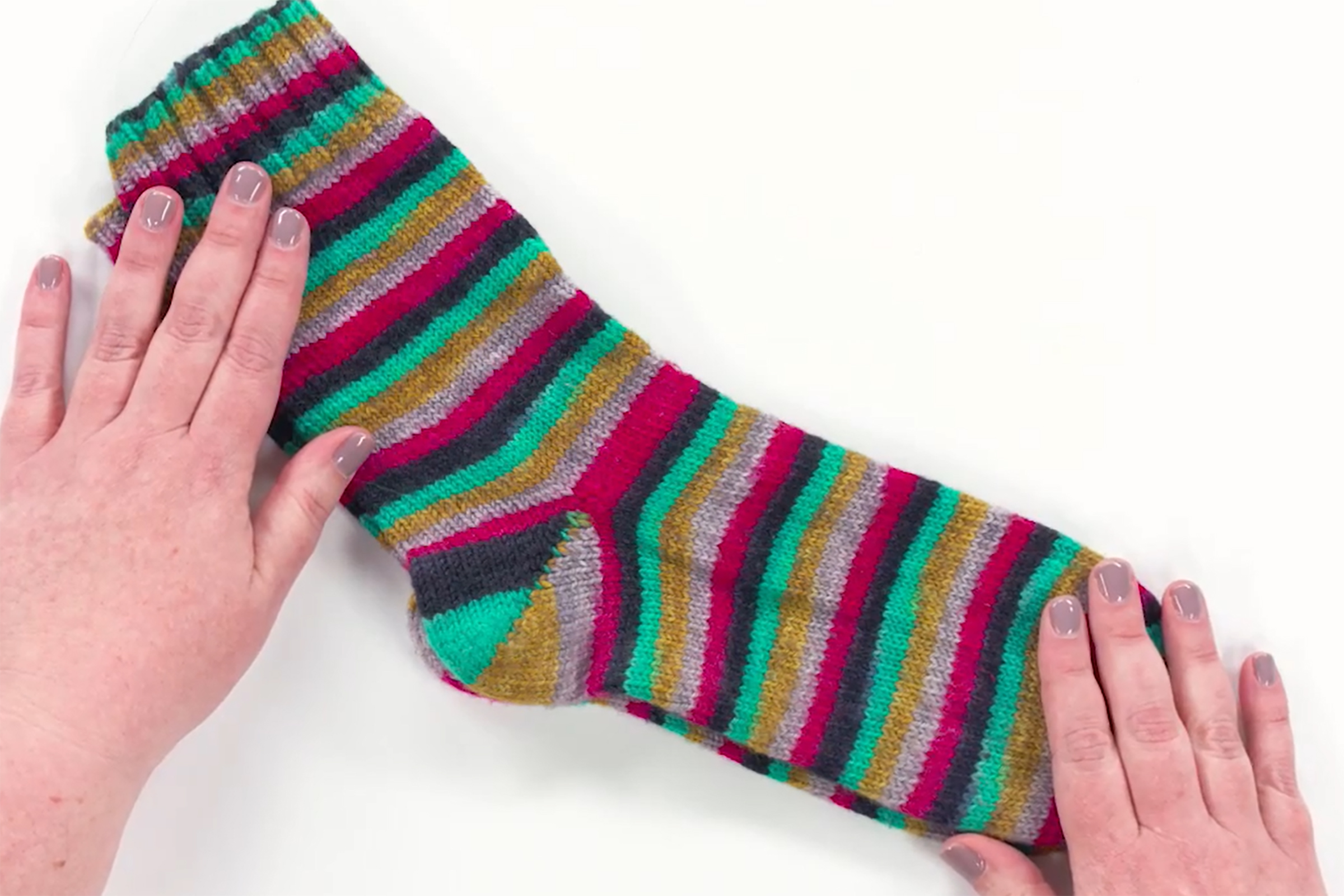 With so many different ways to knit socks, how do you know which one is right for you? In this class, sock knitter Jen Lucas walks you through her favorite way to knit socks – top-down using the magic loop method. She begins with reviewing the basic construction of a sock and demonstrates how to work a loose cast on to start the sock. She shows you just how easy it is to work the magic loop method and shares her tips and tricks for working the technique when knitting socks.
Throughout the class, Jen shares her expertise on how to customize the sock, if you like. She shows you the German short row heel and finishes the sock with Kitchener stitch. Jen also discusses sock yarn and how to properly measure a sock to fit your recipient.
With an hour of instruction and two PDF patterns, one for worsted weight socks and one for fingering weight socks, you'll be off and running with sock knitting in no time!
Andrew Krzynowek
Bonus materials available after purchase
How do I know what the Class covers?
Can I view a Class on my tablet device or mobile phone?
How do I access the Bonus Materials for the class?
Can I print out Class details?
What are PDF downloads?
Are there any system requirements to view the Class video content?
How do I contact Craft And Hobby?