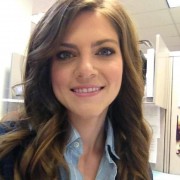 Working with Faux Leather
Nicki LaFoille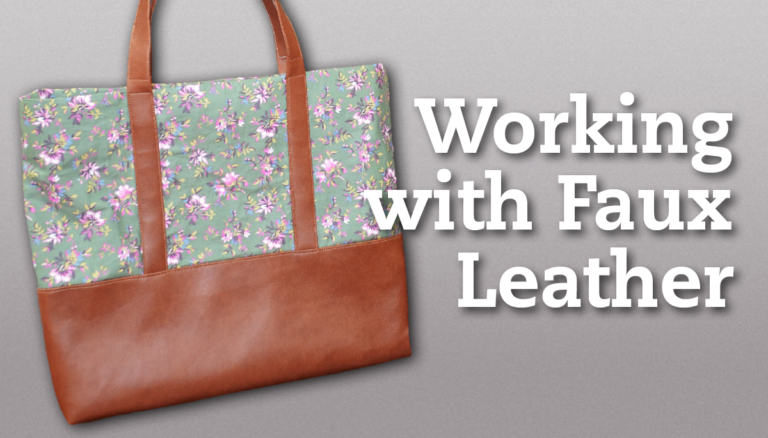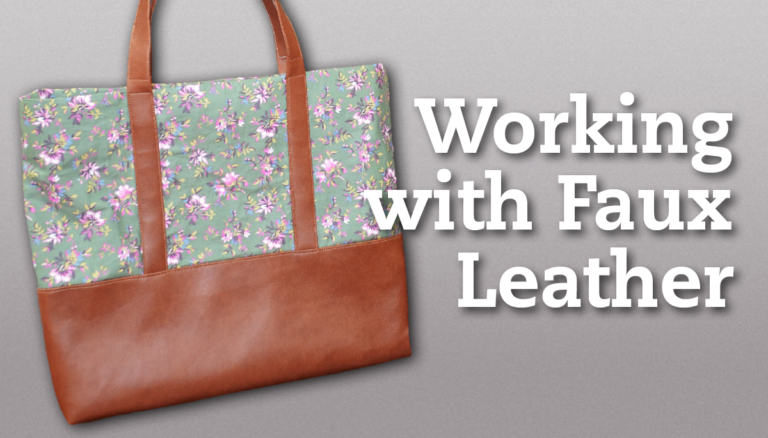 In-depth Instruction; over 129 mins
On-demand video access anytime
Bonus downloadable PDF resources
Access to class Q&A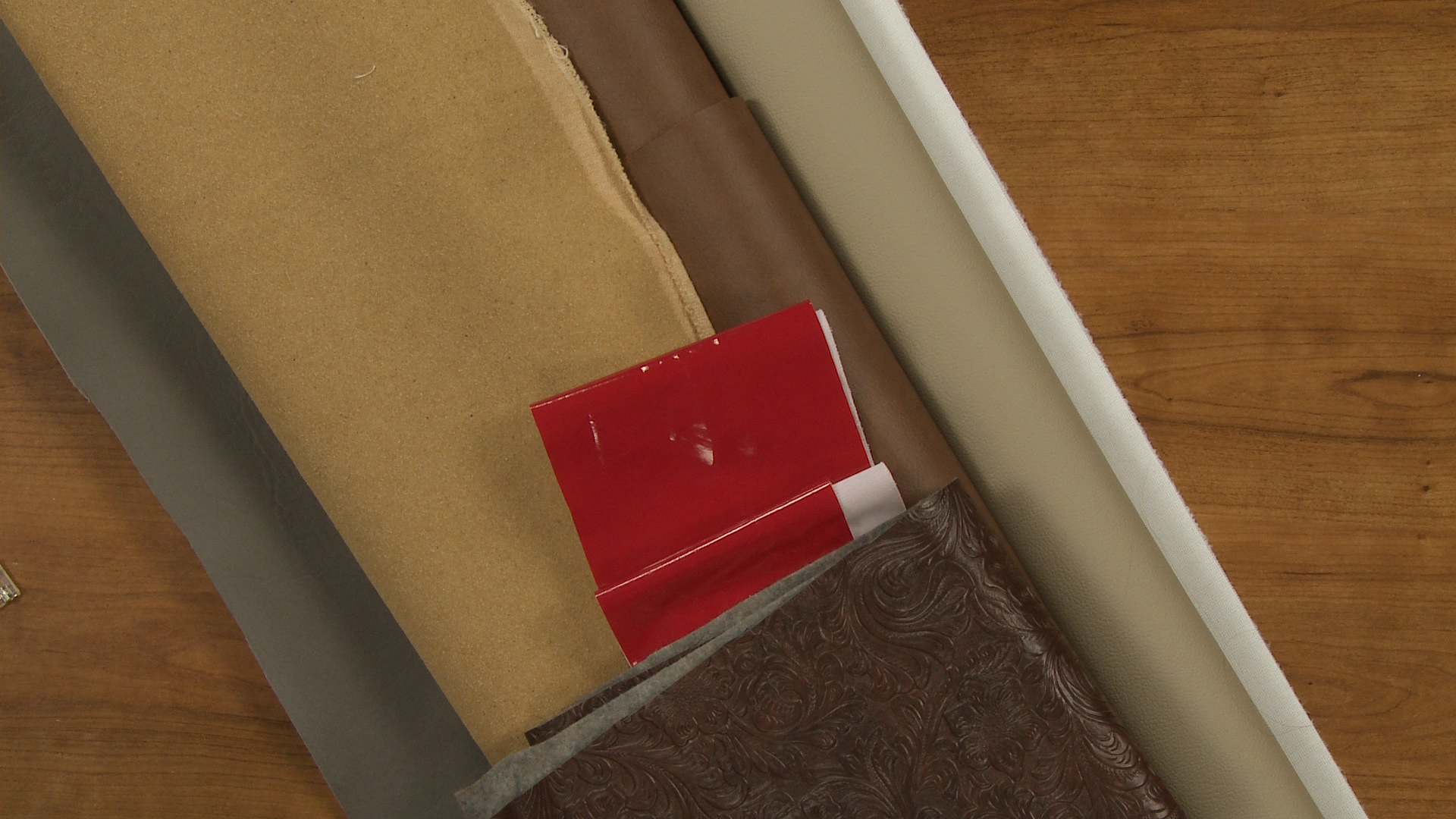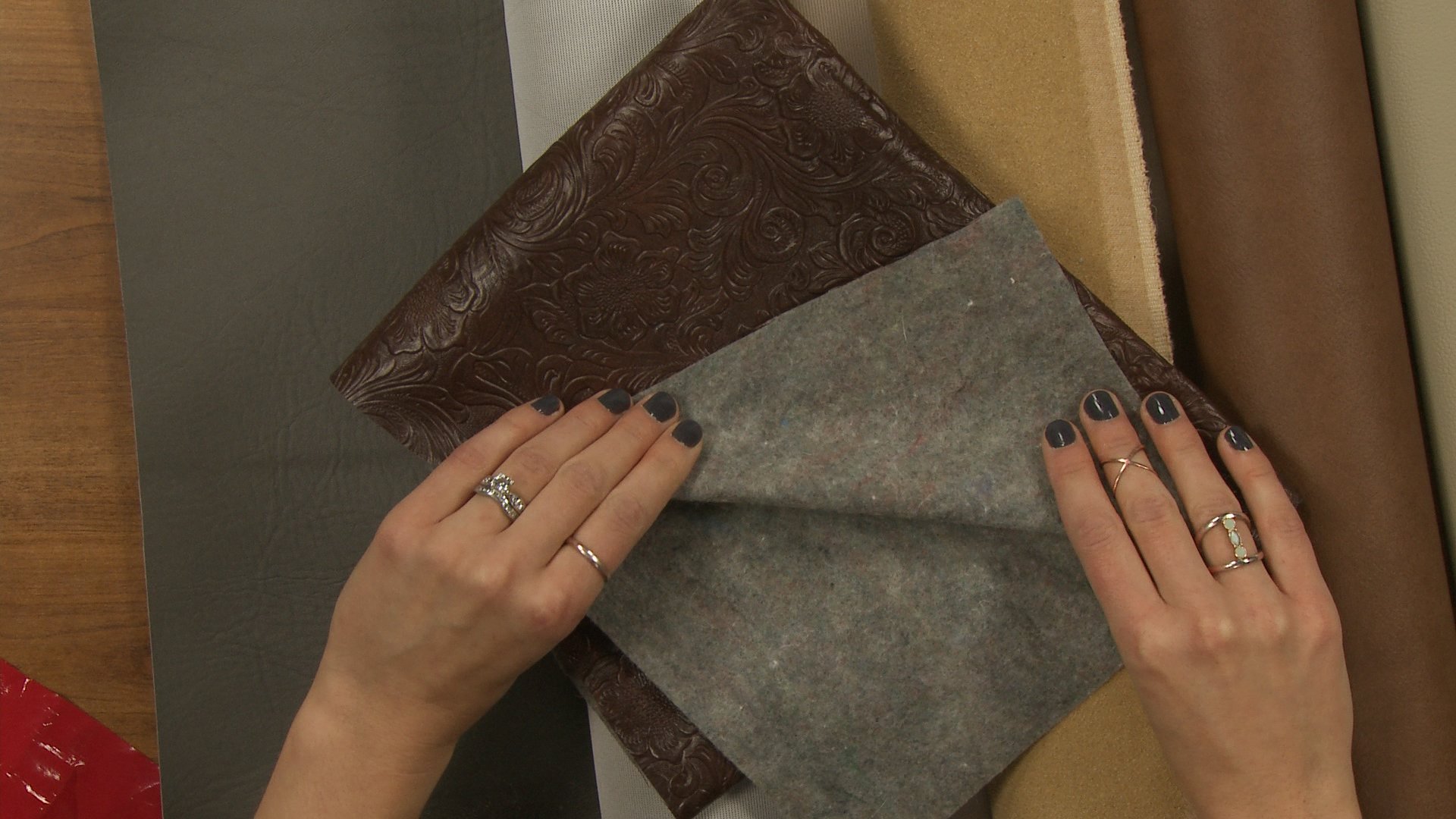 Session 2: The 411 on Faux Leather
6:11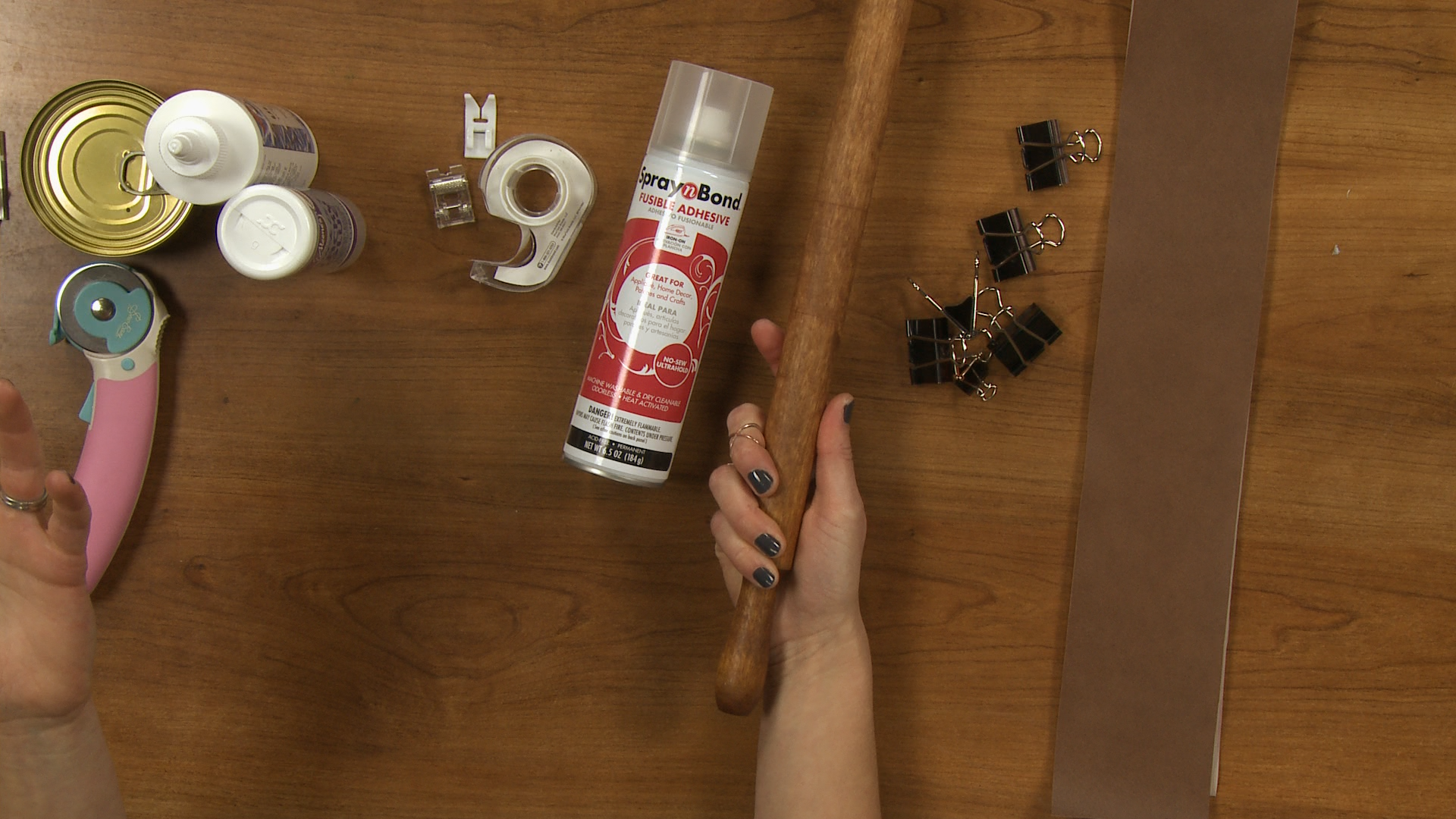 Session 3: Finding the Right Tools
11:47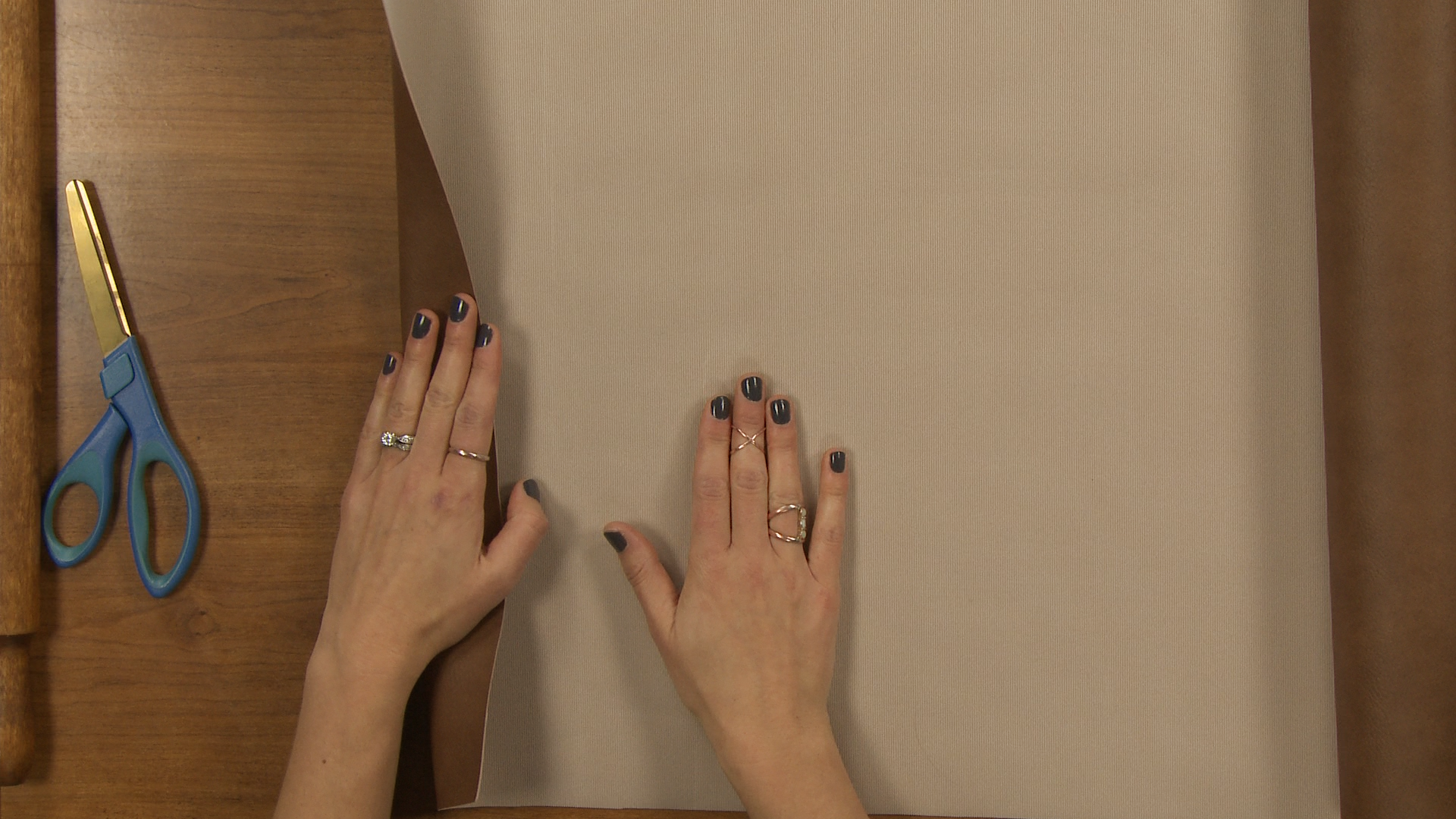 Session 4: Techniques for Working with Faux Leather
6:25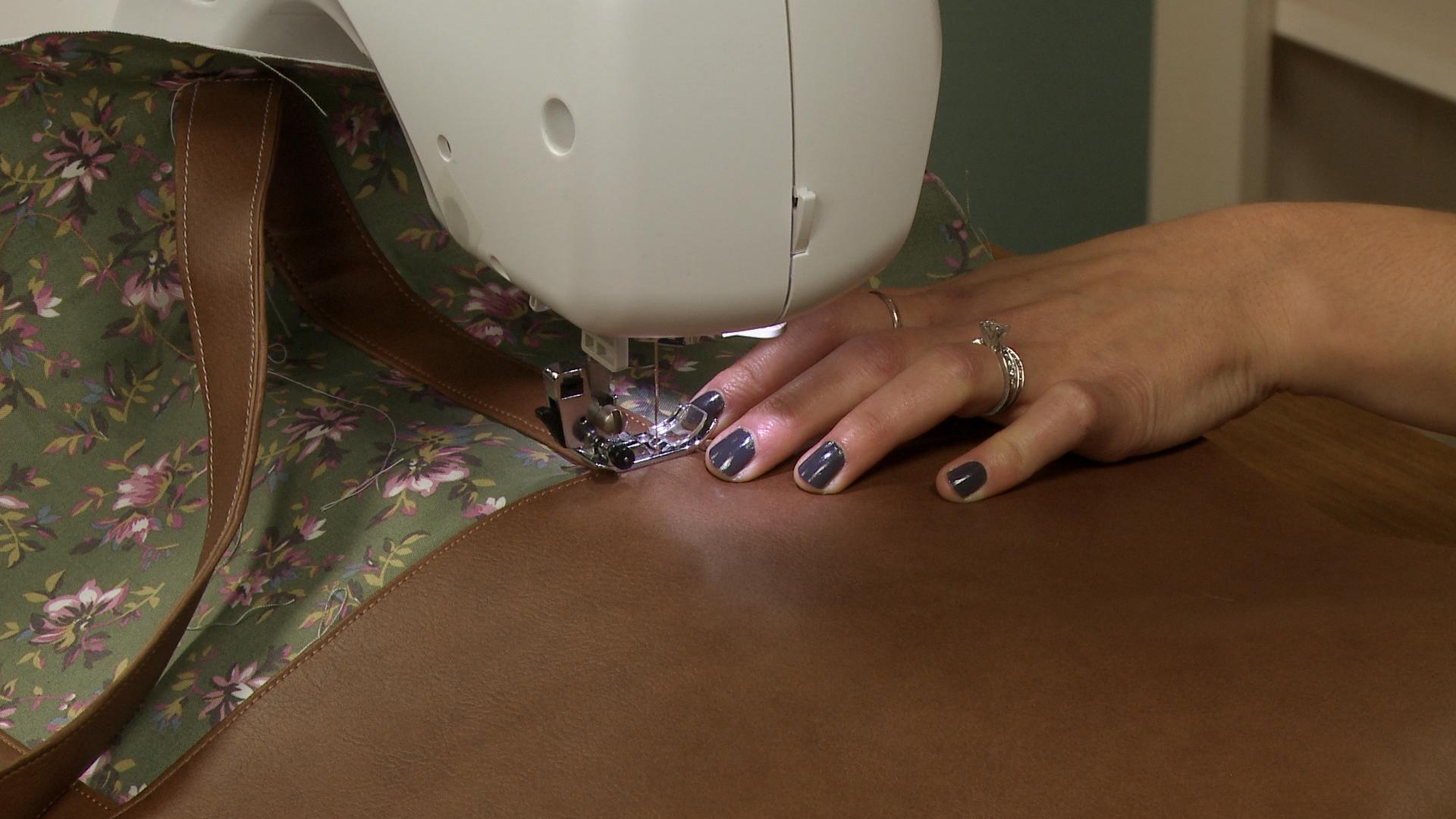 Session 5: Sewing a Faux Leather Purse
54:15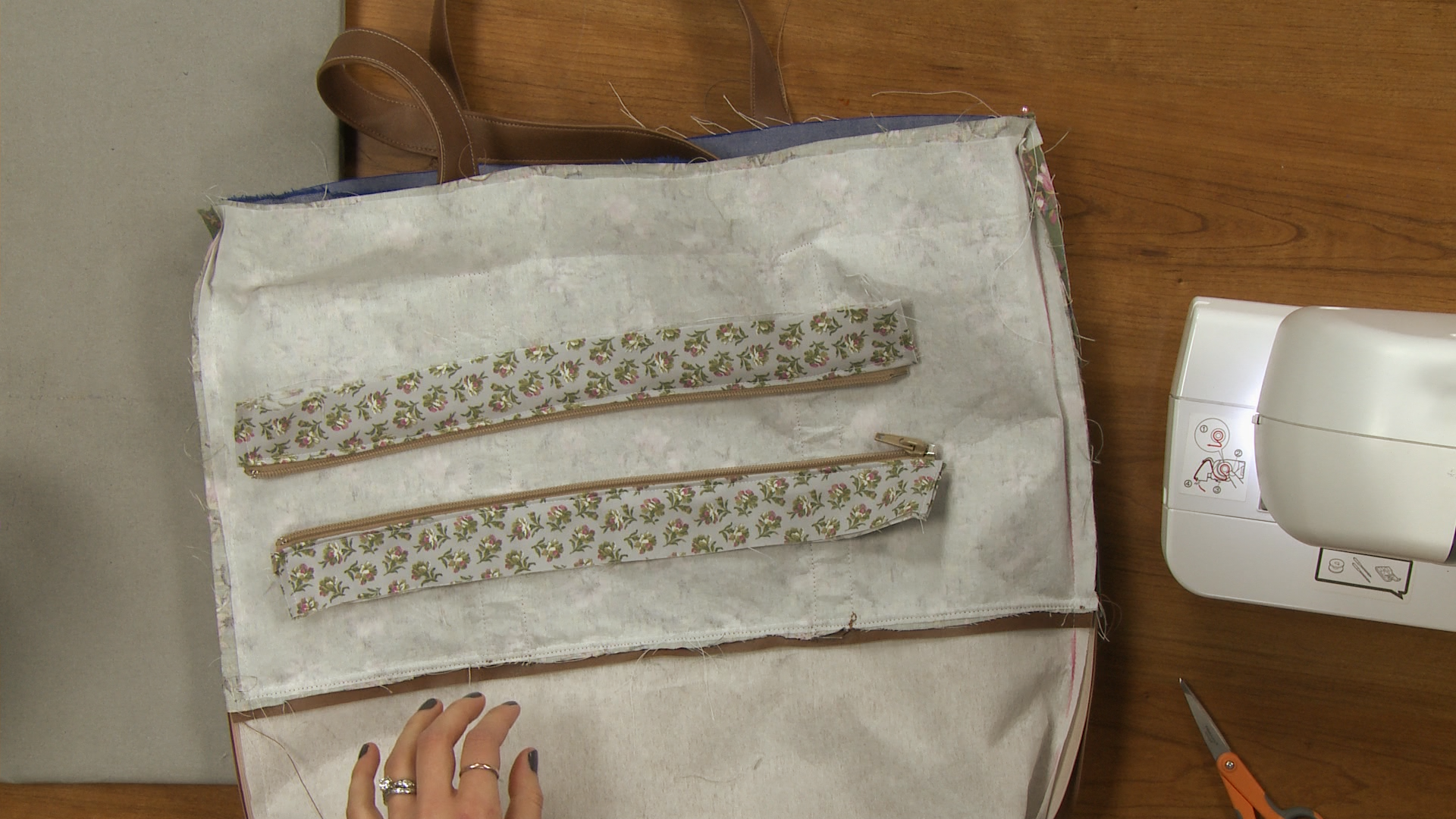 Session 6: Zippers, Lining & Finishing Touches
46:57
In this class with Nicki LaFoille, you will learn about the tools, techniques and sewing machine settings needed to sew your next project with faux leather.
Nicki will review variety of faux leather options and explain the properties of each. She will also show how the backing of faux leather makes a huge difference in not only how it feels but also how it sews.
Because faux leather does not behave the same as fabric there are some special techniques needed to come into play to manipulate the material. Pressing also requires some considerations. Nicki will review each of those plus explain how to cut faux leather and the tension and stitch length settings needed to set you up for success.
Nicki will also explain what to use for topstitching thread and needles, plus some different presser feet, such as the Teflon foot and the roller foot, and some other tips for sewing and storing faux leather.
Use these tips and tricks you learn from Nicki and put them into practice to make a cute new purse. Nicki combines fabric and faux leather to get the beautiful prints of your favorite cotton fabric plus the rich look of faux leather. Learn how to make your own handles, add a recessed zipper and an inner zippered pocket, and learn how to interface faux leather to make a really sturdy bag.
Use the techniques and tips learned in this course to make almost anything you want out of faux leather. It's great for home-dec applications, perfect for purses and even accent details in garments. Once you learn a few critical guidelines for sewing faux leather it will take the fear out of it and it gives you more options for materials when sewing projects.
Nicki LaFoille
Nicki LaFoille is a mom of one human and two dogs, who travels with her small family around the country, finding creative inspiration for her sewing and writing. Her novel, Nautical Miles, is available in paperback and for the Kindle. Find out more about Nicki at meetthegofamily.blogspot.com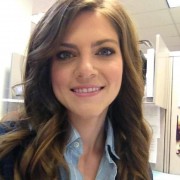 Bonus materials available after purchase
How do I know what the Class covers?
Can I view a Class on my tablet device or mobile phone?
How do I access the Bonus Materials for the class?
Can I print out Class details?
What are PDF downloads?
Are there any system requirements to view the Class video content?
How do I contact Craft And Hobby?